Vindu Dara Singh blames lockdowns for escalating anxiety levels in Indians; raises concerns over depleting earnings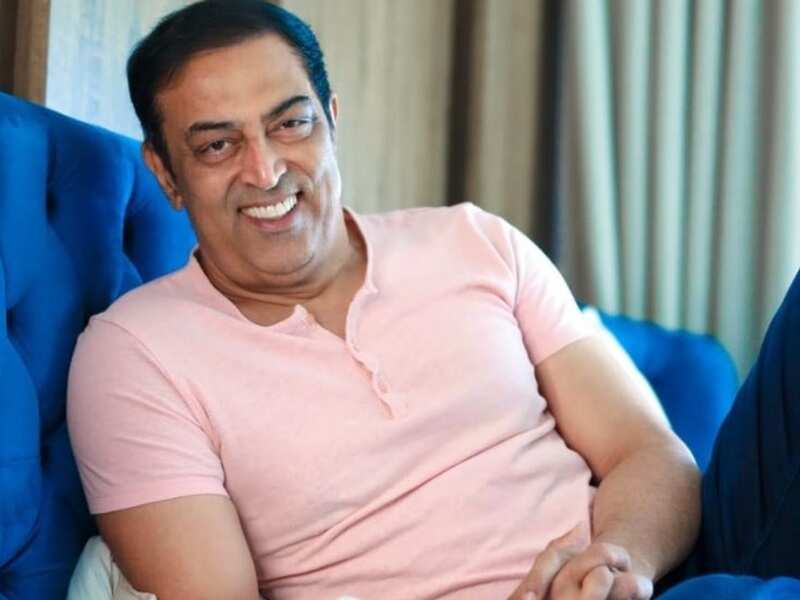 Vindu Dara Singh, who was last seen as
Rakhi Sawant
's connection in Bigg Boss 14, has raised concerns over depleting earnings during lockdown in his recent tweet.
The actor shared that taxes and interests on bank loans continue despite some parts of the country remaining in lockdown.
He wrote, "Text fatigue on twitter, insta, fb, whatsapp everywhere,so many unread messages & late replies is it just me or nearly all of us! Depleted earnings and all taxes & interest of all bank loans despite lockdowns has made the entire Indian anxiety levels escalate #Staysafe."
A user wrote to him, "Loans cannot be waived but additional penalties will be waived in case of complete lockdown."
This made Vindu reply, "True but when you can't open a factory or business how can you pay salaries, rent and interest is the main issue . Lockdown is needed but with it must come some Insurances of ease for the people who make this country run."
Read Also

Exclusive - Vindu Dara Singh on his split with wife Farah: There can't be just one reason, but I've learnt my lesson
Well, several actors had come out last year and shared the financial crisis they were facing due to the lockdown. Now that the Covid-19 cases in the country are surging, it's hard times again for some of them.
End of the article