Ten Times when Dance Dance judge Prajwal Devraj and wife Ragini set major power couple goals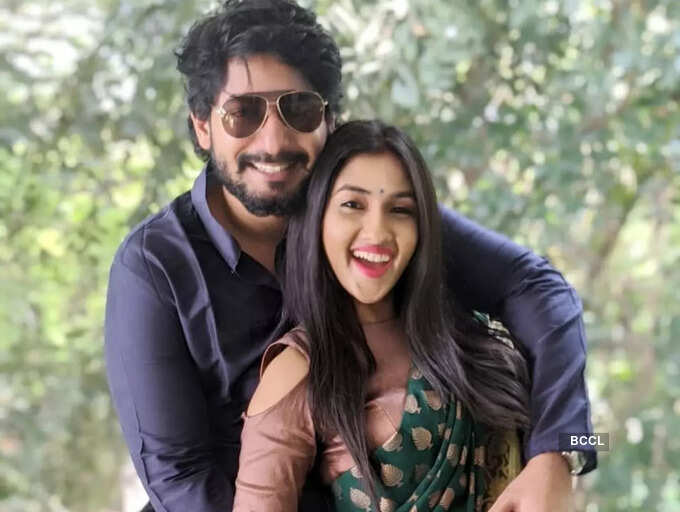 Kannada
actor and Dance Dance judge Prajwal Devraj and his wife Ragini are one of the most good-looking couples in the
Kannada
entertainment industry. The couple complements each other in all aspects and share quite a few candid moments. Here are a few pictures of Dynamic prince Prajwal Devraj and Ragini which are sure to set major couple goals.
​Kannada Power couple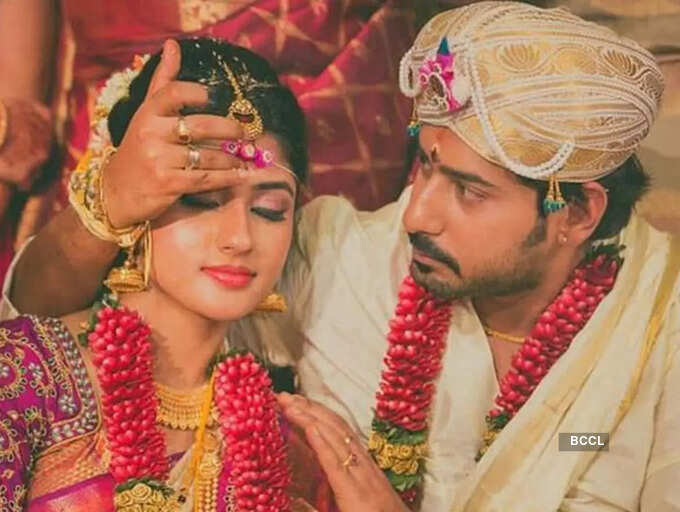 The dynamic prince of the
Kannada
entertainment industry Prajwal Devraj got married to his lady love Ragini Chandran in the year 2015.
​The Titanic pose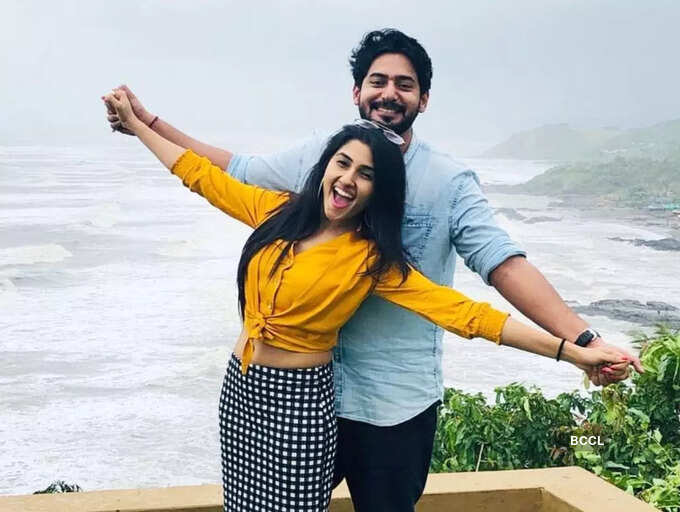 This picture of Prajwal and Ragini will surely remind you of the iconic Hollywood movie Titanic. With their arms outstretched, Prajwal and Ragini are seen trying to replicate the iconic pose of Leonardo DiCaprio and Kate Winslet's pose from the movie 'Titanic'.
​Piggyback rides
Well, it sure looks like Ragini is on top of the world while her hubby dearest gives her some piggyback rides.
​Selfie moments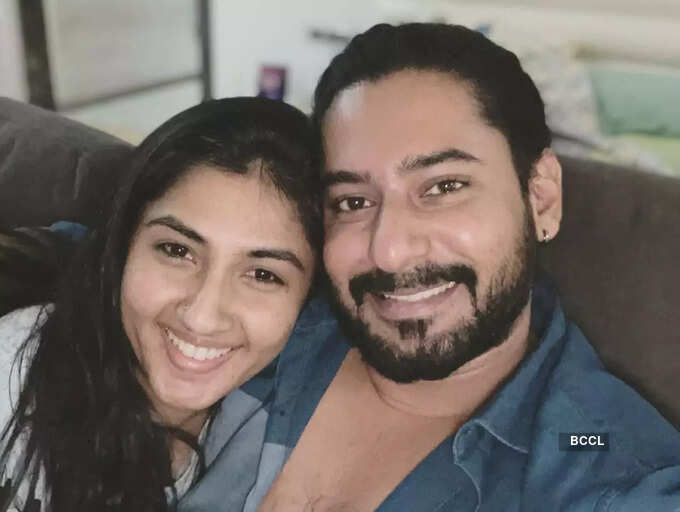 Ragini and Prajwal Devaraj ace the selfie game in the picture with elan.
​Forever in your arms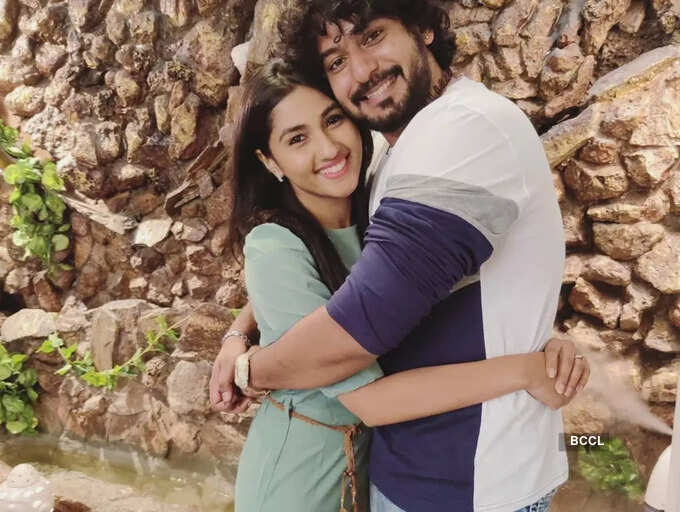 Having known each other for years together, the couple can definitely make anyone believe in soul mates.
​Mushy-mushy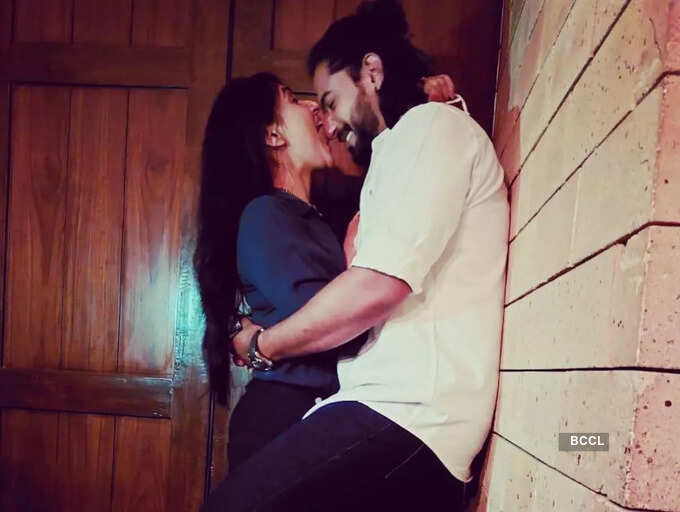 Looks like Prajwal and Ragini looked all soaked in love in this picture.
​In-sync with eyes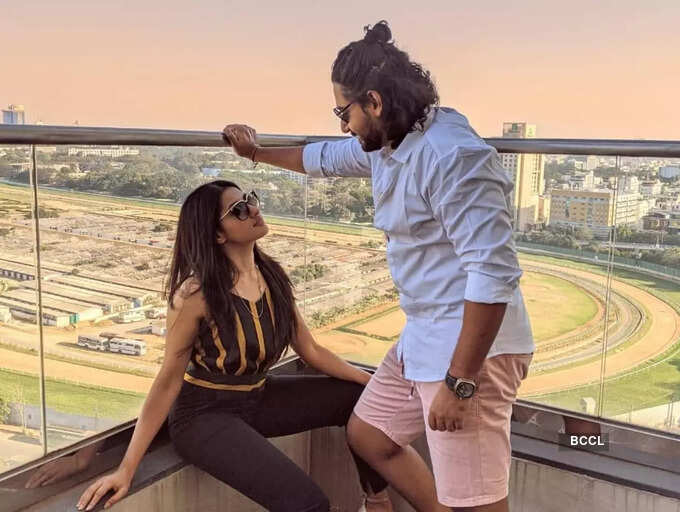 The couple looks head over heels in love with each other as they just cannot stop looking into each other's eyes.
Ethnic and ethnos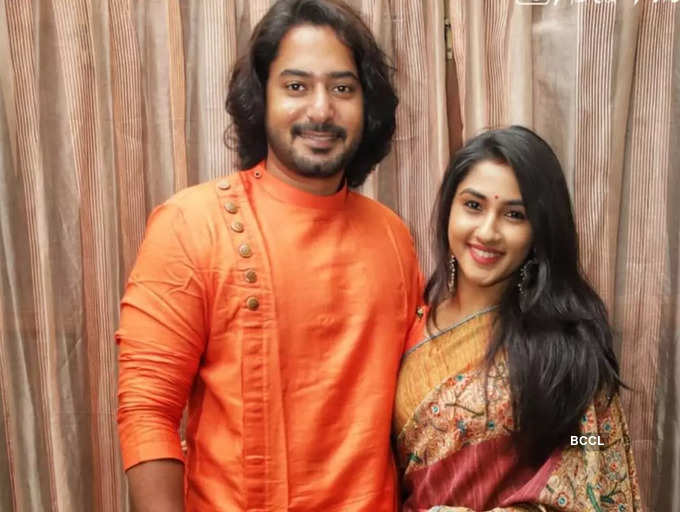 Prajwal and Ragini never fail to dress up. And when it comes to traditional attire, the couple complements each other by donning color-coordinated attires.
​Fit and fab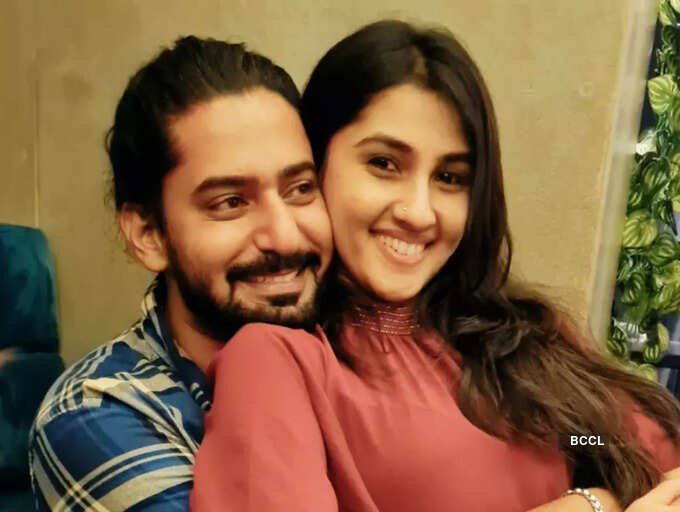 Known as fitness enthusiasts, Prajwal and Ragini spend more time together with each other in a healthier way. From practicing yoga to being gym partners and exploring more fun exercises at home, the couple is surely an inspiration to many to lead a healthy life.