Being a successful actor and pursuing their interests in being an entrepreneur is quite a challenge. Many
Kannada
celebrities have branched out from the medium that made them famous and came up with their own business. Here is a glimpse of a few actors who turned entrepreneurs in recent times. Take a look...
Kiran Raj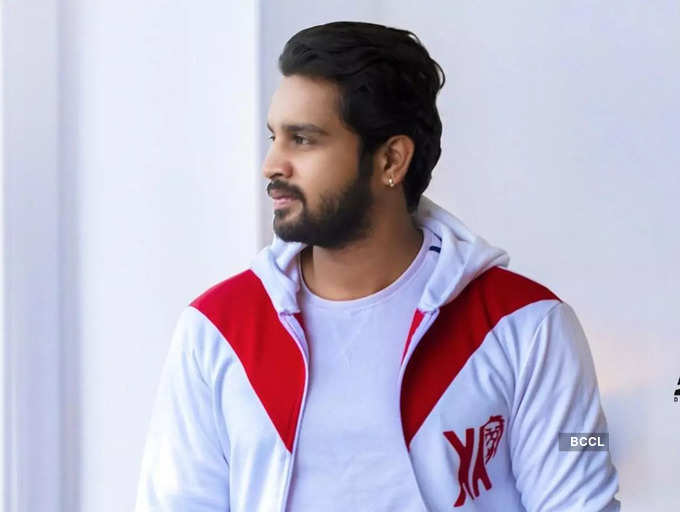 Besides being one of the happening actors in the entertainment industry, Kiran Raj now has his own clothing brand. In fact, his brand indeed became a success within a short span of time.
Ashita Chandrappa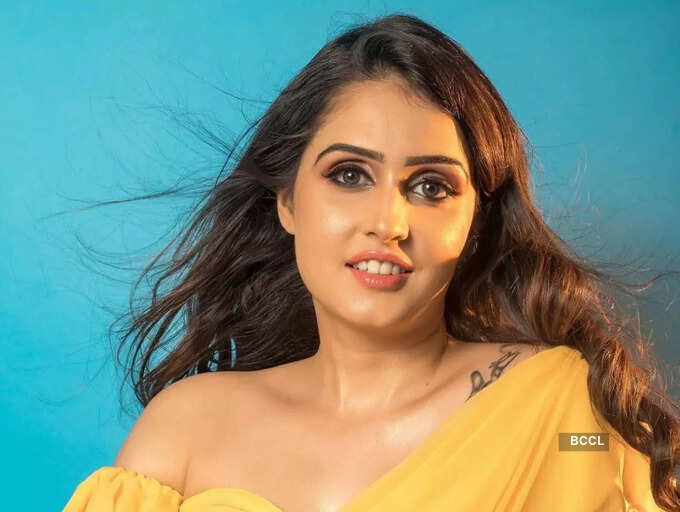 The actress is away from the limelight and turned into an entrepreneur. Ashita has extended her love towards fashion and has come up with her own fashion label. While she is known for her high-fashion quotient, the actress seems to be pretty excited about the same.
Chaitra Vasudevan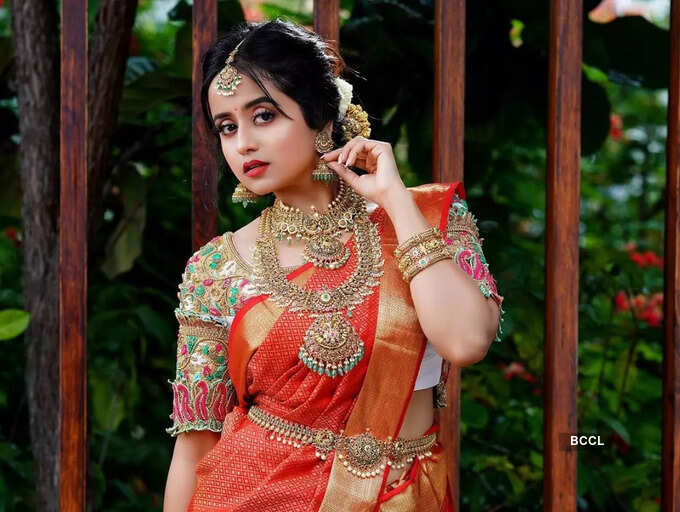 She is one of the busiest celebs in recent days. Besides hosting special shows, Chaitra is a successful entrepreneur, too. The actress-host owns an event management company and strikes a fine balance between her work and other passion.
Chandan Kumar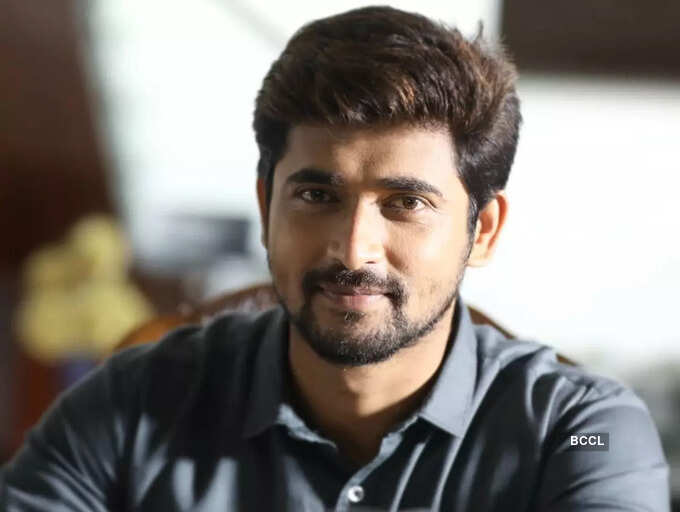 This handsome hunk owns a restaurant in Bengaluru. Alongside, Chandan, being a hardcore fitness enthusiast, the actor also owns a body supplements store next to his restaurant.
Kishen Bilagali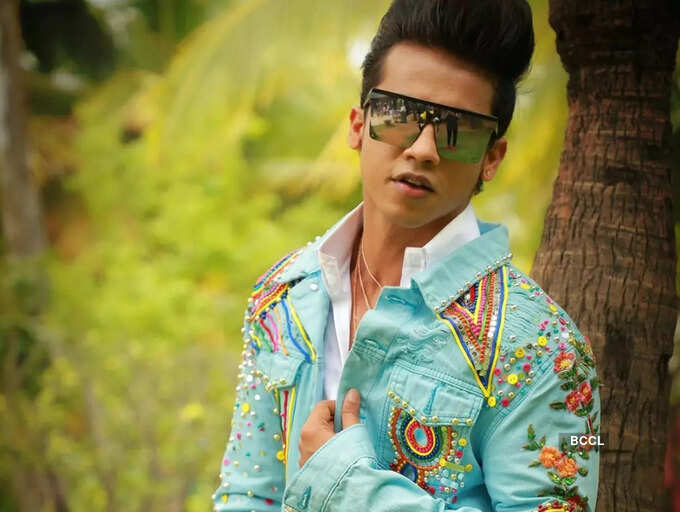 Besides his dance school, the reality star also has a franchise of one of the best biryani palaces in Bengaluru. He often spends time in the restaurant and tries his hand in the Kitchen department too. A video of Kishen preparing Biryani had indeed gone viral.
​Neha Gowda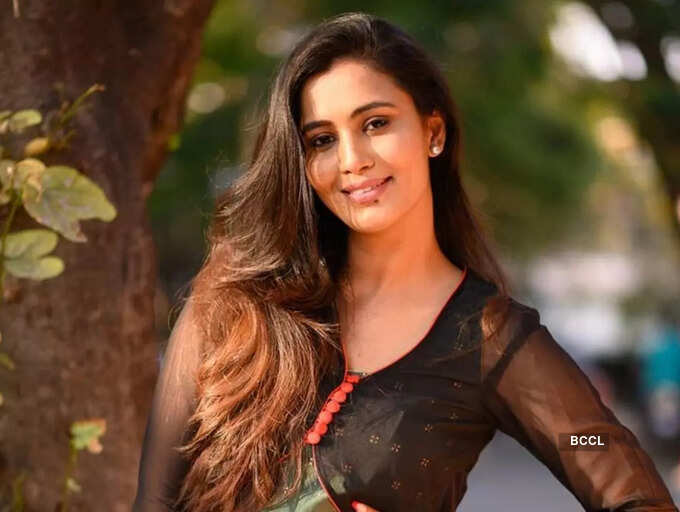 The Gombe of
Kannada
TV now has come up with an interesting concept for food delivery. The actress has her own food company which operates during late-night hours for party freaks
​Manasa Joshi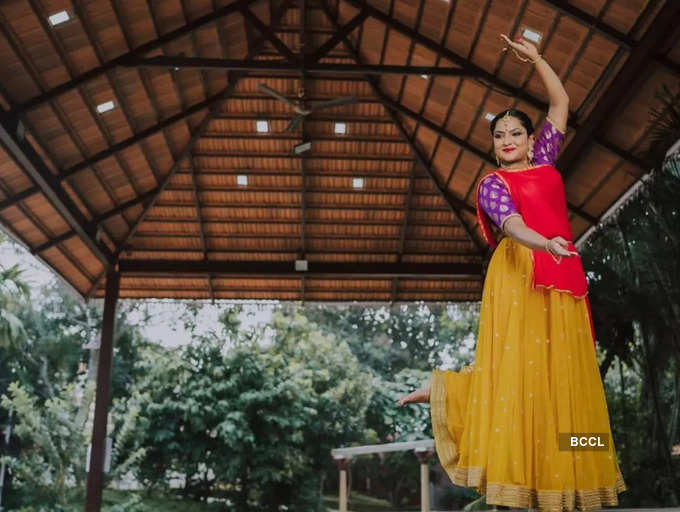 Known as one of the versatile actresses of the
Kannada
entertainment industry, Manasa Joshi is a trained Kathak dancer. She owns a dance school in Bengaluru.