Age is just a number and fitness is of utmost importance for these celebrities' mothers too. Be it hitting the gym, working out at home or just going for a morning walk, health is their priority and they will inspire you. Take a look:
Sanjeeda Shaikh's mom doing head-stand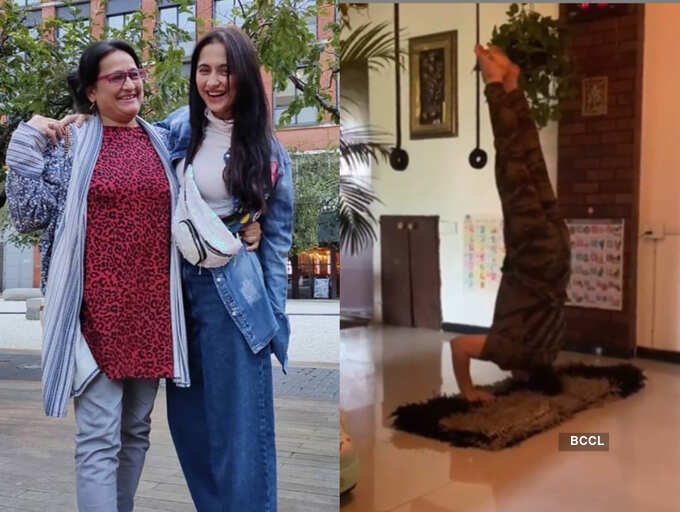 Impeccable and inspiring we must. The actress shared a video of her mother doing a head-stand with no support. Sanjeeda shared this video on the occasion of World Health Day.
03/7Kapil Sharma's mother walking at home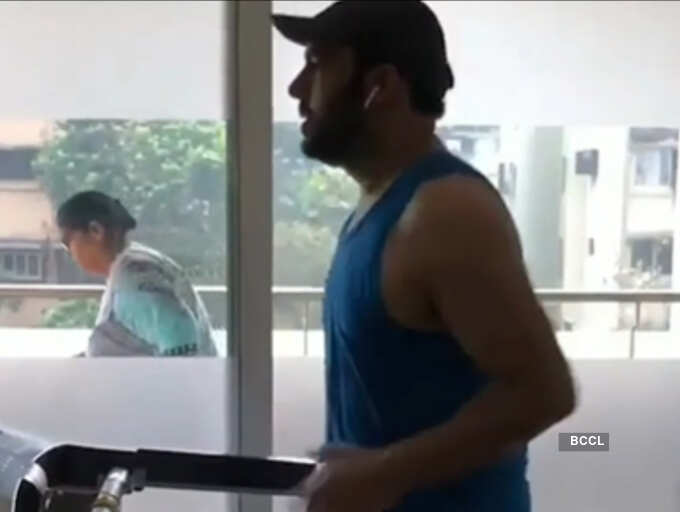 The comedian-turned-host had lost 11 kilos during the lockdown and his mother was his constant companion while he worked out. While Kapil would run on the treadmill, his mother would walk in the balcony area. The host wrote, "Maa beta working out.' This mother-son duo is seriously giving adorable fitness goals.
04/7Bhakhtyar Irani's mother doing leg pull-up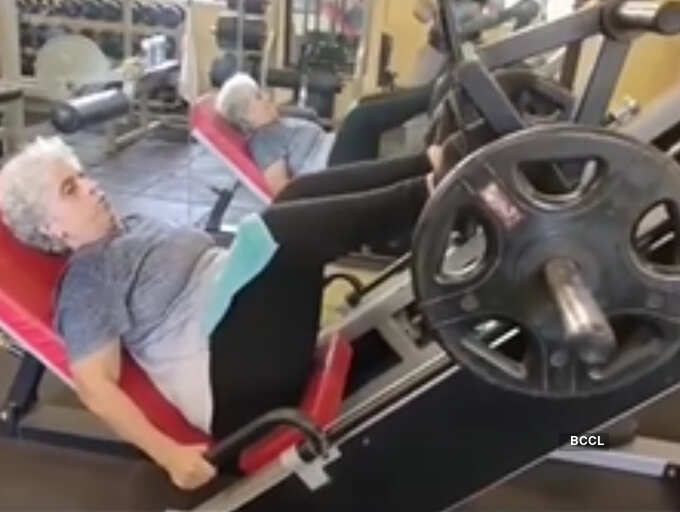 TV actor Bhakhtyar Irani posted a video a few days ago, wherein he was seen working out with his mother (Roda Irani) and son (Zeus). While Bhakhtyar does lunges, his mother is doing leg pull-ups and son doing mountain climbing exercises. The actor shared the video with the caption, "3 generations in one video... @virajnaiktheconqueror Thanks for patience with the #madiranis @rodairani @zeusirani08."
05/7Sourabh Raj Jain's mother going for morning walks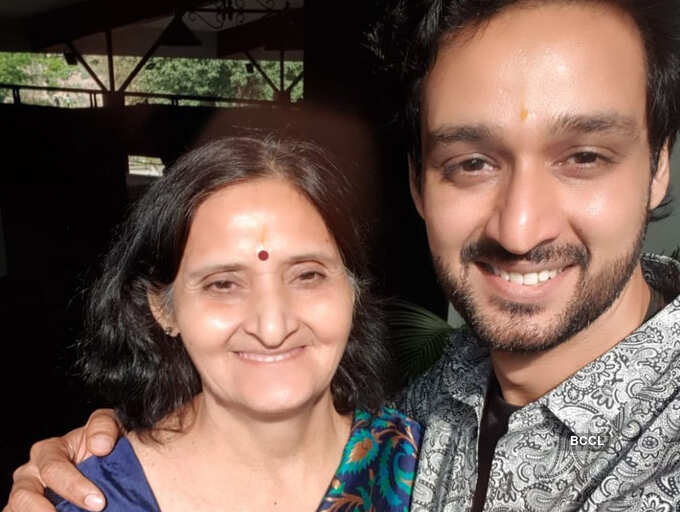 When it comes to staying fit, actor
Sourabh Raaj Jain
's mother is a disciplinarian. The actor had shared last year that his mother regularly goes for morning walk. He also joined his mother and they started working out together.
06/7Karan Wahi's mother's inspiring weight loss journey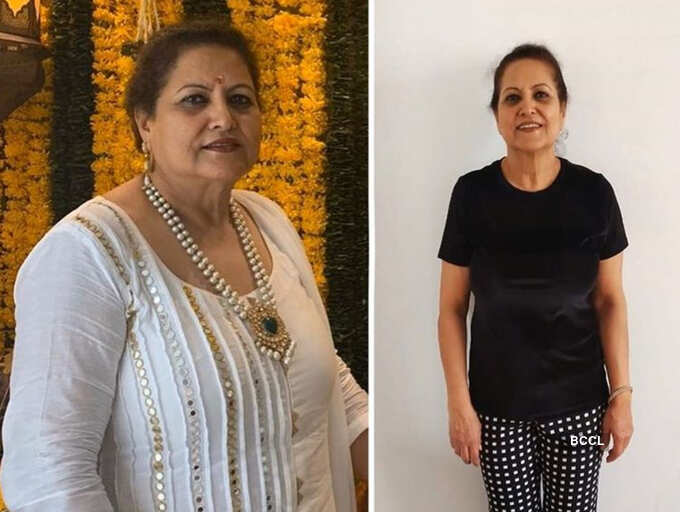 Karan shared a picture of his mother's before and after weight loss. He wrote, "So proud of my MOM @wahi.veena Thank you for listening to me and taking care of yourself before u took care of the world. My Mom is 62 and a hypothyroid. But I'm glad I inspired her to do this for her. 18 kgs in 4 months. Lockdown ke bawajoood my MUMMA is the strongest... Thank you @tahirakochar for making this happen .. Age is just a number ,hence proved... INSPIRE People NOt Influence... #iloveyou Mom" In a video, Karan shared that his mother had an active lifestyle but due to hypothyroid, weight loss was an issue. But with the help of some changes in diet and a lifestyle coach, his mother lost 18kgs in four months.
readmore
07/7Milind Soman's mother doing push-ups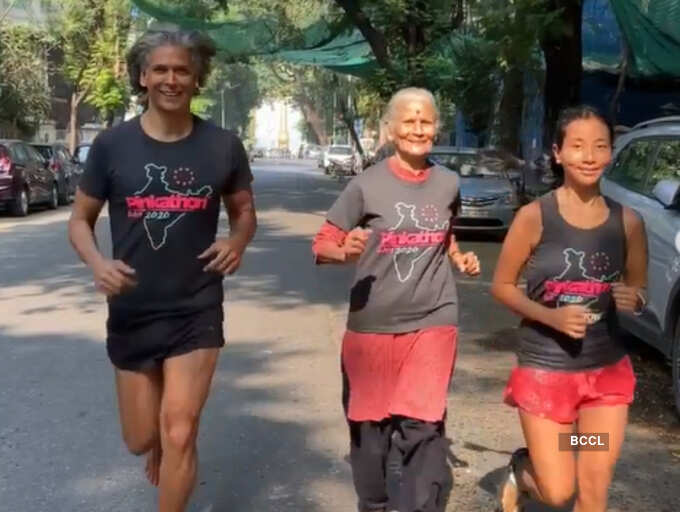 Fitness runs in the family. Milind Soman gave a glimpse of his mother doing push-ups and running marathons at the age of 81. Usha Soman has left the Internet smitten with her contagious workout energy.