Happy Ram Navami 2021: Akhil Sarthak, Indraneel and other celebs send out best wishes to fans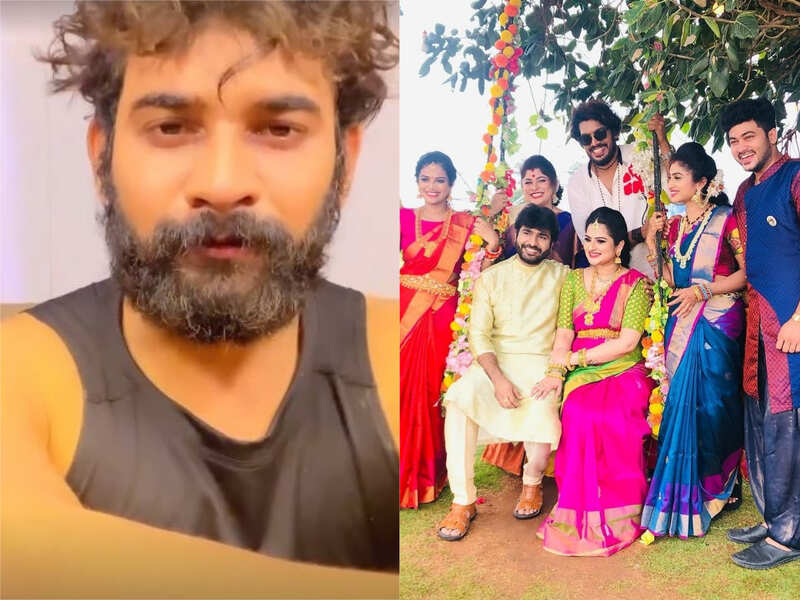 On the ninth day of the auspicious festival of Chaitra Navaratri, Srirama Navami or Ram Navami is celebrated to mark the birth anniversary of Lord Rama. The festival is celebrated across the country with much fervour and cheer and the surge in COVID-19 cases hasn't limited the celebrations but not its spirit.
Noted Telugu TV celebs have sent out their best wishes to fans on social media.
BB Telugu 4 runner up Akhil Sarthak, who is currently shooting for his upcoming film, took to his Instagram handle to share a couple of videos in which he wished fans a happy Srirama Navami and also urged everyone to follow COVID-19 protocols and stay safe.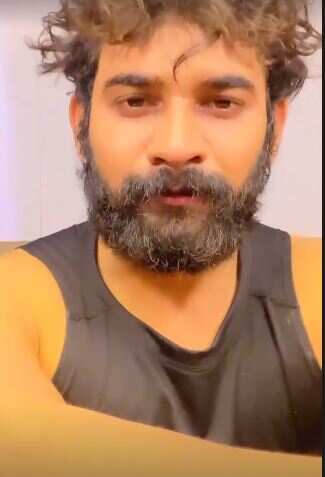 Actor Indraneel posted a lovely picture with his BFFs from industry Vishnupriya, Sidharth, Priyatham, Manasa, Mahi Shivan, Shivanag and others and wished fans on the auspicious occasion.
Popular actress Vishnupriya shared a picture with hubby Sidharth and son Ayaash to wish fans a happy Srirama Navami. Trinayani actress Ashika Padukone shared an adorable video from her show and wished everyone a happy Srirama Navami. BB Telugu 2 winner Kaushal Manda wished fans on Instagram with an adorable picture with wife Neelima.