Shruti Ulfat to enter Pinjara Khubsurti Ka with a powerful role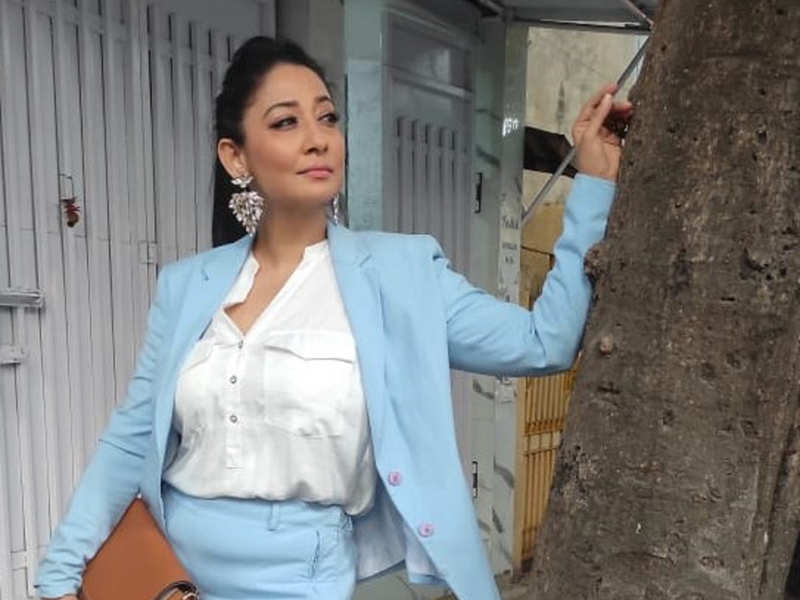 Adding to the drama in Mayura (Riya Sharma) and Omkar's (Sahil Uppal) lives, Shruti Ulfat will enter the show in the role of Vishakha Rajvansh. A powerful woman, Vishakha is a fashion tycoon and a philanthropist. She is tough and strong and doesn't let anyone refer to her as the weaker ***. When she comes to know about Mayura's problems, she gives her shelter and inspires her to be strong. She also supports Mayura to fight her battle and helps her defeat her nemesis.
Commenting about the same, Shruti says, "It feels great to be working in a show like Pinjara Khubsurti Ka that has such an interesting concept. My character Vishakha is someone who has gone through a lot of trials in her life and has overcome them. She has achieved a position of power now and wants to help women who are struggling to get back on their feet. She wants to empower them and for that she has opened an NGO. Her path crosses with Mayura's and she decides to help Mayura and give her a chance to fight back. This is a very interesting twist in the story, and I am sure that the viewers will love to see how it unfolds."
Mayura has come a long way in her life and faced several challenges as she found her true strength.
Omkar, too, has learned his lessons and has evolved when it comes to his obsession with beauty. His attitude towards Mayura, too, has changed and now he sees her in a different light.
In the current show, Manjari tries to create distance between Mayura and Omkar, but Tara always wants that her parents should be together. Later, NGO ladies even point fingers towards Omkar's upbringing as a parent.
Read Also

Anupamaa
actress Tassnim Nerurkar tests positive for Covid-19
End of the article