Aame Katha actor Ravikrishna on being tested COVID-19 positive: I haven't told my family yet; don't want to let them meet me now | The Times of India
News Posted on 7th July 2020
Aame Katha actor Ravikrishna on being tested COVID-19 positive: I haven't told my family yet; don't want to let them meet me now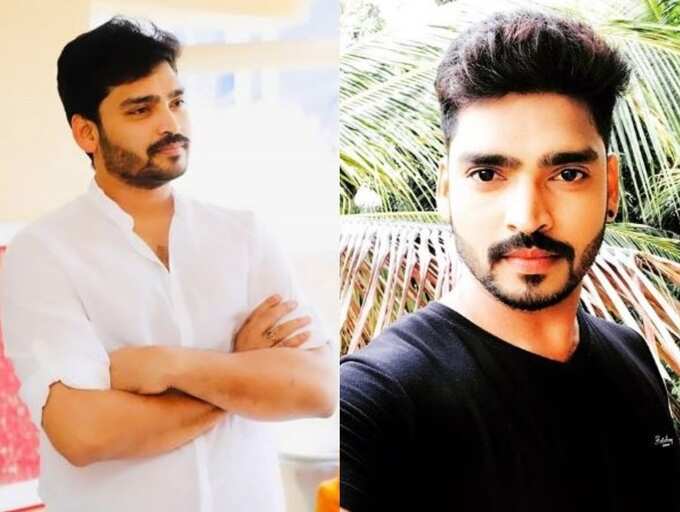 After Navya Swamy, her Aame Katha co-star Ravikrishna, who shot to fame with Bigg Boss Telugu season 3, has also tested positive for Coronavirus. In a chat with ETimes TV, the actor shared that he has been under self-isolation for a while and how his co-star Navya has indeed inspired him to stay strong. Excerpts…
I've been under self-isolation ever since Navya tested positive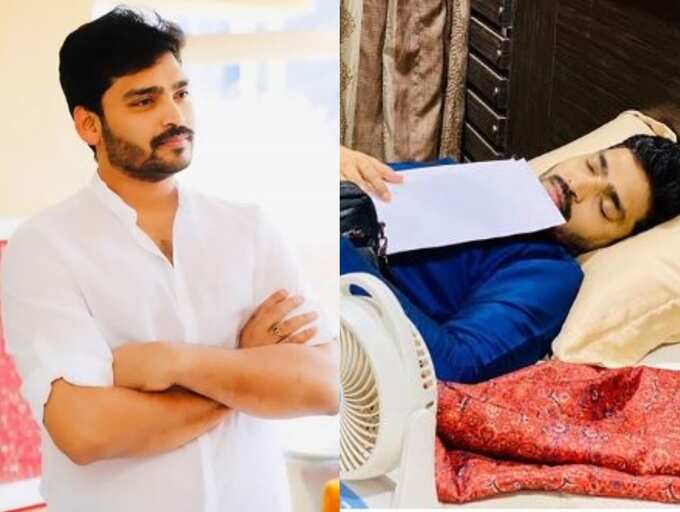 I got my reports last night but I've been under self-isolation ever since Navya tested positive. I have no symptoms so far. I was prescribed Vitamin C, Zinc and multivitamin and some medicines if I have symptoms.
I chose to be strong after seeing Navya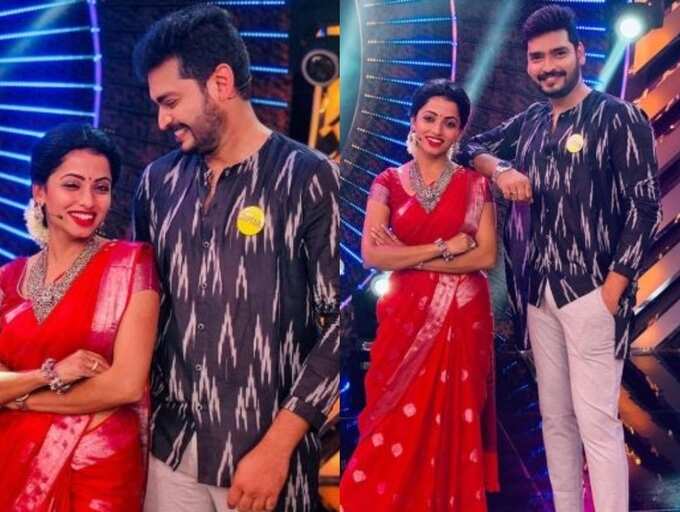 Even I went blank when I was first informed that I was tested positive. But after seeing Navya, I chose to be strong, too. I've seen her breaking down on the sets after she knew her test result. And a few of them who hugged her a few seconds back started moving away. This was quite shocking and it pricked her a lot. I and our producers tried to be with her because this is the moment we have to stand by her.
Siva Jyothi has been crying all night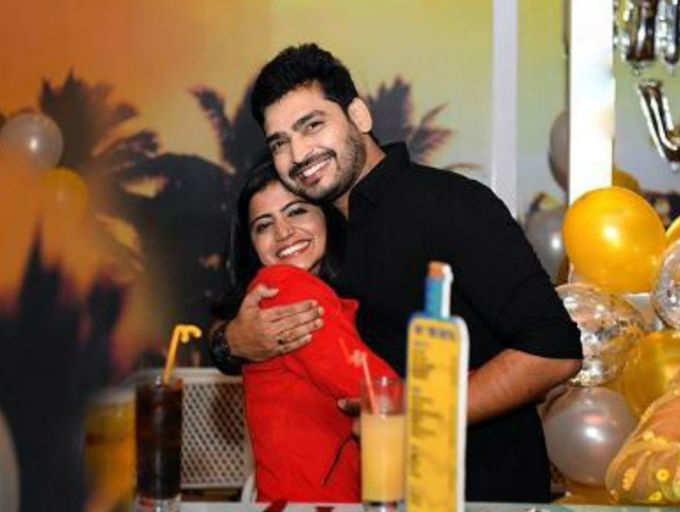 I haven't told my family yet. I want them to be in peace until they get to know this. But Siva Jyothi has been crying all night. She along with Gangulu (husband) is getting the test done, too. I don't want to trouble them anymore. So, I want to move out into a hotel or a separate room.
Actors are exposed to virus the most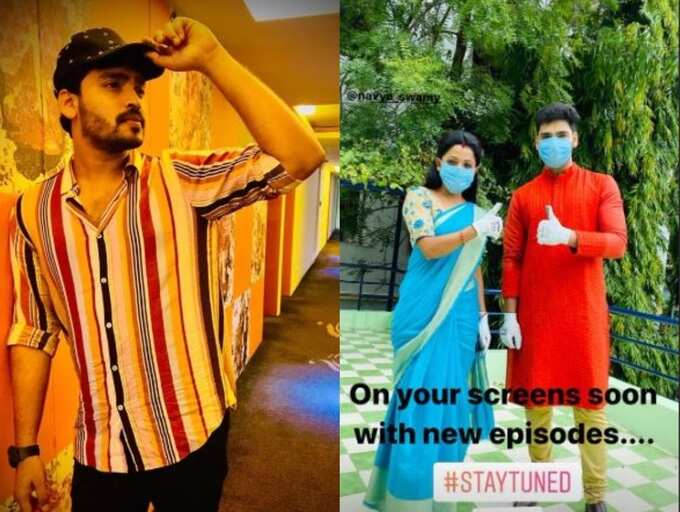 Actors are most exposed to the virus. We are forced to work amid Corona scare as it is our bread and ****er and many of us are the sole breadwinners for the family. If any actor refuses to take part in the shoot, there is every chance people might misinterpret it as arrogance and we might even get replaced. So, we must make a tough choice between health and work. Elderly people are at risk more and I'm worried about them. This is one of the reasons why I don't want to return to my hometown (Vijayawada) or let my family visit me now.
(Photo: Instagram)
I just want to focus on recovery
Right from taking healthy food to staying indoors, I've been taking good care during the lockdown. We have been taking enough care while shooting as well yet I contracted the virus. Now, I don't want to bother where and how I've picked it from. I just want to focus on recovering faster.
(Photo: Instagram)
There is only one way to stay safe
I've realised that fighting the virus coming out for whatever reason is close to impossible, no matter how many precautions you take. The only way we can stay safe is by strictly staying indoors.
(Photo: Instagram)
Stay silent than spreading hate and negativity
I only request everyone to not panic. We can survive this as long as we don't lose the mental battle. I also plead everyone to not stigmatize this and discriminate against anyone who is tested positive. Now, you need not help them in any which way except for offering some moral support. And you are free to remain silent if you can't afford even that much but please don't spread hate and negativity.
(Photo: Instagram)