#Rewind2020: From actress Chitra's suicide to Ponnambalam's recovery, a round up of Tamil TV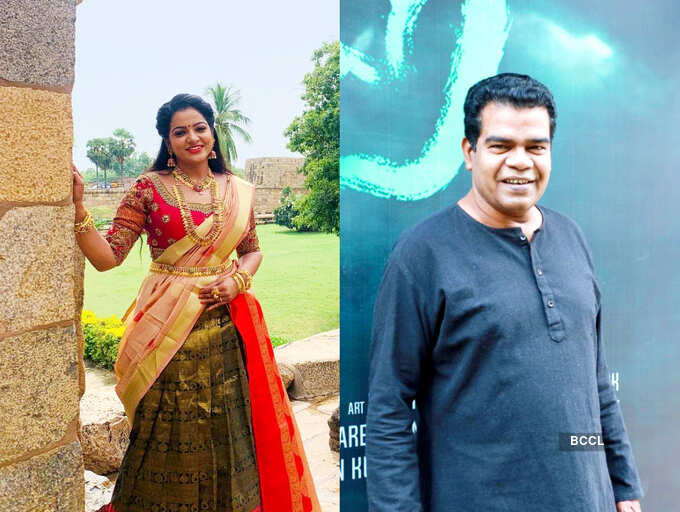 From actress Chitra's suicide to Ponnambalam's health recovery, 2020 has many unexpected happenings. Here's a look at the newsmakers of the year. (Photo - Instagram)
Chitra's suicide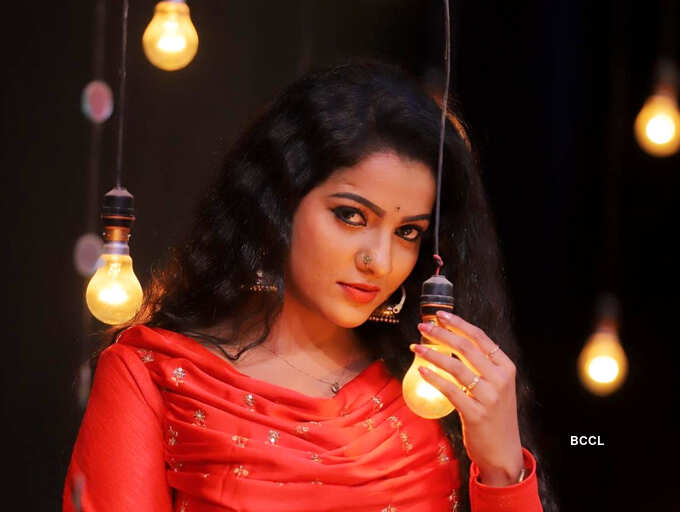 Pandian Stores fame Chitra's death by suicide on December 9 took the entire entertainment industry by shock. Following Chitra's demise, her husband Hemanth was reportedly arrested under the charges of abetment to suicide. (Photo - Instagram)
COVID-19 hits entertainment industry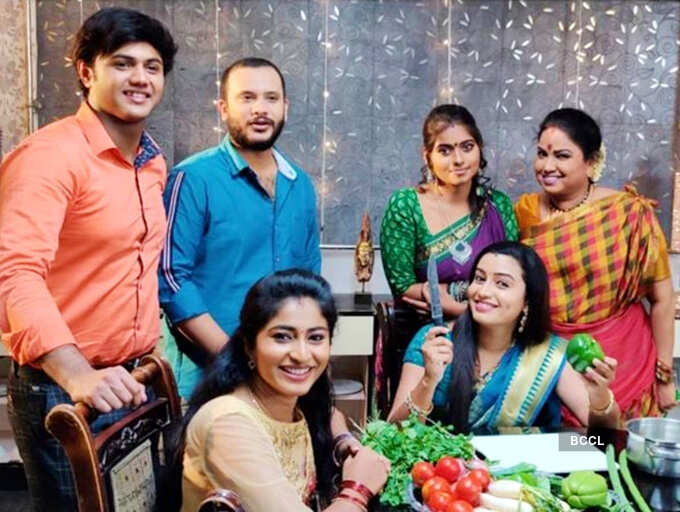 Just like other industries, the entertainment industry was affected by the pandemic. The IMPPA (Indian Motion Pictures Producers' Association), FEFSI and other organisations decided to stall shootings for a few months. (Photo - Instagram)
Shows which came to an abrupt end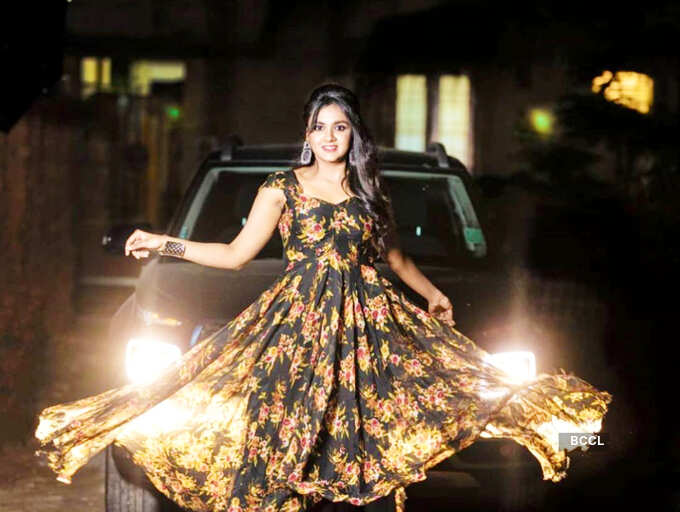 Many shoots stalled and a few shows ended abruptly due to the changes induced due to COVID-19. Run, Azhagu, Naam Iruvar Namaku Iruvar season 1 and other shows were also stalled suddenly. (Photo - Instagram)
Actors and technicians losing jobs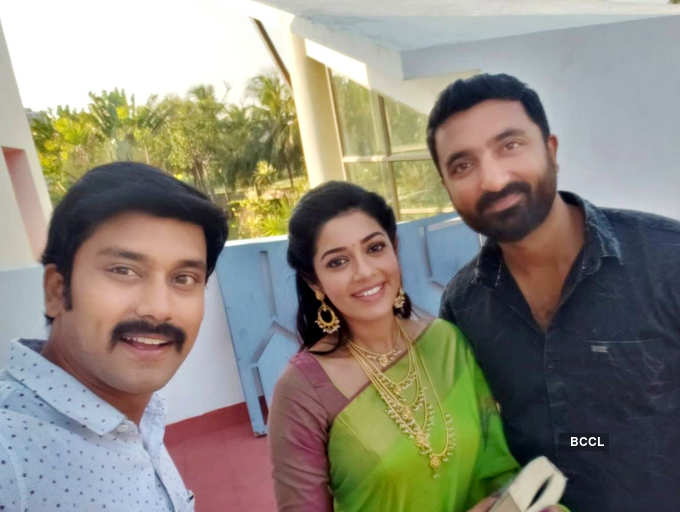 The stalling of shootings resulted in the loss of several jobs. Artists, technicians and thousands of other people who were dependent on the entertainment industry have reportedly lost their livelihood. (Photo - Instagram)
Actors lent helping hand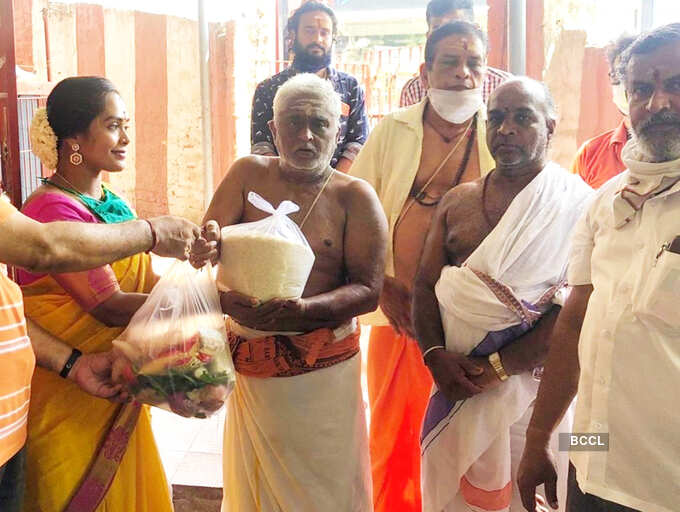 Many actors and actresses lent helping hand to small screen artists and technicians. Rajinikanth, Kamal Haasan, Siva Karthikeyan and many others extended financial help. Besides this, small screen celebrities like Jayalekshmi, Arun Kumar Rajan, Varalaxmi Sarathkumar, Vishal, Jai Akash, Jiva Ravi and others helped the needy people from the entertainment industry and general public. (Photo - Instagram)
Resumption of shoots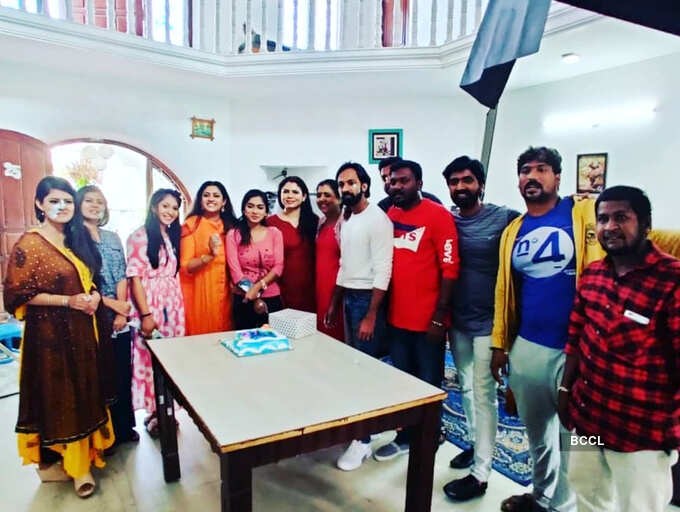 Organisations like Film Employees Federation of South India (FEFSI), Federation of Small Screen Technicians (FESST) and other organizations held multiple levels of talks with the Tamil Nadu government. Following this, the state government granted permission to conduct shoots from May 21. Later, the government gave relaxations on the number of persons allowed in the shooting spot. Shoots resumed in early June.
(Photo - Instagram)
Delay in Bigg Boss Tamil 4's launch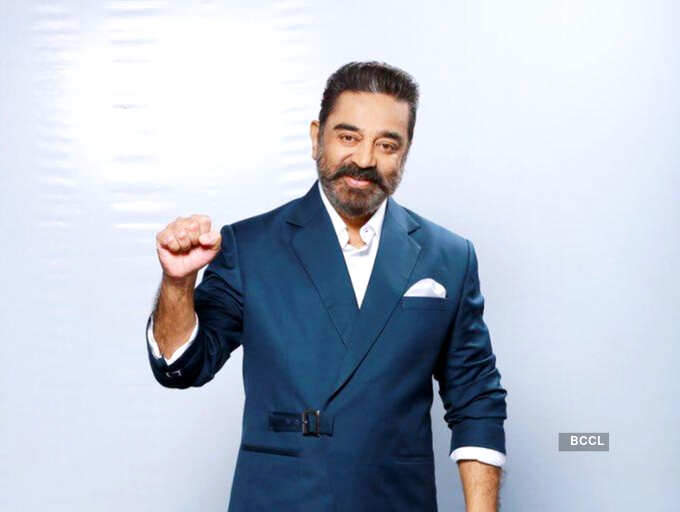 The launch of Bigg Boss Tamil, one of the biggest shows in the Tamil television, was delayed this year due to lockdown. It was premiered on October 4. Usually, the show kickstarts in the second or third week of June.
(Photo - Instagram)
Ponnambalam's recovery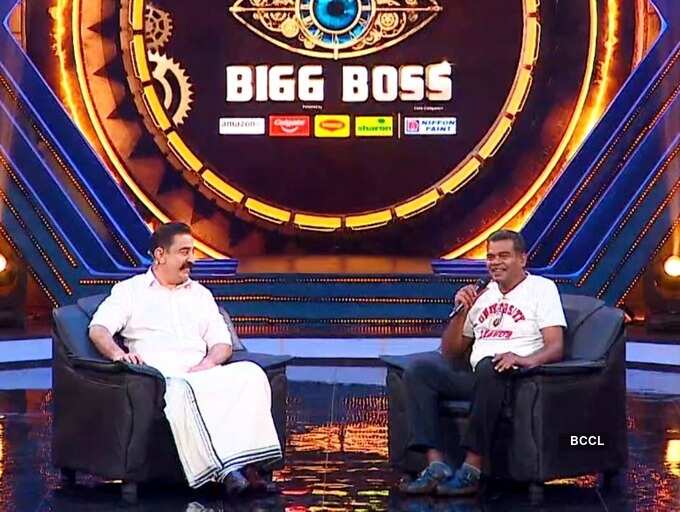 Bigg Boss Tamil 2 contestant and actor Ponnambalam reportedly suffered many health issues. He was reportedly hospitalized with kidney ailments and other health issues. Ponnambalam received financial help for his treatment from many actors like Rajinikanth, Kamal Haasan, Sarathkumar and others. As per latest reports, Ponnambalam is awaiting kidney transplantation in the near future. (Photo - Instagram)
Postponement of new shows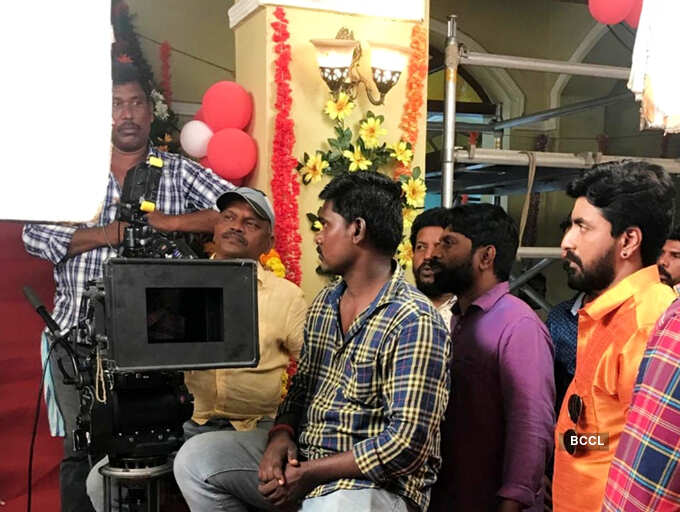 The launch of many shows like Mr. Perfect, Dance Vs Dance 2 and Super Singer were also postponed amid the pandemic. (Photo - Instagram)