In Marathi TV shows, actors like
Samruddhi Kelkar, Mandar Jadhav, Virajas Kulkarni
, and others perform their action stunts and leave their fans surprised. Take a look.
Samruddhi Kelkar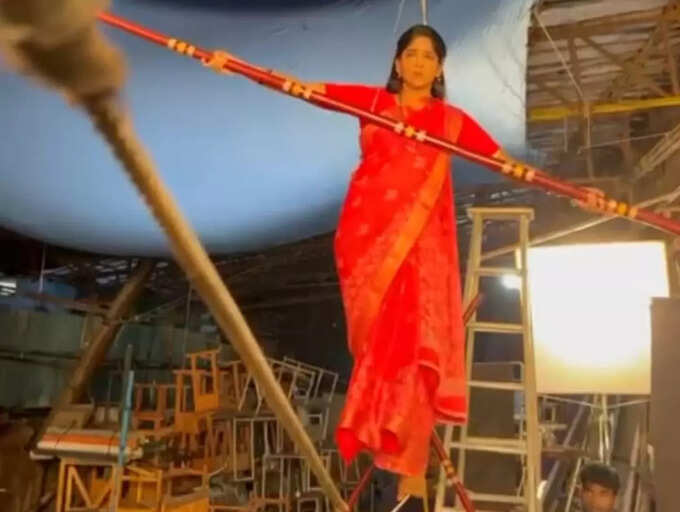 Actress Samruddhi Kelkar recently grabbed the attention of everyone by performing a stunt scene on a tightrope. The actress denied using a body double to perform the scene. Samruddhi worked hard under the guidance of fight masters and decided to do the action scene by herself.
​Mandar Jadhav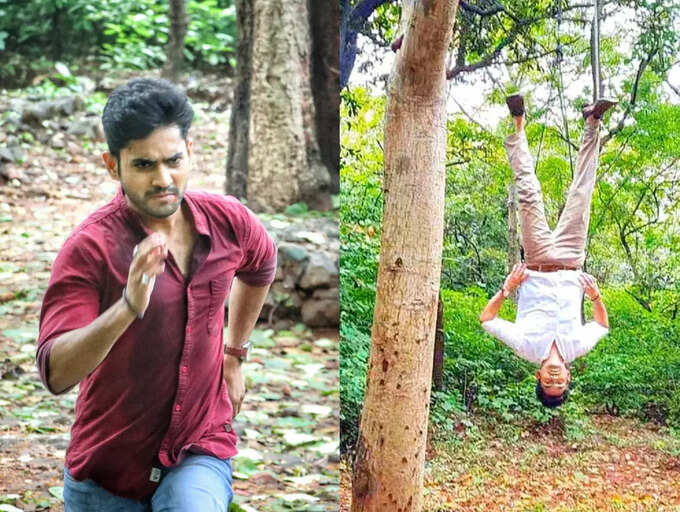 The charming actor of Sukh Mhanje Nakki Kay Asta, Mandar Jadhav often performs various stunts in the show. Mandar never uses a body double for his action scenes in the show and prefers to chase his ability. Whether it is a fight scene or a stunt scene, Mandar has always treated his fans with his action scenes.
​Swapnil Joshi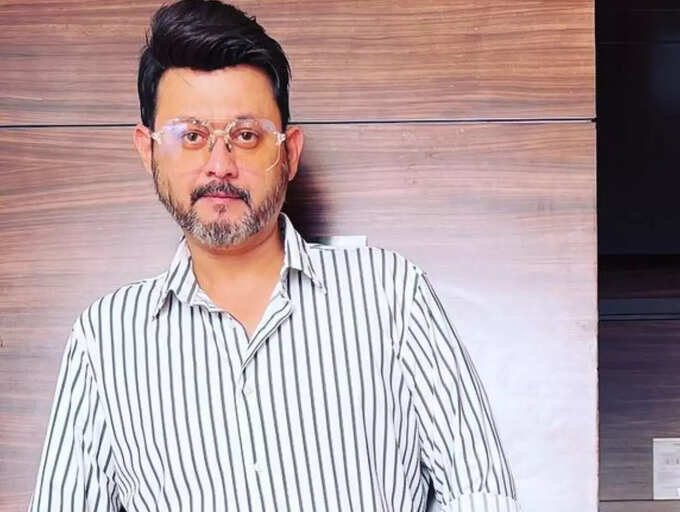 Renowned actor Swwapnil Joshi has been working in the industry for a long time. The actor had done several action sequences in various TV shows and films but never prefers using his body double. Swwapnil does his action scenes following a lot of training and guidance.
Virajas Kulkarni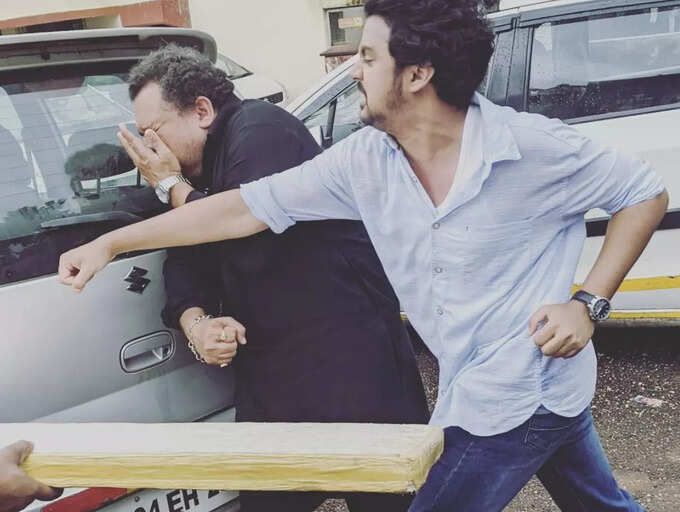 Majha Hoshil Na actor Virajas Kulkarni is one of the TV actors, who has performed all his action sequences himself in the show, without using a body double. Virajas's on-screen presence and action scenes were widely popular among fans.
Abhijeet Khandkekar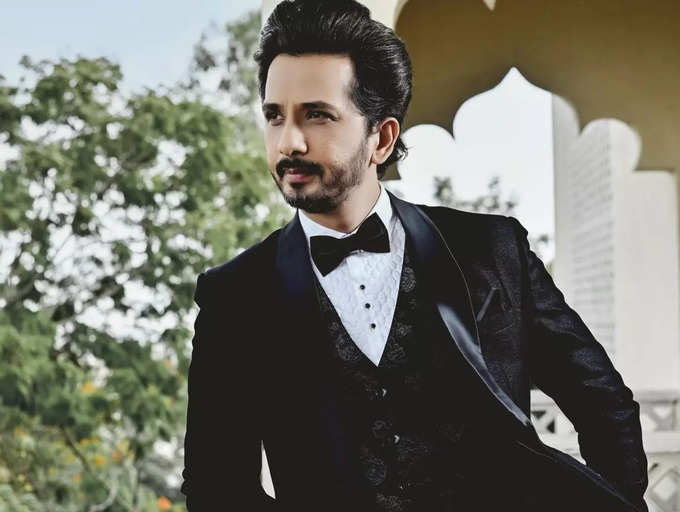 Popular Marathi actor Abhijeet Khandkekar is known for his performance in TV shows. The actor had done several action scenes in his various daily soaps but never used a body double.