About
The Game is In Early Access and has reached 10 million copies sold, there have been half a million players online. In 2021 Most popular game is getting updates, Valheim is a Viking Survival game, where Valkyries have taken the soul of the best of Warriors to pass all challenges to prove themself to Odin and transition to Valhalla.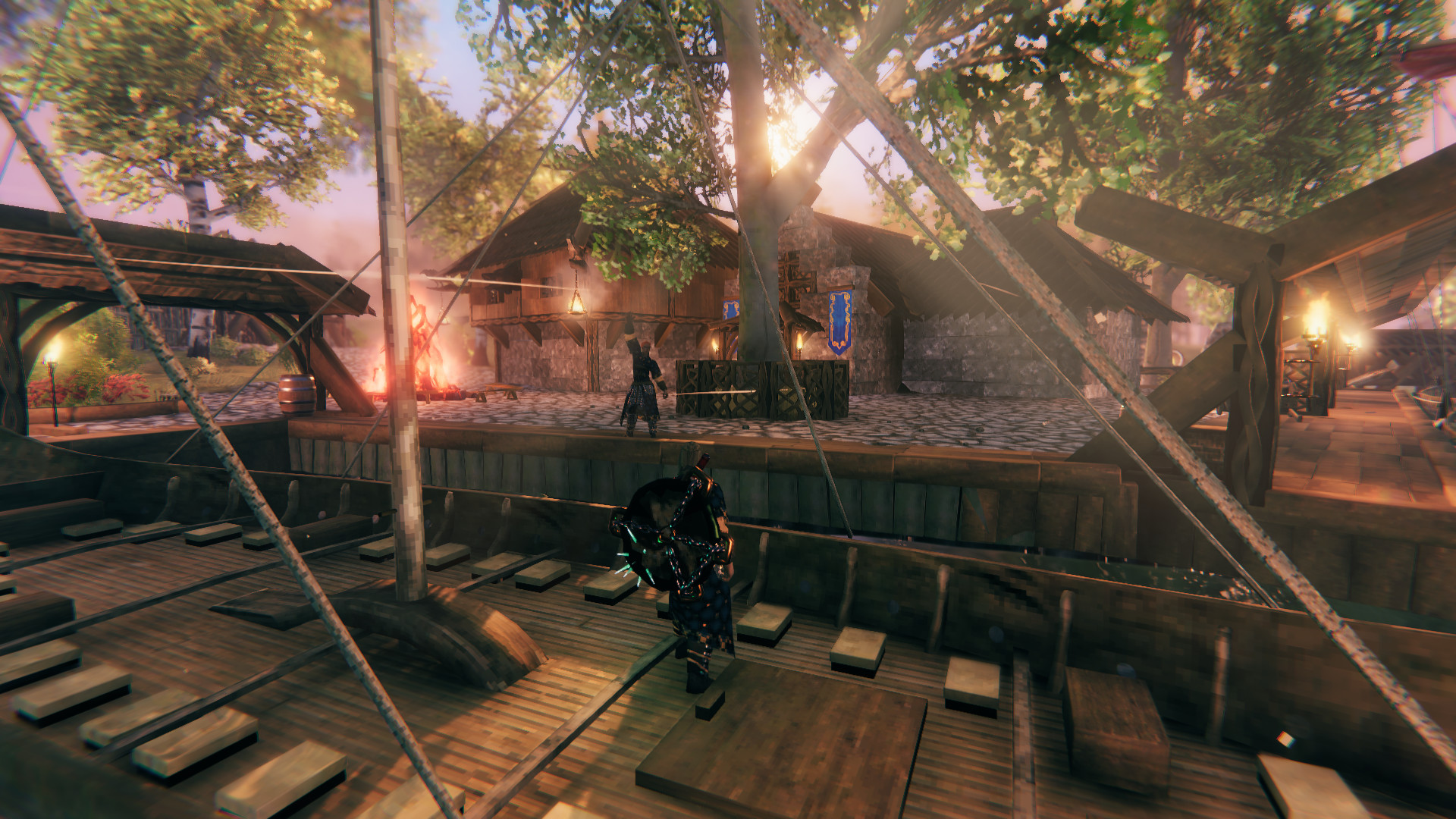 The GamePlay
Valheim has Open World Exploration Style Survival Game, With Highly Rate control and navigation. The Player has to generate a world from a world seed and start the game. They are dropped off on a small island where they take off to the Valheim World.
There are biomes filled with creatures and big managers for each biome, it's very much Elderly Scroll themed and there are a lot of creatures to defeat on the way to collecting ores, farming animals, and crafting better weapons.
One of the best
survival games
i found.
Cheers