From Sahana Sheddy to Syamantha Kiran: Gorgeous vamps of Tamil television
Tamil television has a number of gorgeous vamps be it actress Sahana Sheddy, Mounika, or Syamantha Kiran. With their power-packed performances, dazzling costumes, make-up, and typical mannerism, they have managed to find a special place in the viewers' hearts. Let's have a look

(Photo - Instagram)
Sahana Sheddy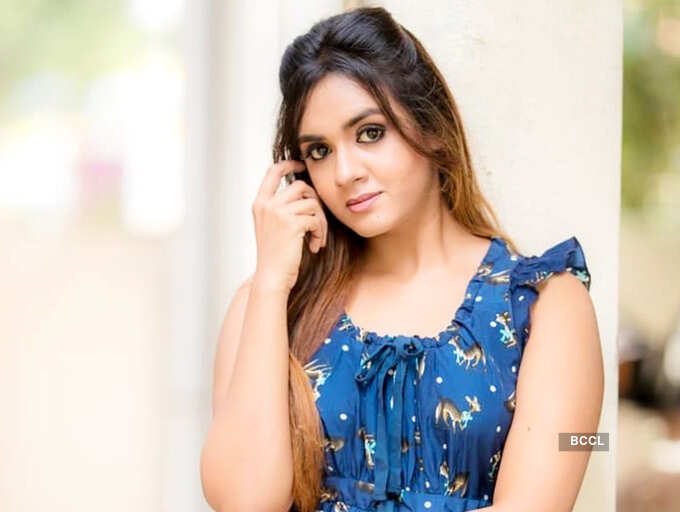 Sahana Sheddy is one of the most gorgeous vamps of Tamil TV and she has proved it time and again. She is known for her performances in Pagal Nilavu (as Tamizh) and 'Sundari Neeyum Sundaran Naanum (SNSN)' (as Nisha). Sahana, as a politician Nisha, is every bit convincing.
(Photo - Instagram)
Mounika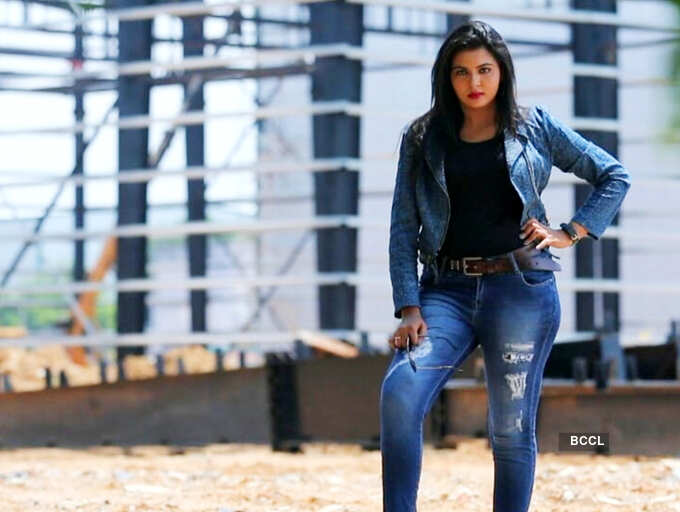 Mounika aka Mounika Subramaniyam plays antagonist Nandhini in TV show Sembaruthi. She is playing Sreeja's character in Rettai Roja. Just like Nandhini, Sreeja is equally manipulative and clever. And Mounika is equally convincing in both characters. Her costume, make-up, and mannerism immediately catch the attention of the audience.
(Photo - Instagram)
Shubha Raksha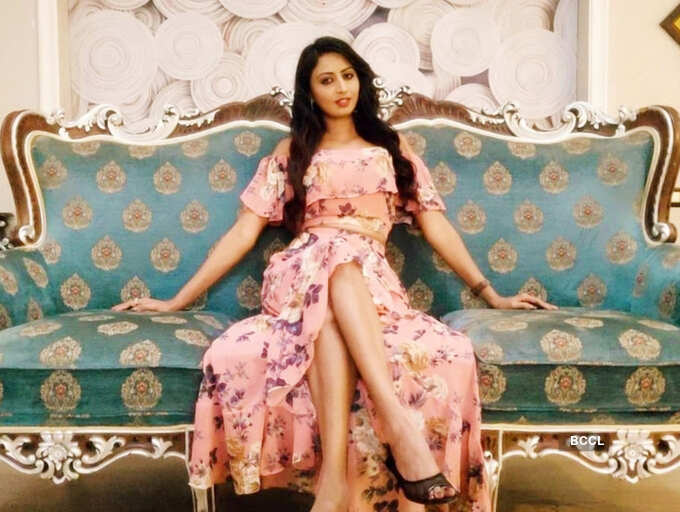 Shubha Raksha essays Gandhari's role Amman. Shubha stuns the audience with her oozing charm. Eventually, she gained a huge fan following for her performance in the role of Gandhari.
(Photo - Instagram)
Syamantha Kiran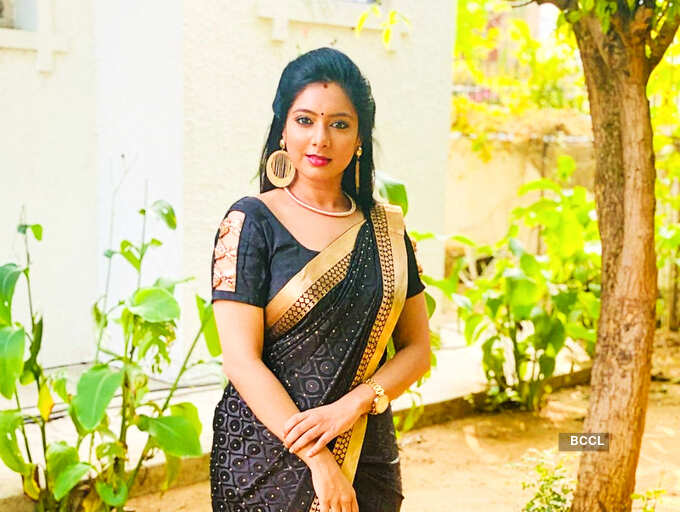 Syamantha Kiran has played both positive and negative roles. Earlier, she played negative roles in Aval and Kalyanam Mudhal Kaadhal Varai and now Syamantha is playing Rajeshwari in the show Sillunu Oru Kaadhal (SOK). Rajeshwari's character has negative shades too. Rajeshwari is an elite businesswoman who is elegant, charming and manipulative at the same time.
(Photo - Instagram)
Vandana Brundha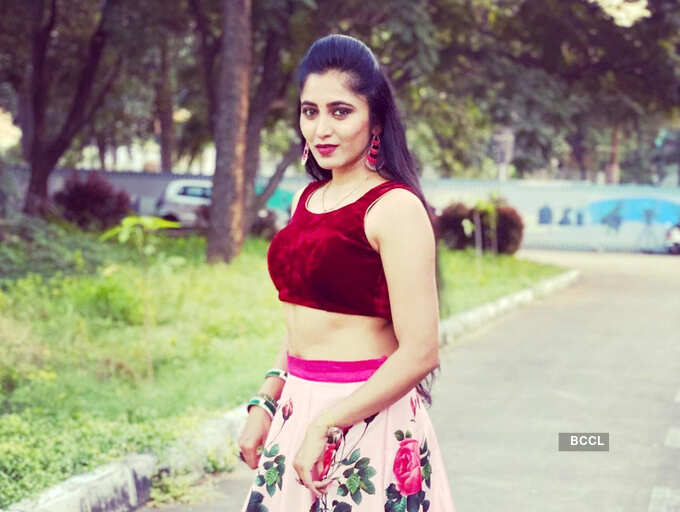 Pretty actress Vandana Brundha performed the role of Pallavi in the show Chocolate. Vandana's looks and performance are still loved by the audience.
(Photo - Instagram)
Farina Azad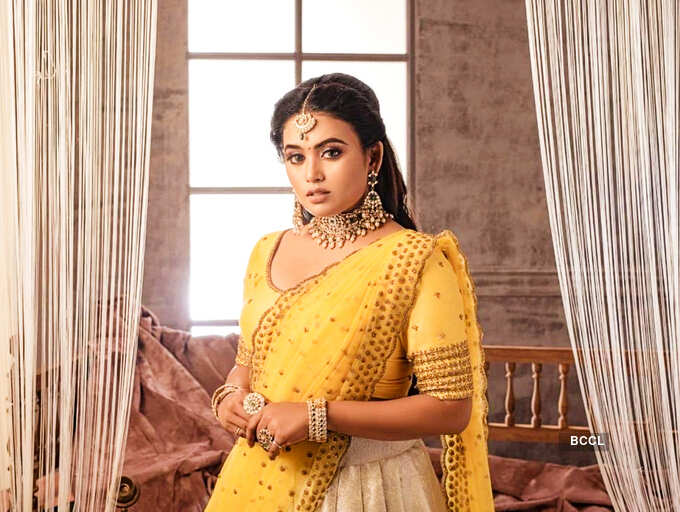 Actress Farina Azad has been a host and reality show contestant. Farina made her acting debut with the show Barathi Kannamma in which she plays Dr. Venba's character. Venba is an obsessed lover who can do anything to achieve her goal.
(Photo - Instagram)
Chandrika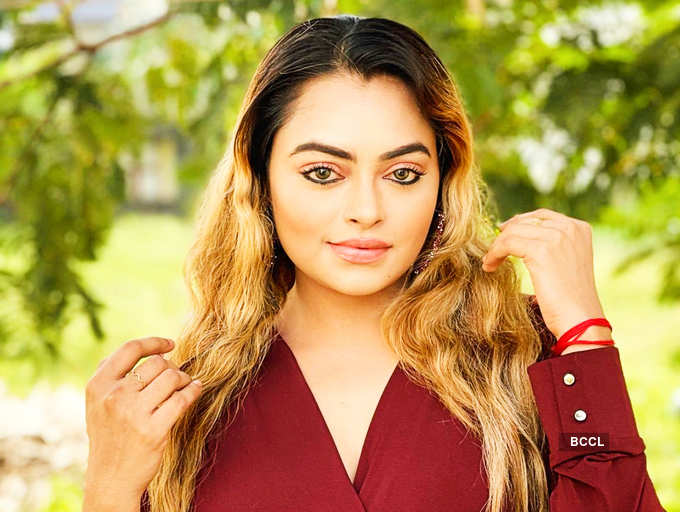 Model-turned-actress Chandrika essays Manthra's character in Amman, the head of the scorpion world. Despite playing a negative role, Chandrika enjoys a huge fan following her performance in the show.
(Photo - Instagram)
Bharatha Naidu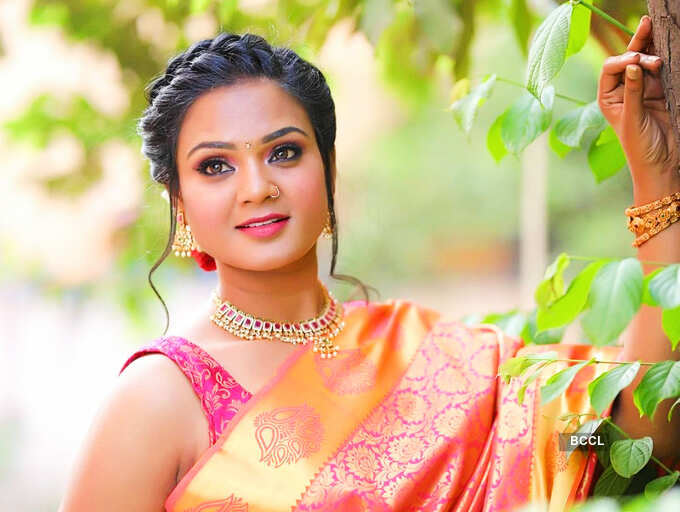 Bharatha Naidu featured in the role of Mithra in the hit show Sembaruthi. Bharatha's performance as Mithra helped her gain huge fame.
(Photo - Instagram)
Ak****ha Ashok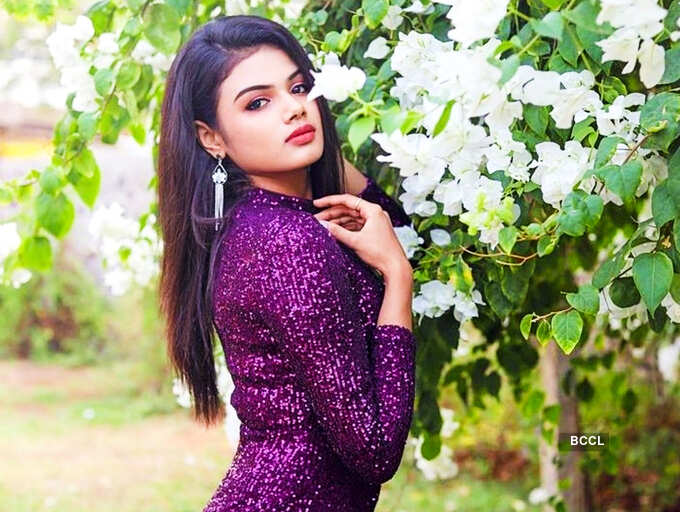 Ak****ha Ashok plays Abi's character in the show Kaatrukkenna Veli. She just turned 18, a few days ago and has already left a mark as an actress. (Photo - Instagram)
Manjula Paritala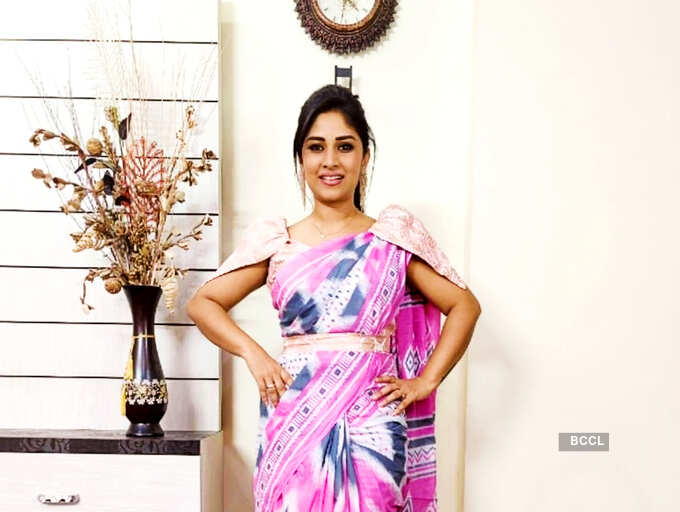 Manjula Paritala has become close to the Tamil audience with her performance as Nethra in the show Perazhagi.
(Photo - Instagram)
Swathi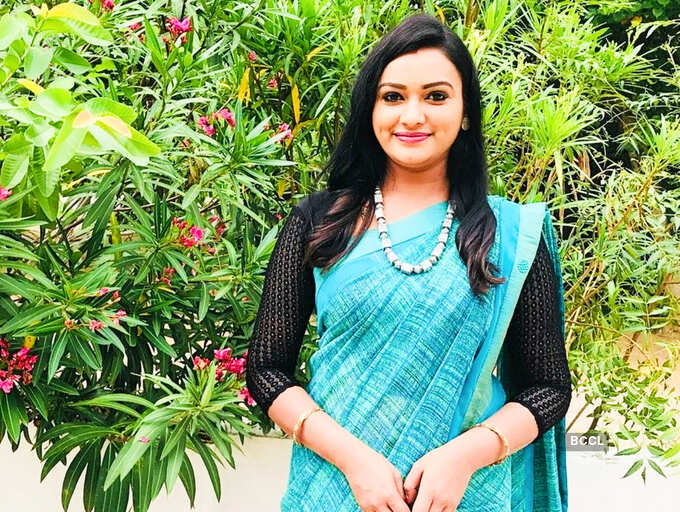 Swathi aka Swathi Royal performs the role of the Kanmani in the popular show Oru Oorula Oru Rajakumari (OOOR). The otherwise soft-natured Swathi impresses the audience with her mysterious actions in the show.
(Photo - Instagram)
Anu Vignesh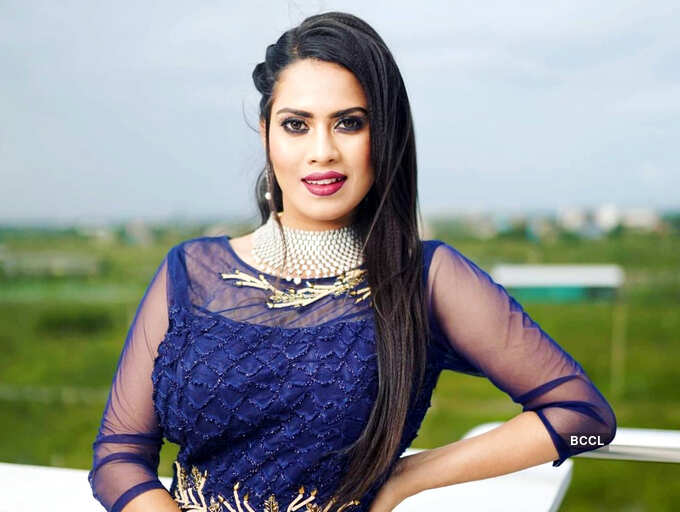 Anu Vignesh's performance in the show Eeramaana Rojaave as Anjali is hugely praised by the audience. Anu Vignesh (as Anjali) is crazily in love with Vetri (Dhiraviyam) and tries her best to win his heart. In spite of her performances in different roles in other roles, Anu has got more recognition for playing a negative character in this show.
(Photo - Instagram)
Nilani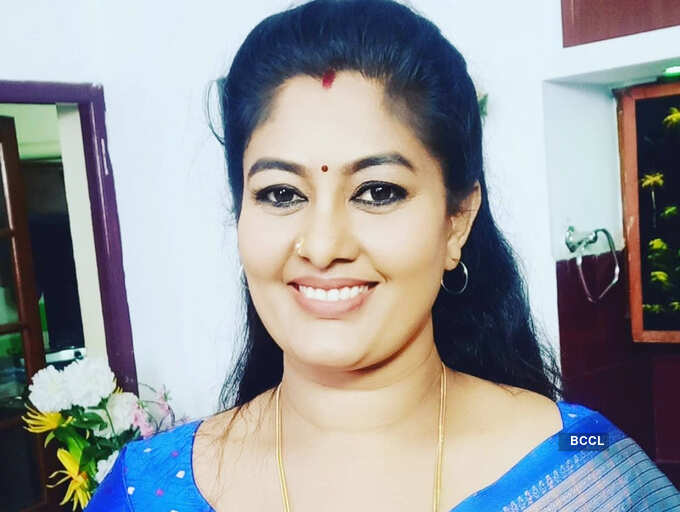 Nilani plays the role of Thatchayani, an angry politician in the show Idhayathai Thirudathey. With her experience as an actress over the years, Nilani performs the role effortlessly.
(Photo - Instagram)
Chaitra Reddy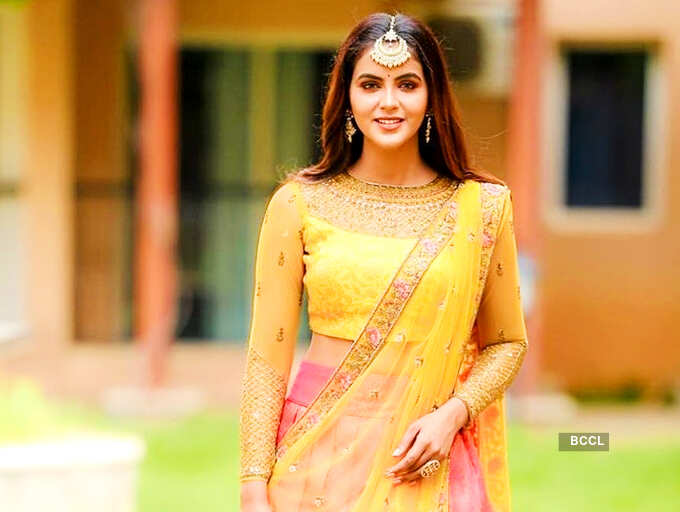 Chaitra Reddy is seen in the role of Swetha in the show Yaaradi Nee Mohini. Chaitra's performance as Swetha is well appreciated by the fans.
(Photo - Instagram)
TOP 10, TV Stars, Tamil TV Stars, Tamil, Sahana Sheddy, Mounika, Syamantha Kiran, Sahana Sheddy, Mounika, Shubha Raksha, Syamantha Kiran, Vandana Brundha, Farina Azad, Chandrika, Bharatha Naidu, Ak****ha Ashok, Manjula Paritala, Swathi, Anu Vignesh, Nilani, Chaitra Reddy, indian serial vamps ,daily soap vamp meaning ,bollywood vamps ,top 10 tamil tv shows 2021 ,indian+tv+female+villains ,no 1 serial in tamil 2020 ,tv vamp meaning ,list of indian tv actors