Kannada TV actors share their insecurities during COVID-19 second wave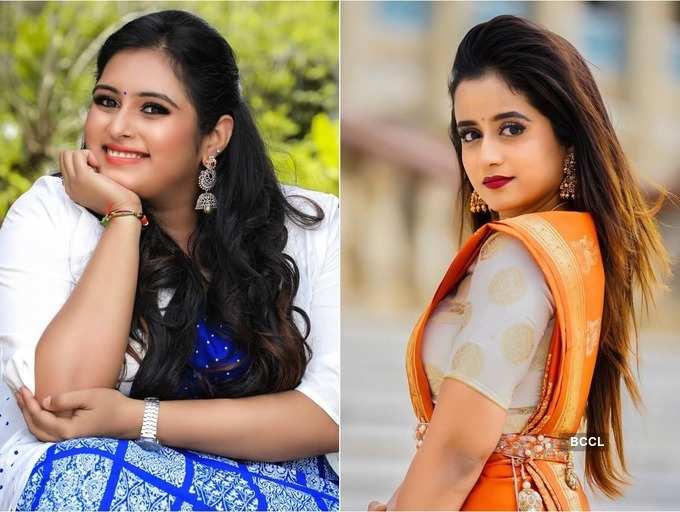 With Covid-19 transmission exploding at an alarming rate across the nation, the Karnataka government recently announced a statewide lockdown for fifteen days starting from April 24.


With the entire lifestyle at a standstill, our Kannada tv celebs are also facing some challenges.


ETimes TV got in touch with a few actresses who opened up about their insecurities amid COVID-19 spread and lockdown.

​Geetha Bharathi Bhat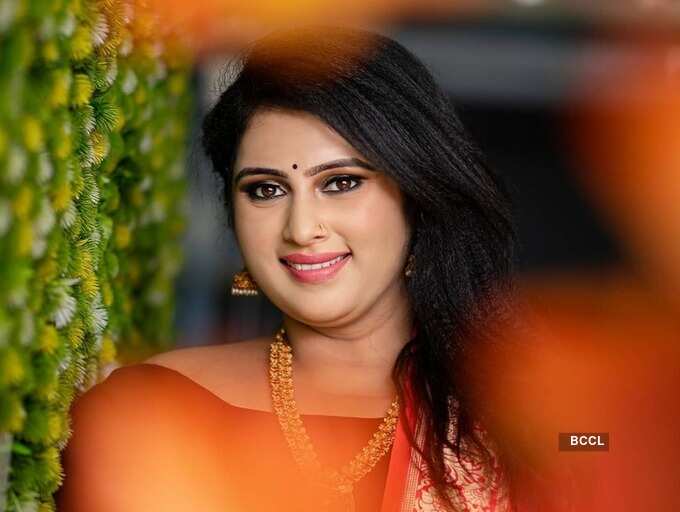 From technicians to artists, there are many in the industry who are yet to overcome the loss from the previous lockdown. There are daily wages, whose life goes on only when there are shoots. There were many people who reached out to help one another the previous year, but the situation has changed now. Even if you need to help anyone, you need to be stable. Everybody is going through a lot of crisis in their lives.
​Anikha Sindya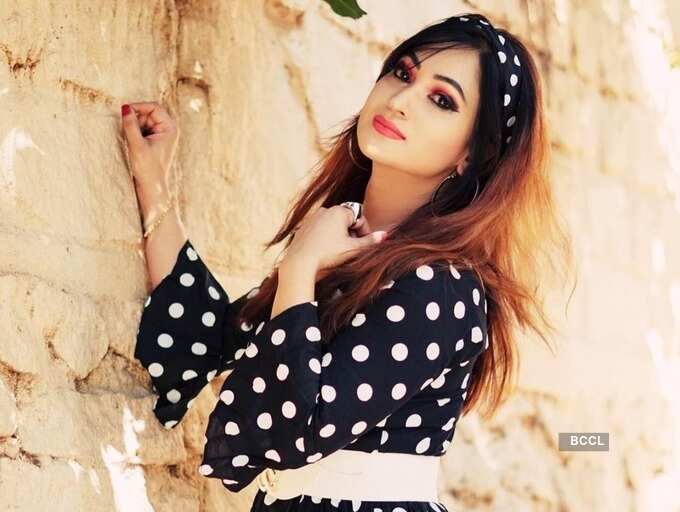 Firstly, there is no job security for an artist. If you have another job for your livelihood and acting is your passion, then you can look after your life. But for a person, where acting is only their bread and ****er is a challenging task to lead their life. You get your payment only if you shoot. Otherwise, you are blank for your livelihood. This is how an artist gets into depression. The entire situation takes a toll on your life.
Priyanka Chincholi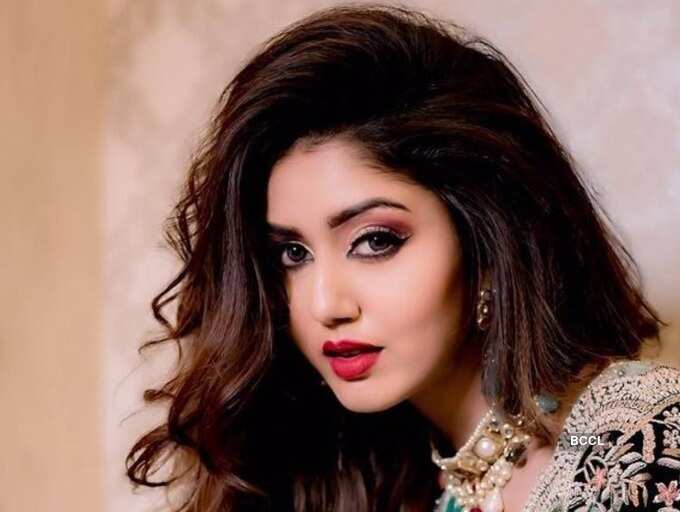 We are in a situation, where there is no security for human life at present. Then where is the existence of job security? If we have to live, we need to work. Everybody is going through an economic crisis and we artists are no exception. Right now, I feel we need to look after our health. If we are healthy, is when we can work and earn. If you are transmitted by the virus, there are chances that an artist can get replaced in the show.
Anu Janardhan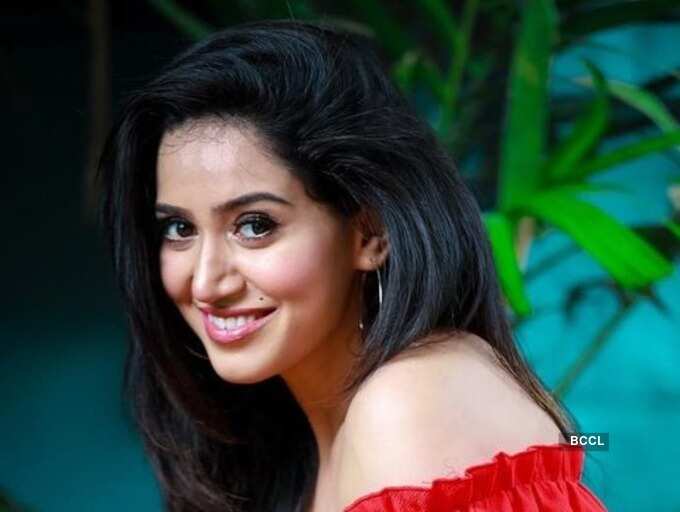 Character replacement and shows going off-air are the biggest fears an artist can ever face in such kind of situation. I have also gone through the same the previous year with the show 'Ammnouru'. Just when my on-screen character in the show was about to take a drastic leap, the lockdown was imposed and things changed. Luckily this year, I personally don't have any fear as such. Sathya is doing really well in all terms. Right now, I am just waiting to resume shoots.
Aishwarya Baspure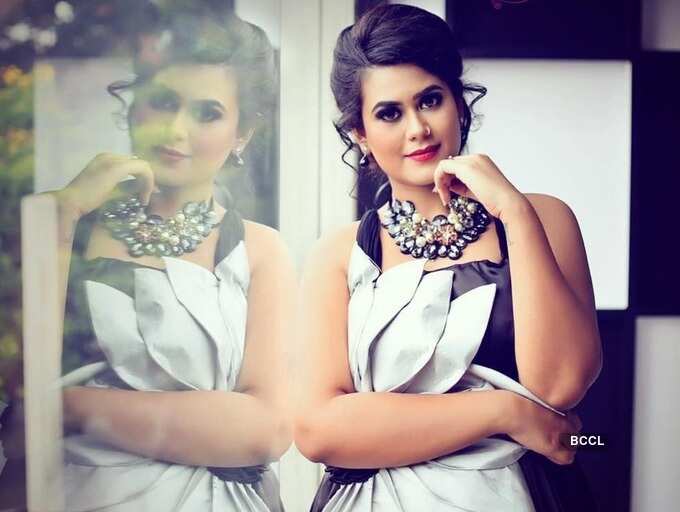 For us as an artist, if you're in the public eye, you can survive. But, if you disappear for a while, people will gradually tend to forget you. It's like out of sight, out of mind. It's that easy. I was supposed to get on board with my new project by April end. But now, the lockdown has been imposed again. Not sure how things will go on henceforth.
Chaitra Vasudevan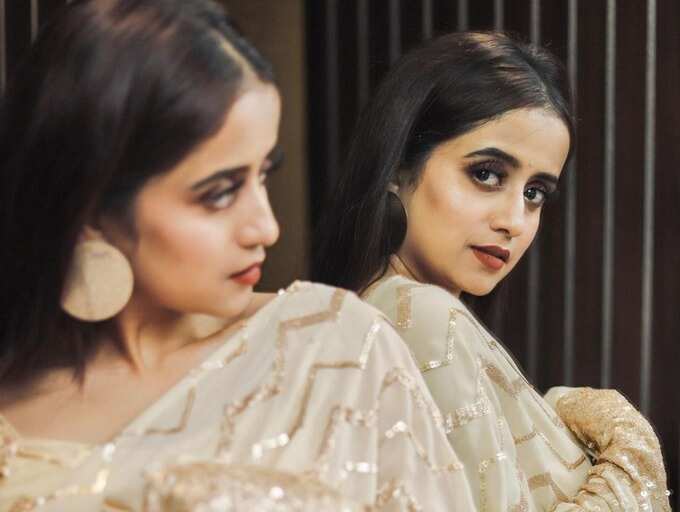 An artist should be in between people on stage in the limelight, but in this situation, we have to be away from people sitting in between four walls. I am sure, even after the second wave our remuneration will be cut down at least for yet another year. We are unsure of the future about the limelight coming back to normalcy.