Rupali Ganguly and Sudhanshu Pandey's Anupamaa is the most-watched show on TV; here's what makes it work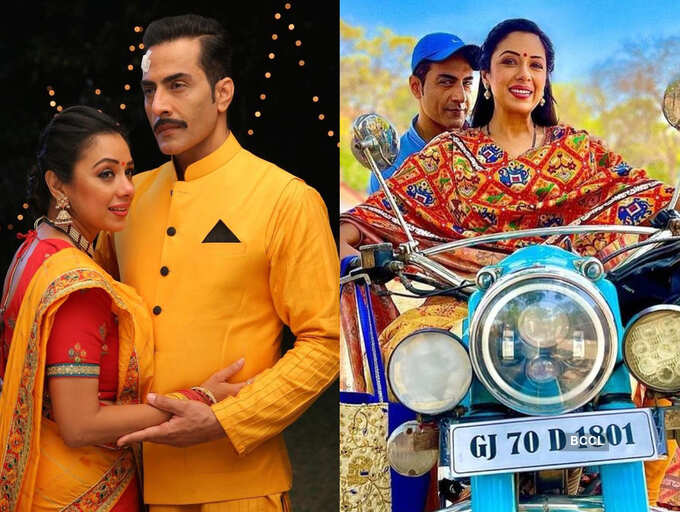 Rupali Ganguly, Sudhanshu Pandey and Madalsa Sharma starrer Anupamaa has been ruling the TRP charts for months now. It's consecutively the number 1 show week after week and there are reasons for it too. Here are some reasons which we feel has worked wonders for the show.
Age-defying lead pair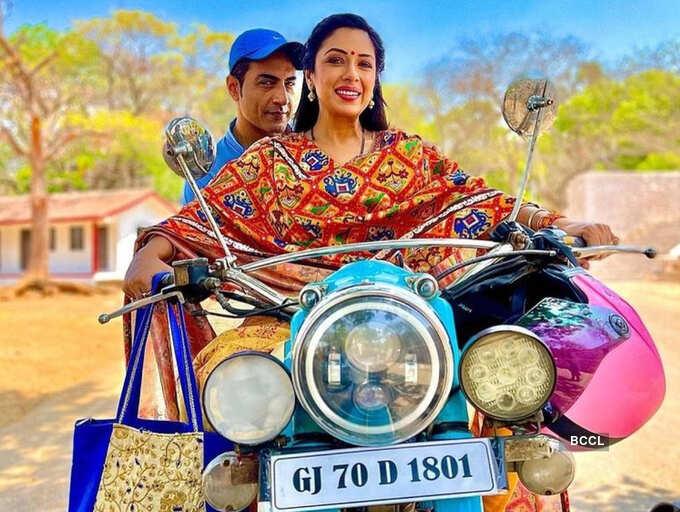 Rupali Ganguly and Sudhanshu Pandey, seen in the lead roles of Anupamaa and Vanraj are in their 40s. A show woven around them, keeping in mind their age, has definitely connected with the audience. And the talented actors beautifully portray their roles and there's an emotional connect attached to it.
A strong plot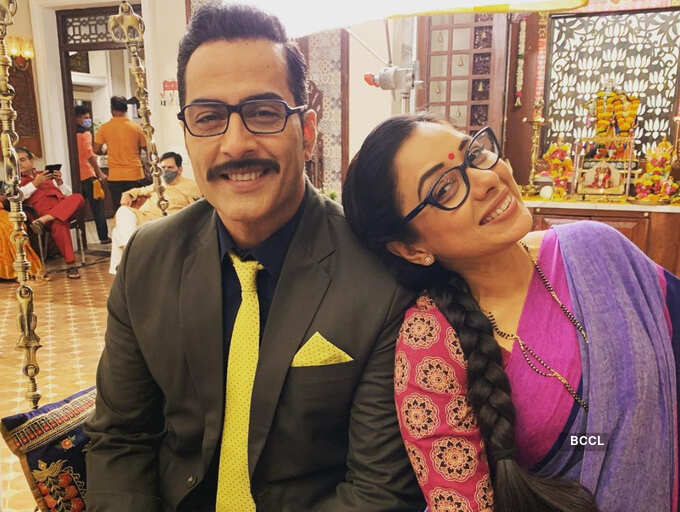 The story is a triangle tribulation between the husband (Sudhanshu Pandey as Vanraj), wife (Rupali Ganguly as Anupamaa) and Vanraj's love interest Kavya (played by Madalsa Sharma). Again, the makers have played on the middle-aged couple's married life going for a toss and how their married and teenage kids, parents react to it. Anupamaa has the right amount of emotions, drama, and spice.
Normalising divorce in a society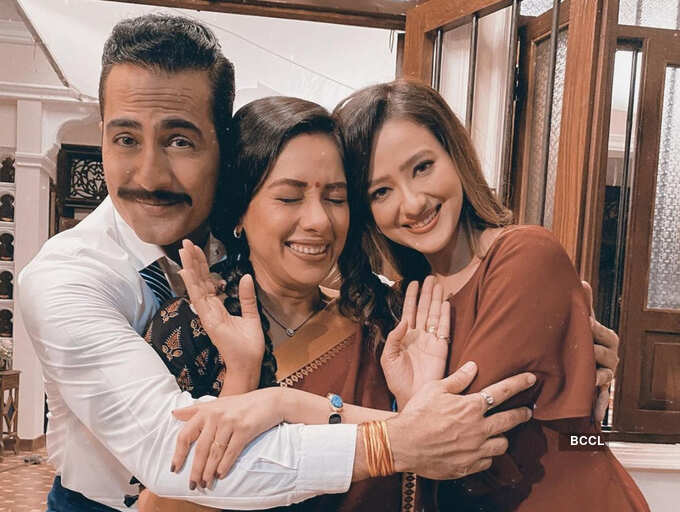 Not all marriages are for 'janmon janmon tak ka sath'. Some marriages end in divorce and what happens when that separation takes place in an orthodox family. The makers have shown each and every family's reaction to the entry of the 'other woman' in the family. Not only them, it's about Anupamaa, the head-strong woman, who has learnt to let go as she realised love or relationship can't be forcibly kept tied.
Familial bond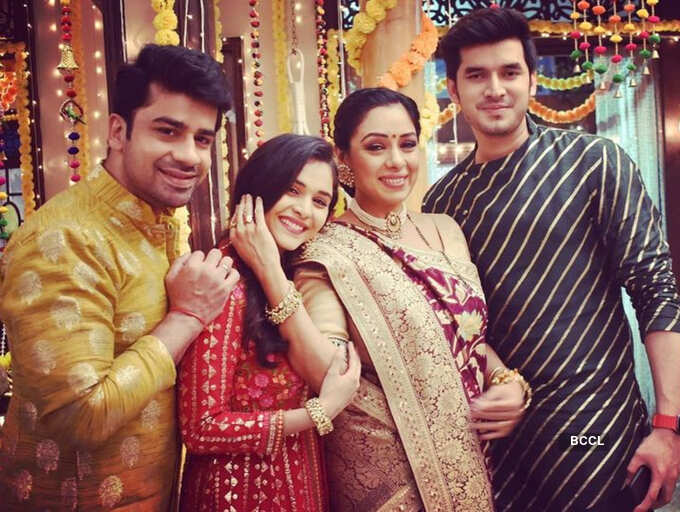 The show is able to connect with the audience not just because it's the story of a housewife who is not acknowledged by her family, but it focuses on every member of the family and the struggles they go through. It is able to focus on how Anupamaa and Vanraj as individuals focus on their two married sons and a teenage daughter. While they may live separate lives, they make sure their decisions don't harm their kids. But, what's a TV show without some drama? Anupamaa sure has a lot of it.
A strong cast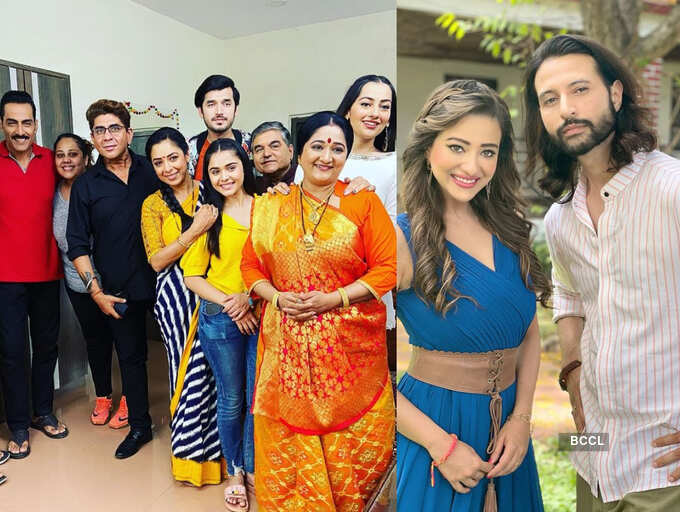 The show boasts of a strong lead cast along with actors like Aashish Mehrotra, Paras Kalnawat, Alpana Buch, Arvind Vaidya, Tassnim Sheikh, Nidhi Shah and many others. Jassi Jaisi Koi Nahi fame Apurva Agnihotri is the new one to join the cast for a prominent twist.
Journey of a woman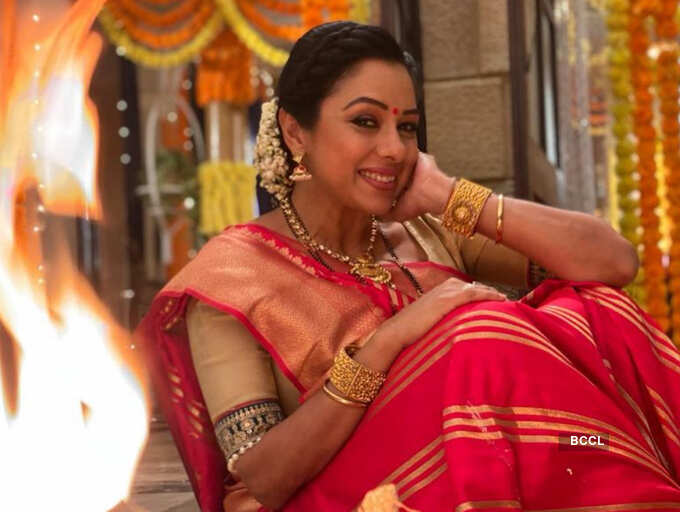 While daily soaps are mostly consumed by the women of the household, Anupamaa works great among the audience as the character is very relatable. The show is about a homemaker who has never been acknowledged for the efforts that she has put in for her family, and how she embarks on a journey of self-discovery. With this as a running concept, viewers are vested in Anupamaa's life and what step she takes next.
A successful remake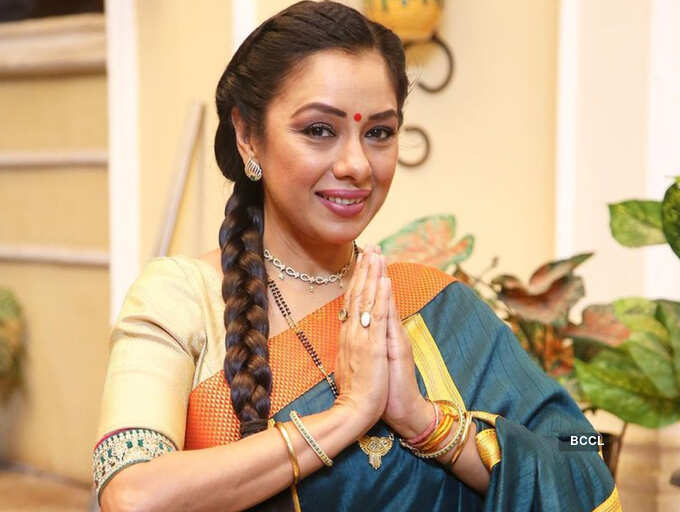 Anupamaa is the remake of Bengali show '
Sreemoyee'
starring Indrani Halder and it is already a hit among the Bengali audience. Riding high on the success, the makers have hit the tone right giving Anupamaa the right mix of family values and a modern outlook.