Amazon Echo, Google Nest, Apple HomePod Mini & More: Best Smart Speakers in India, In Photos
Smart speakers are the most common "first step" in people's move towards a smart home.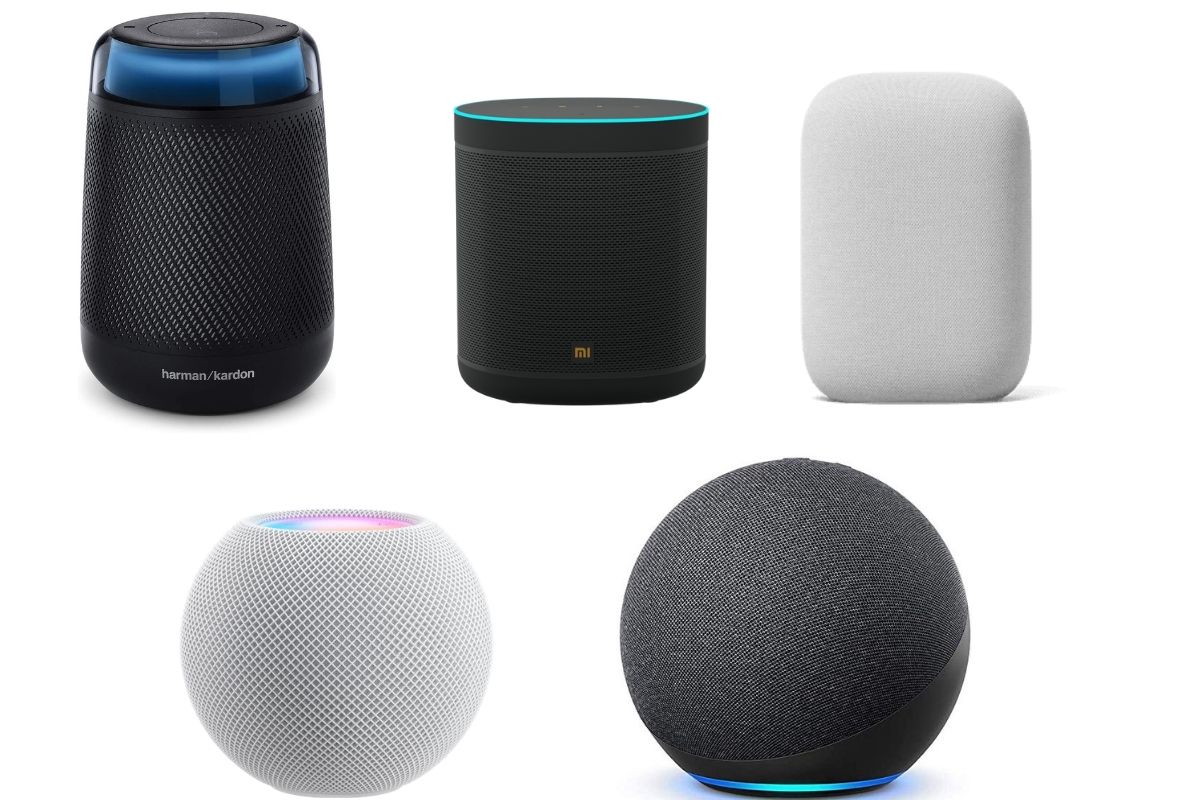 https://www.wikinewforum.com/showthread.php?t=415341
Smart speakers have been the most common smart home gadget people have been using since the past few years now. Over the years, smart speakers have also emerged not only as a convenience gadgets, but have also developed as more sophesticated audio products, having simultaneously gained new features and technologies like new languages and multi-room setup as smart home devices as well. Amazon and Google are two of the most popular companies in the smart speaker space globally and have been making smart speakers since 2014 and 2016 respectively. We will list some of the best smart speakers in the Indian market.
1. Amazon Echo (4th Generation) - Rs 7,999
2. Google Nest Audio - Rs 7,999
3. Apple HomePod Mini - Rs 9,900
4. Xiaomi Mi Smart Speaker - Rs 3,999
5. Harman Kardon Allure Smart Speaker - Rs 14,999