Want to Have a Natural Glow on Your Face? Opt For These Veggies
Food that we eat have a great impact on our health and beauty too. Here are a certain food items that can make you glow from the inside out.
Glowing skin
Excessive use of cosmetic products may make you look good temporarily but can have side-effects on your face. Also, they do not provide inner glow to your face. A diet rich in veggies, fruits, whole grains etc. can delay ageing and enhance your beauty.
Beetroot
Having a strong antioxidant, beetroot can prevent appearance of wrinkles. Also, it can bring glow to your face.
Carrot
It is rich in beta carotene that is converted to vitamin A in the body. And, vitamin A is highly useful for the skin as it promotes natural moisturizing and speeds up healing.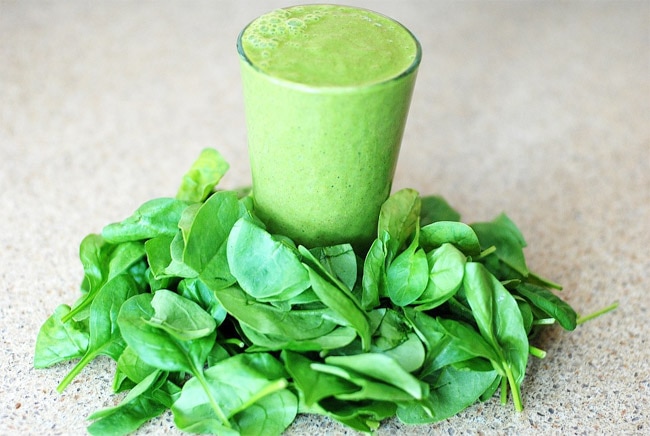 Spinach
Spinach is packed with antioxidants that are known to reduce the appearance of wrinkles by strengthening the skin tissue.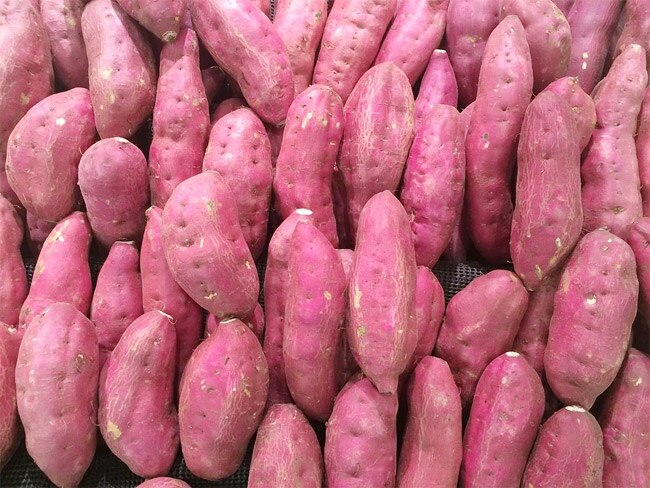 Sweet potatoes
Being loaded with vitamin A, sweet potato can treat acne by fighting against acne causing bacteria. It can also improve your skin tone and heal scars.
Tomatoes
They contain lycopene, an antioxidant that has anti-ageing properties. This veggie can provide protection from sun rays and also prevent pimples.