Top 10 Funniest Moments of Bigg Boss Telugu season 2
01/10Top 10 Funniest Moments of Bigg Boss Telugu season 2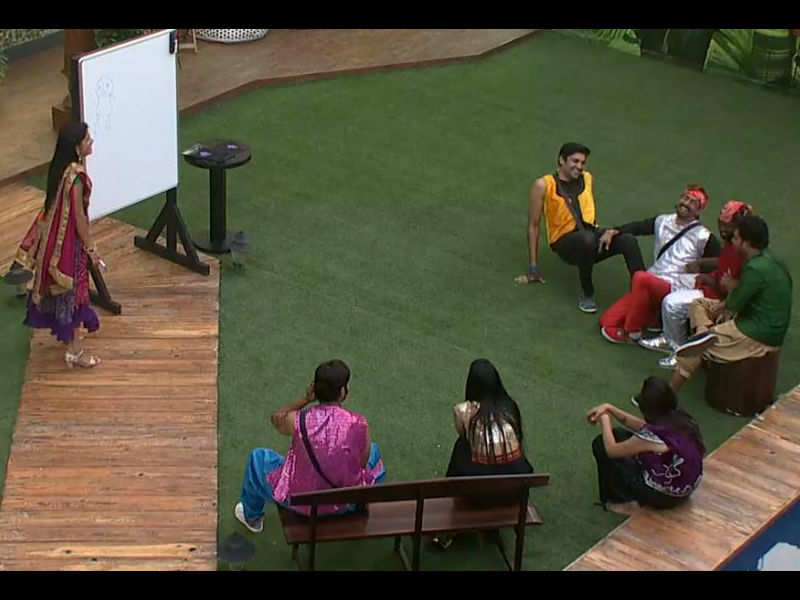 Love or hate but you can't ignore it. Regardless, the popular TV reality show Bigg Boss Telugu 2 is not all about controversies. While we discuss the most controversial stories in a different story, here's a quick look at the funniest moments of Bigg Boss Telugu 2:
Deepthi's doodle:
Deepthi's doodle in the Pictionary task has to top this chart. The housemates laughed their guts out when Deepthi doodled a man. It was soon discussed in the weekend episode where even Nani couldn't resist bursting into laughter.
02/10The blabbermouth shows no mercy...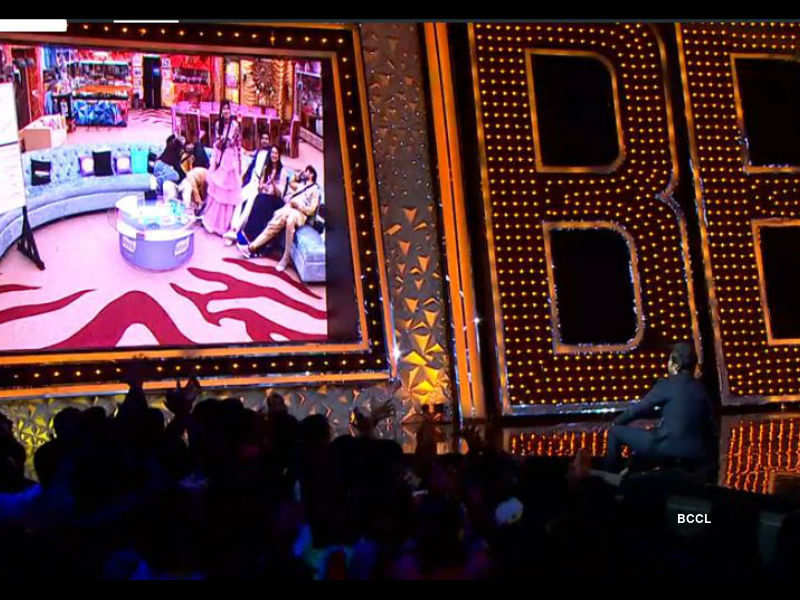 Nani and the teammates often make fun of Deepthi's talkative nature saying she gives 16 marks answers to every question. But a weekend episode witnessed Nani and the rest of the inmates falling prey to Deepthi, the blabber mouth of the house. Deepthi had no mercy on anyone that day. Interestingly, in an exclusive chat with TimesofIndia.com, Srikanth Nallamothu (Deepthi's husband) said, "It's just a tag that Bigg Boss team gave her. She is very crisp and articulate in real life."
03/10The other side of Bigg Boss...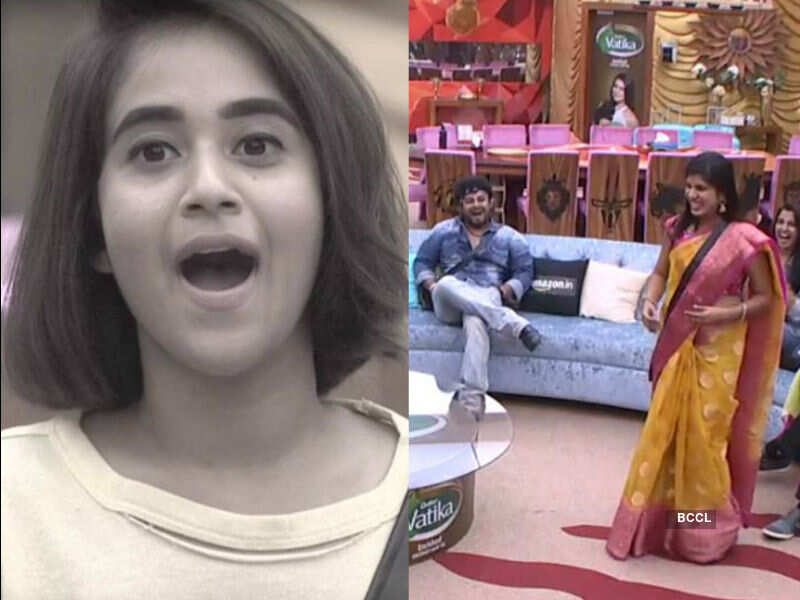 Besides a tough taskmaster, only Deepthi brought the 'Chandler' out in Bigg Boss. He often slammed oneliners at Deepthi especially referring to her anxious nature and prolonged make-up sessions. Besides, Bigg Boss even provided a bed along with a servant maid to Deepthi Sunaina who is also known as the "sleeping beauty" of the house.
04/10The hidden talent of Kaushal...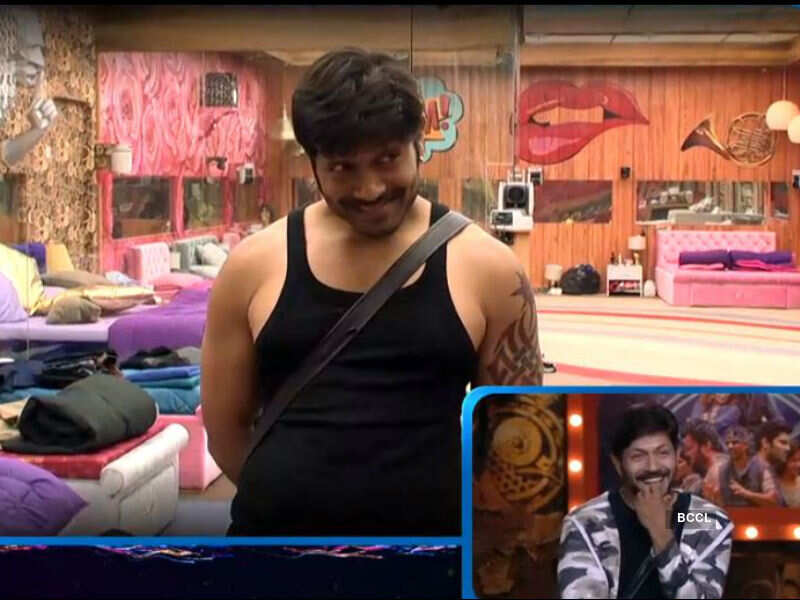 Bigg Boss fandom knew Kaushal as a serious and reticent guy. But there is a fun side to him and only his good friend Nutan Naidu got to see it first. One morning, Kaushal was at his entertaining best imitating all the housemates and it was Nutan's turn to guffaw.
05/10When Mr. Charmer entertains...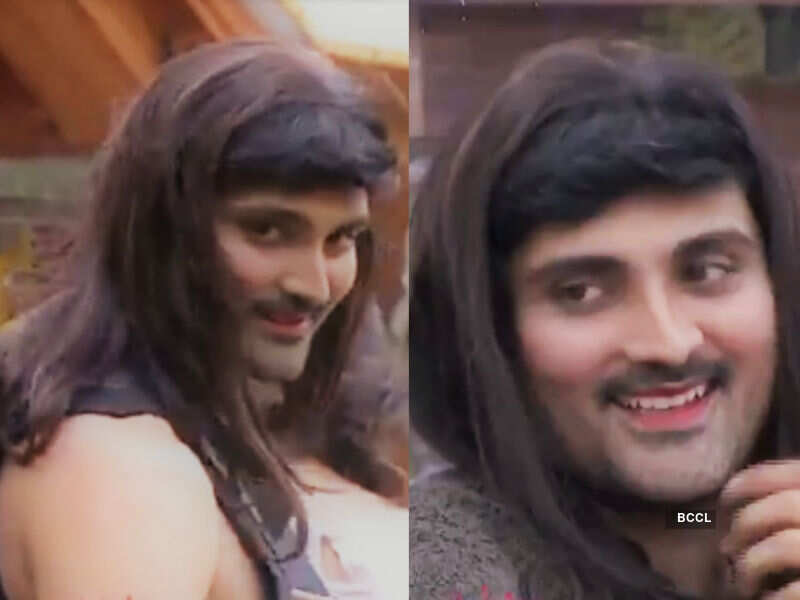 Mr. Charmer Samrat Reddy unleashes his hidden talent when he was given the task of entertaining as a girl during a captaincy task 'Chota Boss'. Samrat's ramp walk and antics wooed the housemates. He flirted with Babu Gogineni, Amit and even gave massage to Roll Rida. Besides, Samrat at times would talk and behave like a kid, which Geetha Madhuri and host Nani loved the most.
06/10Geetha Madhuri's Narada Mudi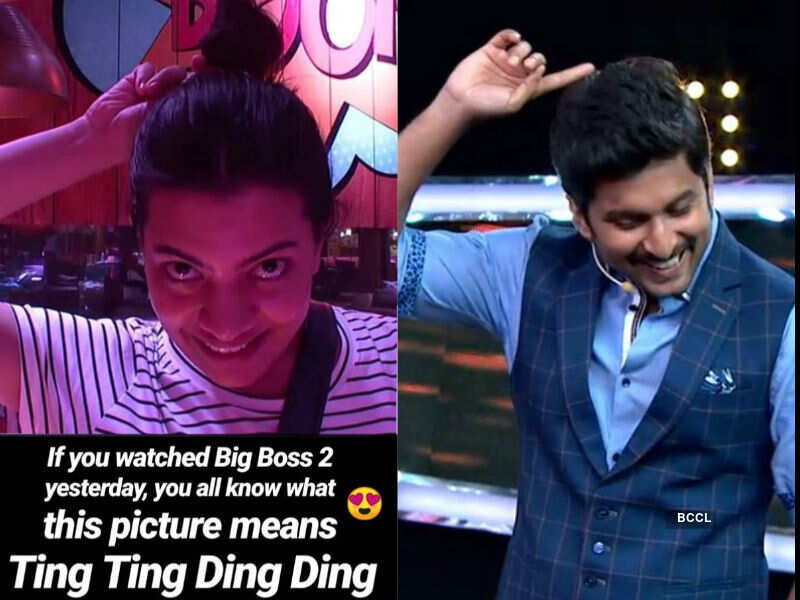 Narada Mudi (a kind of casual hairdo) is popularized by none other than Geetha Madhuri. Geetha, talking to the camera in one of the earlier episodes, showed her bun to her family saying, "Bujji.. Ting Ting.. Narada Mudi". Even host Nani mentioned about the popularity of the 'Narada Mudi' in one of the episodes, which would definitely put a smile on your face.
07/10Lafangirigitta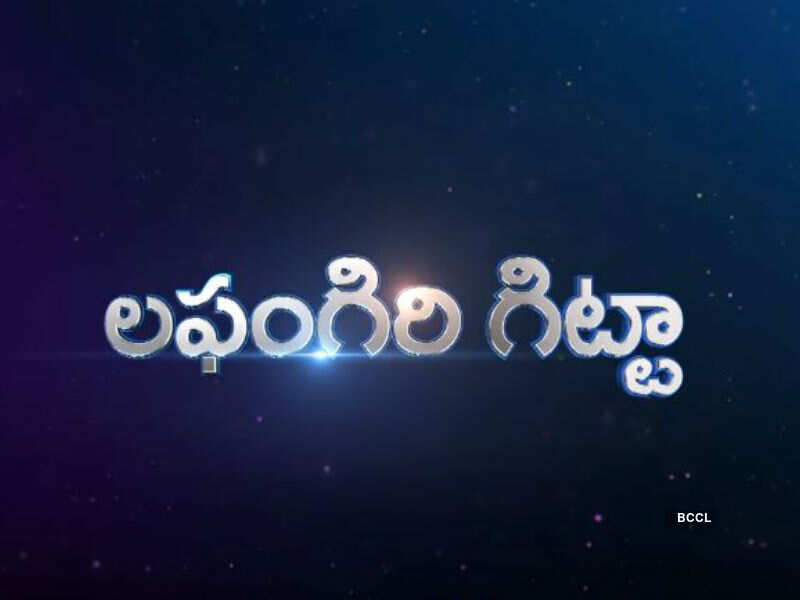 The Bigg Boss Blockbuster movie making task witnessed the rise of unseen talents in the house. A movie titled 'Laffangirigitta' was made by Amit (director), Roll Rida (Director of Photography) and Deepthi (Assistant Director) with Kaushal. Tanish, Samrat and Nandini Rai in the leads. The team had a blast writing and shooting this fun film, indeed a story of love and friendship, all in a day. It was later screened in the house and released online as well. With Roll Rida as the lead entertainer, Laffangirigitta is undoubtedly one of the funniest and massively trolled tasks in the house.
08/10Detective Ganesh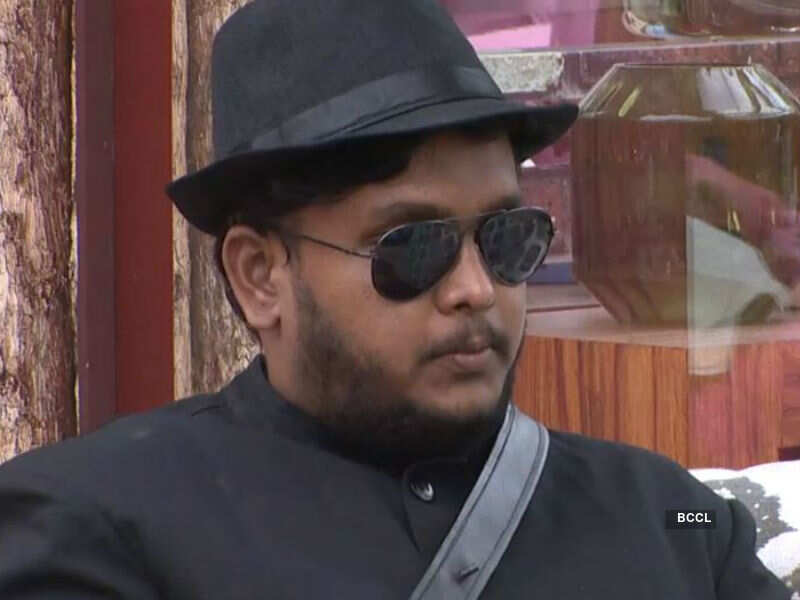 Ganesh is the youngest contestant and the only commoner in the house to sustain for a while in the house. He was often criticized for adding no value to the show until his first prominent performance in the house came from the gym where he indulged in self-criticism.
Later, he continued to talk only in the gym, which grabbed Nani's attention too. However, much later, his attire and performance as a detective in the '****** Mystery' task was indeed an amusing one. Eventually, he turned out to be the laughing stock of the house after failing to nab the ******er.
09/10Amit.. c/o Camera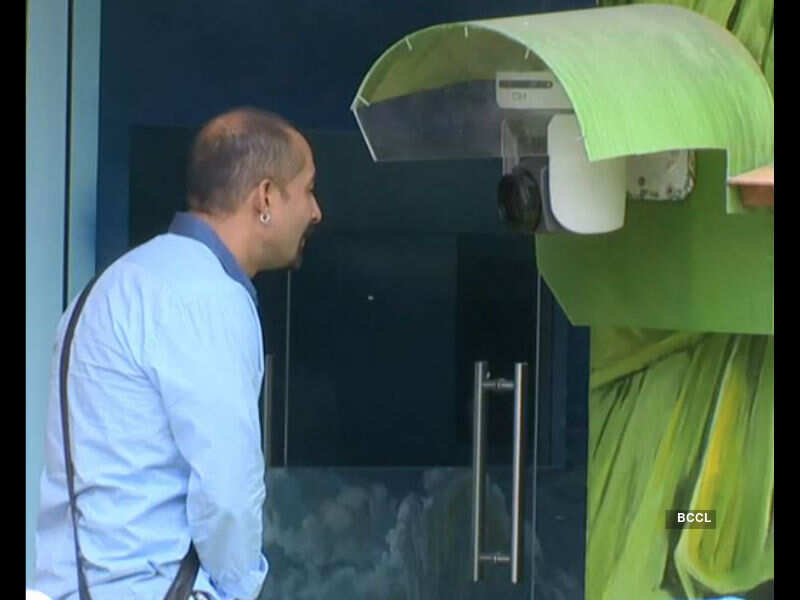 Amit's love for Bigg Boss and his never-ending talks with Bigg Boss were absolute fun to watch. His signature 'goosebumps' dialogue, for even the most frivolous thing in the house, is yet another funniest thing about him.
10/10Roll Reversal task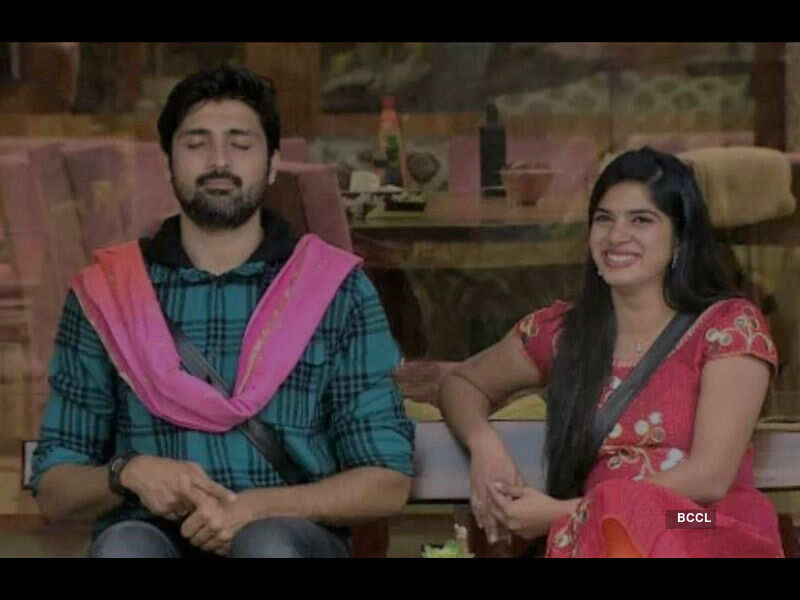 'Roll Reversal' wherein Samrat was seen imitating Deepthi and Tanish imitating Geetha, was indeed a fun task to watch. Both Samrat and Tanish nailed their respective performances. Even Deepthi and Geetha couldn't hold their laughter and focus on their characters during the task.