Kyunki Saas Bhi Kabhi Bahu Thi to Kasautii Zindagii Kay: A look at Ekta Kapoor's career-defining shows on her birthday
01/11Kyunki Saas Bhi Kabhi Bahu Thi to Kasautii Zindagii Kay: A look at Ekta Kapoor's career-defining shows on her birthday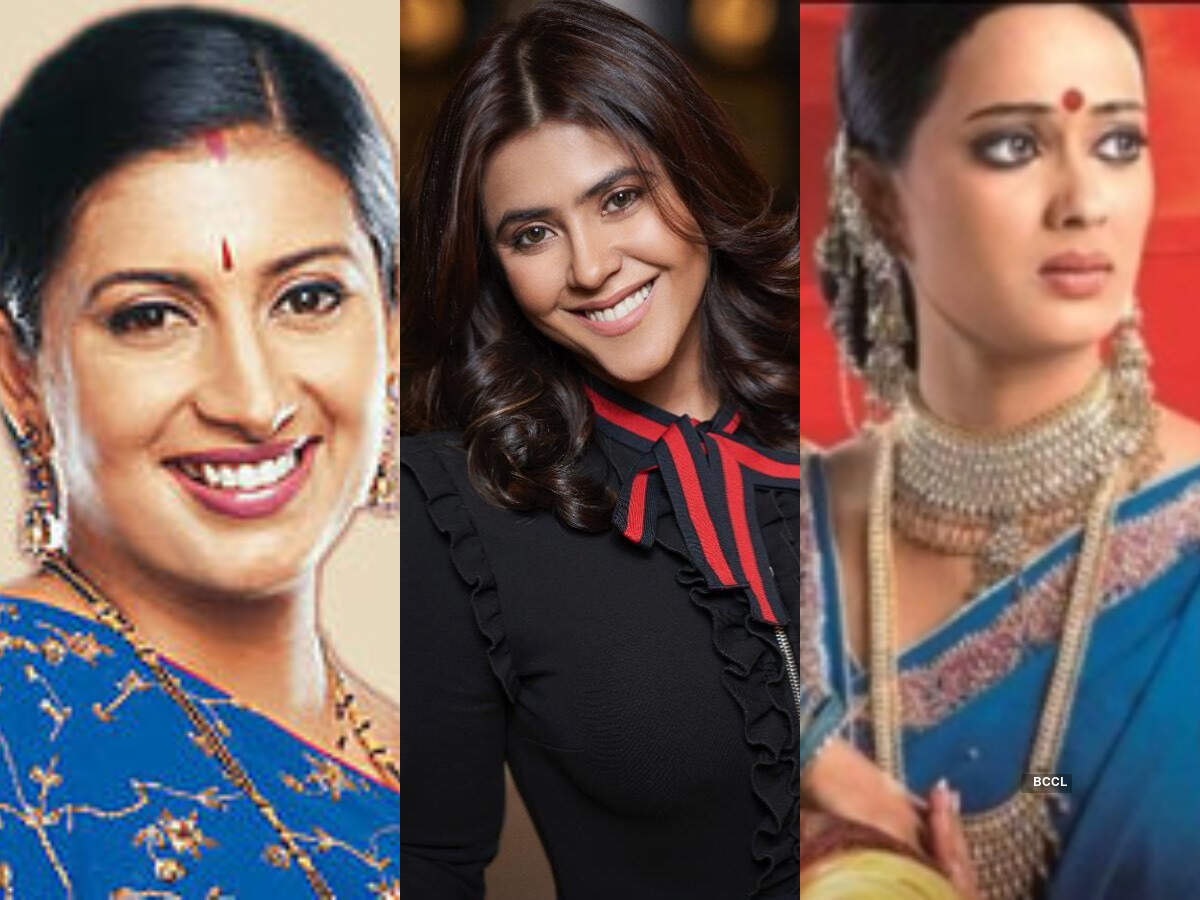 Ekta Kapoor turns 44 today and for the past 24 years she has been ruling the television industry. She has redefined television with some of the most iconic shows. Ekta has not only given television progressive shows but has also portrayed strong female characters through those soaps. Here's a look at some of the shows that catapulted her career and earned her the title of TV Czarina.
02/11Hum Paanch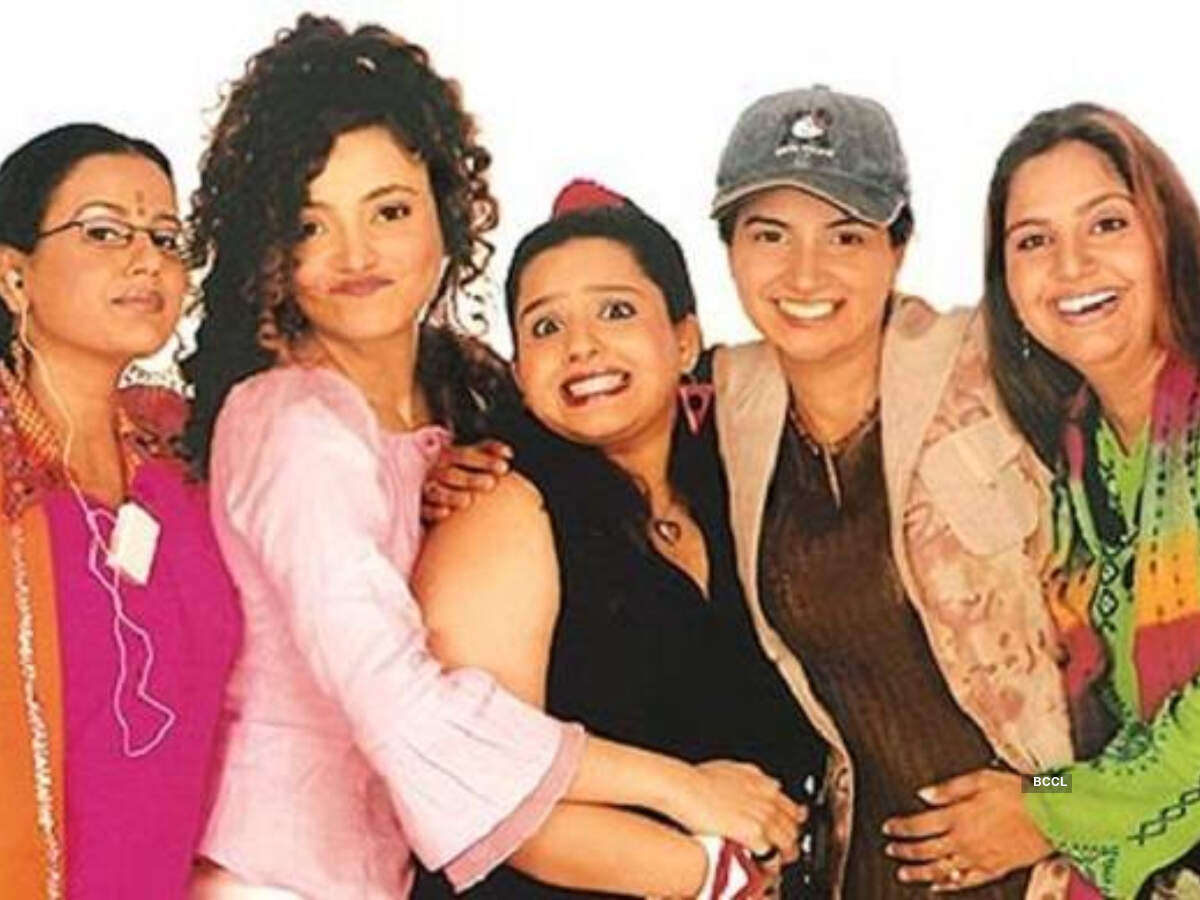 This 1995 show was one of the most popular sitcom on Indian television. The lead actors of the show gained overnight stardom and became iconic TV actors. The story of a middle-class father getting into trouble because of his five daughters, a dead wife and his current wife was loved by all. The show featured a dead wife speaking to her husband through her photo frame. Hum Paanch was Ekta's first step towards building her empire.
03/11Itihaas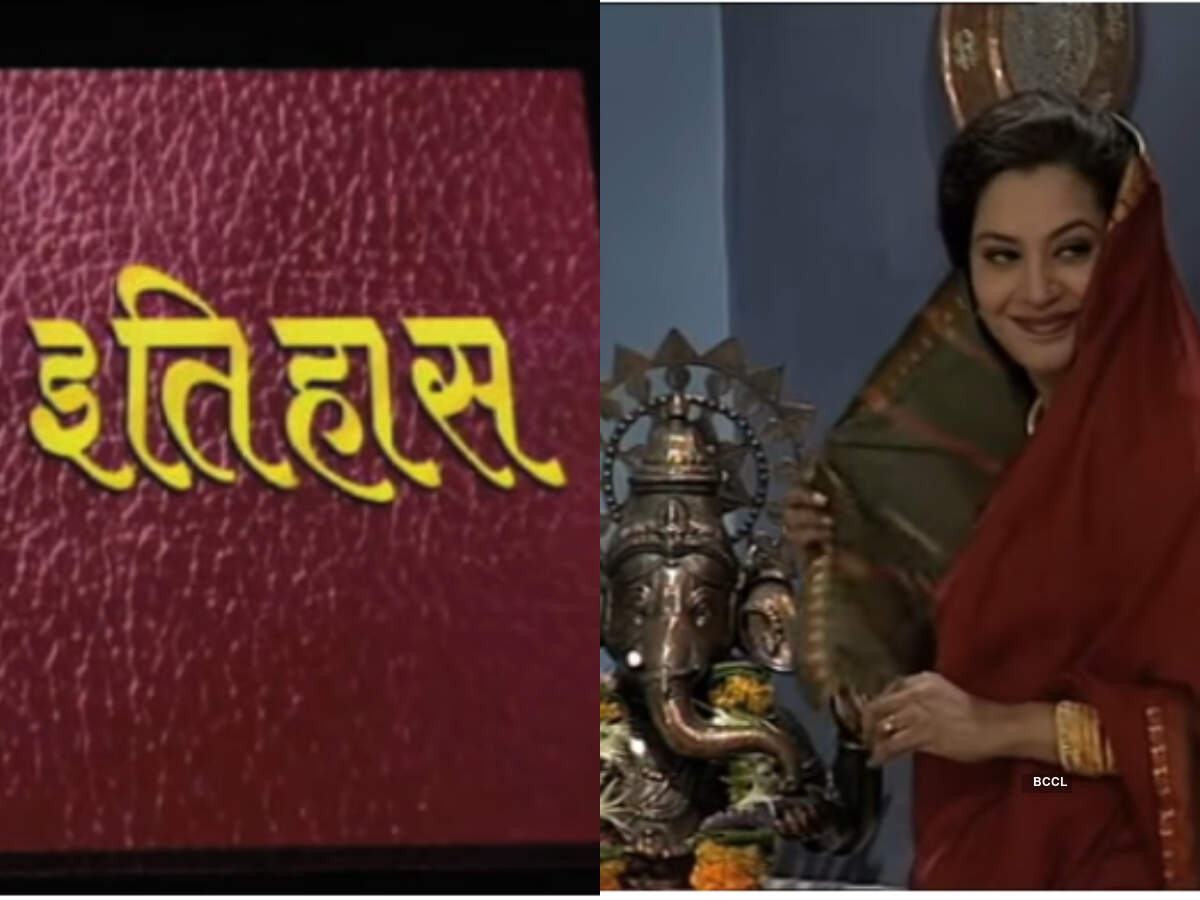 Itihaas was a show that was way ahead of its time. This serial delicately handled relationship, marriage and every character were given enough space with an interesting storyline.
04/11Kyunki Saas Bhi Kabhi Bahu Thi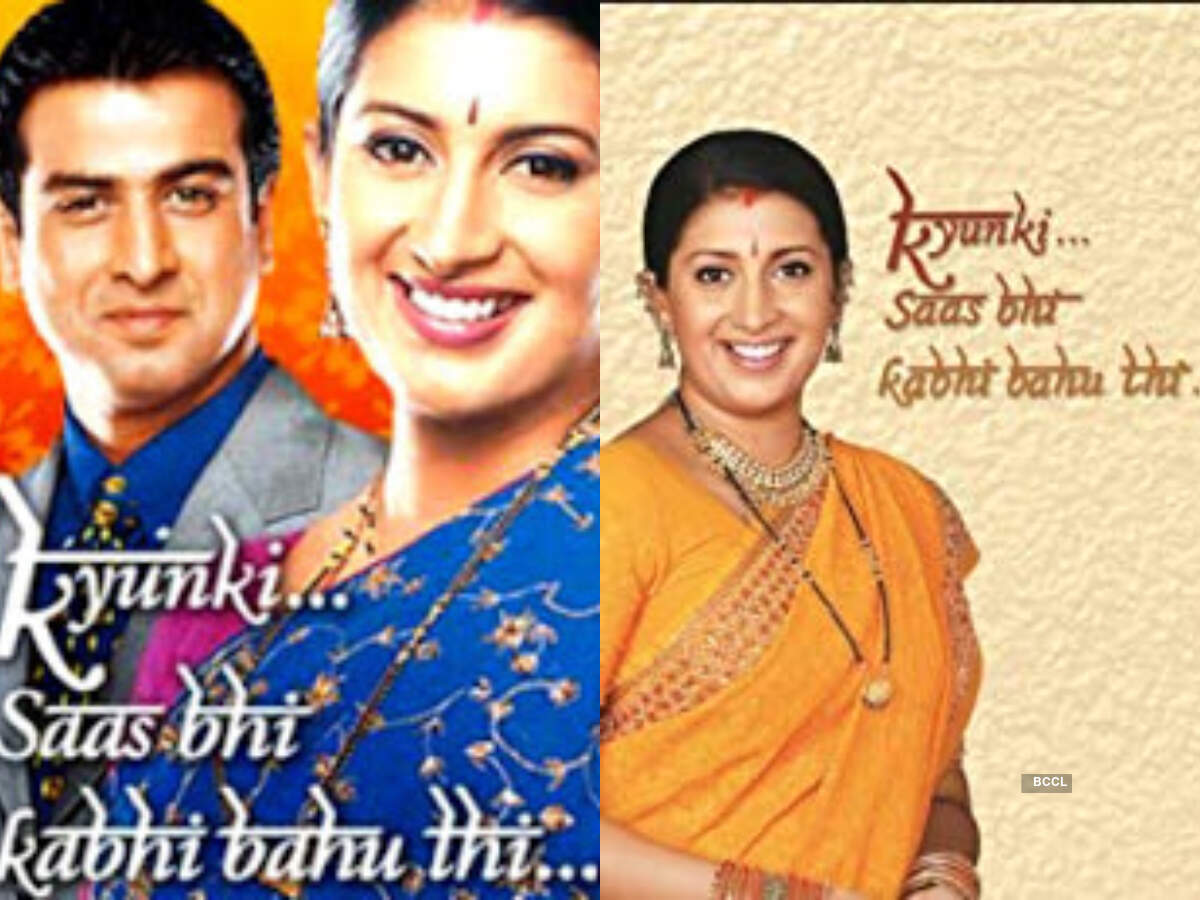 Viewers got a taste of soap operas in a dramatic, intense form coupled with a glossy look due to the lavish sets and costumes through this show. Ekta made unbelievable happen on TV – a comeback from the death bed, highlighting marital ****, taking justice in one's own hand and many such eye-openers. With Kyunki… being a success, started Ekta's 'K' fixation. Kyunki was number 1 show on Indian Television for eight long years and also received great TRPs. This was the first Indian soap opera to cross 1000 episodes in the history of Indian Television. Kyunki is still regarded to be Ekta's career-best shows.
05/11Kahaani Ghar Ghar Kii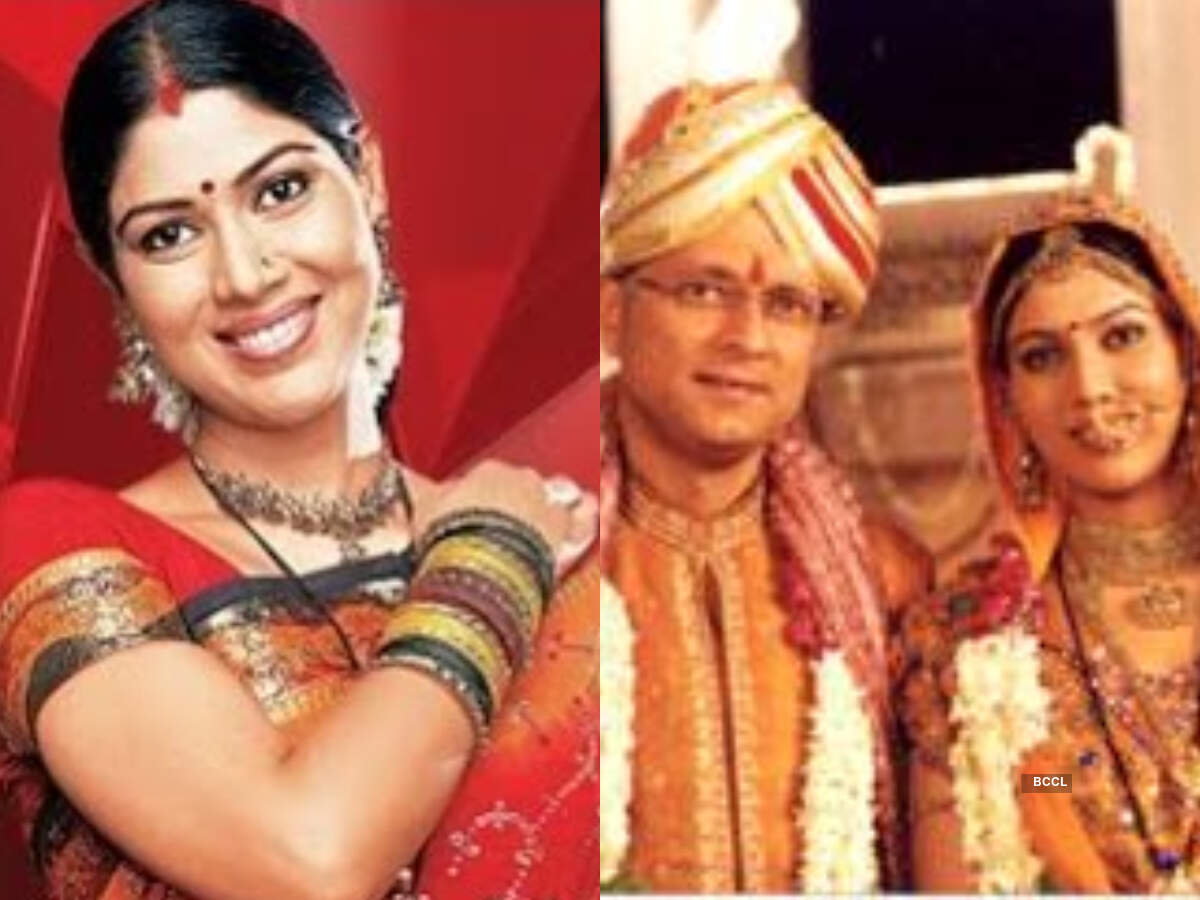 Kahaani Ghar Ghar Kii and Kyunkii Saas Bhi Kabhi Bahu Thi ran parallelly and viewers were glued to TV screens from 10-11pm. The show explored the worlds living in a Marwadi joint family where Parvati is an ideal daughter-in-law of Agarwal family and Om the ideal son. While the show dealt with daily matters and trivial issues of a household, it also taught that sometimes one must stand against her loved ones to do what is morally right. Both these K-shows worked wonders for Ekta's career.
06/11Kasautii Zindagii Kay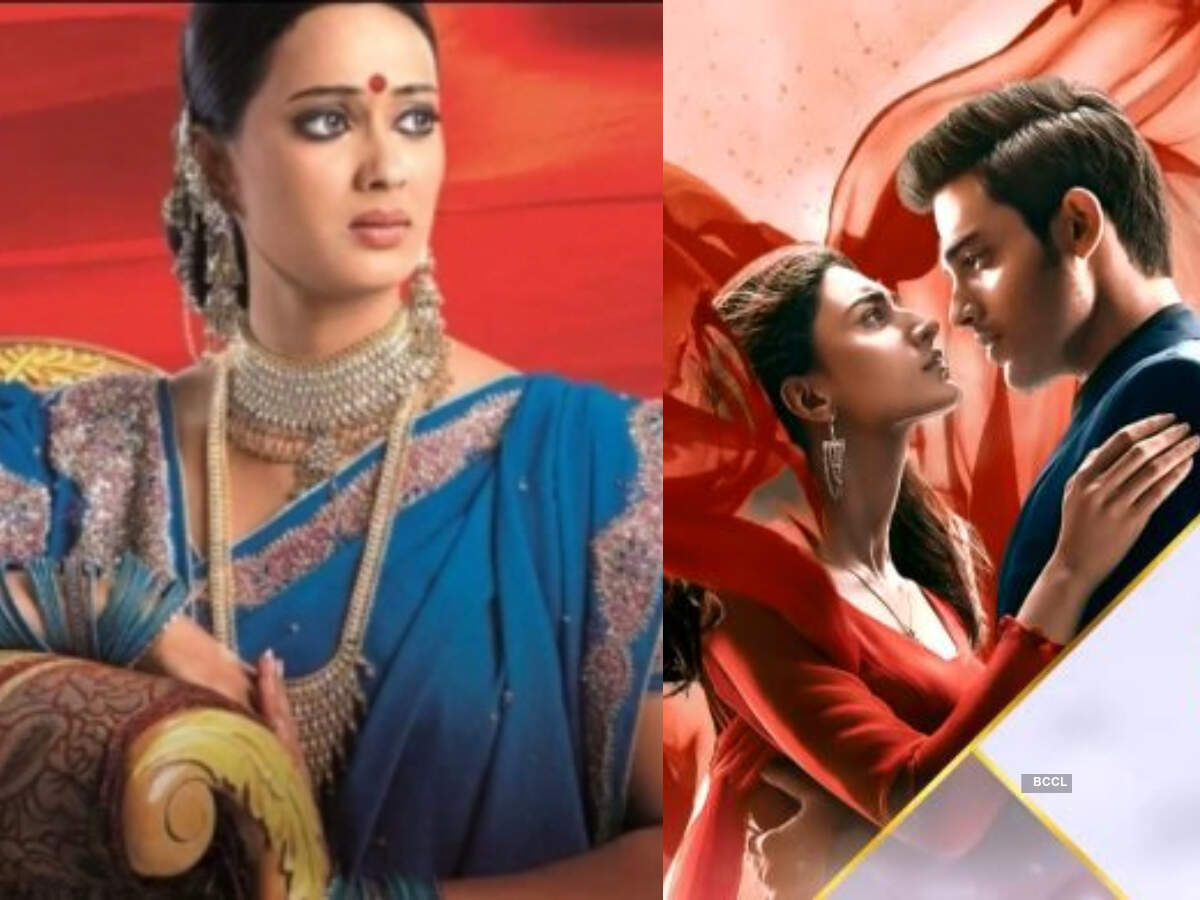 Anurag and Prerna's love story came as a breath of fresh air on Indian television. Over a span of 80 years in the show, Ekta dealt with the concept of remarriage, beings friends with an ex, and a love story that lived beyond death. A reboot of the show is currently on air with a revised script to suit modern times. Parth Samthaan, Erica Fernandes and Hina Khan play the roles of Anurag Basu, Prerna Sharma and Komolika Chaubey in the rebooted version. Both the shows have been ranked high on the TRP charts.
07/11Kasamh Se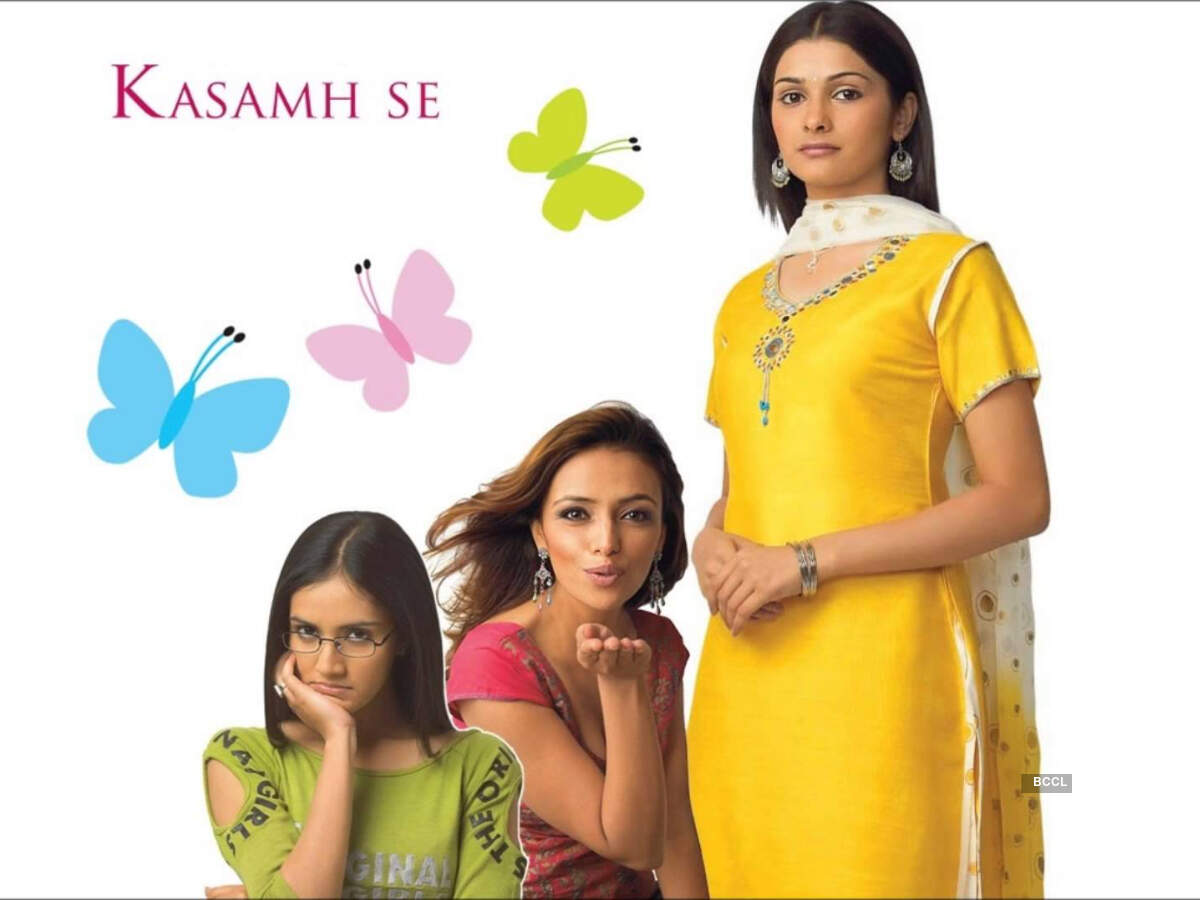 Another feather from Ekta's cap – Kasamh Se dealt with the story of three sisters. Kasamh Se also redefined love by showing a couple with a huge age-gap. Bani and Mr. Walia's characters became household names. The show successfully ran for three years.
08/11Pavitra Rishta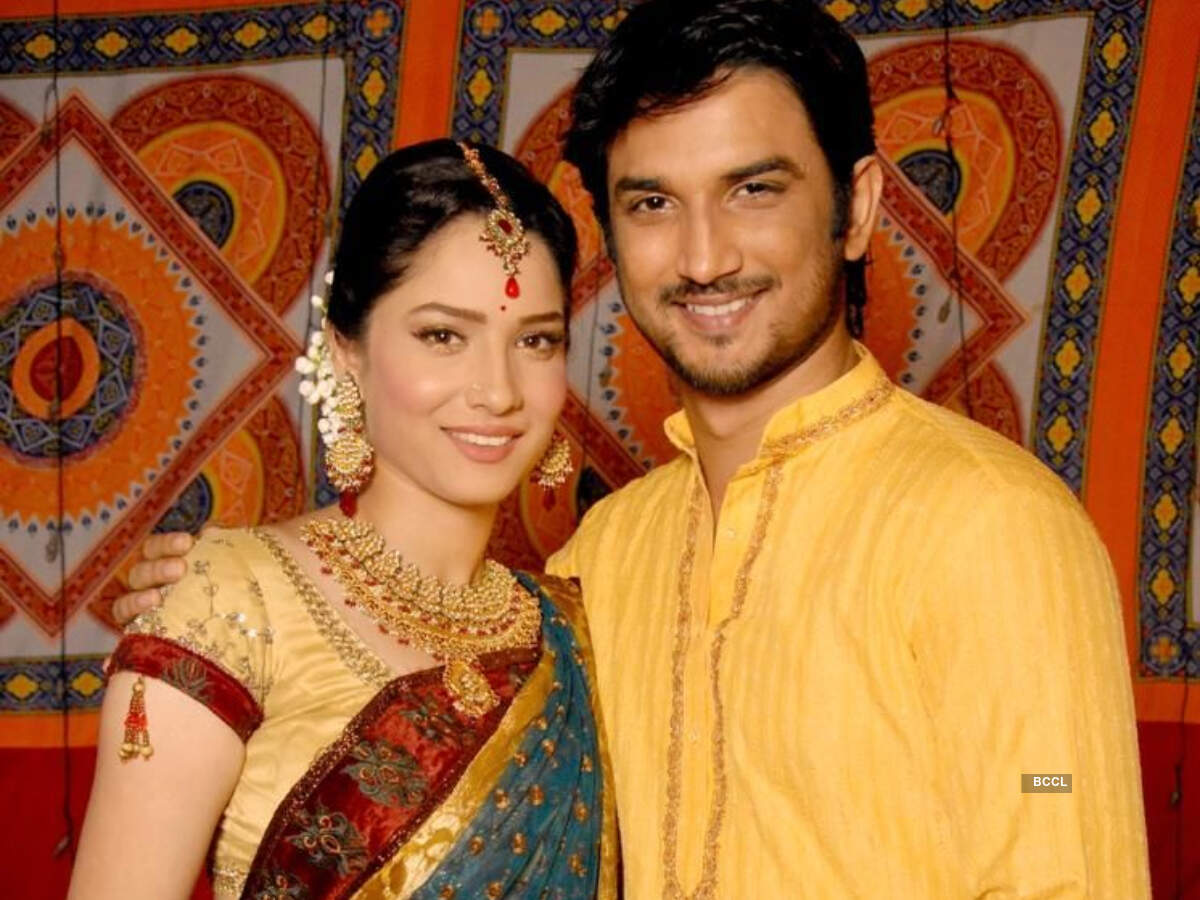 This was Ekta's comeback show on television. On 1st June 2009, Pavitra Rishta aired and Ekta Kapoor wrote an emotional post early in June this year. She mentioned how she was refused worked by many channels. She shared, "2008 from being on the top 25 slots I was out of top 50 slots... with no work n channels refusing to meet me saying ' I was too senior to say no to' along came terumati selvum a@south show that @zeetv gave us a chance to remake and our' pavitra Rishta'with television started again."
09/11Bade Achhe Lagte Hai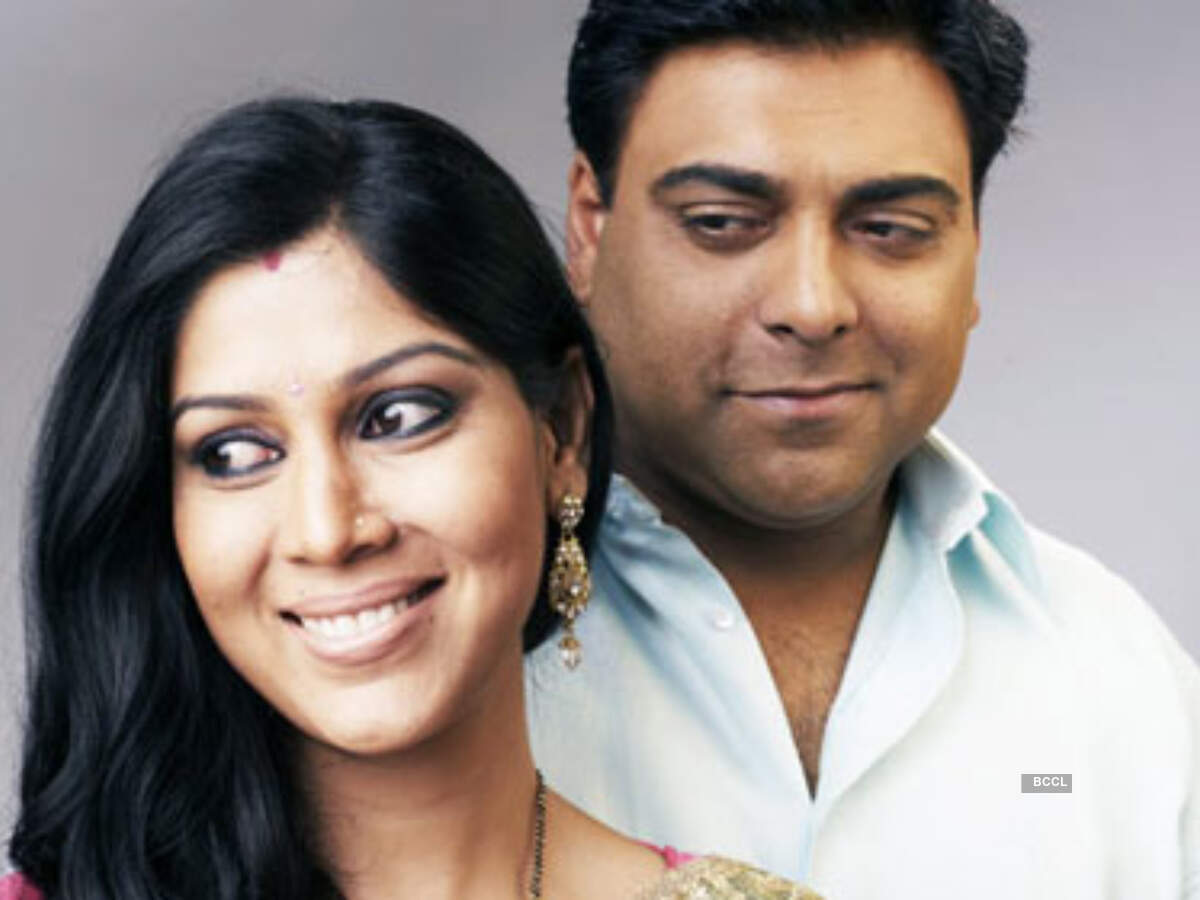 This show changed the ball game of Indian television altogether. In a never seen before on TV, Ekta made her lead actors kiss on screen. While the scene grabbed many eyeballs on the digital medium, TRPs fell. In an interaction with TimesofIndia.com, Ekta had said, "Before the lip lock scene we were rating 6 and 5 and suddenly after the scene, the show's TRP went down to 2. However, the same episode on digital platform locked 10 lakh views. Showing the lovemaking scene of Ram and Sakshi in Bade Acche Lagte Hain was my biggest mistake." But this was definitely one of those moments, which was never attempted before on TV.
10/11Yeh Hai Mohabbatein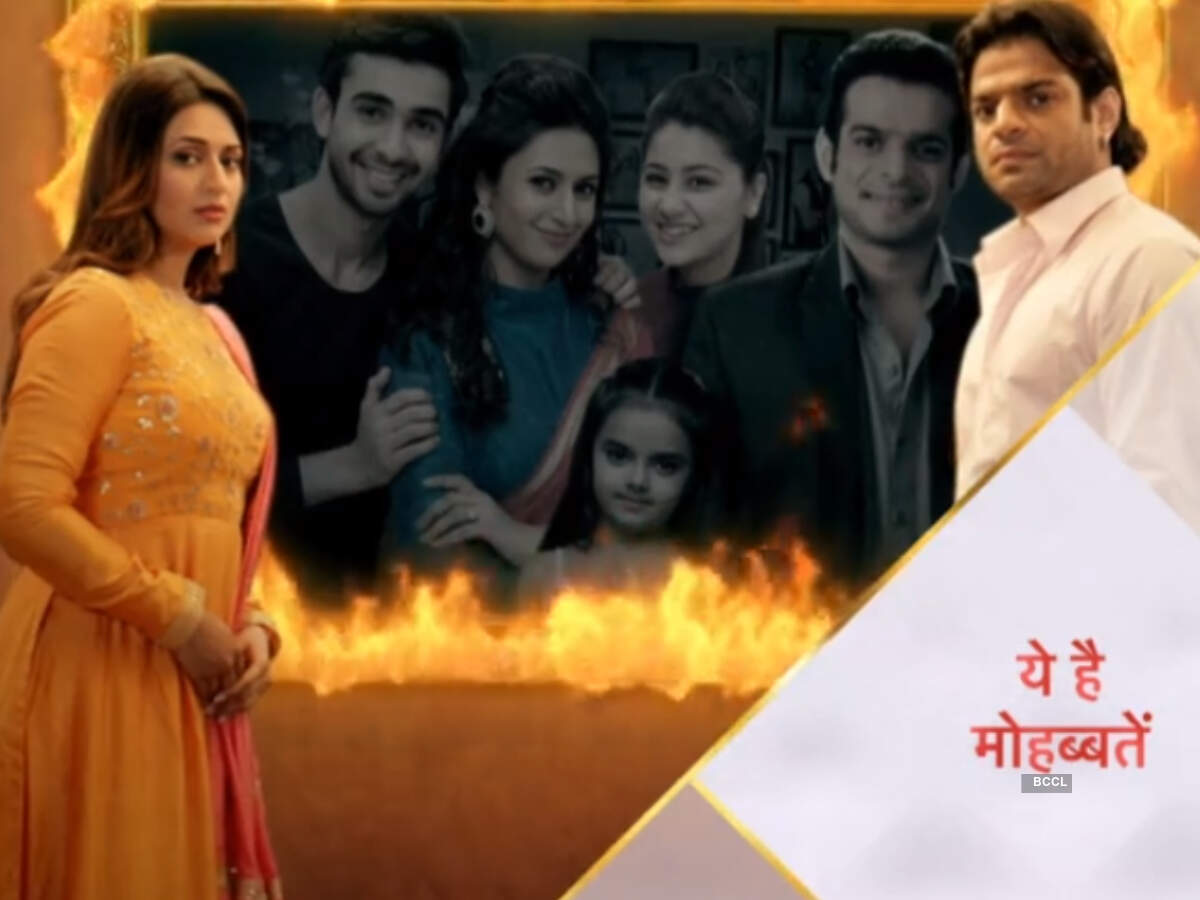 Speaking about progressive shows, Yeh Hai Mohabbatein dealt with second marriage, infertility and adoption. Also, Ekta stepped out of her comfort zone and came out of her K-fixation. Raman and I****a's love story is still one of the most loved stories on television.
11/11Naagin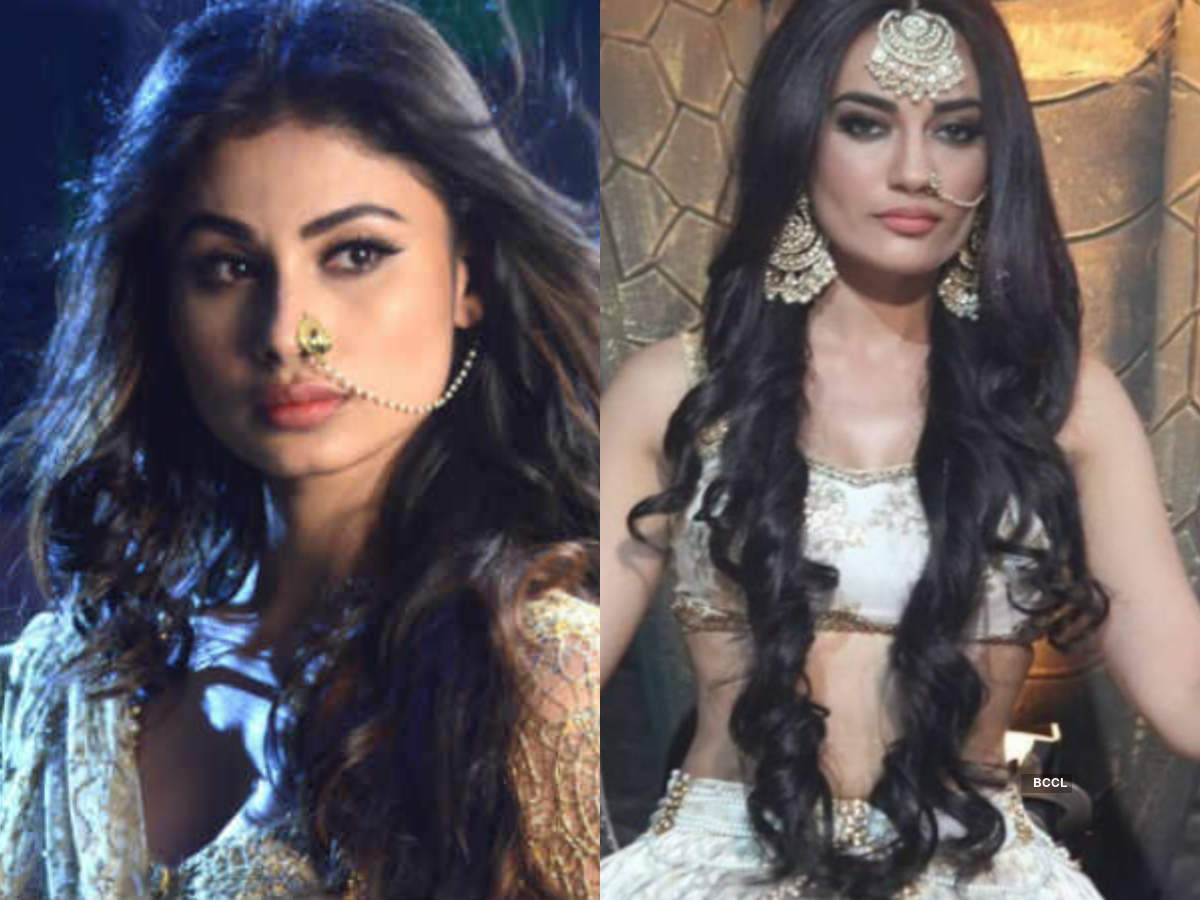 Breaking all shackles, Ekta gave birth to Indian fantasy series Naagin. Naysayers may look down upon such shows, but Ekta's belief in this kingdom made her successfully run three seasons of the show and a fourth season is in the pipeline.