Top 10 Highlights of Bigg Boss Telugu 2 Grand Finale
01/10Top 10 Highlights of Bigg Boss Telugu 2 Grand Finale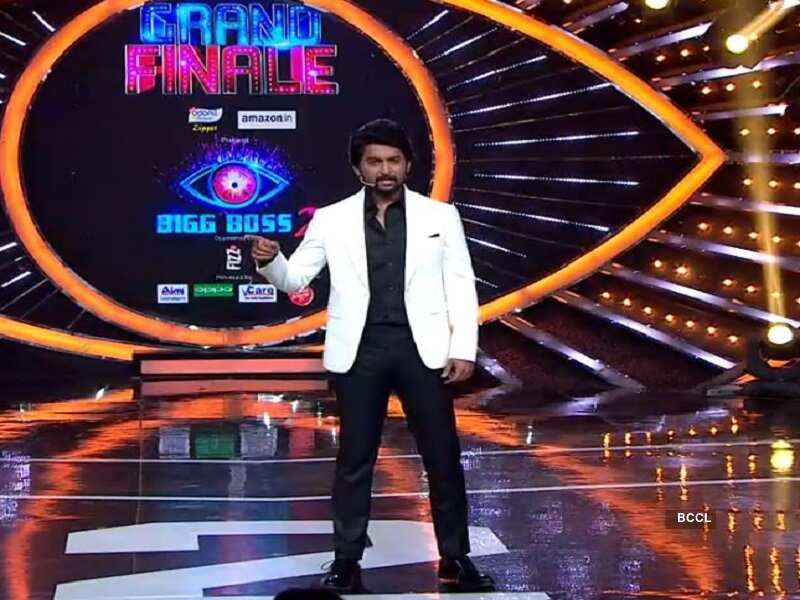 Bigg Boss Telugu 2 grand finale concluded and Kaushal Manda, aged 37, won the title of the second edition of the controversial TV reality show hosted by actor Nani. From heartfelt conversation to the announcement of the much expected winner, here are the top 10 highlights of the show:
- Talking about the Bigg Boss show, Nani said, "Today is the finale and my last as the Bigg Boss host. Naa Nee TV will be no more. I can't meet you through this stage anymore. We are forever indebted for all the love you showered upon us."
At the same time, his social media post read –
"Today is the finale and my last as the Bigg Boss host
I gave it my best. It was an amazing experience. Learnt a lot, unlearned a lot. For the ones who liked me and the show, thank you so much… means a lot. And for the ones who didn't, we shal meet in theatres
BIGG BOSS ki inka selavu (sic)"
readmore
02/10Nani talks to the finalists' families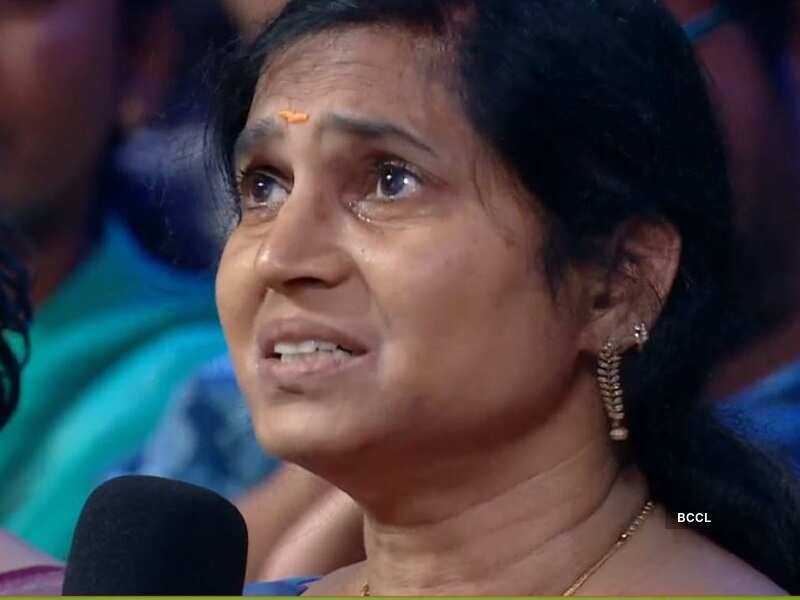 He spoke to Geetha's mother first. She said that Geetha is not different in the show. Talking to Nani, Samrat's father said he is a much happier person now. Samrat's mother expressed her contentment for his journey and accomplishment through the show. Deepthi's son revealed that he is already a celebrity at school. Kaushal's wife said Bigg Boss provided an opportunity for Kaushal to prove himself.
03/10Geetha: Can we play this game after six months?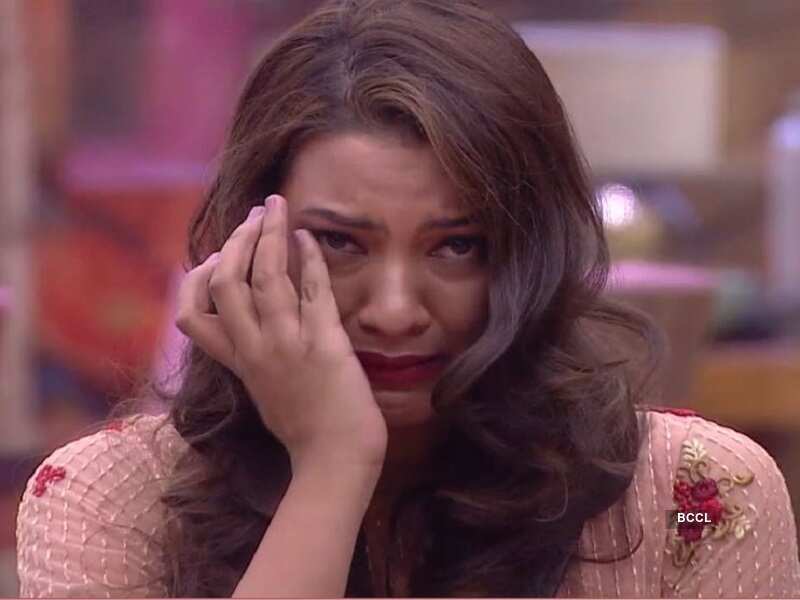 Nani then revealed to finalists their families. Geetha Madhuri emotionally said,"I don't feel like leaving the house. Can we play the game after six months?" Tanish and his mother turned emotional seeing each other. While she disclosed that Tanish promised to gain six pack abs before stepping into the show, Tanish admitted to shedding some weight in the house.
04/10Samrat makes his biggest revelation...
First evicted finalist Samrat Reddy said, "These 4 months in the house taught me how important relationships and responsibility are in life."
05/10Deepthi: Never ever give up..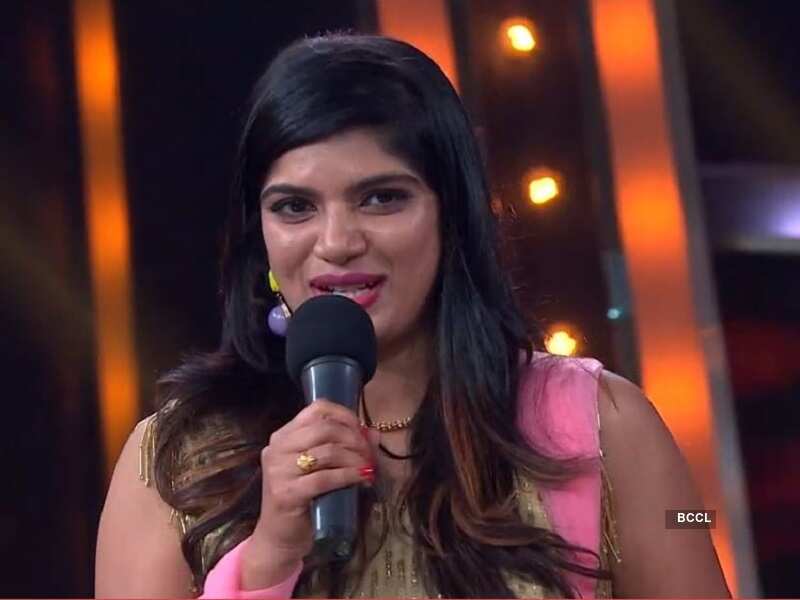 Nani played a prank with the finalists and then announced that Deepthi Nallamothu is evicted. Deepthi Nallamothu before leaving said that her Bigg Boss journey taught her not to give up in life, whatsoever.
06/10Tanish: My mother did so much to me...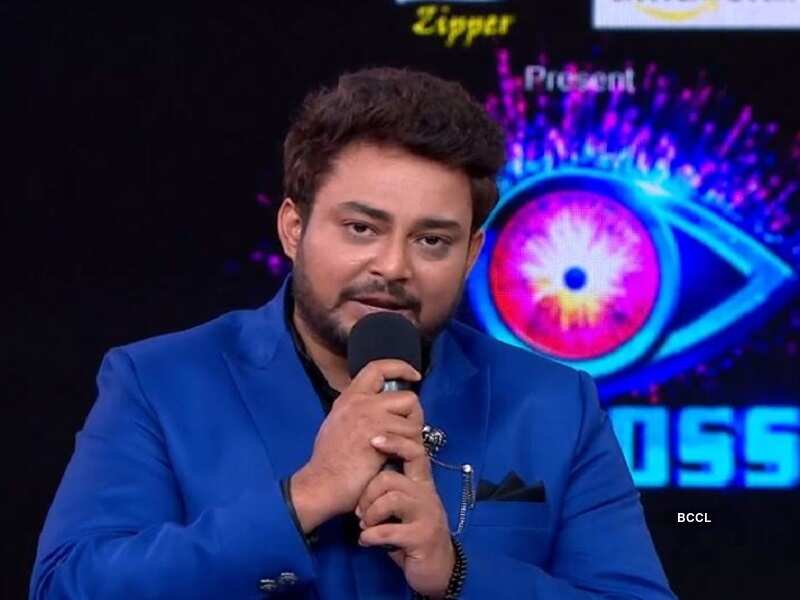 Nani gave a small task to Geetha, Kaushal and Tanish and after brief suspense, announced that Tanish is evicted. Talking about his mother, Tanish said, "My mother did so much to me after my father's demise. I don't know if I can ever repay to it. Love you mom".
07/10Adieus to BB house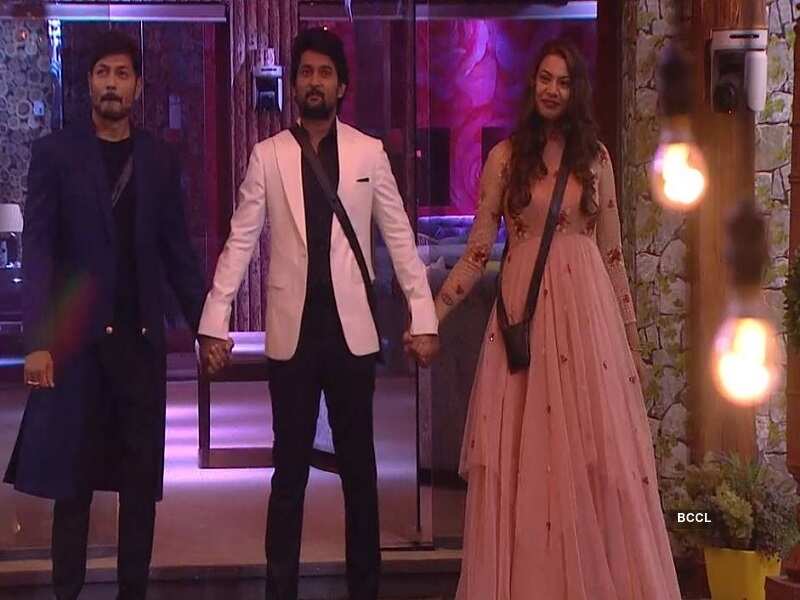 After watching a special audio visual with housemates, Nani went into the BB house and took a last tour of the house along with Kaushal and Geetha reminiscing all the memories there.
08/10Winning moment...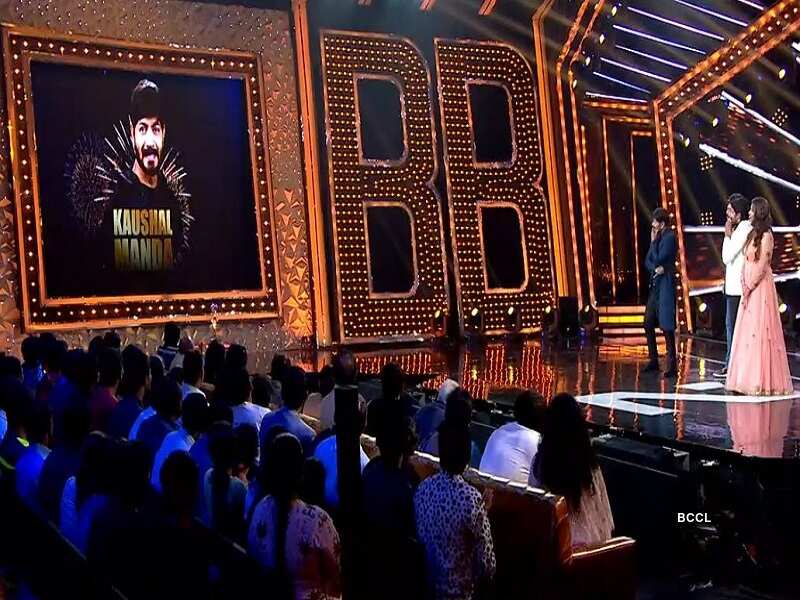 Renowned actor Venkatesh Daggubati, who graced the event as a special guest, surprised Nani, the contestants and the entire set. He called for a special audio visual of Nani's journey in the show. Venkatesh and Nani gave a dramatic twist to the winner announcement by pointing out to Naa Nee TV, where Kaushal Manda was declared the winner of Bigg Boss Telugu season 2.
09/10Last words of the Runner-up Geetha Madhuri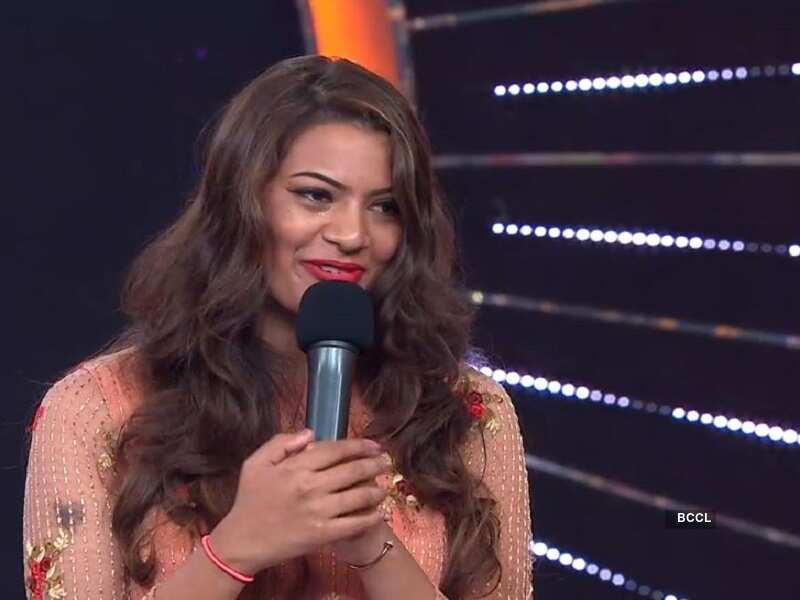 Runner-up Geetha Madhuri emotionally thanked her parents, her husband Nandu (Actor) and her co-contestants for all the love and support.
10/10Dedicates his prize money to...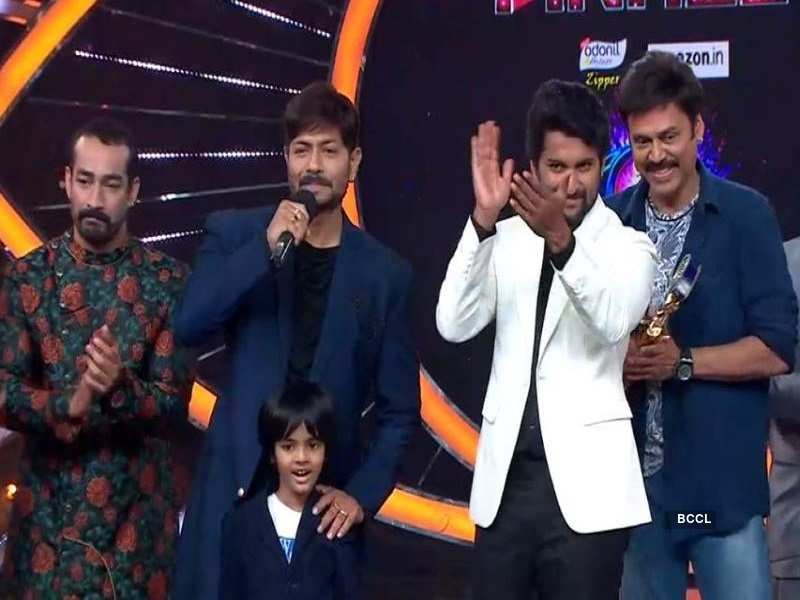 In his valedictory speech, winner Kaushal Manda, aged 37, reminisced how he came up in life. He further thanked his co-inmates and everyone who supported him all the while. He dedicated his victory to public and promised to donate the cash prize towards the welfare of cancer victims since his mother passed away due to cancer.