Five features to consider while buying cooling appliances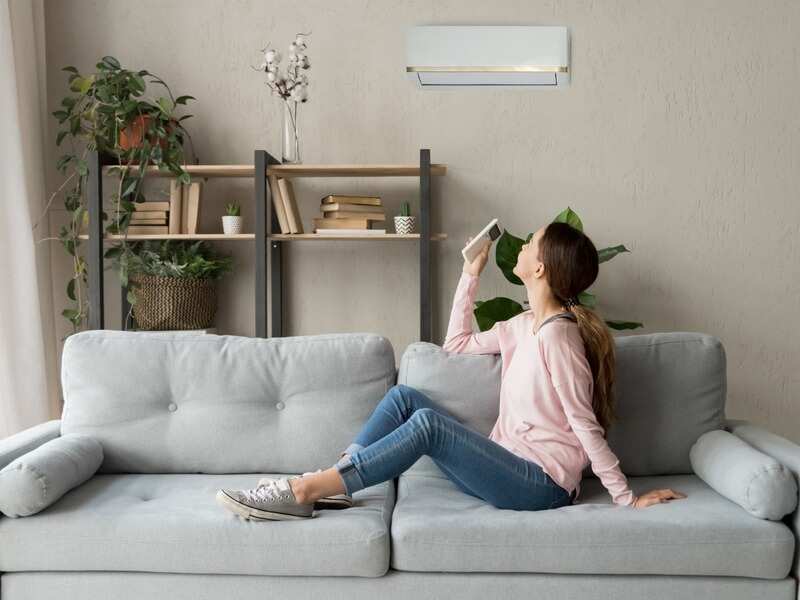 Summer is upon us. Every day, we are witnessing the constant rise in temperatures and all the summer woes that come with it. With the rising heat, it is important to have cooling appliances that are efficient and functional for your household. Appliances like ACs, Refrigerators and Coolers are witnessing a high demand right now as people spend their time at home amidst the rising COVID-19 cases throughout the country. There is a growing focus on appliances that not just combat the heat but also provide a healthy environment in the house. Flipkart, India's leading homegrown e-commerce marketplace, suggests these features in cooling appliances that will help you beat the heat and stay healthy at home.
https://www.wikinewforum.com/showthread.php?t=415536
1.
Smart and efficient cooling

India is a vast country with various geographies and fluctuating temperatures. To ensure your summers are comfortable, you need a cooling appliance with strong cooling capabilities that works perfectly across a wide range of temperatures. Blue Star Split Inverter AC is one such product that is equipped with Turbo Cooling Mode which ensures effective cooling within minutes even in extreme heat. This AC also comes with the iFeel Technology which has an in-built sensor that adjusts the temperature based on your vicinity to the AC unit.
2.
Multi-stage air filtration for a sound health

The importance of clean air is extremely crucial for the health of your family. If you live in a metro, the level of pollution and allergens in the air is perpetually high. If you are looking for a product that offer the combined benefit of strong cooling and air purification that removes dust particles, allergens, you can go for the Voltas Star Split Inverter AC that comes with Multi-Stage Filtration that removes odor and other harmful particles to give you a fresh and clean air to breathe. It also detects the indoor humidity level with its Active Humidifier technology and stabilizes the humidity in monsoon season.
3.
Easy filter cleaning for clean, breathable air

Cleaning the filters can be a tedious task especially if you are allergic to dust particles and involves getting professionals. Samsung Star Split AC comes with a HD filter that is easily detachable and 100% washable and can be reused within minutes. The HD filter technology efficiently captures dust and other allergenic particles efficiently - allowing you and your family to breathe clean air.
4.
Economical and energy-efficient

With increasing temperatures, growing power bills also take a toll on your mental health and your pocket and you need an energy efficient solution to cut down on the mercury and power costs. The Whirlpool's Flexichill Series ACs and Samsung Direct Cool Single Door refrigerator are a great option if you wish to buy an energy-efficient cooling appliance that cools even at 50 degree Celsius.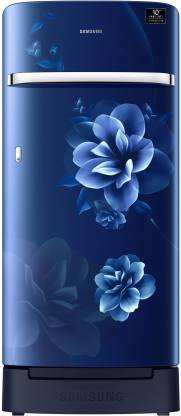 5.
Convertible refrigerators for large families
If you have a family of more than 4 people, the Haier Frost Free Double Door refrigerator is a perfect addition to your home. It comes with 5-in-1 convertible modes that will allow you to customize the operations based on your cooling needs and will enable you to turn your refrigerator into a freezer or vice-versa as needed. Besides being energy-efficient, this product also offers PUFinsulation which will allow you to retain lower temperature and maintain it for optimal cooling.

These devices are sure to make your summers a lot cooler and are a must have, especially now.
Disclaimer: This article has been produced on behalf of Flipkart by Times Internet's Spotlight team.