Bigg Boss Telugu 4 and Dhee 14 fame Akhil Sarthak on rumours of dating Monal Gajjar: Why can't a boy and girl be just friends?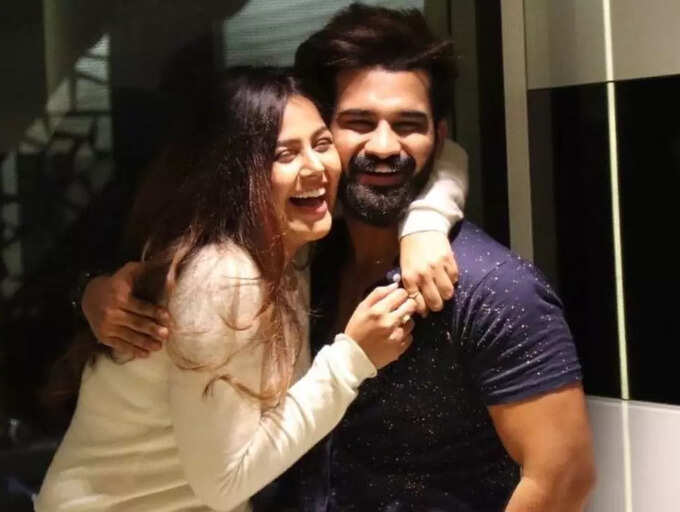 Hyderabad Times
Most Desirable
Man on TV
Akhil Sarthak
of
Bigg Boss Telugu 4
and Dhee fame got candid like never before about many things from his relationship status to his friendship with Syed Sohel Ryan, in his recent chat with ETimes TV. Excerpts...
My relationship status...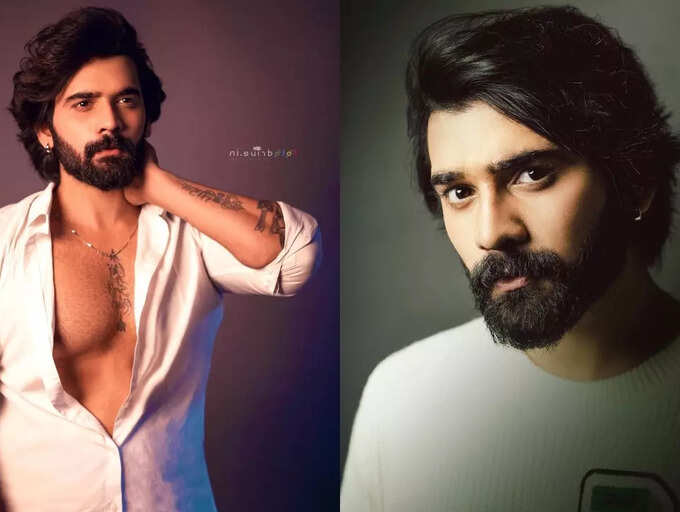 I'm pretty much single (smirks). When was I not? I understand people love us (Akhil and Monal) together. But I always wonder why can't a boy and girl be just best friends? I don't understand why people can't get that simple funda. Some people connect to us in a certain way and give a particular vibe. If we do feel the connection, we don't hesitate to reveal. (Photo: Instagram)
About Telugu Abbayi Gujarath Ammayi..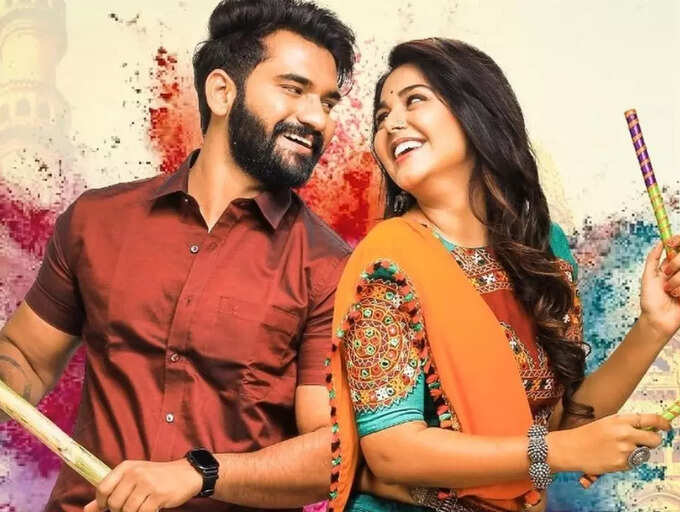 Yea, it was one of those projects that is on pause mode due to the pandemic. Myself and Monal have discussed this. We as actors are ready to resume the project whenever the producers are ready to. Covid has thrown us several challenges and we need to deal with that one at a time. (Photo: Instagram)
It's suffocating with masks all the time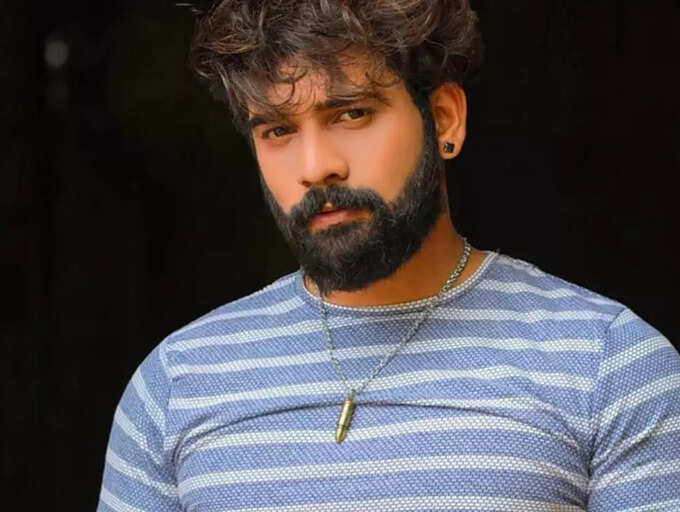 Practically it might feel suffocating with masks all the time. It might be annoying to sanitise stuff every now and then. But as they say, prevention is always better than cure and there's nothing like good self-hygiene. I quickly take a shower when I'm back home. Washing hands regularly, wearing masks and following all the little things. (Photo: Instagram)
Just praying for this Covid to end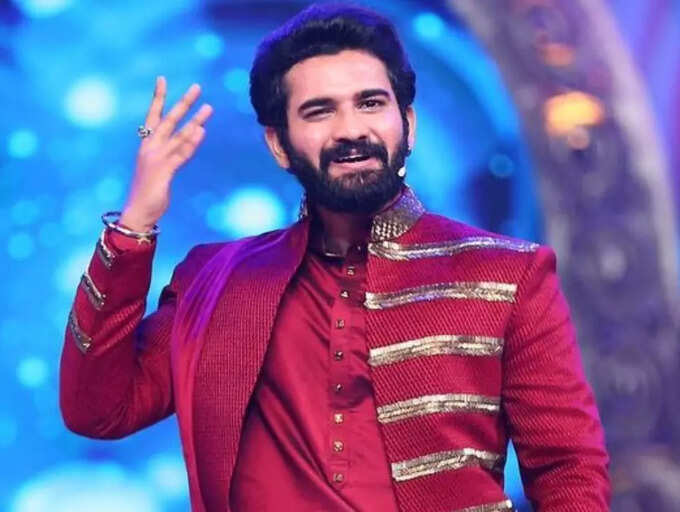 I'm really worried because I've got my parents and even kids back at home. Even after completing the recent shoot schedule of Dhee, I've quarantined for nearly 6 days in my room. Fortunately, I've had no major symptoms. We can't afford to stop shooting both for our survival and your entertainment, too. We are taking all necessary precautions. But I'm a little worried; just praying for this Covid to end. (Photo: Instagram)
Doodhpeda is my cheat food now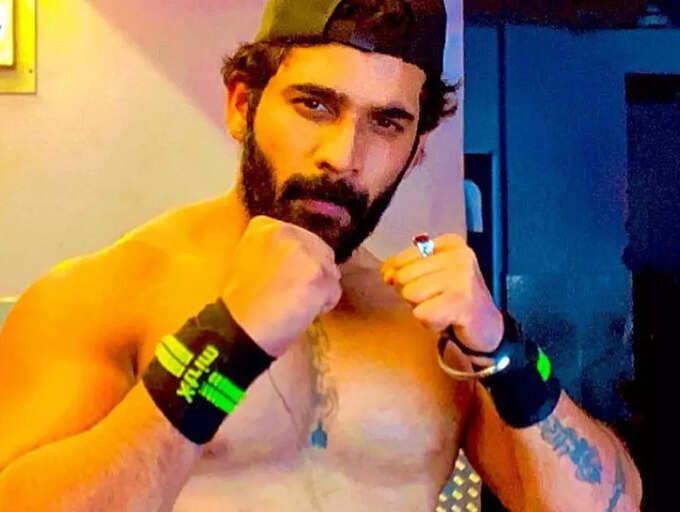 I'm on a challenge again. I'm working on my body fat right now and building some lean muscle. Earlier, I used to hit the gym at noon as I was scared of crowds. But now I'm working out in the mornings. Somehow, I become lean if I don't workout. So, working right now on training well and eating good food. Also, I gave up on junk food and chocolates. It is actually helping my skin. But Doodhpeda is my cheat food now, not regularly though, once in a month. (Photo: Instagram)
My mom and dad get affected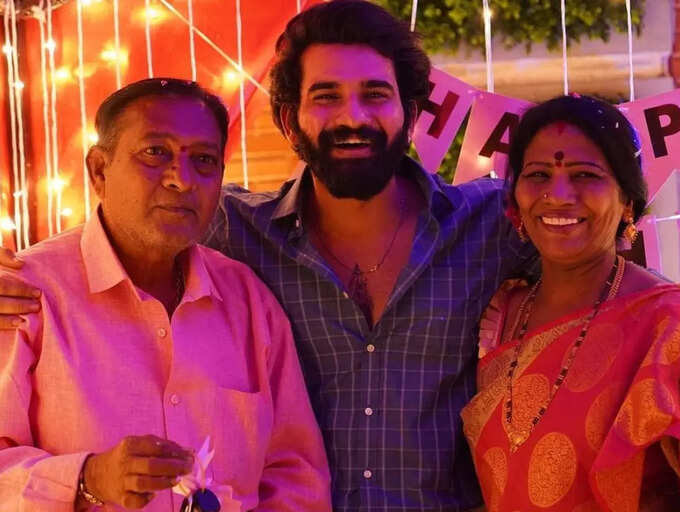 Initially, these negative comments used to bother me but not anymore. My parents do get affected. My mom often sees something on social media and asks me about it. I try to explain and help her ignore negativity. But lately, I find a few attention mongers posting negative and provocative comments just to seek a reply from us. We should understand that everyone has parents. Of late, most of them are on Instagram and other social media handles. I appeal to everyone to stop spreading rumours and negativity as our parents get affected a lot.
I always have that soft spot for him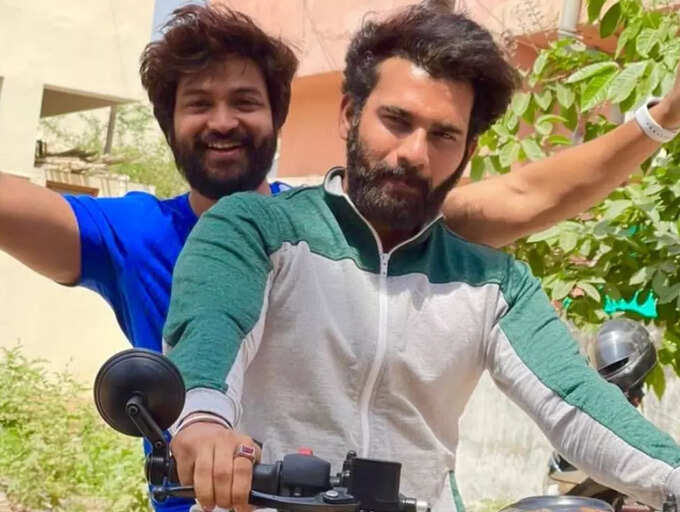 I become emotional talking about our friendship. Though we don't talk often. We share the same emotion. Whenever I get to know he's low or something, I try to talk to him. I always have that soft spot for him and can't see him cry anytime. It is still the same for me. I was also tense whenever he put up a poster or a song on social media. I'm just praying for a blockbuster for him. Life's so unpredictable, let's be there for our loved ones. (Photo: Instagram)