Kannada
television has witnessed the launch of many new daily soaps in the past few months besides some
Kannada
dubbing TV shows, too. Here is a quick look at all the new shows being aired on
Kannada
TV that are entertaining the telly audiences.
​Hitler Kalyana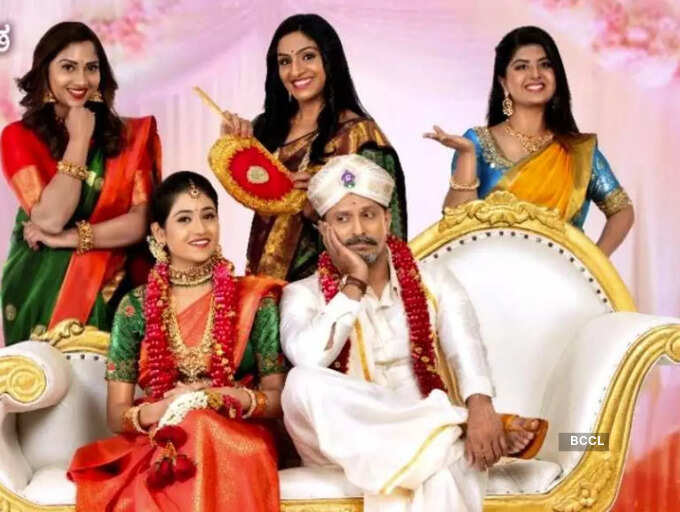 In a role reversal to the typical 'Atte Sose' relationship, three daughters-in-law set out in search of a suitable bride for their father-in-law Ram.
Hitler Kalyana
is all about Ram and Leela who appear as chalk and cheese.
Kanyakumari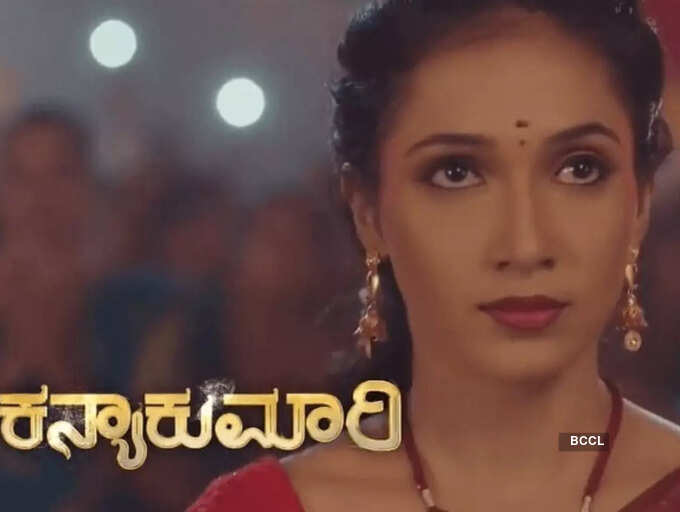 Kanyakumari marks the debut of model-turned-actress Asiya Firdose on the small screen.
L​akshana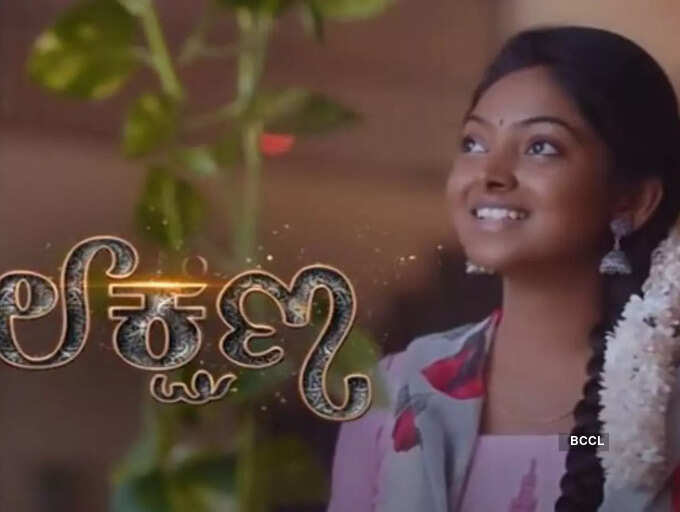 Lakshana revolves around a girl who battles discrimination in her mission to become a news anchor, owing to her complexion. While the show has introduced newbie Vijayalakshmi as the lead, it also has Jagan and Sukrutha in prominent roles.
Kadambari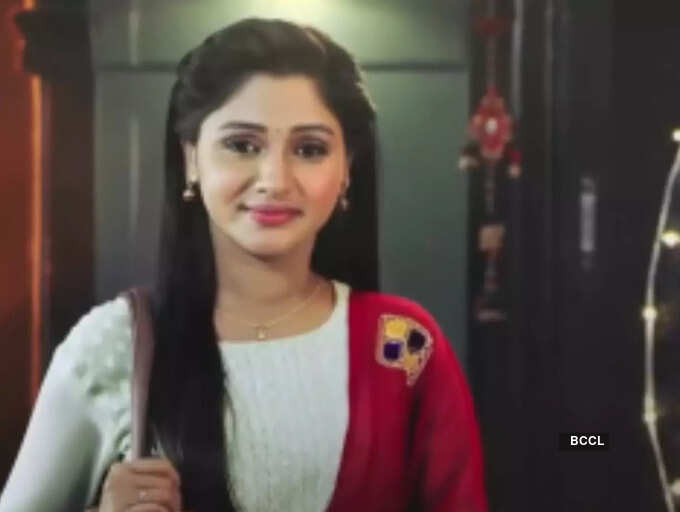 This new show is all about 'Kadambari', who is from a lower-middle-class family. When she was a child, her father went abroad promising that he would come back after making money, but he never returned. Kadambari has an elder brother who does not take up family responsibilities so she has to work in order to make her ends meet. She works double shifts in a garment factory.
Ninnindale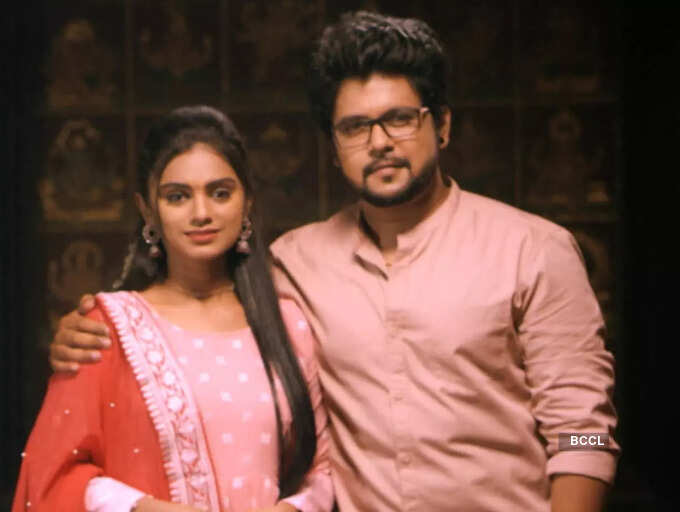 Ninnindale has a beautiful story of friendship and love. It is also a reflection of traditional Indian family values. The show has Deepak Mahadev and Chitrashree in lead roles.
Netravathi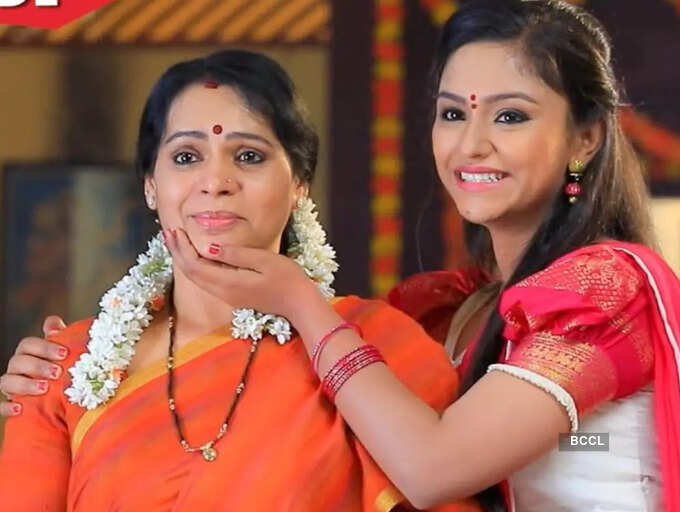 Netravathi is yet another show produced under Sandalwood star Puneeth Rajkumar. The show revolves around Netravati, who is a staunch devotee of Lord Manjunath. She aspires to bring laughter, confidence, and a ray of hope in the lives of others, despite having her own miseries in life. She even changes the mind of the male protagonist, played by Sunny Mahipal, who is very rugged and adds a twist to the storyline.
Marali Manasagide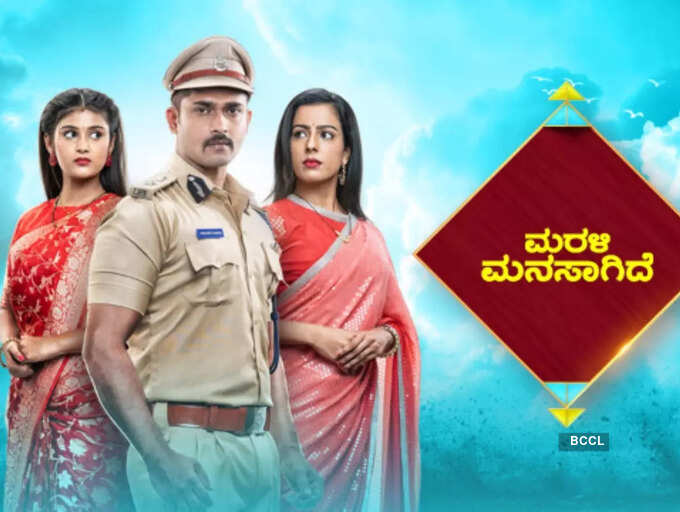 Marali Manasagide is said to be the remake of a popular Hindi show Ghum Hai Kisikey Pyaar Meiin. However, notable changes in the
Kannada
show are likely to be seen considering the nativity of the audience here. The story revolves around a young police officer, who marries a woman to honor the promise he made to her dying father. But when his former lover re-enters his life, he finds his heart pulled in both directions. How the young officer manages his equation between his wife and former girlfriend forms the crux of the story.
Radhe Shyam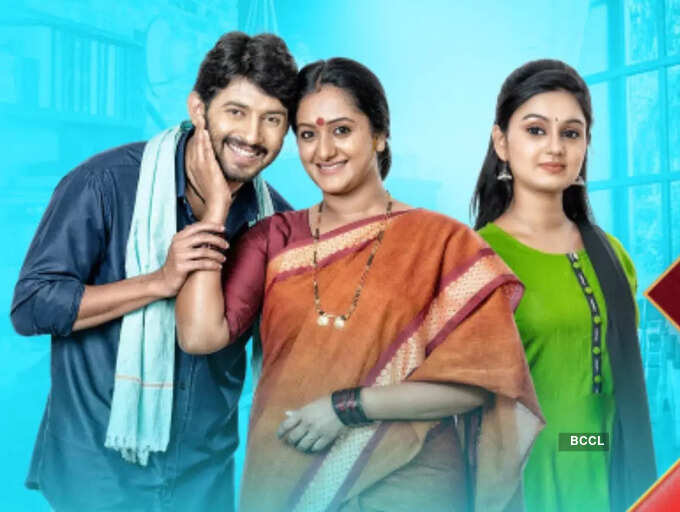 Unlike the other daily soaps which revolve around family drama, Radhe Shyam is all about shedding light on social evils like corruption. Besides Tanvi Rao in the titular role, Radhe Syam has Ravi Bhat, Ashwini Gowda, and Suchithra in other pivotal roles.
Akashadeepa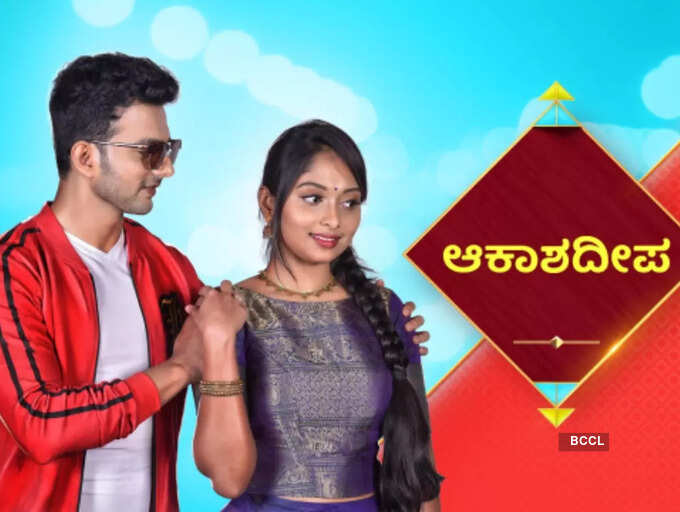 Akasha Deepa is a remake of the popular Bengali show '
Sanjher Baati
'. The story revolves around village belle Deepa, played by Chanana, who makes sweets. Her only dream is to open a sweet shop, but she faces several obstacles. The female protagonist's life takes a drastic turn when she gets married to a visually challenged guy. In
Kannada
, subtle changes are being made according to the nativity.