Fans of the show are curious to know more about him since his name has been out as the first contestant of the season. Take a look
​Tushar Gosavi is known as 'TooSharp Dude'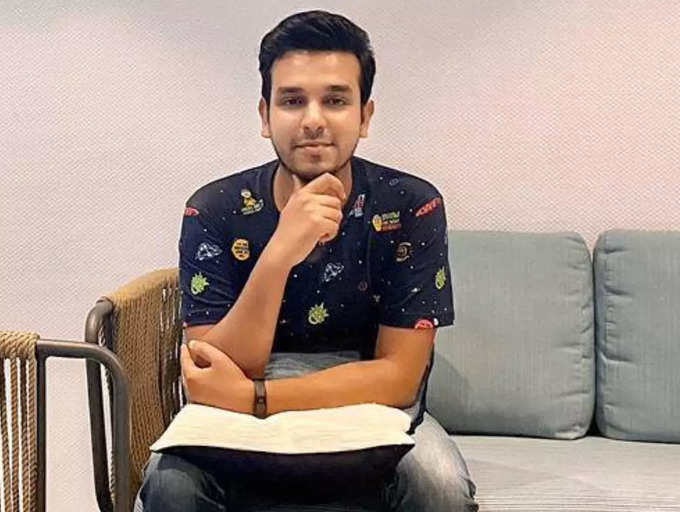 Tushar Gosavi started his career as a
Youtuber
and
social media influencer
a few years ago. Tushar had started his journey to entertain people but due to the tremendous response to his videos, Tushar decided to choose social media as a full-time career
​First Marathi social media roaster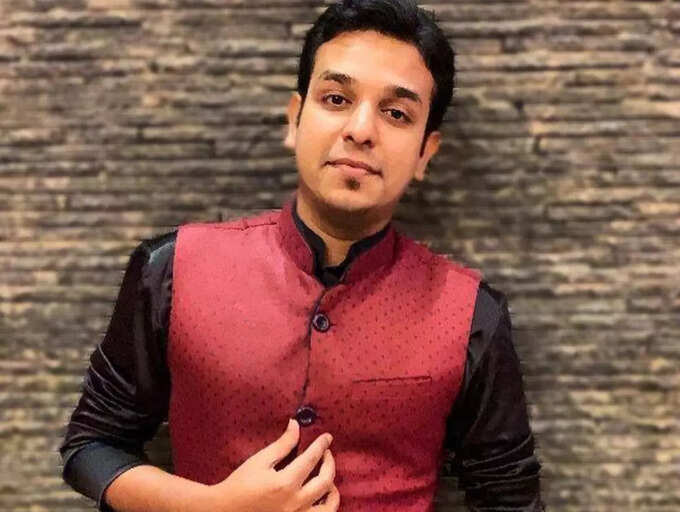 Tushar Gosavi started dubbing and has been doing entertaining and funny videos when there was no buzz around it and only Hindi vloggers would rule the social media. Tushar shared his first video on social media in 2018.
Left his business venture and shifted his focus to social media Tushar Gosavi had a small business many years ago but for some reason, he decided to leave everything behind and pursue his passion for acting and dubbing videos for social media platforms.
​Social Media star Tushar's comedy videos are quite popular among teenagers and his fans. He has got an amazing sense of humor by which he creates videos that are funny and are liked by many. He has a huge fan base on his social media platforms.
​Based in Pune Tushar is basically from Pune and he lives there with his family. Tushar creates the majority of his content in Pune and entertains everyone with his pure 'Puneri' gestures.
​Love for Dubbing Tushar loves dubbing and very few know that he uses his own voice to dub his funny videos. He also has an immense love for acting.
​Been approached for Bigg Boss Marathi season 3 Tushar was approached last year too in 2021 for Bigg Boss Marathi 3 as a wild card contestant but he turned it down since he wished to enter the house on the first day. Well, he is all set to enter now in BB Marathi 4.