Let's take a look at the TV personalities who were slapped or attacked in public.
Priyank Sharma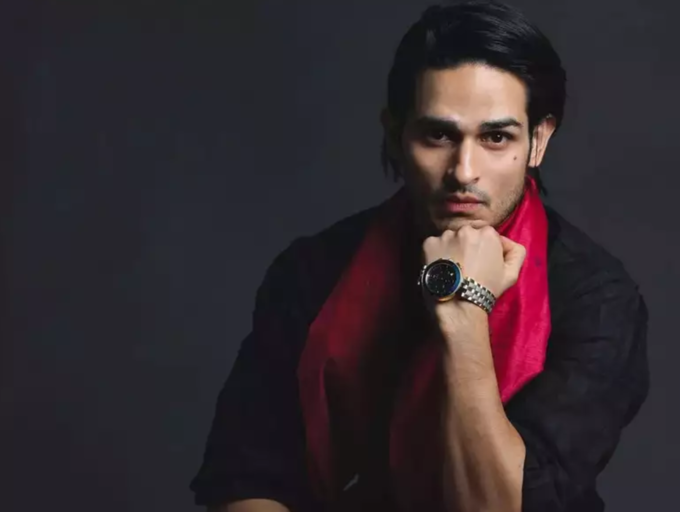 Bigg Boss fame Priyank Sharma revealed that he was
attacked by an unknown man at the hospital
in Ghaziabad on July 30. He told BT: "I was visiting a doctor for my mother's check-up. My father was with us, too." After the check-up, Priyank says they were exiting the premises, when "suddenly out of nowhere, this man attacked me and started hitting me. I managed to hold his hand and push him back. There was a lot of commotion. Two men from the hospital administration came to my rescue and I am really grateful to them. The guy who tried to attack me ran away. It was a scary situation." Later Priyank also filed a complaint against the unknown man in the Kaushambi police station and said "We tried contacting the hospital later for the CCTV footage to submit it to the police, but the hospital's security did not give it to us. The case is filed under Section 323 of the Indian Penal Code." But later it was stated that the person was the actor's brother-in-law.
Gauahar Khan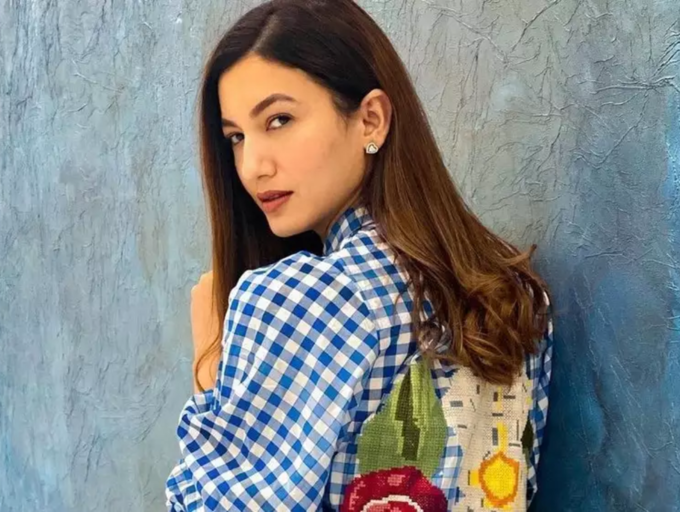 Bigg Boss 7
winner and model
Gauahar Khan
once was
slapped in public by one of the men in the audience
. The man stated that Gauahar was improperly dressed, which jeopardized their religious faith. Gauahar was dressed in a blingy short dress, and security was unable to stop him because he was too quick. This sparked a huge uproar.
Abhishek Awasthi- Rakhi Sawant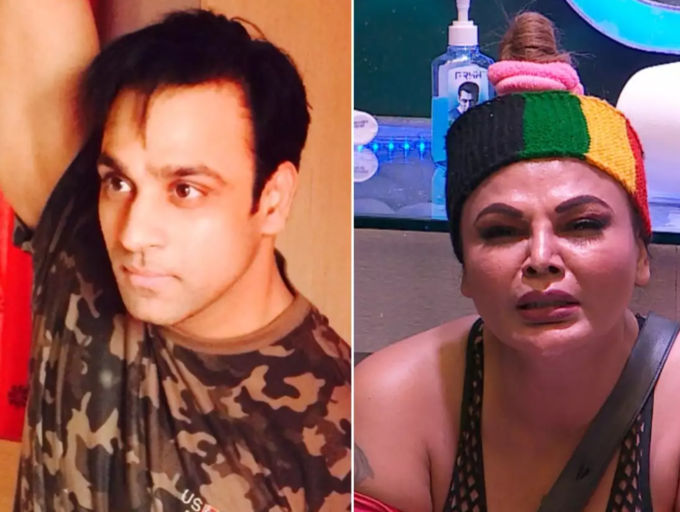 Rakhi Sawant slapped her ex-boyfriend Abhishek Awasthi in public
on Valentine's Day in 2011. He went there with flowers and a teddy bear to show how happy they were. Abhishek also contacted the press. It backfired on him, however, because Rakhi didn't pardon him and also slapped him in front of everybody. She requested that security remove Abhishek from her home. This incident hit headlines and quickly spread like wildfire.
Karan Singh Grover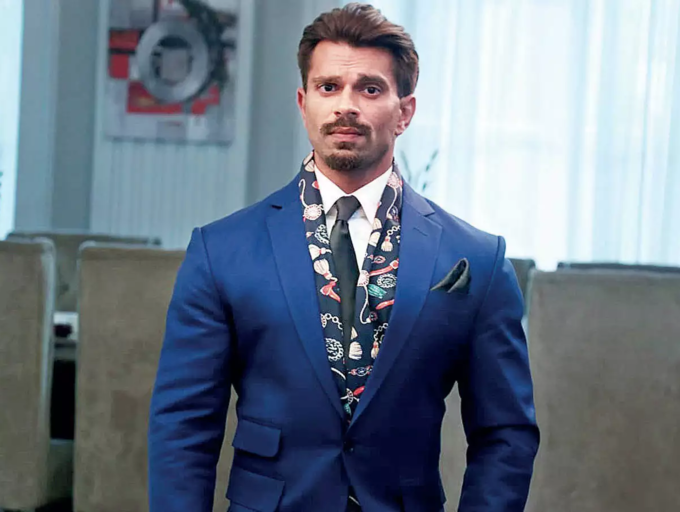 Karan Singh Grover was allegedly slapped on the sets of 'Dill Mill Gayye' by former wife Jennifer Winget
after she discovered he was cheating on her. According to reports, they shot their scenes separately over several months after the incident. Later, the couple split up and both kept quiet about their split. Karan Singh Grover is now wedded to Bipasha Basu, a Bollywood actress.
Abhinav Kohli- Raja Chaudhary
Raja Choudhary,
Shweta Tiwari's ex-husband, hit her then-boyfriend Abhinav Kohli at the police station
. According to reports, Raja went to Abhinav's home to see his daughter Palak and they had a verbal spat. The incident was reported, and they went to the police station, where Raja lost his cool and slapped Abhinav right in front of the policemen.
Rakhi Sawant- Director Sachendra Sharma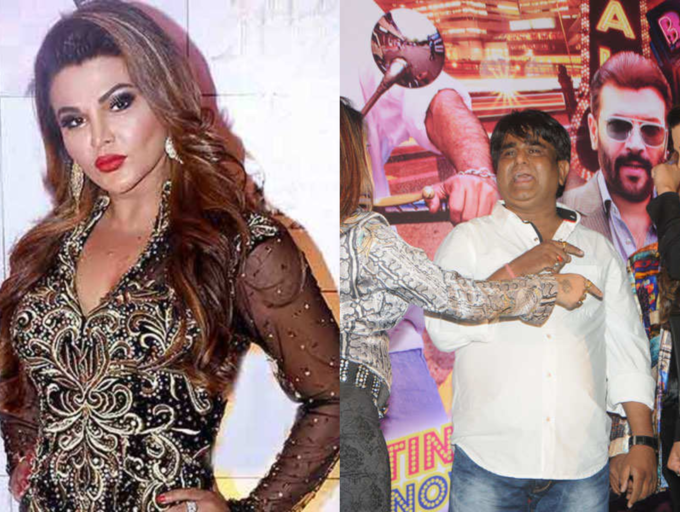 During one of the press conferences,
Rakhi Sawant
hit director Sachendra Sharma asking for advances from her friend. Nevertheless, the director made it clear that it was a publicity stunt for their film and that the news was false.
Salman Khan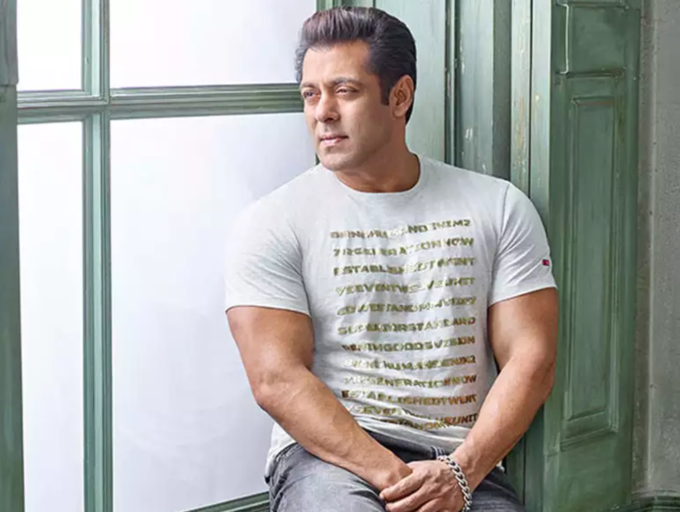 Salman Khan is always in the news when it comes to controversies like these. But this time it was not him who was slapped in public it was his bodyguard.
Salman Khan himself had slapped his bodyguard in public
for mistreating the media in front of him.
Mika Singh- Rakhi Sawant
Mika Singh, who recently did a show called Swayamvar: Mika Di Vohti, was slapped in public by none other than Bigg Boss fame Rakhi Sawant
. It was Rakhi's birthday party when Mika forcefully kissed her in public and in return Rakhi slapped him. Rakhi had also filed a complaint against him and accused him of molestation. Later Mika revealed that it was Rakhi who kissed him first and he made a kind gesture, to which she said he was misbehaving with her.