The first season of Shark Tank India proved a boon for many entrepreneurs. Some deals were surely a revolution on their own and they have now begun to rule the markets. Take a look at the companies that turned into massive success stories from the show after the investments:
Jugaadu Kamlesh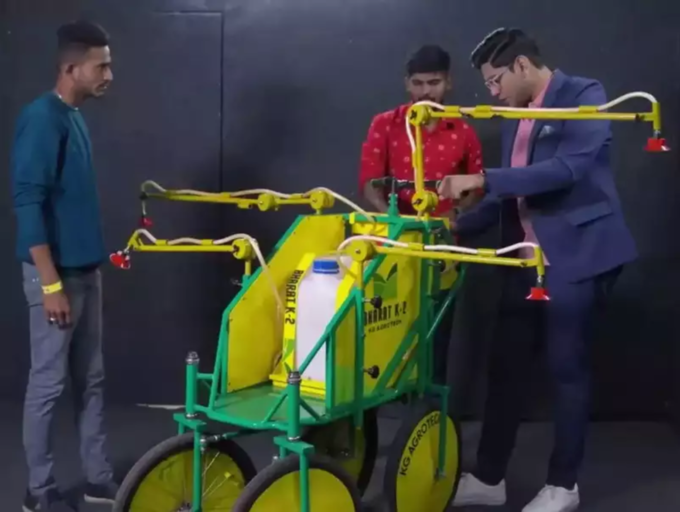 Kamlesh had designed a multi-purpose cart that assisted farmers with sowing, ploughing and watering their fields. Peyush was so taken with the concept that he invested Rs 10 lakh for 40% ownership of the company and provided him with a loan of Rs 20 lakh with no interest. Peyush recently took to his channel and shared the exponential progress of Kamlesh's company. They have also designed a new cart and named it Bharat K2.Kamlesh stated that they intend to sell 2000 pieces in the first year and would increase sales after gathering feedback from farmers based on those sales. Their first year revenue target has reached Rs 5 cr.
​Protein-infused healthy ice cream brand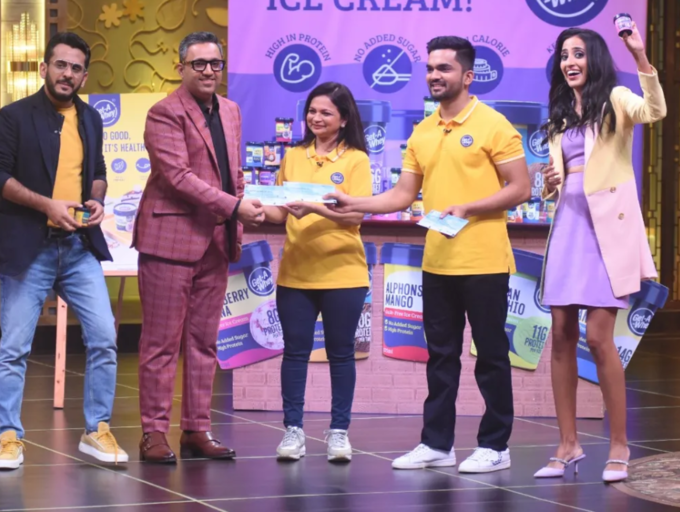 Jimmy and Jash Shah, a mother-son duo, created an instant bond with the investors because of their exceptional presentation abilities, articulated responses, and incredible experiences. Their protein-formulated ice cream is a millennial-targeted health-conscious brand. Their ice creams are high in protein, include no added sugar, and are low in fat and calories. They reached an agreement for Rs 1 crore in exchange for 15% shareholding. Prior to going on the show, their monthly sales were in the range of Rs 20 Lakhs to Rs 1 Cr. They have reached 19 cities through a three-city distribution network.
​ECG home kit brand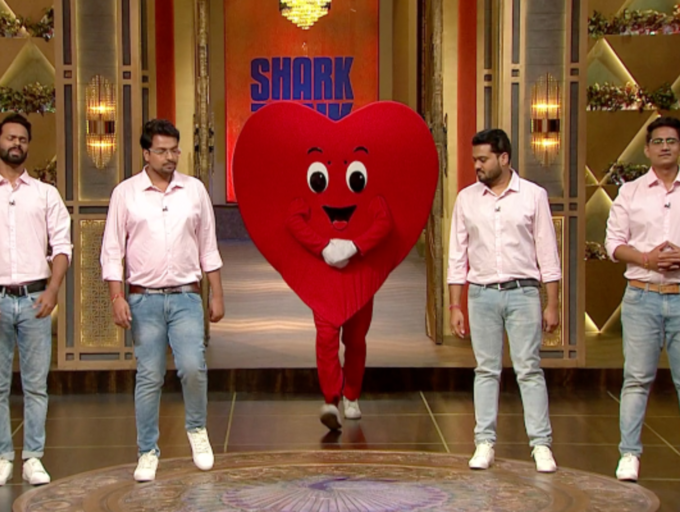 Following their debut on the show, the company has been thriving. The founder said that their product had sold out within minutes of their show's airing, and they had also been able to scale up their manufacturing. The technology had such a favourable impact that doctors were able to utilise it to treat patients in rural locations, and the founders even organised a screening camp. The company also exports its product to nearly 11 nations. Peyush even called it the best investment he made so far.
​All Sharks deal- Ravi Kabra's popsicle brand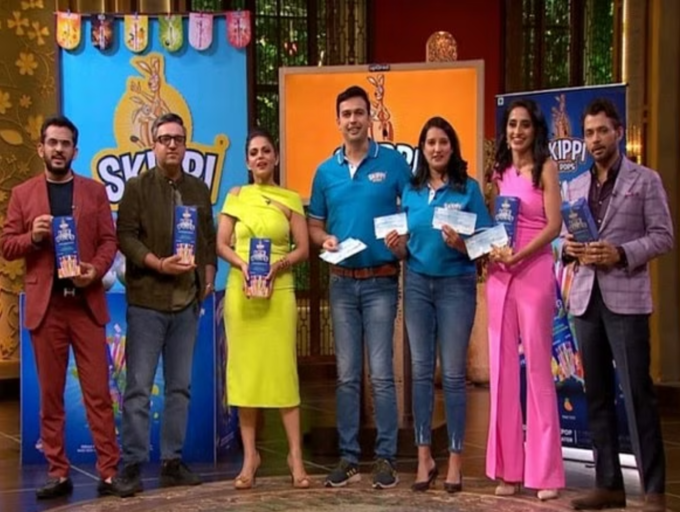 The Hyderabad-based startup was the first to achieve an all-sharks deal for Rs 1.2 crore in exchange for 15% equity. The company had been selling more trendy frozen desserts. The company's monthly revenues were around Rs 4-5 lakh at the time. Since then, the company's revenue has risen to Rs 2 crore, with 20,000 online orders fulfilled. They have also entered the International market and have now begun to cater to neighbouring countries.
​Natural Superfoods brand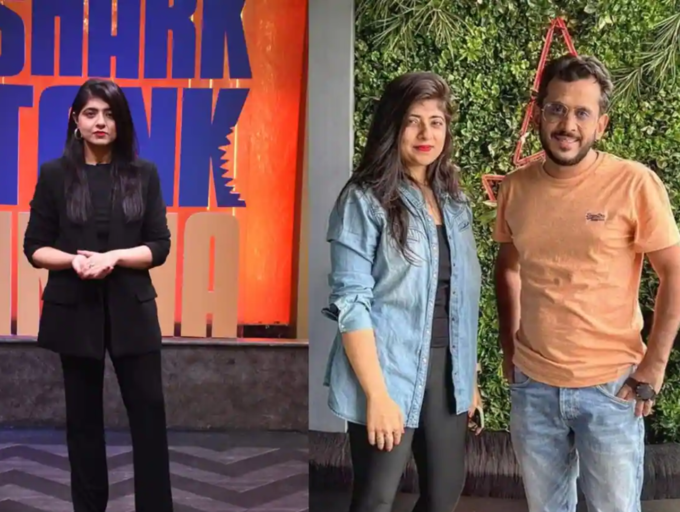 Healthy and nutritious is the new tasty, according to the all-natural superfood brand. The company's goal was to promote the traditional Indian way of eating through the use of Indian herbs. They have increased their monthly sales from Rs 10 lakh to Rs 40 lakh. The company executed a deal worth Rs 50 lakh for a 10% stake and got Rs 50 lakh in debt. They are currently commencing distribution in the UAE, the United Kingdom, the United States, and Canada. They are also introducing a new tea for kidney and stomach ailments.
​Smart gadget brand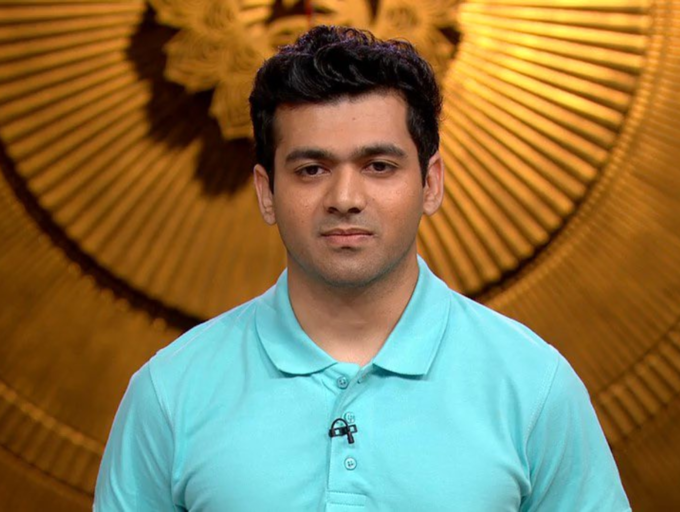 Intelligent and innovative thinking can take you far. Following an investment in Shark Tank India, the smart gadget brand has seen phenomenal growth in the industry. The brand's monthly sales were Rs 70 lakhs prior to the exhibition, and their website had 30k views. Their monthly revenues are now Rs 2 crore. Their website traffic has climbed to 400k. In addition, the company has begun offline distribution. They have also increased their product mix from 14 to 21 SKUs, modernised their technology, and strengthened their team.
​Artisanal luxury soap brand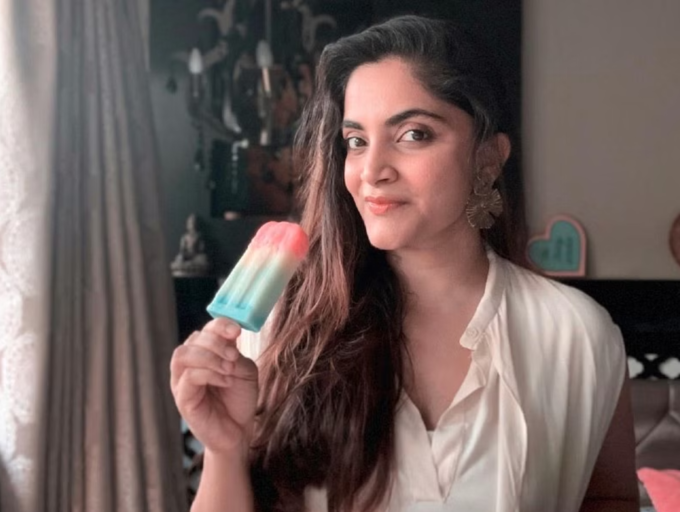 Artisanal luxury soapery has also seen tremendous growth in its business following Season 1 of Shark Tank India. They have increased their monthly sales from Rs 6 lakhs to Rs 10 to 20 lakhs. On the broadcast, the company closed a deal for Rs 50 lakhs for a 35% stake. They are now bringing bath and body products to the next level. Following the show, they added more SKUs. Their soaps indeed looked so edible and eye candy.
​Viral health-conscious snacks brand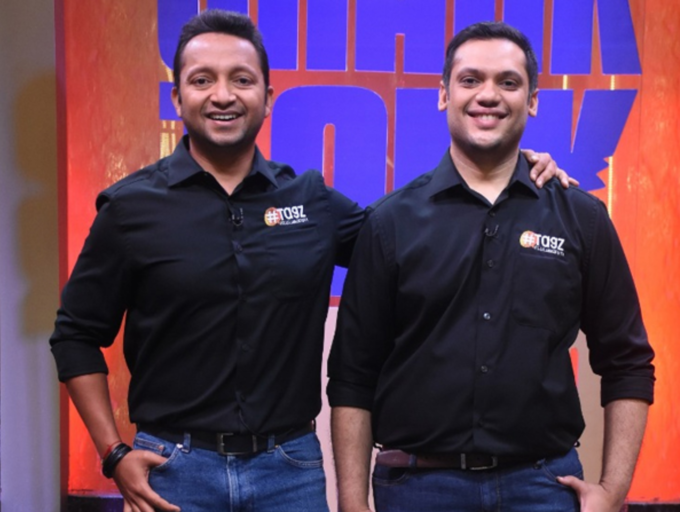 The episode featured a health-conscious snacks start-up that went away with a transaction worth Rs 70 lakh for 2.75 per cent equity. The food brand has grown dramatically since then, becoming one of the fastest-growing direct-to-consumer (D2C) food brands. According to the Economic Times, the company aims to generate Rs 1,000 crore in yearly recurring revenue with a presence in over 2,000 locations, despite increasing its previous sales statistics 8x.