Popular Marathi actor Gaurav More has been winning the hearts of the audience with his amazing performance and comedy s****s for the past few years with his TV show Maharashtrachi Hasya Jatra. The actor received many awards in his career so far for his performances but did you know that he has gone through a tough phase before enjoying the fame? Yes! Gaurav's struggling period and journey have been very tough and the actor made various revelations about the same while talking exclusively to ETimes TV. Let's take a look.
Gaurav and his family survived on Rs. 100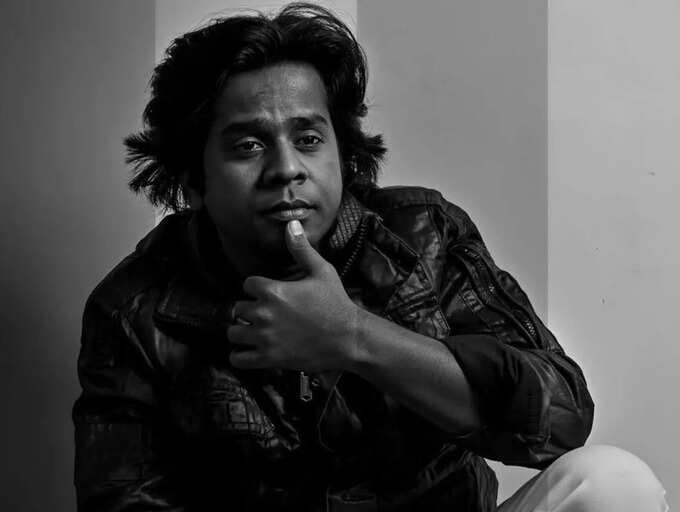 Talking exclusively to ETimes TV, Gaurav recalled the tough phase of his life and said, "I have survived on Rs.100. There was a time when I didn't even have the money to travel or to attend auditions. I didn't even have a phone. Much later, I bought that small qwerty keypad phone. I have grown up in a slum area in Mumbai, Powai Filterpada. But I am not ashamed of it. My area has taught me the value of many things. Whenever people get fame they forget where they have came from but I won't do that."
"Didn't have features of an actor but wanted to enter the entertainment industry" - Gaurav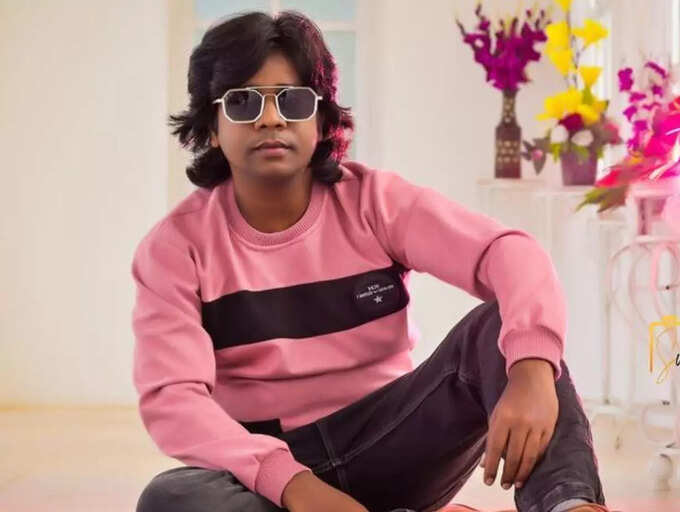 Gaurav said that he always wanted to enter the industry. He said, "I knew that I don't have features like hero but I wanted to work hard to entertain people in any format. So, I decided to step into comedy and after a lot of hard work, I got fame through Maharashtrachi Hasya Jatra."
I would feel guilty because I wasn't earning anything- Gaurav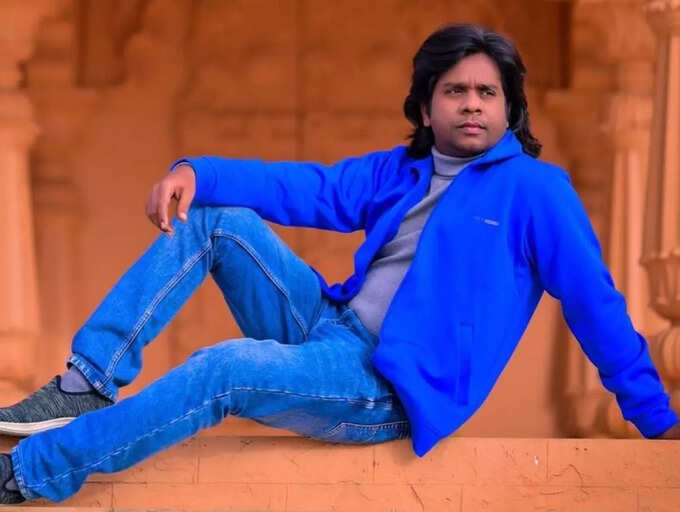 Gaurav further said that in the initial days of his struggle, he would feel guilty in front of his parents for not earning anything. He said, "Every parent always wants their child to earn well, but I wasn't earning anything in my struggling period. Whenever neighbors would keep talking about their childrens' achievements, our entire night would go into arguments. I am proud that I am earning something for them now.(He laughs while saying)."
Gaurav is the first in his family and chawl who went to a foreign country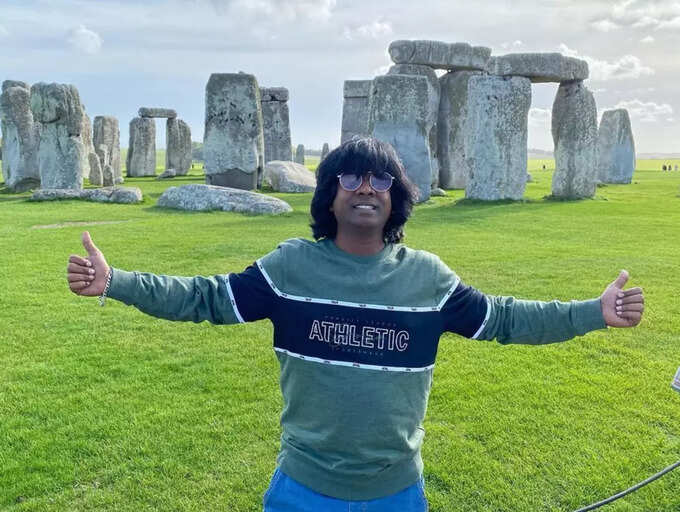 Gaurav feels proud that he is the first one from his family, chawl who went to a foreign country and has set an example in front of everyone. He said, "I feel proud of myself that I am the first one from my family and the chawl who went to a foreign country for the first time. In my entire family, I am the first one who went to London. I travel to foreign countries but I will not forget my slum area."
Advice for strugglers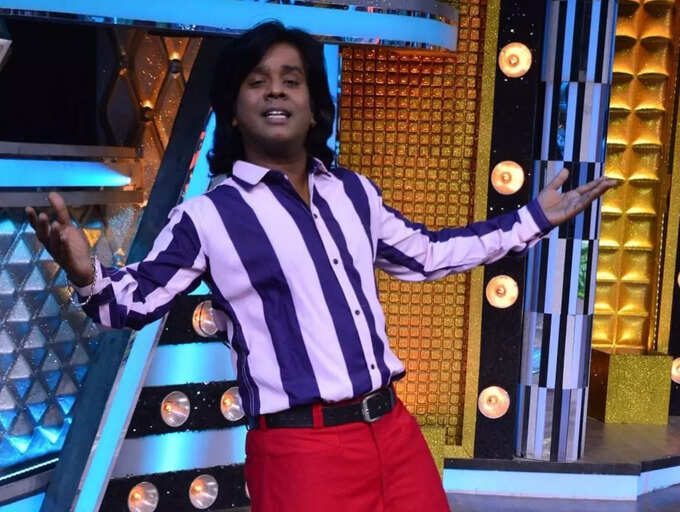 Gaurav wants to advise strugglers who are dreaming to enter the industry. He said, "I would ask everyone to work hard and with honesty. I did not cheat anyone in my life to get something. I have faced everything and I want people to do the same. There is a different feel to it."