The Marathi TV industry recently witnessed an abrupt ending and sudden cancellations of a few reality TV shows for various reasons. After airing a few episodes, these 'much-hyped' TV shows decided to cancel their shows despite featuring popular actors as judges and hosts. A look at the TV shows which went off-air suddenly due to less
TRP
and engagement.
Fu Bai Fu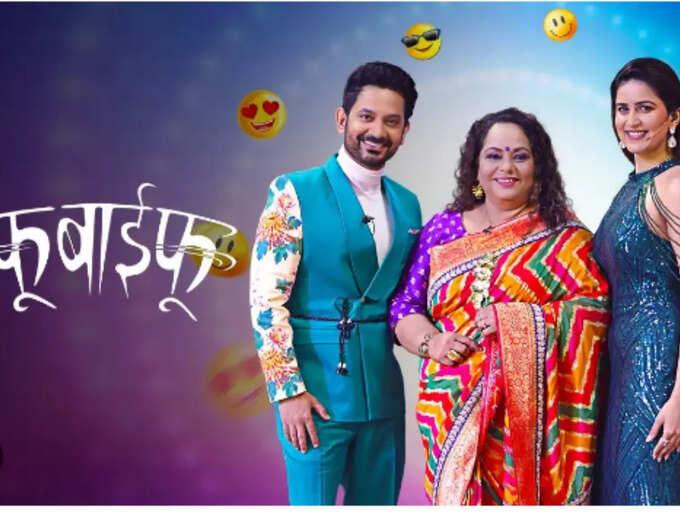 One of the most talked about reality comedy TV shows Fu Bai Fu ended abruptly after airing only 21 episodes. Actors Umesh Kamat and Nirmiti Sawant were the judges and Vaidehi Parshurami was the host of the show. The show featured renowned comedians like Onkar Bhojane, Paddy Kamble, and more but due to the lowest
TRP
and poor audience response, it had to wrap up within a month.
Kitchen Kallakar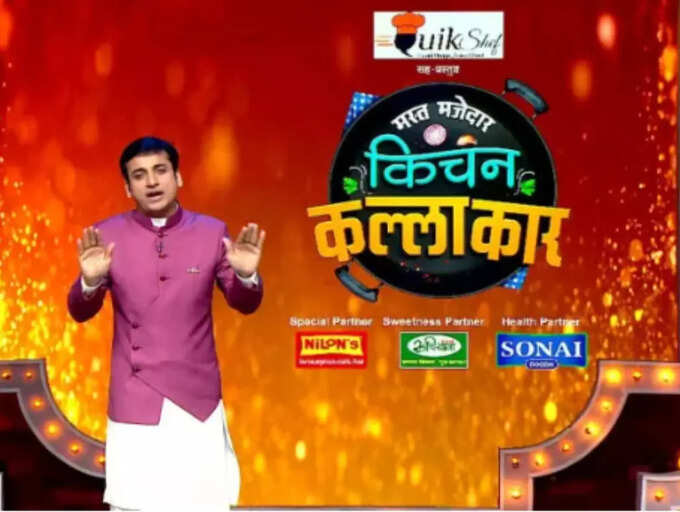 The cooking show Kitchen Kallkar aired its two seasons back to back for a few days. Actor Sankarshan Karhade was the host of the show and Prashant Damle was the judge. The show would invite famous celebs to the stage and arrange a cooking competition among them. Due to the busy schedule of the actors and other commitments, the show had to be taken off-air within a short period.
Lav Re Toh Video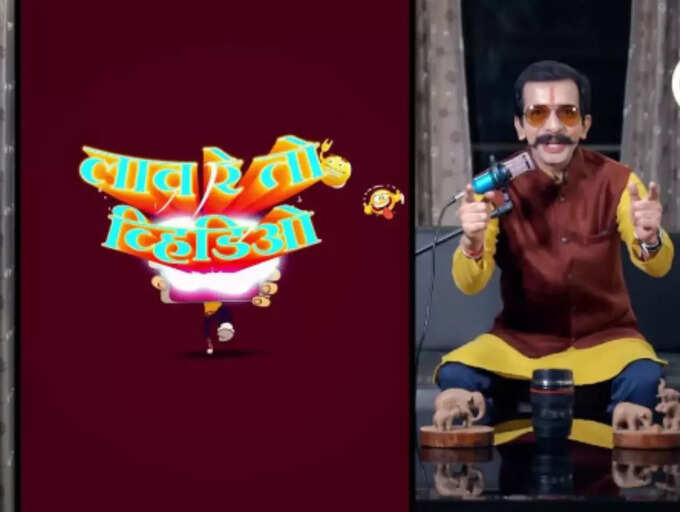 Nilesh Sable hosted Lav Re Toh Video that depicted entertaining virtual performances of commoners treated for a few days. The best viral videos would get featured on the show but it seems like the concept later failed to attract the audience and it went off-air after a few episodes.
Me Honar Superstar Li'l Masters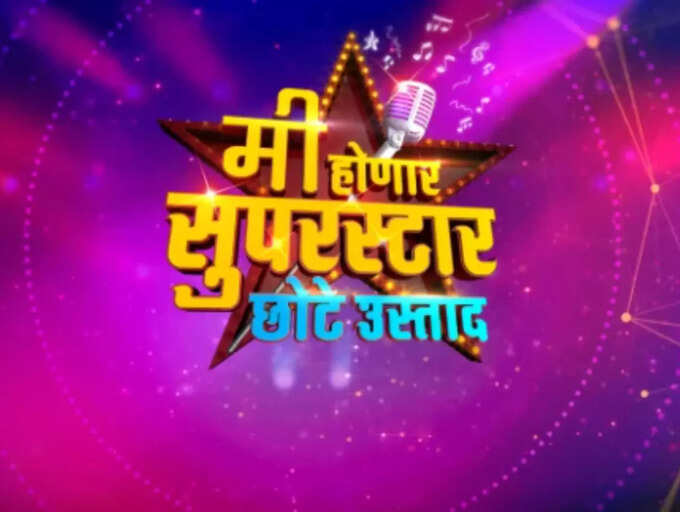 Marathi reality singing show 'Me Honar Superstar Li'l Masters' had set up a platform for passionate singers between the age group of 6 to 19. The less social media presence and less promotion of the show affected the reality TV show and the makers had to wrap up it within a few months of the launch.
Band Baja Varat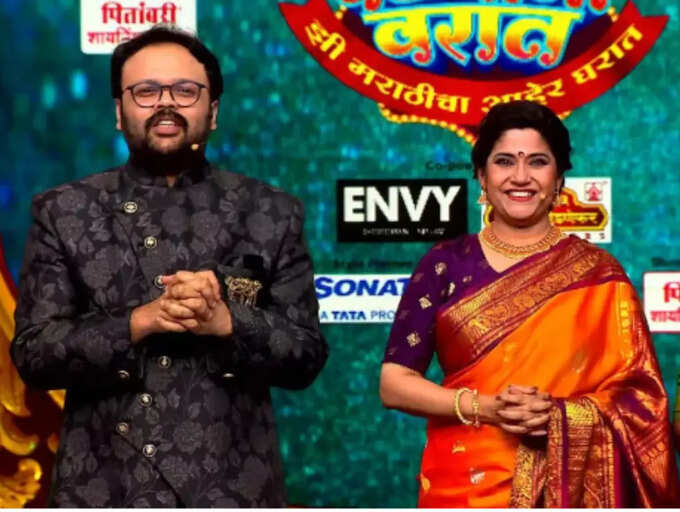 Renuka Shahane and Pushkaraj Chirputkar hosted the Band Baja Varat show went off-air within a few weeks of its launch. The show was all about games between the newlywed brides, grooms, and their families. The show promised fun and entertainment to the viewers but it seems like the audience could not relate to the concept and the makers had to cancel the show midway.