It's been a week since Bigg Boss
Kannada
9 wrapped its journey on
Kannada
television. After 100 days of his successful stint, Roopesh Shetty emerged as the winner of the ninth edition of Bigg Boss
Kannada
. While Roopesh Shetty is beaming with joy of his Bigg Boss victory, here is a quick look at what the previous winners of Bigg Boss
Kannada
are doing right now in their career.
​Roopesh Shetty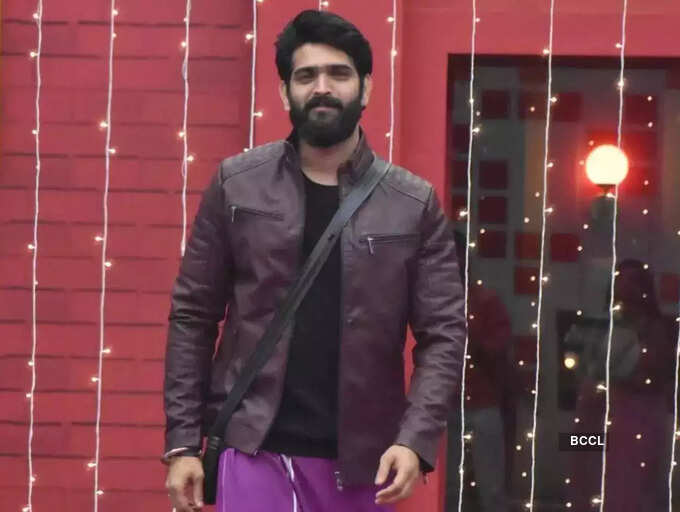 Roopesh is the latest celeb to bag the winner title of Bigg Boss
Kannada
series. The multi-talented artist is looking forward to carving a niche for himself in the Kannada entertainment industry.
Manju Pavagada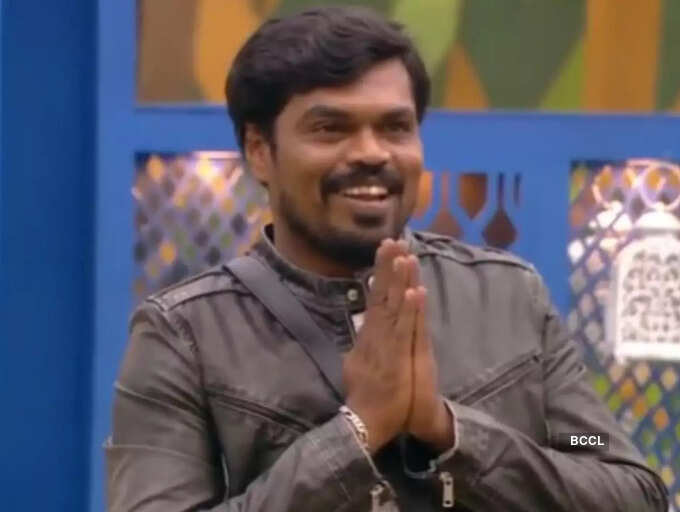 The season 8 winner of Bigg Boss Kannada is a popular face on the small screen. Apart from that, Manju Pavagad has signed a few Kannada movies, where he will be seen in prominent roles. The actor is busy shooting for the movies.
Shine Shetty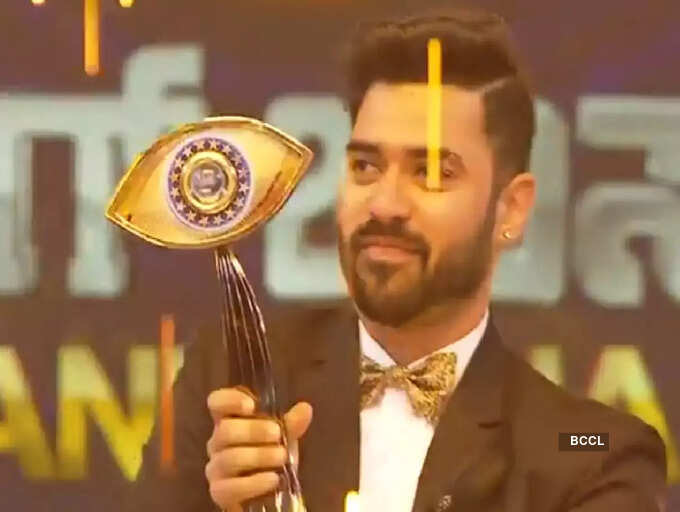 After bagging the winner title of Bigg Boss Kannada season 7, Shine Shetty became even more popular for his stints in the reality show. He recently started shooting for his upcoming movie 'Kaalaye Namah'. Besides, Shine is also building his food business.
​Sashi Kumar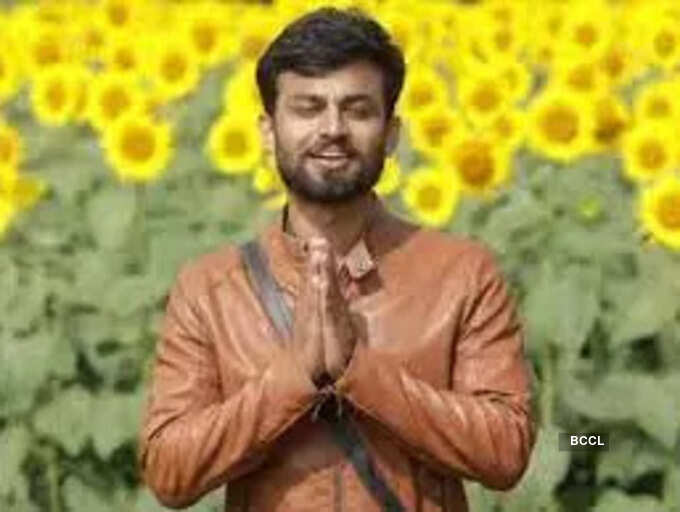 Sashi Kumar, who entered the season 6 of the reality show as a commoner, emerged as the winner as well. He is set to make his silver screen debut with the movie 'Meha****a', which is likely to hit the screens sometime soon.
Chandan Shetty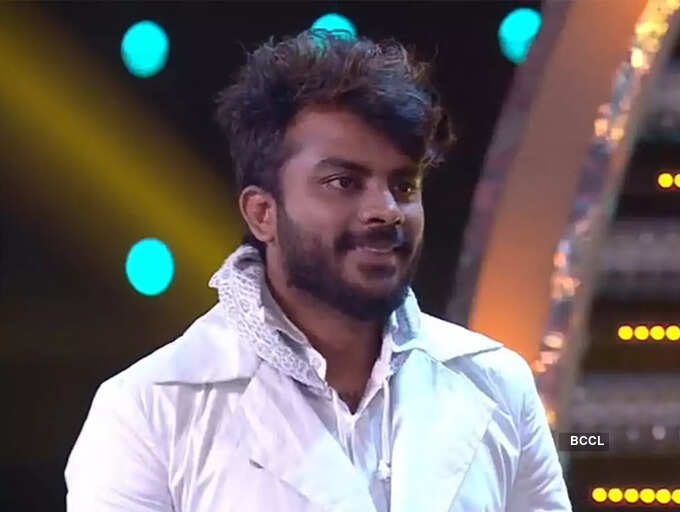 The ever sensational Kannada rapper, Chandan Shetty won Bigg Boss Kannada season 5. Not just his rap songs, Chandan Shetty is also one of the happening music directors in the Kannada film industry.
​Pratham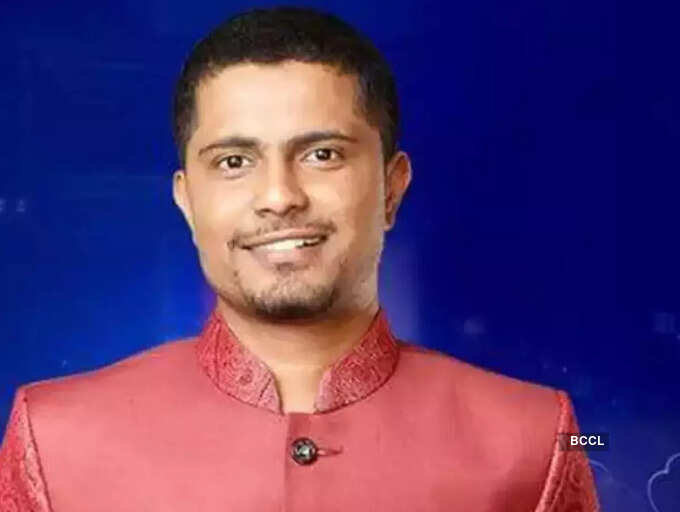 Winner of Bigg Boss Kannada Season 4, Pratham was the cynosure of all eyes during the season. With hopes of becoming a 'brand' one day, Pratham has occasionally been in the news for his stints.
​Shruthi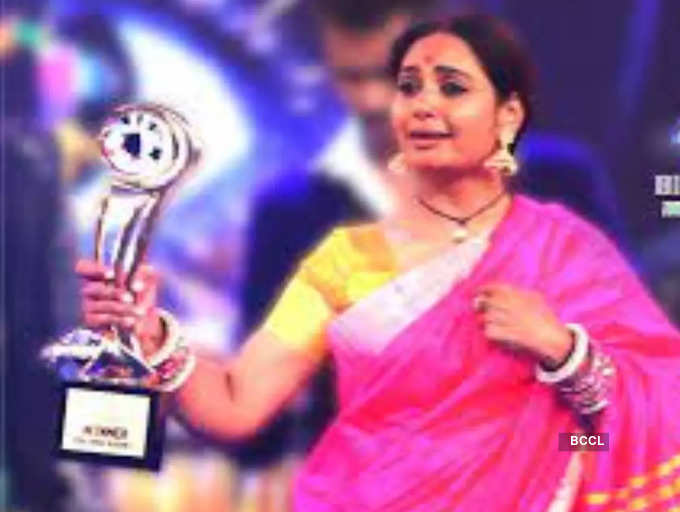 Shruthi is the only female contestant who has emerged as the winner of Bigg Boss Kannada series so far. The actress was crowned as the winner of season 3. While she has been active with her movie projects, Shruthi will soon be seen as a judge in the reality show Gicchi Gili Gili season 2 along with Sadu Kokila.
Akul Balaji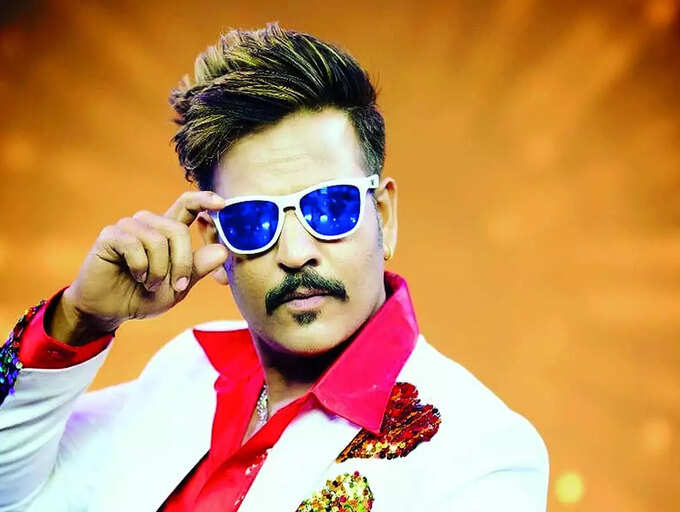 Akul was the winner of season 2 of Bigg Boss Kannada. Ever since, he remains to be one of the most sought-after anchors in Kannada TV. Not just Kannada television, Akul is currently hosting a Telugu reality show as well. He even made his Telugu TV comeback after a decade with a daily soap.
Vijay Raghavendra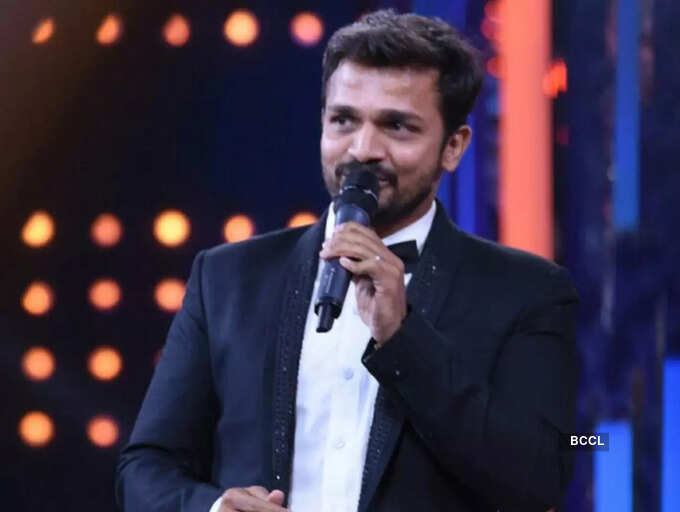 Vijay Raghvendra was the first winner of Bigg Boss Kannada. The actor is currently shooting for one of his upcoming movies. Besides being a prominent actor in the Kannada film industry, Vijay Raghavendra is currently seen as a judge with the reality show 'Super Queen'.