Bigg Boss Marathi season 4 recently saw the eviction of popular contestant Vikas Sawant. Vikas, a popular choreographer and dancer, got eliminated from the show. Vikas completed 78 days in the house and is now thankful to Bigg Boss for giving him everything in life. Vikas also said that he is overwhelmed with the love he has been receiving after coming out of the house. In an exclusive chat with ETimes TV, Vikas spoke about his BB journey, bonding with BFF Kiran Mane, his eviction, and more.
About being offered Bigg Boss Marathi season 4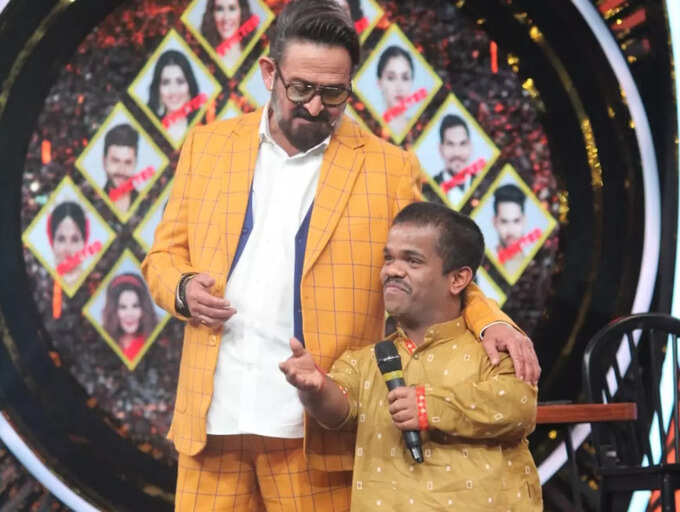 Talking about how he got the offer of
Bigg Boss Marathi 4
, Vikas Sawant said, "I could not believe when I first got the offer from Bigg Boss makers. It was a dream come true for me. It was indeed a big achievement for me and I immediately packed my bags."
​About his stint as the first-ever dwarf contestant of the show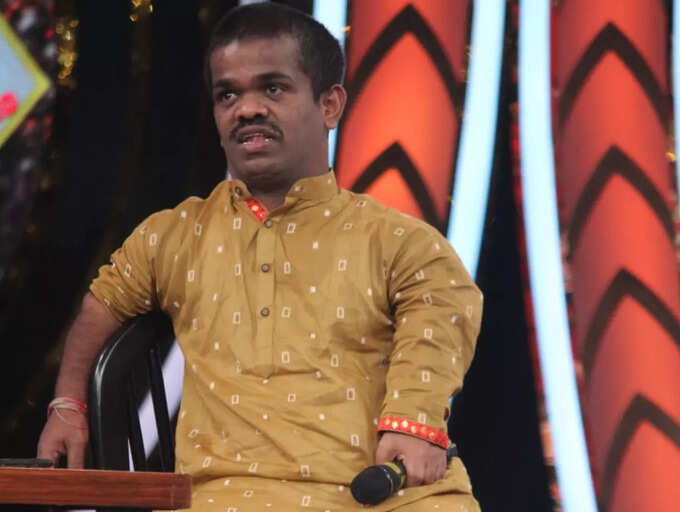 Yes, I am the first dwarf contestant of the TV series. I did not expect to complete 78 days in the BB house but it happened. My family was proud and happy when they saw me at the Grand Premiere entering the BB house with my nameplate.
About bonding with Kiran Mane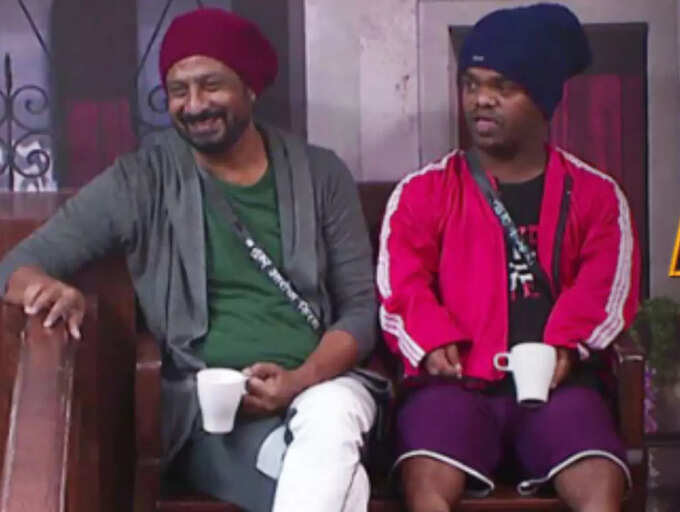 I have got many friends in the house but the bonding with Kiran Dada was unexplainable. He supported me from the very first day. We both stood for each other and that is why we could come this long way, else we would have got evicted within two weeks. Kiran Dada's planning and gaming and my energy and power was a great combination. People have trolled and lashed out at us calling me his 'tail' but we know what we have done and how we survived.
​About the special bonding with Apurva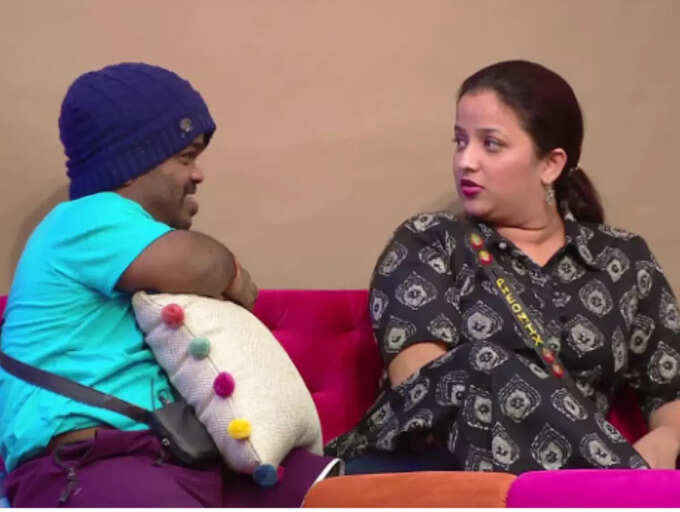 Yes, I admit. I have a special bond with Apurva. She promised to come and meet my family and I have also promised her that I will meet her outside. Yes, I know she nominated me for eviction and also plotted against me but what I remember is our great bonding and relationship.
​About future plans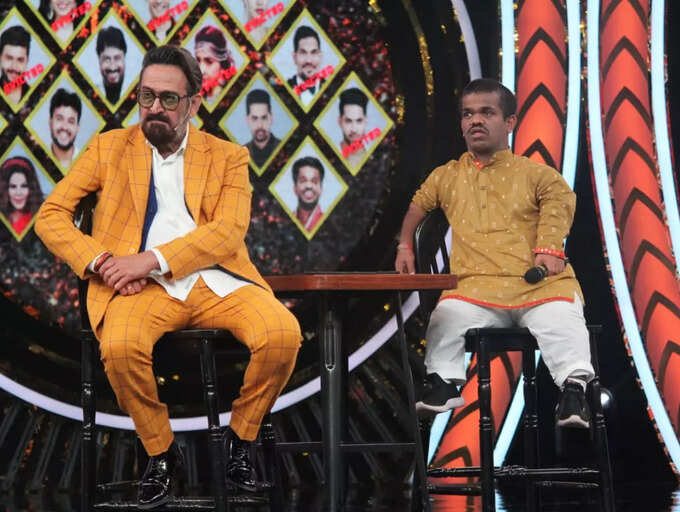 I am so excited about my future plans. Mahesh Manjrekar has offered me a film. I also want to fulfill my dream to become a choreographer and director. I really want to be a professional choreographer now. So happy about the new film also. I have got everything from Bigg Boss. I am thankful to them. I got a popular film offer from Mahesh Manjrekar sir. I am grateful for everything.