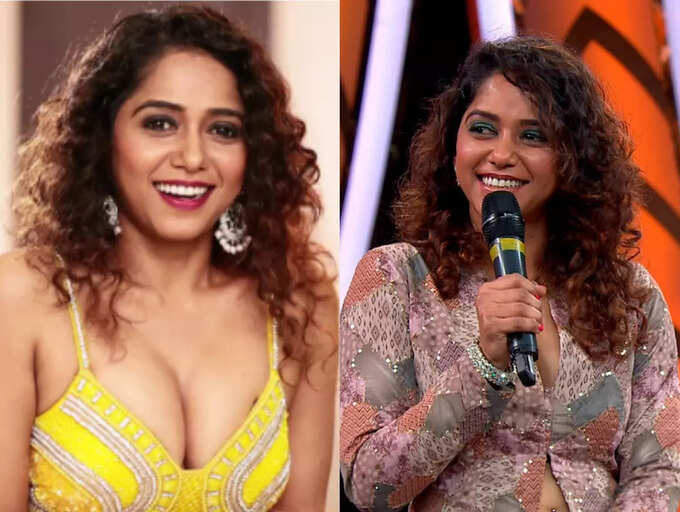 Popular Marathi and Hindi TV actress Yashashri Masurkar recently got evicted from Bigg Boss Marathi season 4. Yashashri got eliminated after 50 days of stint in the BB house and in a conversation with ETimes TV, the actress spoke about her elimination, receiving appreciation from Mahesh Manjrekar, why she did not join any group and more. Excerpts...
Eviction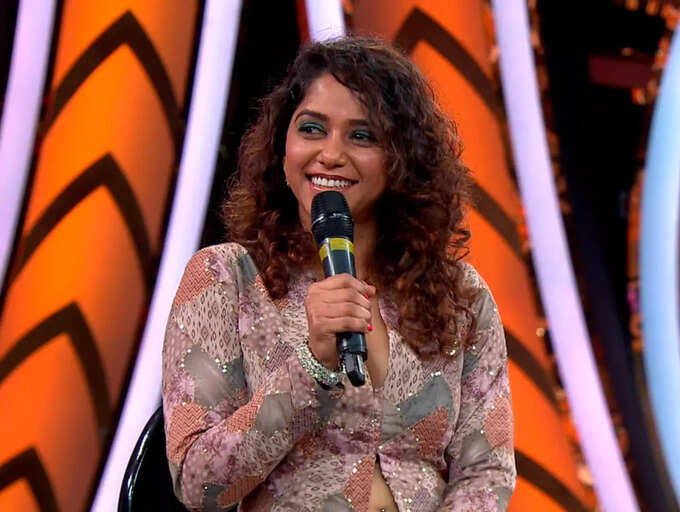 Talking about her eviction, Yashashri said, "I think the one who argues with everyone, shares their decisions on the face and speaks clearly and louder gets evicted from the show and that happened to me. I had some good relations with Samruddhi Jadhav but the entire housemates were against me. Everyone used to nominate me all the time and that is the reason I got evicted."
About her 'failed' pranks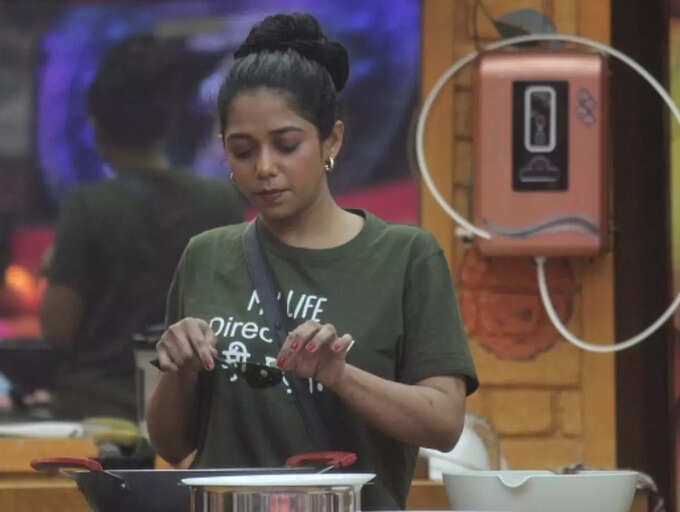 Talking about how her behaviour and pranks 'failed', Yashashri said, "I take complete responsibility for what has happened to me. I know there are some pranks and things that did not work out but I did not lie or backstab anyone in my game. I played the game in my style and I'm responsible for both good and bad."
About her strategy to play individually and not be a part of any group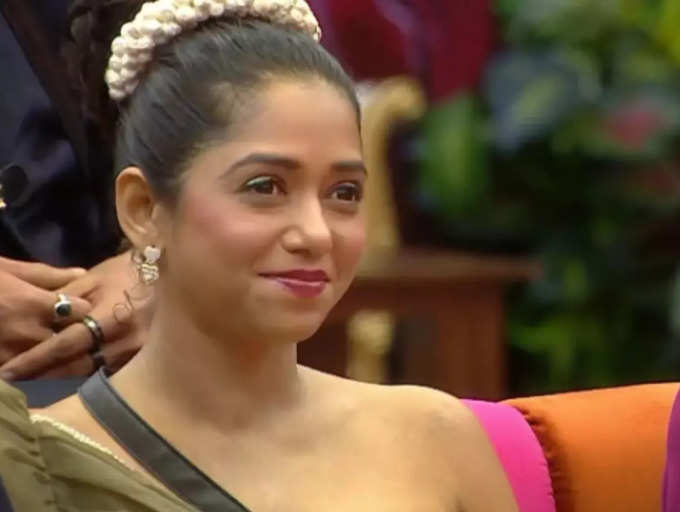 I think when you join a group you have to give a commitment to them. I think I never wanted to be a part of any group. There are many things I think I did not like about Team A and Team B. I am glad that I did not come under any influence or support because I was not a part of the group. I am really proud of myself that I wasn't part of any group and played the game in my style.
About finding a few contestants 'fake' in the house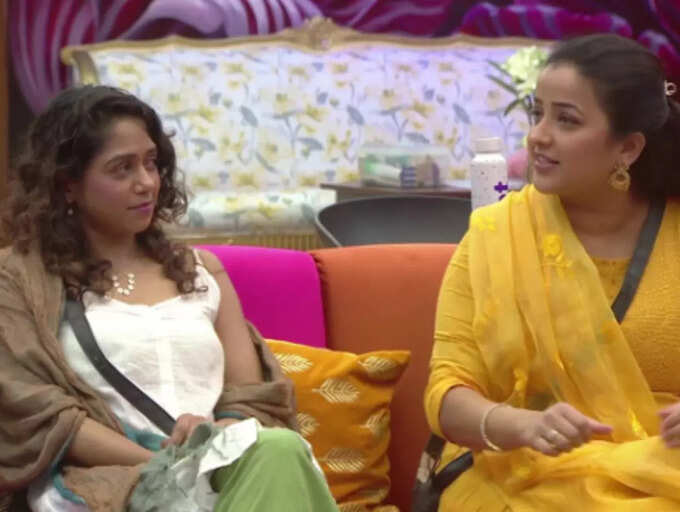 I think Apurva Nemlekar is fake. She is the fakest person. I never got so close with her because of her attitude and overall presence in the house.
Future plans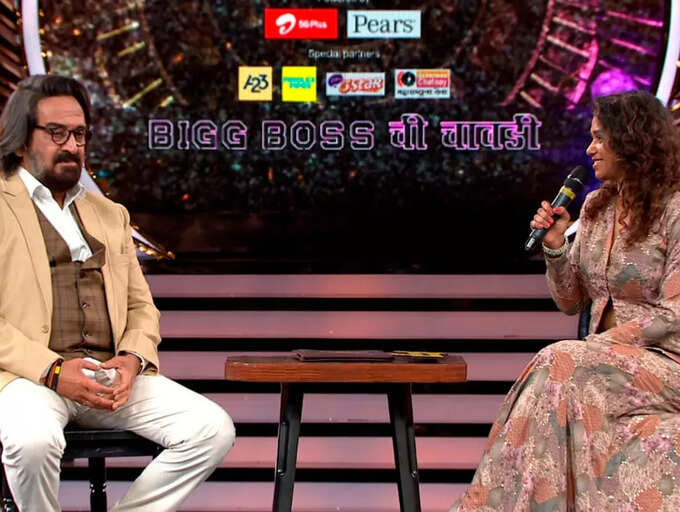 I would love to be a part of a
web series
. I love to watch
web series
and it would be great if I get any chance to do
web series
and web films.