Bigg Boss
Kannada
9 witnessed the first eviction of the season. Biker and motor racer Aishwarya Pissay became the first contestant to get evicted from the Bigg Boss house. Although Aishwarya had a very brief stint inside the Bigg Boss house, her journey was quite a challenging one. ETimes TV got in touch with the biker girl who opened up about her Bigg Boss journey and much more.
Entering Bigg Boss Kannada 9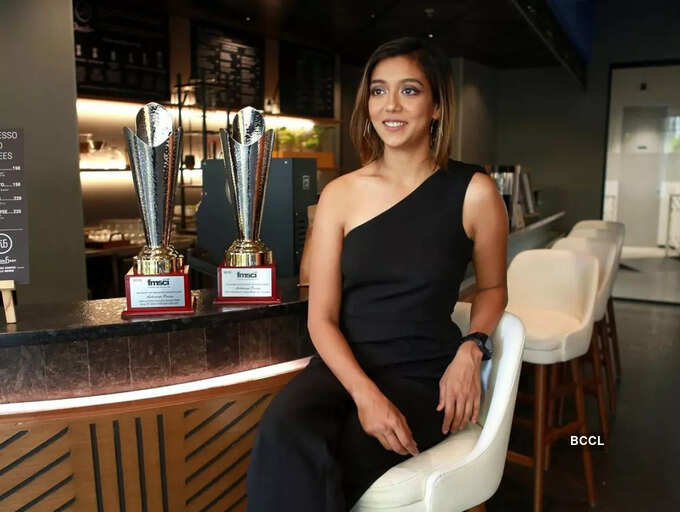 Having been in the field of sports for eight years now and winning ten national titles and being India's only world champion, there was not much visibility to the sport or for me as an athlete. So, I felt giving a nod to Bigg Boss
Kannada
season 9 can a good opportunity for me to spread the message about sports and how women are achieving more in the field of sports and making it big.
I was hoping to set an example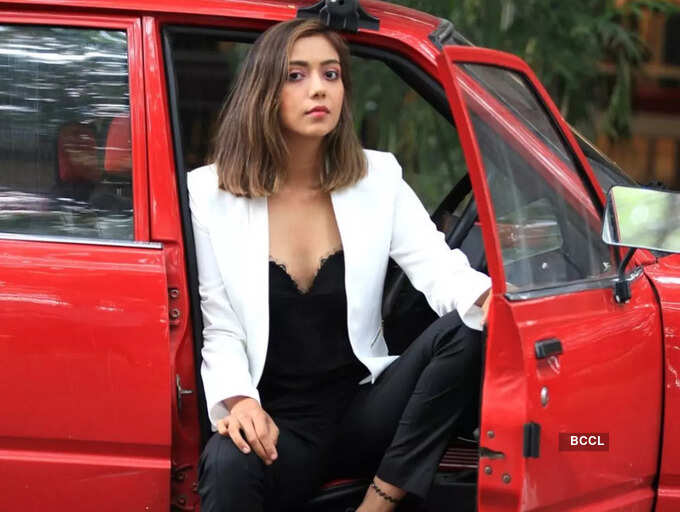 Last year when biker Aravind KP was a part of the same reality show and emerged as the runner-up, many took him as an inspiration. I was also hoping to set a similar example as Aravind KP as I too hail from the same sport. But, somehow things did not fall in place for me. I did not get much chance to perform many tasks. Also, I feel I lacked the reach amidst the well-known faces inside the Bigg Boss house this season."
​Rapport with co-contestants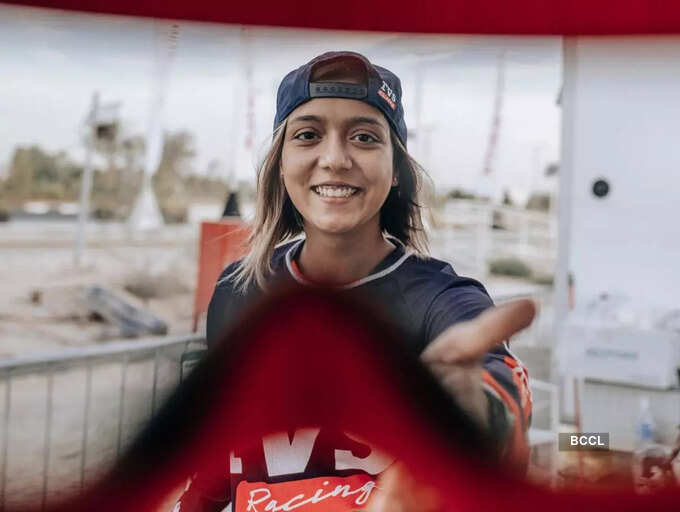 It was a little difficult to gel along with everyone as there were celebs from different walks of life. But, the housemates were very welcoming and made sure I got that comfortable space inside the Bigg Boss house. They made me feel accepted amongst them. Before my eviction, when eighty percent of the housemates mentioned that they would wish to see me continue the Bigg Boss journey was a big win to me. I am happy that my inmates accepted me as a strong contender.
​Bond with senior contestant Divya Uruduga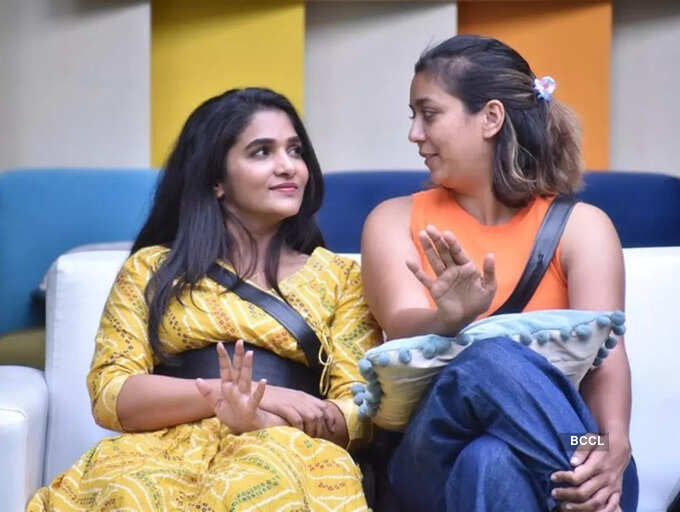 I had met Divya Uruduaga two times before with Aravind KP at the race track. Although I did not know her on a personal front, it felt good to have a known face inside the Bigg Boss house. It was more like a sigh of relief. She was there for me inside the Bigg Boss house as a good friend and a guide. We bonded pretty well and I shall cherish our friendship as well.
​Limited scope for individuality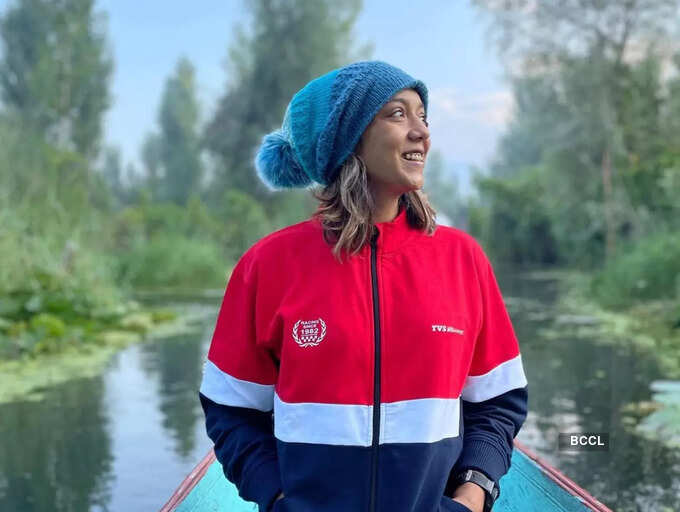 I feel the belt task did not let us mingle with everyone as we were latched with partners. I feel there was limited scope for an individual to showcase their own ability. This was much needed for the newbies who entered Bigg Boss house for the first time, unlike the senior candidates. To be honest, the senior contestants would often volunteer to perform tasks as they already had a vague idea of how to perform. This somewhere was a drawback to the newbies. However, I have been the best in every task I have got a chance to perform. Maybe, if I had some more time inside the reality show, I would have definitely shown my capabilities.
Belt task went wrong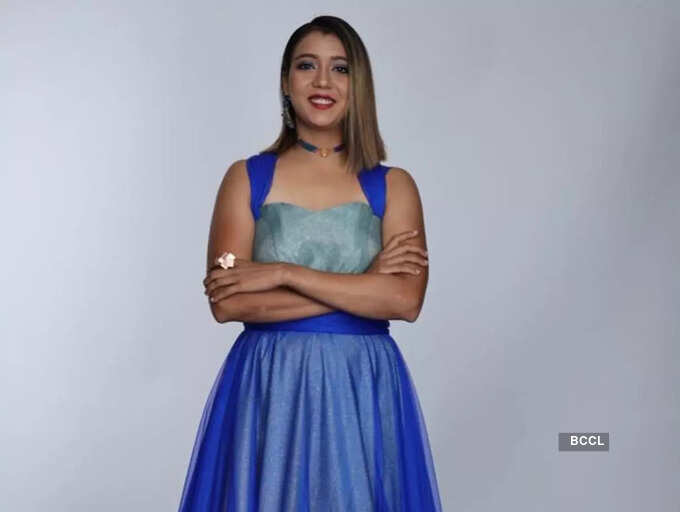 Well, on the other hand, I feel the belt task turned out to be a game changer for me. Since I was latched on to Divya Uruduga, the personal feud between her and Prashanth Sambargi from the previous season forced us to participate in only limited tasks. We did not get to perform many tasks as Prashanth Sambargi had the advantage of decision-making that week. Eventually, we did not get much screen time to prove our abilities. The whole belt task was great to bond with Divya Uruduga but somewhere it did turn out to be a negative one because of the personal tiff she had with Prashanth. I feel I lost the race midway due to two people's feud.
​Praises and more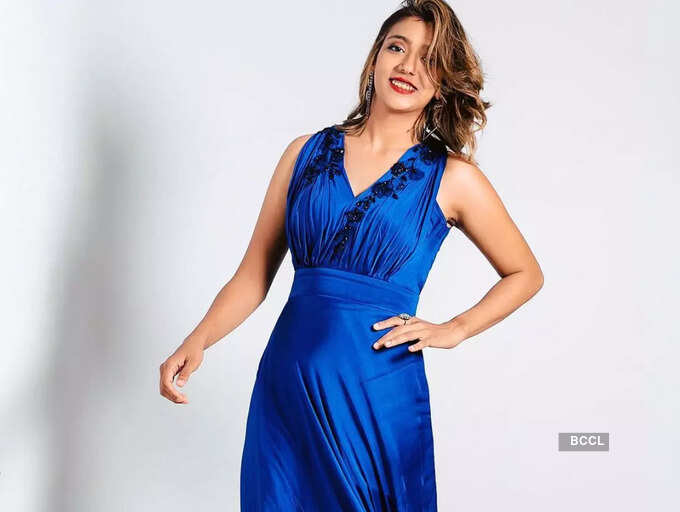 I am really grateful for the opportunity I got to be a part of
Kannada
television's biggest reality show. I was fortunate enough to earn praise from Sudeep sir for my achievements. And now, with the love I am being showered by the viewers, it's an overwhelming feeling. If given a chance, I would definitely want to re-enter as a wild card contender. Also, I am glad that my journey inside Bigg Boss house was a clean one as I did not engage in any fights or misunderstandings with my co-contestants.
​What next?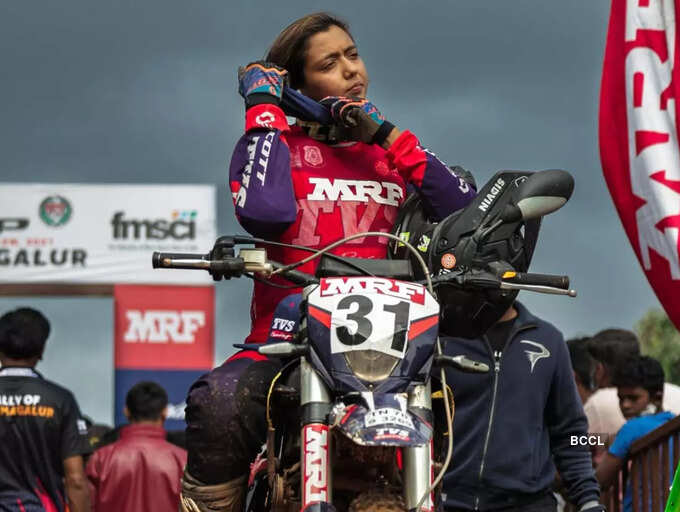 I am gearing up for the next world championship that will be next year. I will be in vigorous practice. I have two national races left this year by December and I am prepping for it too. I am focused on my career as far as sports is concerned.