Rakhi Sawant (Season 1)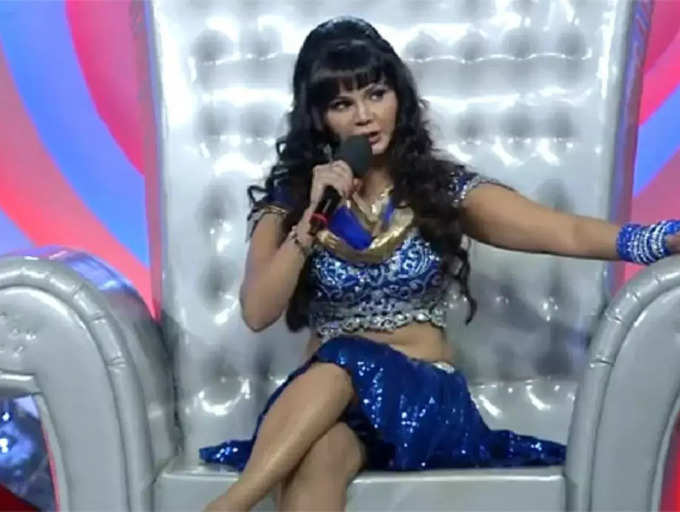 All drama began from Season 1 when
Rakhi Sawant
became part of the show. Her histrionics have only gone up over the years. Whether it's her fight with Kashmera Shah and other contestants or her ghostly acts, the drama never ends. She even came in with her 'husband' Ritesh Singh in season 15 and kept people wondering whether he indeed was her partner. Well, people are still wondering because with Rakhi, you can never tell!
Sambhavana Seth (Season 2)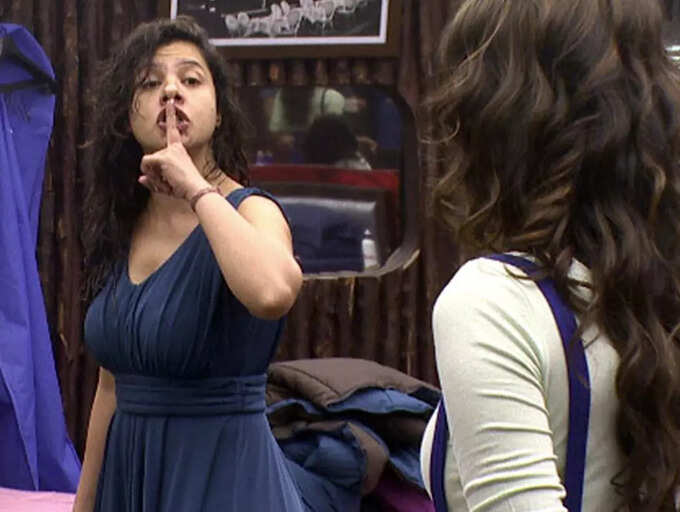 Sambhavna is one such contestant who was known to speak her mind. She was fearless and got into fights, which eventually did create some drama. She was also part of Season 8 later.
Kamal Rashid Khan aka KRK (Season 3)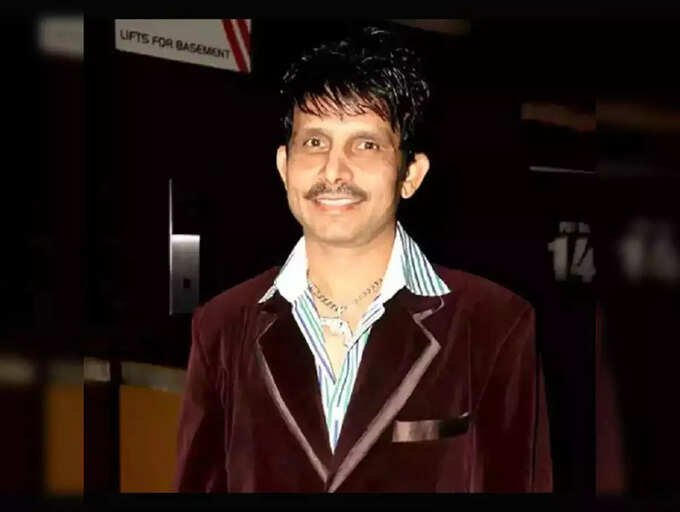 Kamaal Rashid Khan also known as KRK was part of Season 3 of Bigg Boss. While he continues to make news even now for his antics, in the house back then, his fight with designer Rohit Verma had led to his eviction. He had hurled a bottle at Rohit Verma, which hit actress
Shamita Shetty
.
Dolly Bindra (Season 4)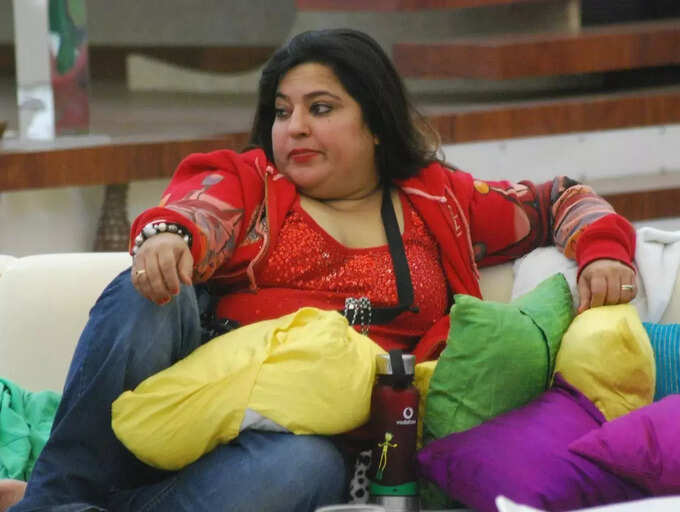 Who doesn't remember when Dolly Bindra made an noisy entry in the house? Be it her loud way of speaking or fights with
Shweta Tiwari
, she managed to make a noise. In fact some viewers thought she provided the much needed drama in that season. Her line 'Baap Pe Jaana Nahi' became quite popular.
Pooja Mishra (Season 5)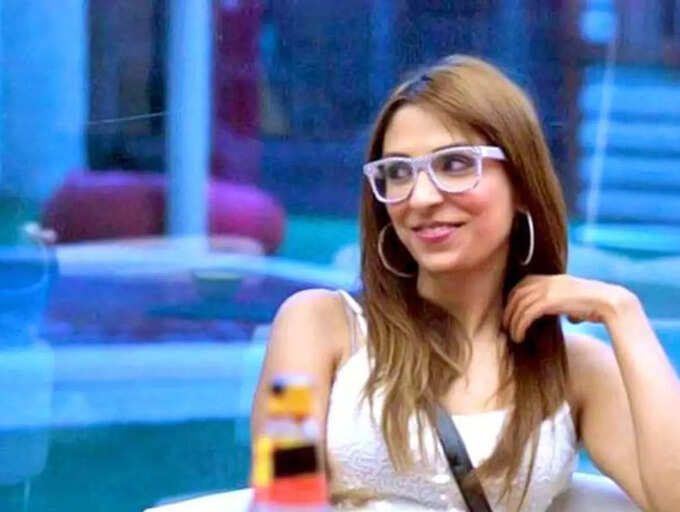 Pooja Mishra was among the most difficult contestants on the show. Her fight with Shonali Nagrani has now become a meme for people. She got into tiffs with contestants over food, cleanliness and banging the door among other things.
​Imam Siddiqui (Season 6)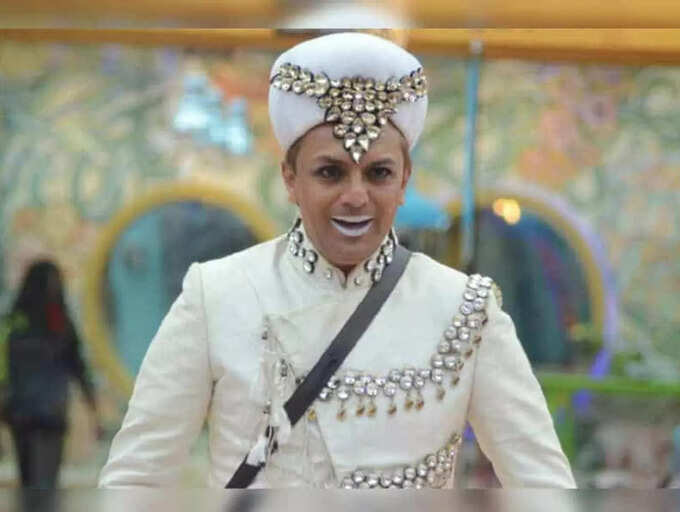 Who doesn't remember season 6's Imam Siddique? He would say things that would often stump people. Apart from his tall claims of 'making stars' out of Shah Rukh Khan, Preity Zinta and others, he even claimed to have lent money to Salman Khan and said that he never paid him back! He was known for his line 'Time Out'.
​Swami Om (Season 10)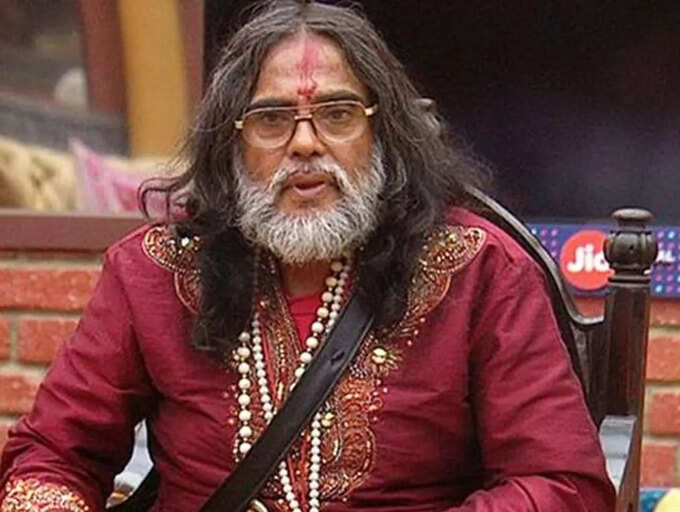 He was one of the most controversial and dramatic contestants in the Bigg Boss house. Late Swami Om had entered the reality show in the 10th season. He not only had verbal fights but also physical brawls during his stay with the other contestants, so much so that Bigg Boss had to throw him out of the house.
Arshi Khan (Season 11)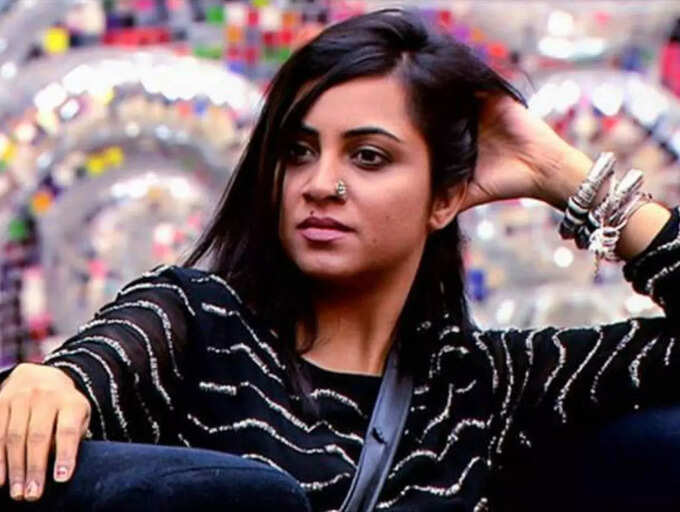 Arshi got fame after being part of this show. She did become friends with people on the show, but her craziness was something not everyone could handle. She was part of Season 11 and later she also became part of Season 14, where she seemed a lot calmer.
Afsana Khan (season 15)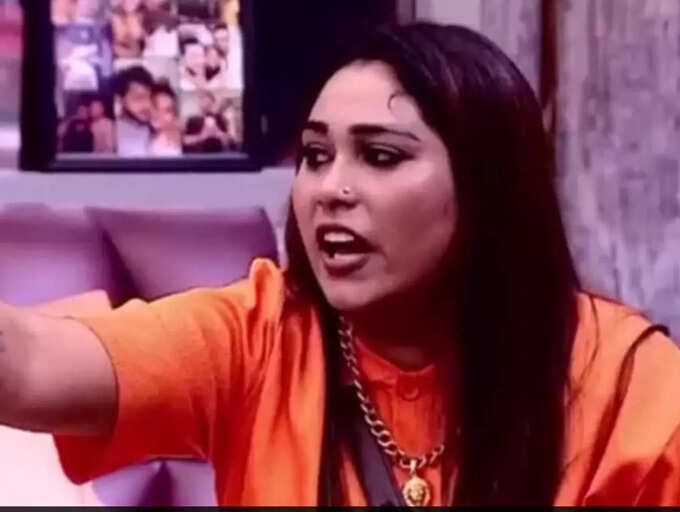 Singer Afsana Khan, who was seen in the last season of the reality show, got evicted from the show as she tried to physically harm herself. She had a huge fight with
Shamita Shetty
after which she got evicted. The singer seemed innocent at times and then when she would get angry, she would create a huge scene by shouting and crying loudly.