Malayalam TV industry is often lauded for the variety of entertainment programmes aired on different channels. However, there were instances where the shows have landed in controversies due to the content aired or other issues. Here's a quick look at some of the shows which made headlines.
Annie's Kitchen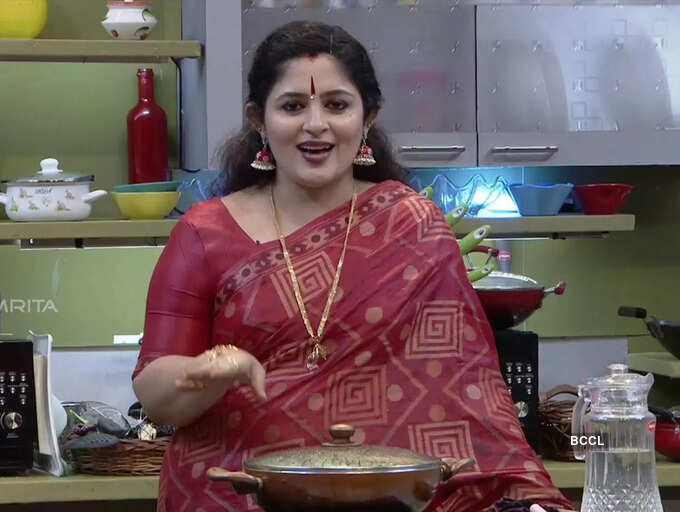 The celebrity cookery show, hosted by yesteryear actress Annie made headlines regarding the latter's comments in the show. Her reportedly '
misogynistic
' comments for female guests evoked much criticism and some of the snippet videos of the episodes are still making rounds on social media.
Mohanlal mention in 'Star Magic'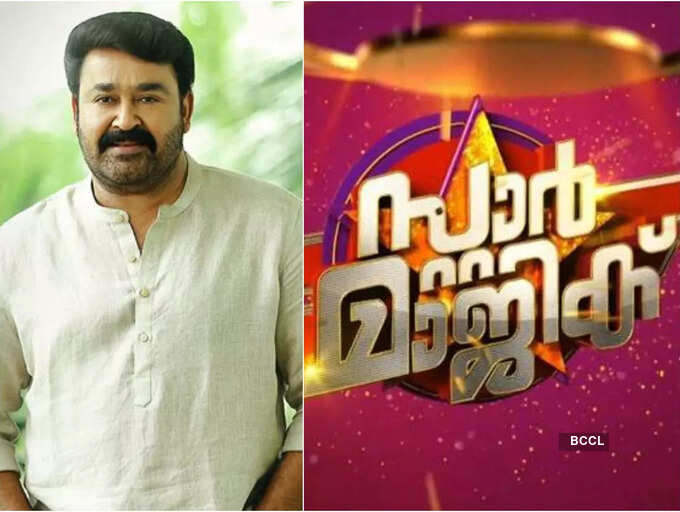 'Star Magic' had landed in another controversy earlier as well. The mention of actor
Mohanlal, as Lalappan
in one of the episodes, agitated the actor's fans and the channel further issued an apology note on the same. In the note shared on the official Facebook handle of the channel, the team had apologised for the 'accidental slip up'.
Nisha Sarangh and director of Uppum Mulakum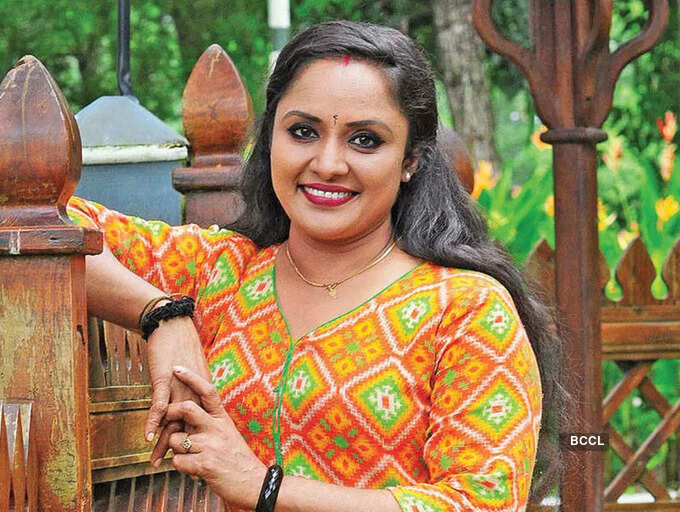 During her appearance of the popular sitcom Uppum Mulakum, lead actress Nisha Sarangh had alleged that the show's director had reportedly misbehaved with her. Her revelations had a huge impact on the industry and the accused director was replaced in the show.
​Star Magic and Santhosh Pandit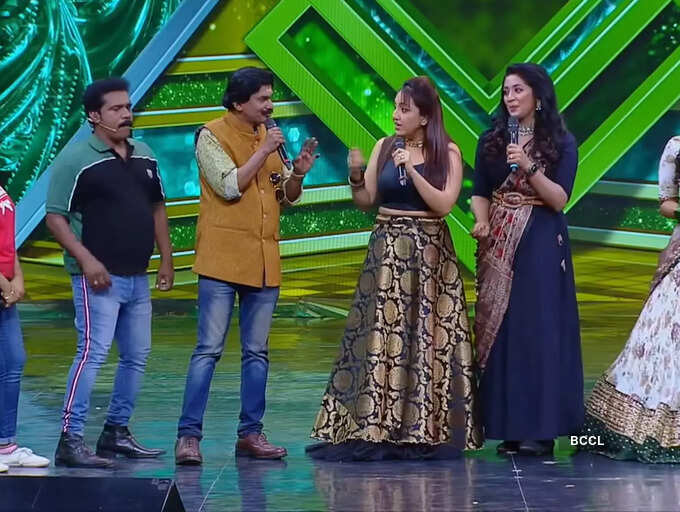 One of the recent episodes of celebrity game show 'Star Magic' evoked a huge controversy in the industry. Reportedly, celebrity guests of the episode, actors Nithya Das and Navya Nair targeted actor-producer Santhosh Pandit and
embarrassed
him in the show. This became a huge controversy and Star Magic team commented that the interaction was just a part of the show and not intended to defame anyone.
Koodathai
Crime thriller series 'Koodathai' made headlines even before its premiere on TV. The show which is inspried from the serial
m*rder case
that took place in Koodathai, was stayed by Kerala High Court stating that airing of the series could affect the then on-going probe in the case. However, later, the channel got a green signal from the court and the actress Muktha starrer was much celebrated by the telly audience.
​Loud Speaker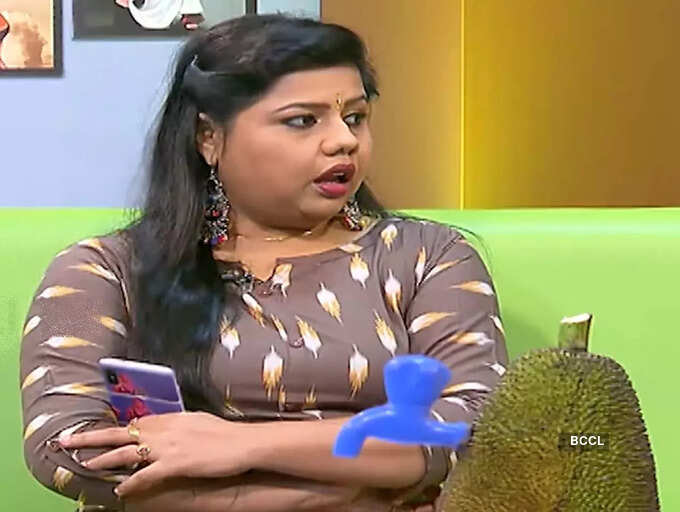 Sattire show, 'Loud Speaker' also made headlines recently. In one of the recent episode, host Sneha Sreekumar reportedly made derogatory comments about the photoshoots of some young Mollywood actresses. This irked actress Srinda and she shared a post criticising the same. Reacting to the same, Sneha shared that it is a satire and statements are made by the on-screen character, not her.