Biggest controversies of Bigg Boss: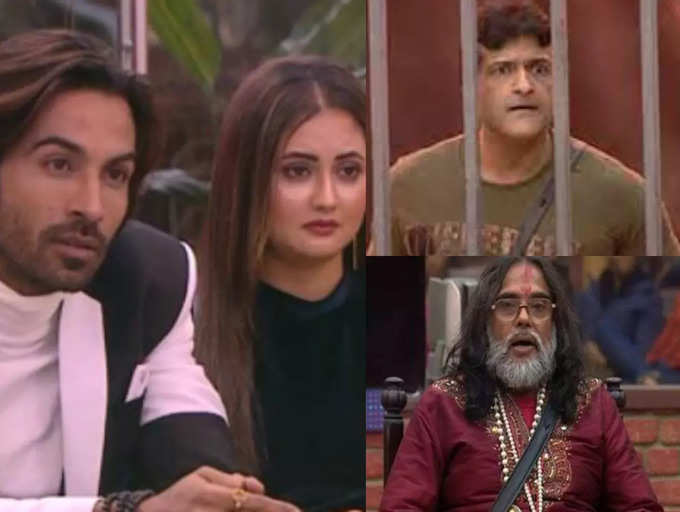 Known as one of the most controversial reality shows on Indian television, Bigg Boss is all set to return with its 15th season. It is not simply called controversial but has proved to be one of because of the various controversies that have surrounded it over the years. As everyone prepares themselves for
Bigg Boss 15
, here's looking back at the most controversial moments of the show over these years. Take a look:
Bigg Boss 14: Jaan Kumar Sanu's Marathi language remark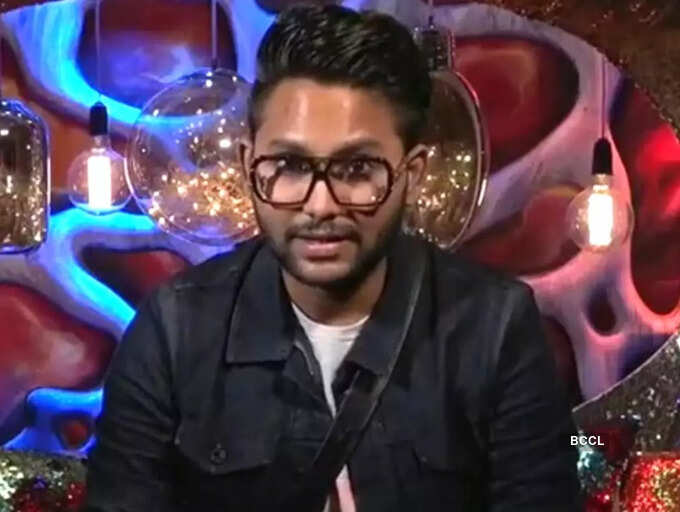 During
Bigg Boss 14
,
Jaan Kumar Sanu
got caught up in a controversy for making a remark on the Marathi language. The singer, who was irked by his fellow contestants talking in Marathi 'Marathi mein baat mat kar, mujhe chidd machti hai'. A large section of the audience took offence to this and an MNS leader demanded an apology from Jaan and the channel. Following this, both the channel and the contestant issued a public apology too.
Bigg Boss 13: Rashami Desai and Arhaan Khan's bitter breakup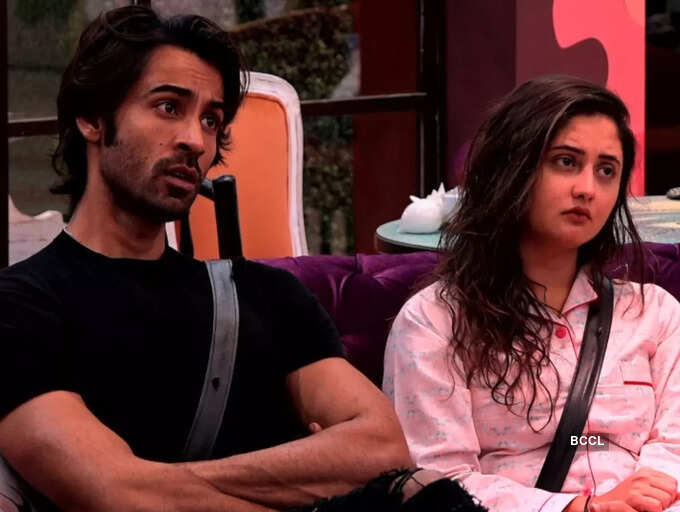 Rashami and Arhaan's relationship suffered a blow when Salman Khan exposed the latter on the reality show. Arhaan entered the show as a wild-card contestant and proposed Rashami too. Later, Salman revealed that Arhaan was married and also had a child from the marriage, which Rashami was unaware about. Further, a few facts about Arhaan's debts were also revealed on the show. Post the show, Rashami hit back at Arhaan and revealed that he owed her an amount as big as Rs 15 lakh too.
Bigg Boss 13: Madhuriam Tuli and Vishal Aditya Singh's frying pan incident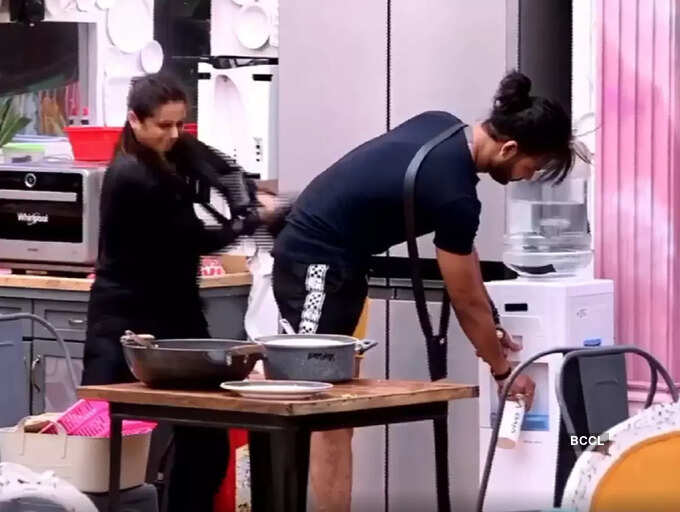 Vishal and Madhurima, who entered
Bigg Boss 13
after an ugly break-up, got involved in a huge fight which even led to the latter's eviction from the show. The argument turned uglier when the latter hit the former with a frying pan after he emptied a glass of water on her. Infact when the particular episode was shown on
Khatron Ke Khiladi 11
of which Vishal was a part of Madhurima took offense to it and urged the channel to stop showing this clip again and again.
Bigg Boss 11: Zubair Khan's alleged suicide attempt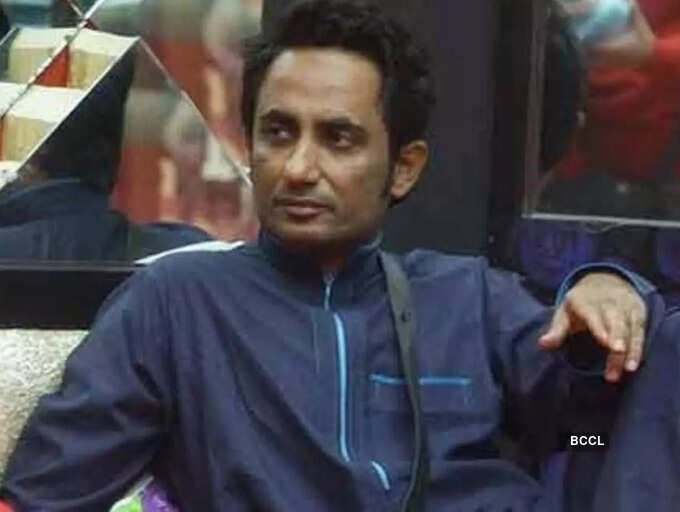 Allegedly, Zubair Khan, who was publicised as a relative of Daood Ibrahim, attempted suicide in the Bigg Boss house after he was scolded by Salman Khan. He was reprimanded by the host for misbehaving with other contestants. While scolding him, the actor called him 'nalla don' and said, "Kasam khuda ki, tere ko kutta nahi bana diya na, toh mera naam Salman Khan nahi." Later after his eviction, Zubair even filed a complaint against the host.
Bigg Boss 10: When Swami Om threw urine on Bani J and Rohan Mehra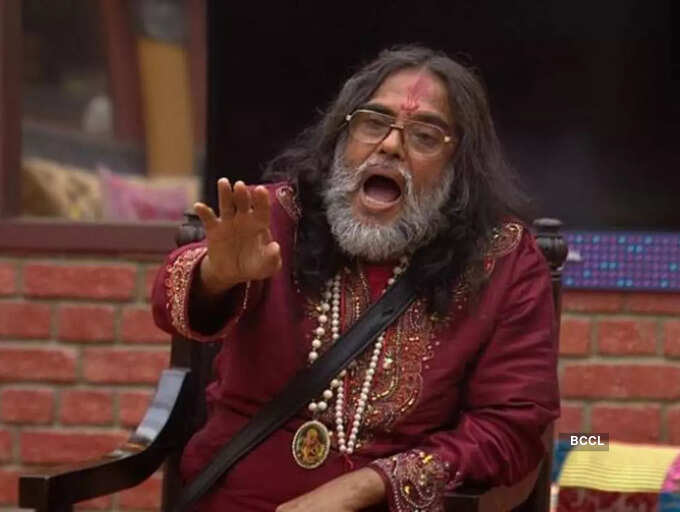 The late Swami Om courted many controversies during his stint. However, the biggest one was when he threw urine at Bani J and Rohan Mehra during a captaincy task. He was thrown out of the house followed by this huge nasty step. When he didn't take the eviction well enough, he had to be escorted out of the house by security personnel.
Bigg Boss 10: When Priyanka Jagga was kicked out of the house by Salman Khan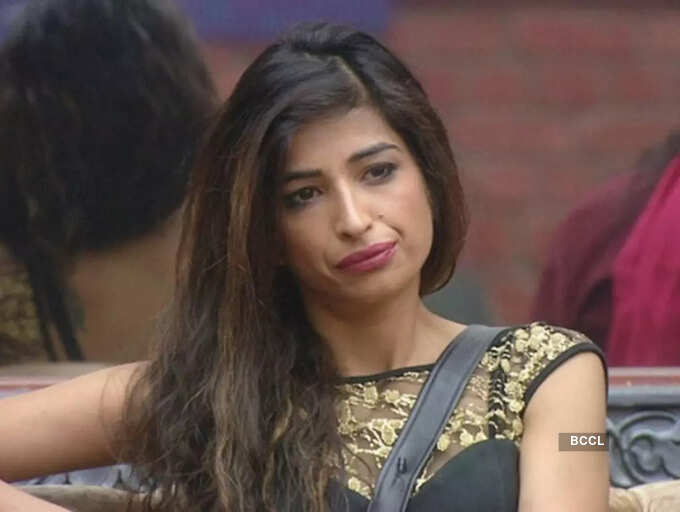 Priyanka Jagga, who grabbed attention for using foul language against fellow contestants, was told to leave the house by Salman Khan. However, this was not the only time that Salman lashed out at her but had warned her previously too. As a result of no change in her behaviour, he told her to get out of the house during a Weekend Ka Vaar episode.
Bigg Boss 7: Armaan Kohli's arrest on grounds of assault accusation by Sofia Hayat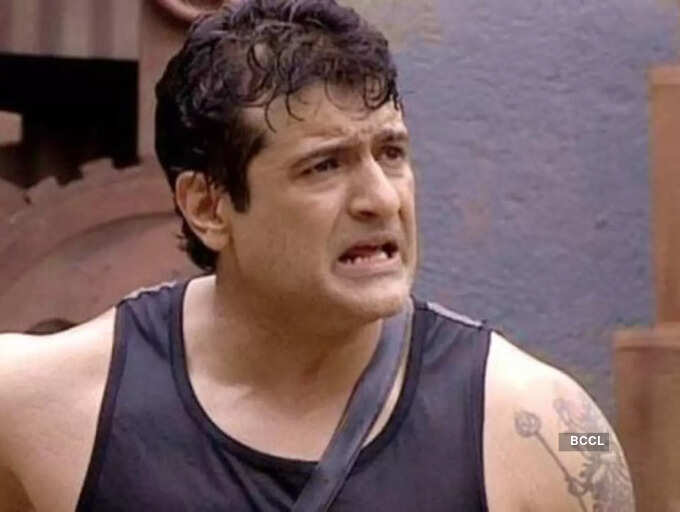 Armaan Kohli, who was quite known for losing his temper during the season, was arrested from the sets of the show after fellow contestant Sofia Hayat filed a complaint against him for hitting her with a mop. At first, a complaint of assault was filed against him and the charges of ***ual harassment were added later on. Armaan was later released on bail.
Marriages in the Bigg Boss house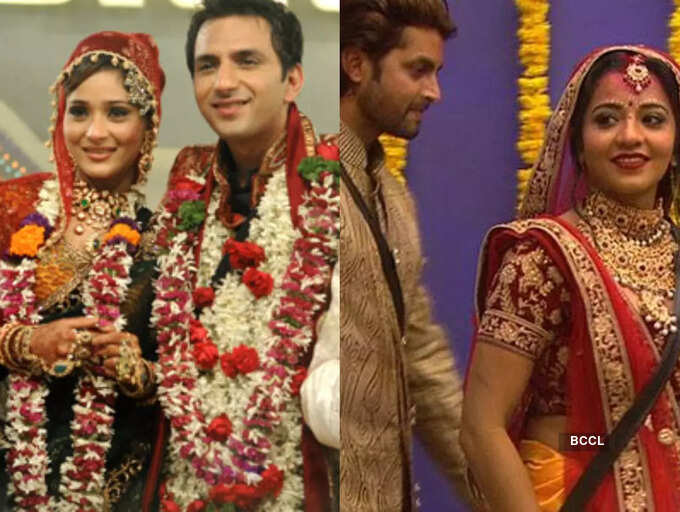 It is not only just the fights and bitter arguments that have led to controversies in the Bigg Boss house but love has played its part too. In season 4, Ssara Khan and boyfriend Ali Merchant, who entered as a wild card contestant, tied the knot in the BB house. It was rumoured that it was a publicity stunt and the couple was paid a hefty amount too. But they alleged that their marriage was as real as it would have been outside. The couple parted ways after a while too.Later, during season 10, Monalisa got married to her boyfriend Vikrant Singh in the BB house. The two have been going strong.
When contestants tried to escape the Bigg Boss house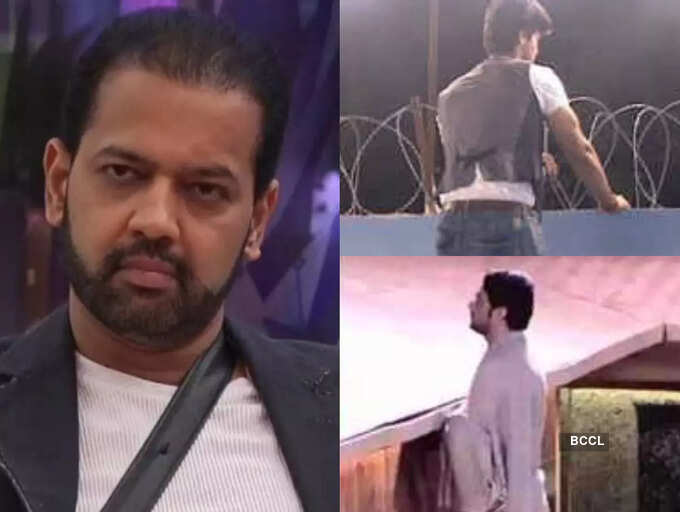 During the first season, Rahul Mahajan made headlines when he broke the house rules and tried to escape the house by climbing up the boundary wall. Later, Kushal also attempted to do that same during Bigg Boss 7 and the list includes names of Ali Quli Mirza and Vikas Gupta too.