Television actors Tina Datta and Arti Singh are currently taking time off from their busy schedules are busy getting a tan on the beaches.
A much needed vacation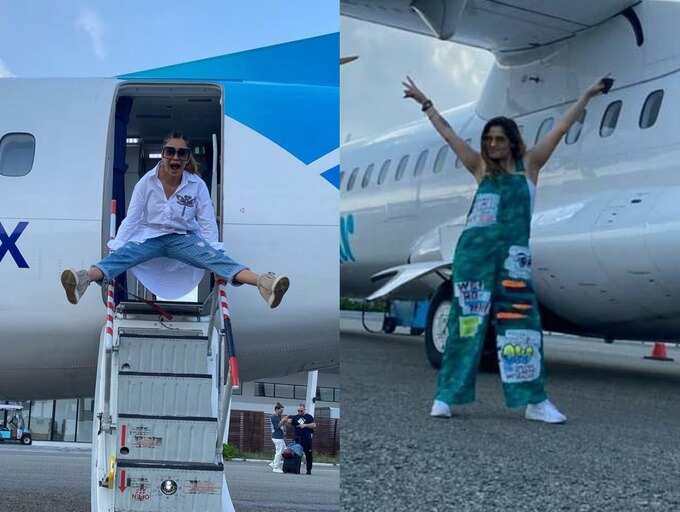 The duo is currently on a beach vacation which was pending for some time now as the pandemic hit us and post that work started. Tina stepped out of the town post a year and she was very happy to post about it.
03/7Maldives it is!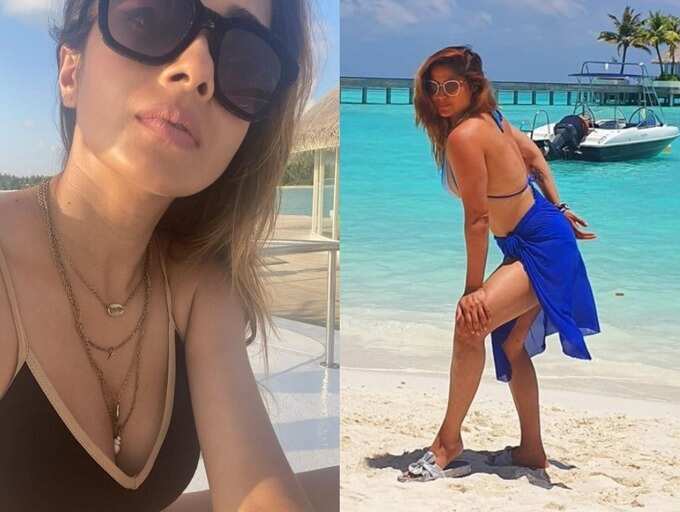 Just like the other celebs these too heard beaches calling and they headed towards the Mediterranean region and hit Maldives.
04/7Tina looks hot in this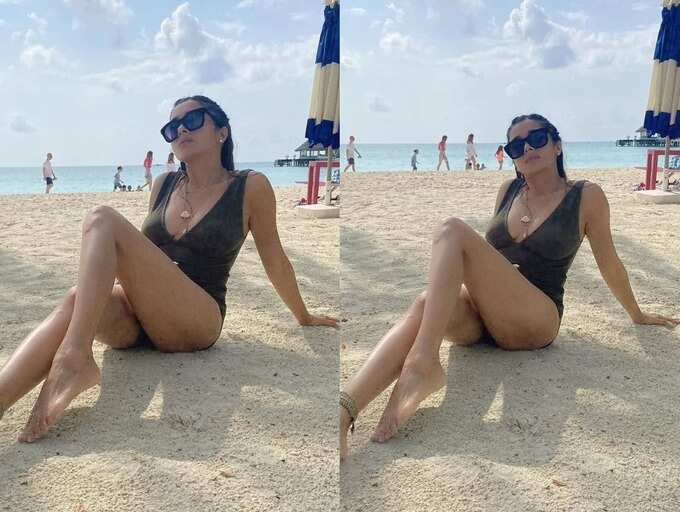 This is the time when Tina went all out
05/7Arti Singh is no less though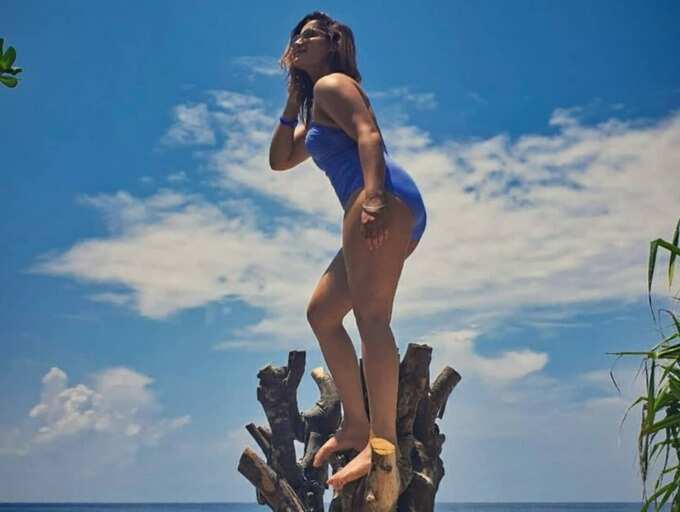 The blue swimsuit is adding to her charm for sure. No one would have imagined that Arti would look this great in a bikini.
06/7A floating breakfast is all one needs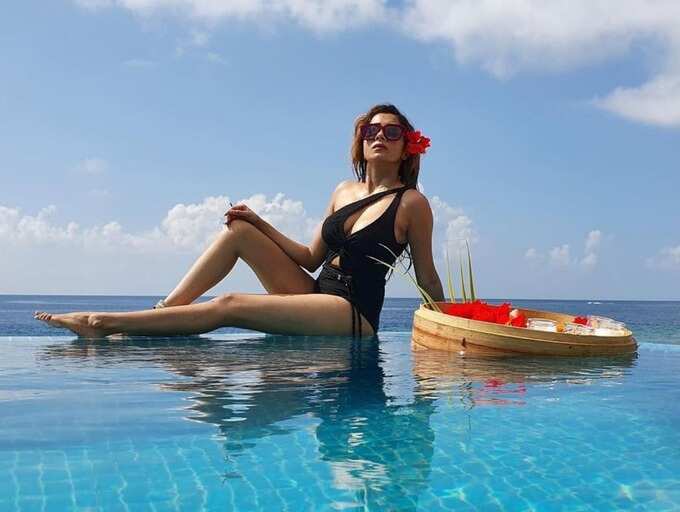 Who doesnít like food with view and thus Tina too was seen enjoying breakfast with a view
07/7White seems to be Artiís favourite colour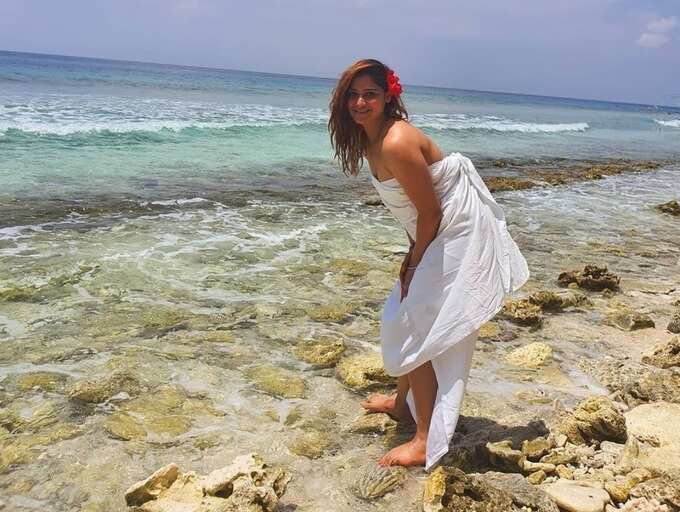 Isnít she looking fabulous in this white attire? Enjoying the sun at the beach in a white attire is like a dream come true.