Bigg Boss Tamil season 6 has witnessed the fifteenth eviction of the season. Popular and strong contestant Karthiravan is the most recent contestant to walks out of the show with a cash prize of Rs 3 lakh. Here's a look at his BB journey:
17th contestant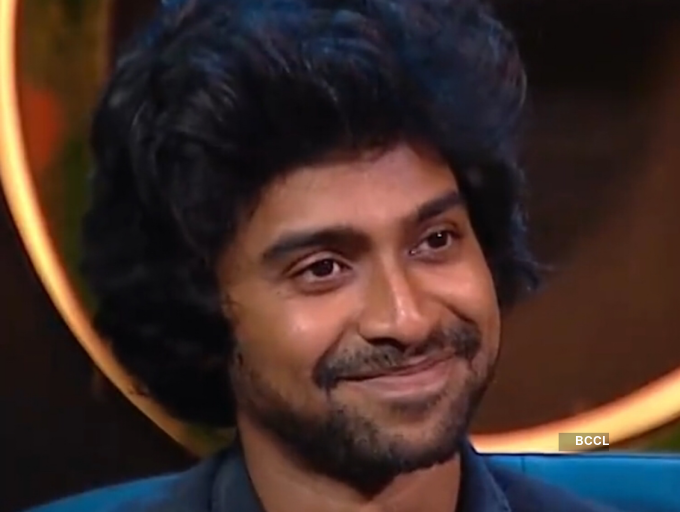 Kathiravan was the seventeenth contestant to enter the BB house. On the first day, he grabbed attention with his unique dance steps.
Applause from Kamal Haasan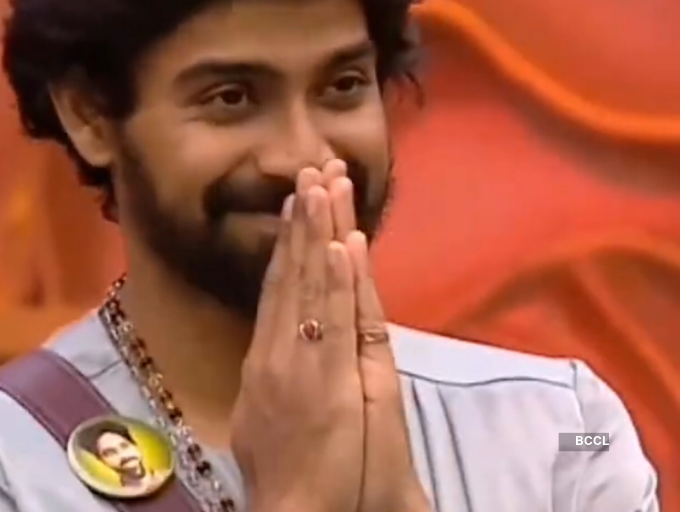 In the premiere, when Kathiravan called host Kamal Haasan his 'inspiration', and also during the recent weekend episode, the legendary actor appreciated Kathiravan for his stunning performance in the BB vintage task.
First fight with Dhanalakshmi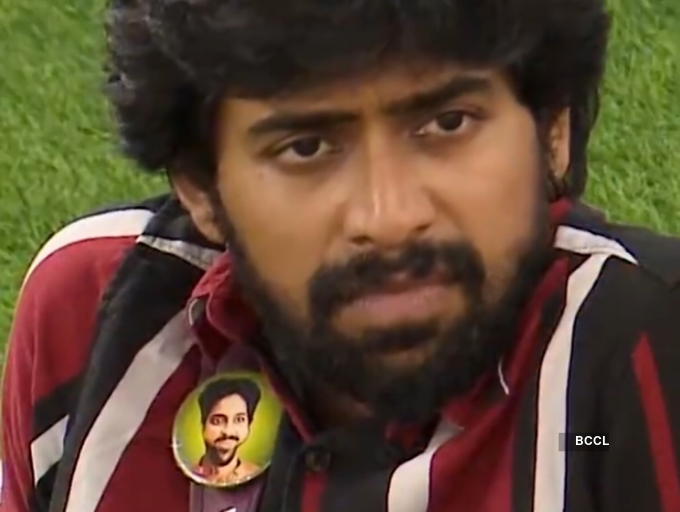 Kathiravan had his first fight with Dhanalakshmi. They also had a heated argument during the 'BB kingdom task.'
Ugly fight with Amudhavanan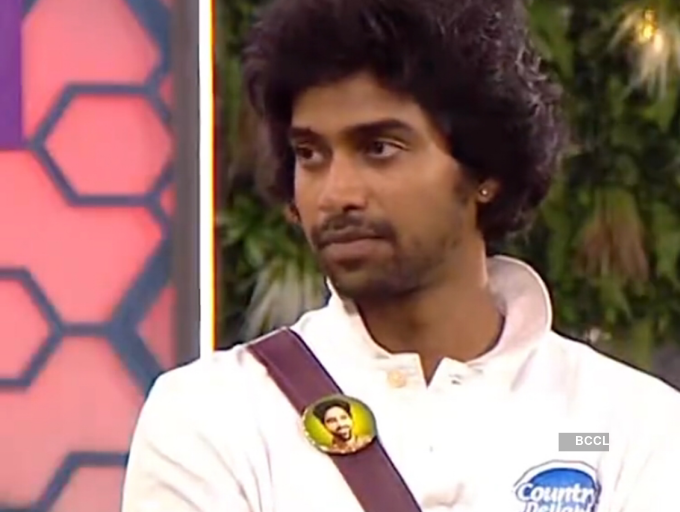 During the "Boogasa" task, Amudhavanan pushed Kathiravan down and played the task violently, resulting in an ugly fight between the two.(PC- Instagram)
One of the most trolled contestants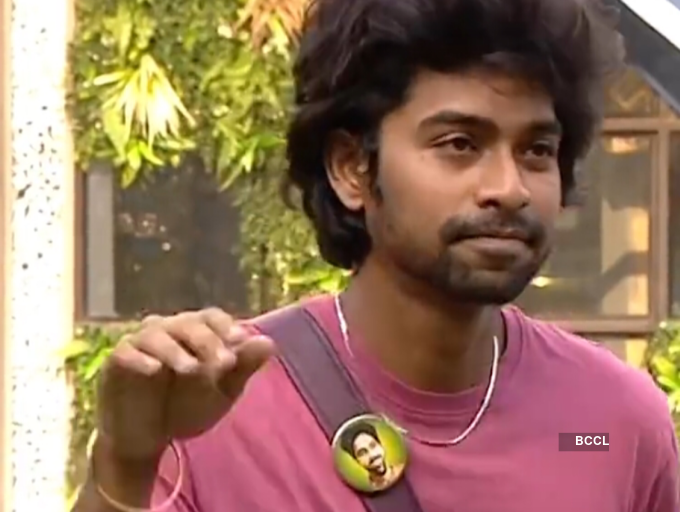 Karthiravan has been criticised for his relationship with Queency as well as participation less in the tasks. Even host Kamal Haasan warned Kathiravan and Queency for secretly removing her mic to talk about personal matters.
(PC- Instagram)
Equation with Azeem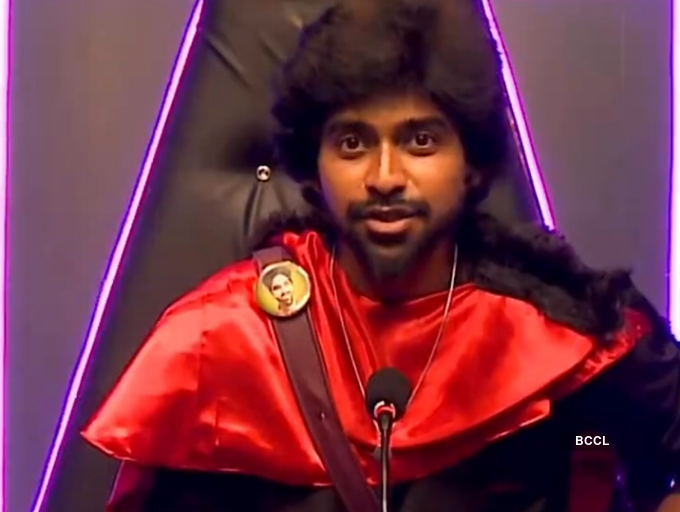 During the season, Karthiravan and Azeem's friendship was also talked about After the fight with Amudhavanan, Karthiravan broke down. He soon got close to Azeem. They grew stronger in just three weeks. Karthiravan told Azeem, "You're one of the strongest players Only one thing you have to is your anger."
(PC- Instagram)
Kathiravan's last words for Shivin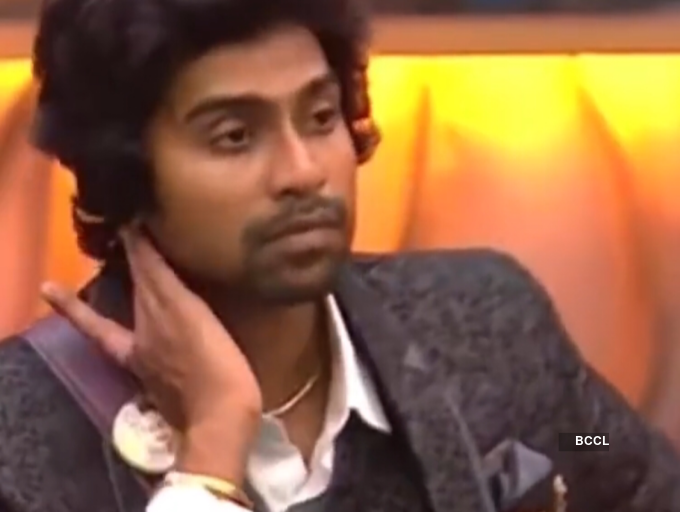 Before stepping out of the house, Karthiravan told Shivin, "Don't get emotional, focus on your gameplay." He also asked Azeem not to fight with Vikraman.