Amruta Dhongade was recently declared the third runner-up of Bigg Boss Marathi 4. The actress, who rose to fame with TV show 'Mrs Mukhyamantri', came into the limelight with her
Bigg Boss Marathi 4
stint. The actress is out of the house now and spoke exclusively to ETimes TV about her journey and how she had guessed that Akshay would win the season.
​"I knew Akshay would win"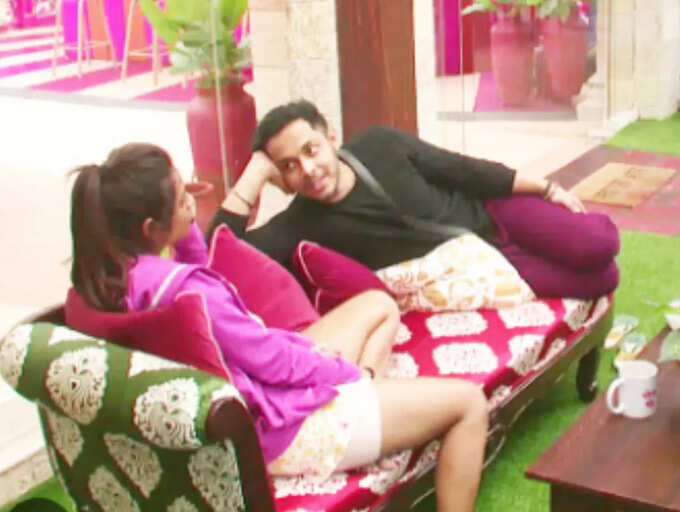 Amruta had already guessed in the house that Akshay Kelkar would win the show. She said, "Yes, I had already guessed. I knew it somewhere. Akshay was a genuine player in the house. He had a very strong attitude. Akshay and I bonded really well. We shared a very nice bond and his game was incredible from the beginning."
​Bigg Boss journey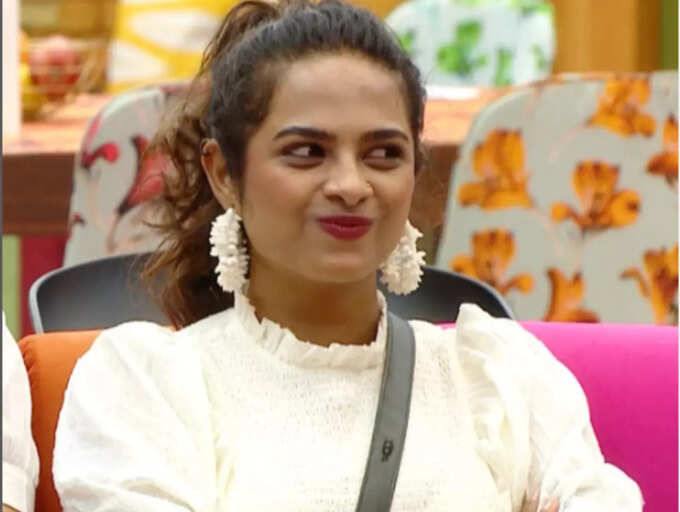 Talking about her journey in the house, Amruta said, "I am the one who survived from Team B till the end. We had a group since the beginning but we all were playing individually. My journey in the house was different. I did not know I would have to live in the house for 100 days. I entered the house with only 4 weeks' clothes and later I ordered more clothes. I am thankful to everyone who supported me."
​Amruta's rivalry with Apurva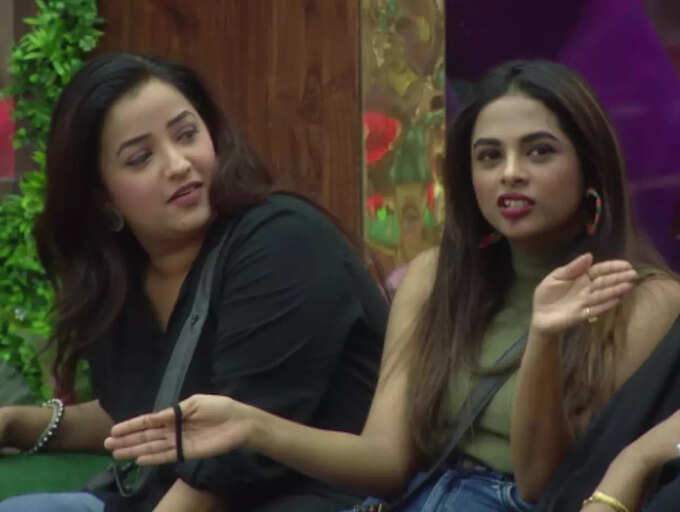 Amruta further spoke about her rivalry with Apurva Nemlekar and said, "I always had issues with her in the house. I never wanted Apurva to win the season. She also knew that I have a problem with her but she took it positively. I am glad that she took all the fights positively."
​First thing she'd do after leaving the house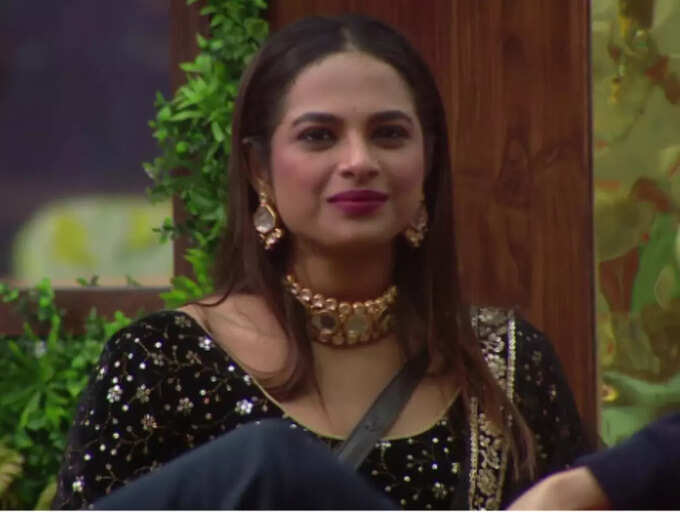 Amruta further revealed what she will do first after reaching home in Kolhapur. She said, "I will eat the Kolhapuri mutton made by my mother. I have been craving it for the past many days."
​Amruta's future projects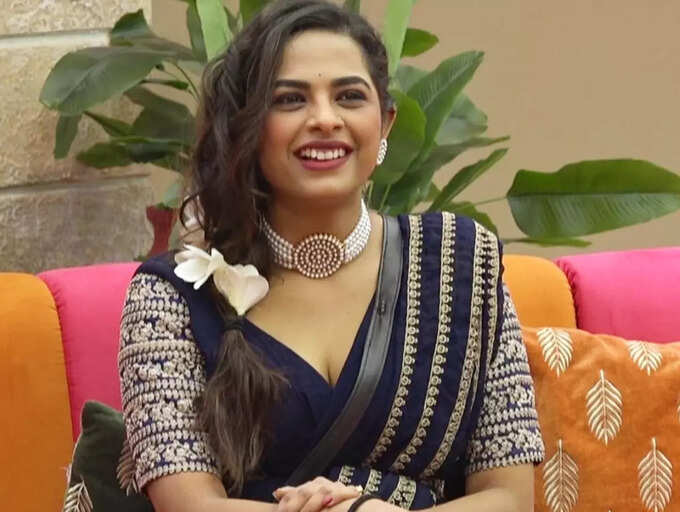 Talking about her future projects, Amruta said, "I told everyone while leaving the house that you guys will see a different Amruta Dhongade and I will keep the promise. I have not decided yet about the work I'd do but surely it will be a big surprise to the viewers."