he new lineup of shows will sweep your attention. Take a look:
Shark Tank India 2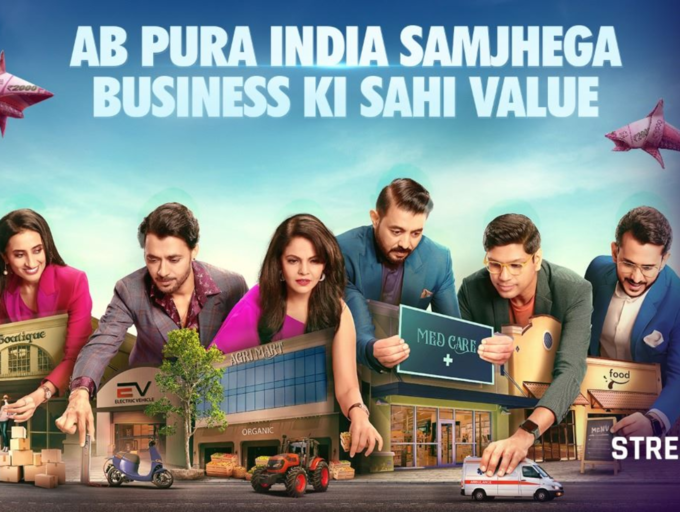 The previous season of Shark Tank India went viral and became a rage. Be it
Ashneer Grover
's 'Doghlapan' to Namita Thapar's 'Yeh meri expertise nahi hai' netizens made the one-liners of Sharks a new trend. Now, the makers are back with a new season with double the fun and double the innovation.
Ishq Mein Ghayal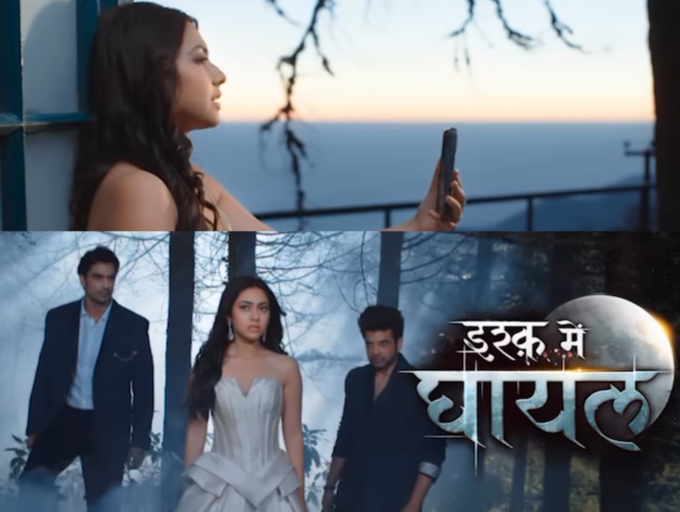 Viewers are eagerly waiting for the show, even before the first promo the show has been in buzz. Ishq Mein Ghayal, starring
Reem Shaikh, Gashmeer Mahajani
, and
Karan Kundra,
premiered its first teaser on New Year's Eve. The promo starts with Reem aka Esha in the show recording her vlog saying that this time she would smile from the heart and her day would go well. Gashmeer, alias Armaan, is looking forward to meeting the woman of his dreams, while Karan, aka Vir, is looking for some drama.
BaalVeer 3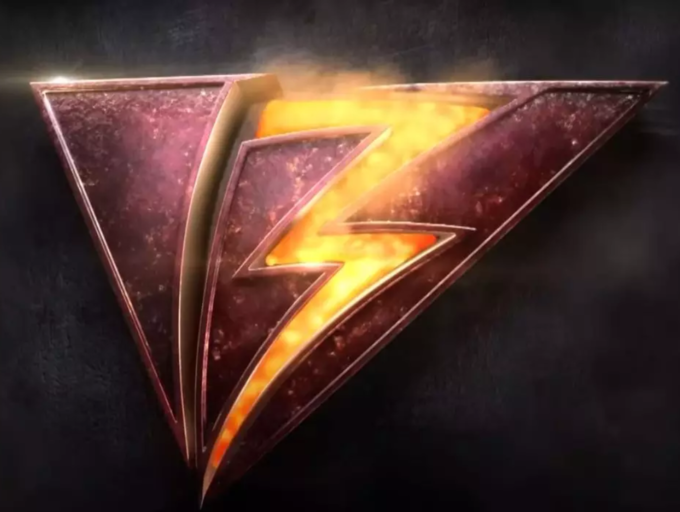 Dev Joshi'
s BaalVeer has become a cult show and now after public demand, the makers are back with the third season of the show. Fans have had a trend of Bringing back BaalVeer for the year-long and which didn't go unnoticed as the channel returns with a fresh season of their favourite show.
Teri Meri Dorriyaann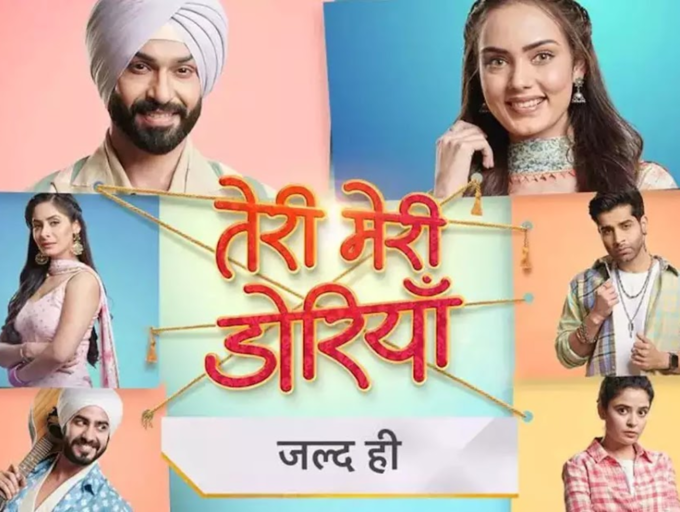 A multi-starrer show set in Punjab is all geared up to leave the fans mesmerized with the love stories. The show is a remake of the popular Bengali soap Gaatchora. Starring
Vijayendra Kumeria, Tushar Dhembla, Jatin Arora, Himani Parashar
and
Prachi Hada
in pivotal roles. Teri Meri Doriyaann is all set to launch by 24th January 2023. The jumbled love stories would finally get on their right tracks when destiny does its magic.
MasterChef India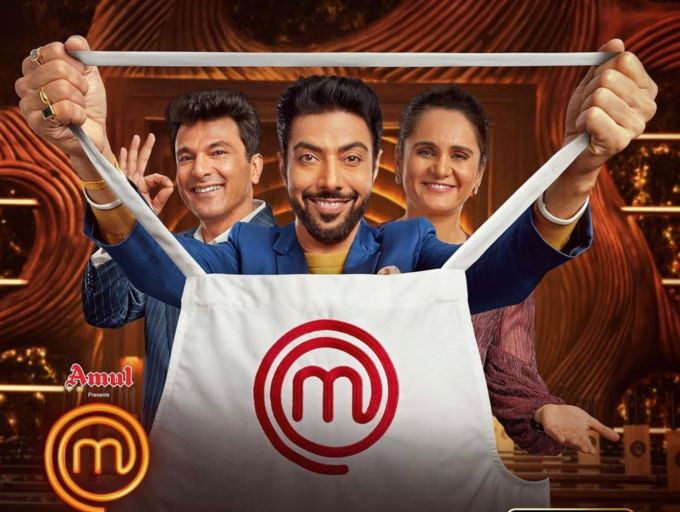 MasterChef India's three acclaimed chefs,
Ranveer Brar, Vikas Khanna,
and
Garima Arora
, will judge the selected home cooks using the TIP technique, which stands for Taste, Innovation, and Presentation. They are on a mission to not only find the ultimate cuisine, but also a home cook who can prepare it. MasterChef India is poised to take over your television screens and deliver India its best of the best after visiting places across India in quest of 'Unique People' and 'Unique Food'.
Maitree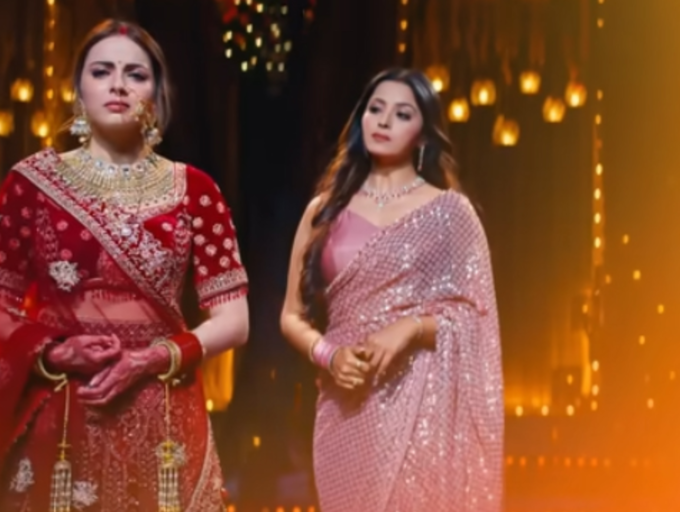 Shrenu Parikh
and
Namish Taneja
's Maitree is all set to launch with a story of two best friends and how one of them will turn the tables for another. As the promo unveils, Maitree will go to any length for Nandini, and when Nandini falls into a lake and struggles, Maitree sacrifices her own life to save her friend. We witness how Maitree's mother feels certain of their bond. However, in a significant twist of events, something happens that will forever sever their friendship, as we see Maitree accusing Nandini of betraying her in the worst possible ways.
Meri Saas Bhoot Hai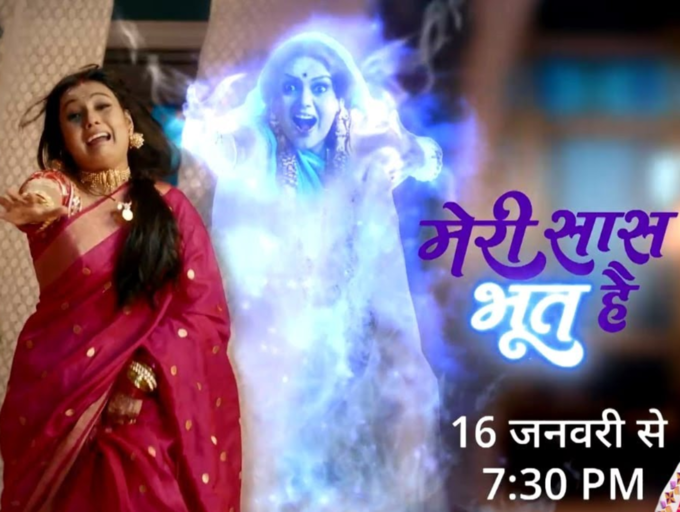 A fresh concept with horror and comedy, Meri Saas Bhoot Hai is all set to tickle your funny bones.
Kajal Chauhan
and
Sushmita Mukherjee
will play the two central characters in the story, 'Gaura' and 'Rekha,' respectively. The plot's narrative will be a light drama with comedic elements to depict the relationship between a mother-in-law and a daughter-in-law.
​Agnisakshi Ek Samjauta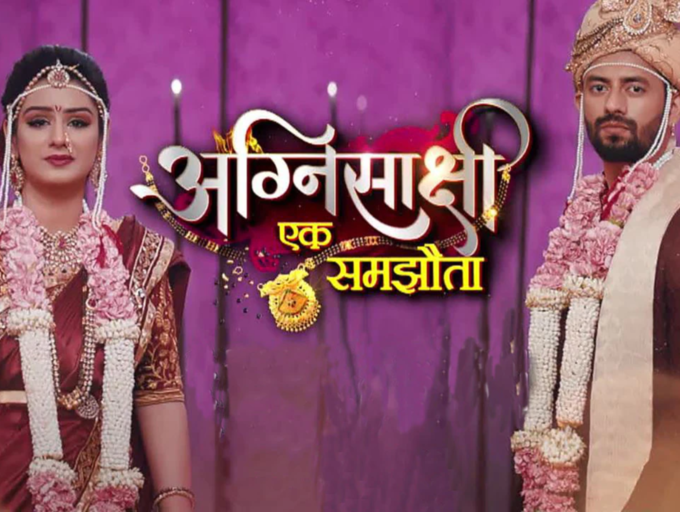 The new show Agnisakshi - Ek Samjhauta revolves around Satvik Bhosle (
Aashay Mishra
) and
Jeevika Rane
are the happiest on their wedding day. So what prompts him to divorce her so soon after? The show will portray a woman's miserable beginning of her journey and will air by the month's end. The story focuses on a Maharashtrian backdrop.
Dhruv Tara- Samay sadi se pare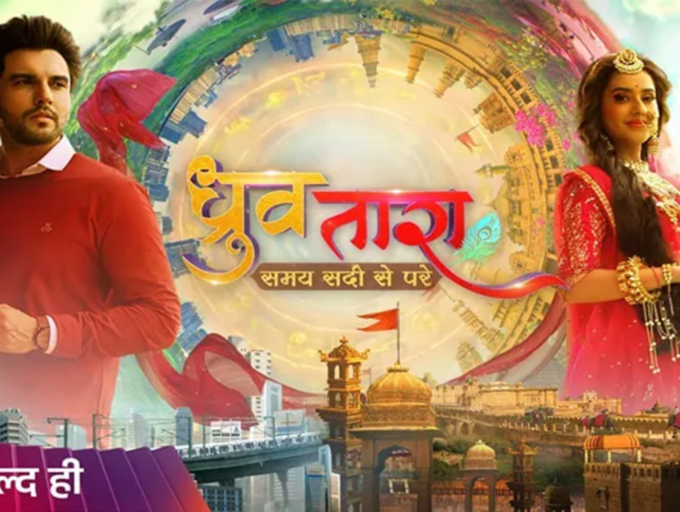 Starring
Ishaan Dhawan
and
Riya Sharma
, Dhruv Tara is a story of two lovers but from different centuries who shall reunite. Ishaan Dhawan will portray the role of Dhruv, a brilliant doctor who adores his career and is also technologically savvy and Riya will play the character of Tara who is from the seventeenth century but her soulmate is waiting for her in the 21st Century. How will she time-travel and meet him in this life?