Bengali actress Aindrila Sharma breathed her last on today (November 20) afternoon. The actress, who always wanted to be an actress, patiently nurtured her dream. Here's a quick look at her work…
​A patiently nurtured dream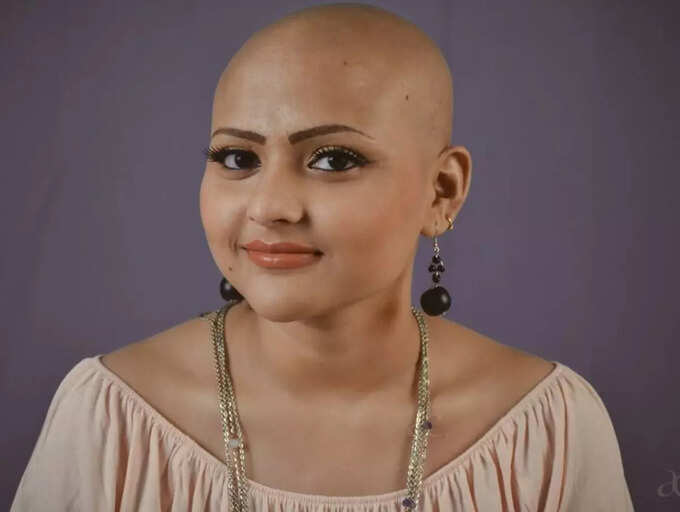 Aindrila was in class XI, when she was diagnosed with cancer for the first time. She underwent chemotherapy and won the battle against cancer. She continued her studies as well as kept fuelling her dream of becoming an actress. (Photo: Facebook)
​Jiban Jyoti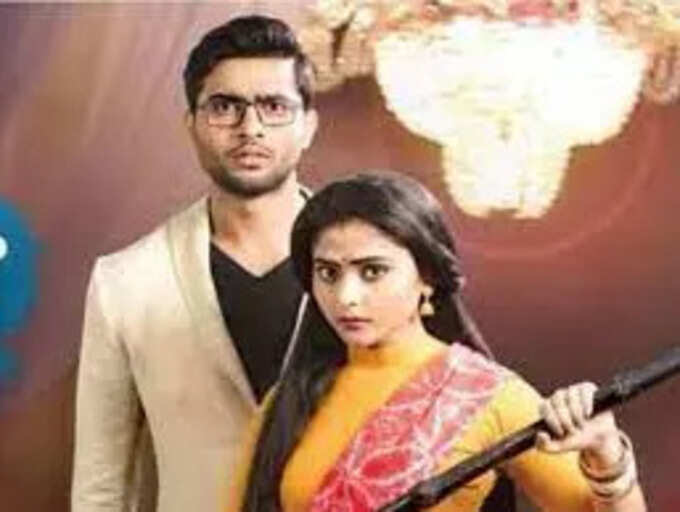 She played the role of a martial art expert in Ravi Shaw starrer 'Jiban Jyoti'. She underwent rigorous training for the role and earned praises for her performance. Although the show had a brief run on TV, Aindrila impressed the audience with her portrayal of the character.
​Debut show Jhumur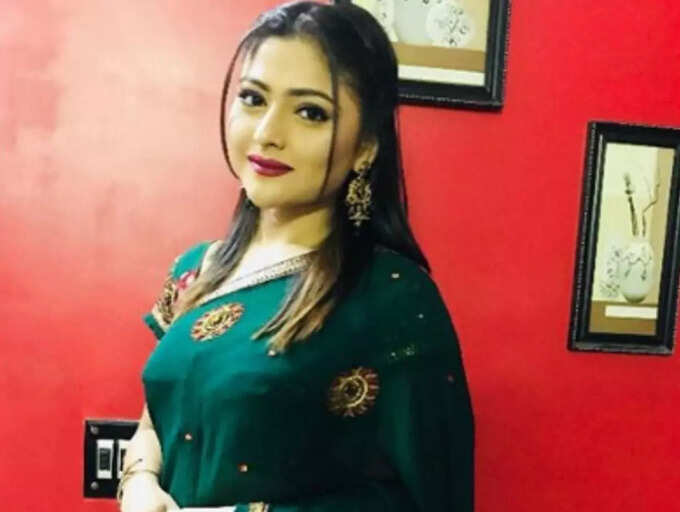 The actress, who was originally from Berhampore, Murshidabad, always wanted to be an artist. She came to Kolkata with the dream of becoming an actress. With her indomitable spirit, the girl next door, from Murshidabad, materialised her dream and made her debut with 'Jhumur'. Interestingly, it also featured actor Sabyasachi Chowdhury. The duo became close during the shoot and became friends. Finally, love blossomed between the duo. (Photo: Facebook)
Jiyon Kathi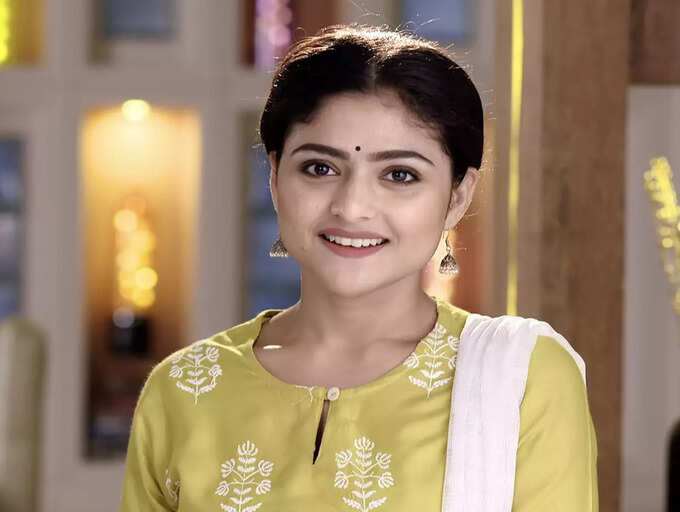 This show yet again featured Aindrila in a very strong character. She played the role of a girl who dared to chase her dream despite all odds. Around this time, she was diagnosed with a cancerous tumour in her lung, following which she underwent a long treatment including a surgery and chemotherapy. What left her colleagues and industry peers surprised that Aindrila attended the shoot straight after returning to Kolkata from Delhi after initial phase of treatment.
Comeback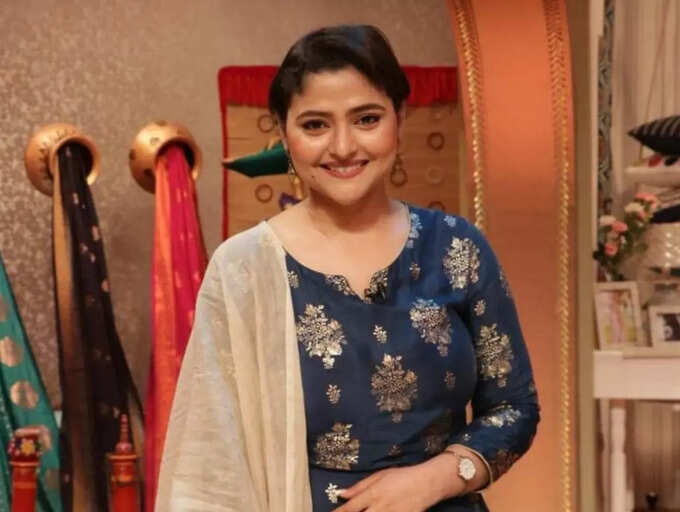 It was a long fight for Aindrila, her family and Sabyasachi. She underwent a critical surgery and chemotherapy after being diagnosed with cancer for the second time. Aindrila not only won the battle but also came back to the favourite place- the shooting set. She faced the camera post-recovery and shot for 'Didi No. 1'. (Photo: Facebook)
Appearance on Dadagiri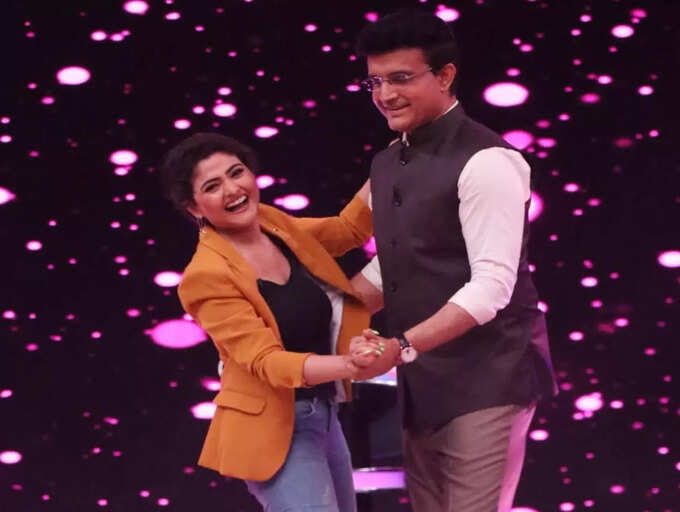 The actress, who was known for her fighting spirit, left Dada Sourav Ganguly in complete awe. She told the host about her journey. Sourav hugely praised her never-say-never attitude. The duo performed a dance together as well. (Photo: Facebook)