Kannada
television's very own actress Neha Gowda surprised fans by making a grand entry to Bigg Boss
Kannada
season 9. Fondly known as 'Gombe' by her fans, Neha had an intense journey of good thirty-five days inside the Bigg Boss house. It was indeed nothing short of a roller coaster ride full of emotions. However, the actress is now evicted and is currently enjoying the attention of her fans. In an exclusive chat with ETimes TV, Neha opened up about her Bigg Boss journey, her emotional moments, rapport with the co-contestants, and much more.
Much-awaited entry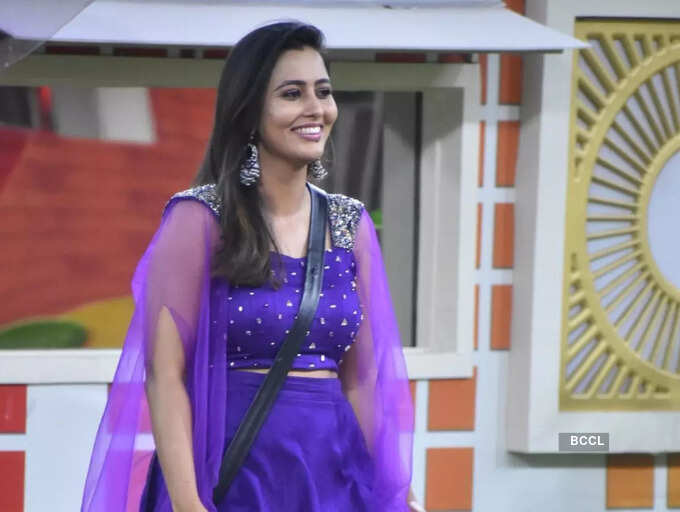 Even though I had been offered to be a part of Bigg Boss
Kannada
earlier, I could not accept it because I had prior work commitments. Because of my work commitments, my hands were tied. But this time, coincidently, it was not that way. I was at the tail-end of the project I was working on when I was offered Bigg Boss this time. I felt this is a perfect time. I just gave it a nod and wanted to experience being a part of the reality show to the fullest.
​All about Bigg Boss Kannada season 9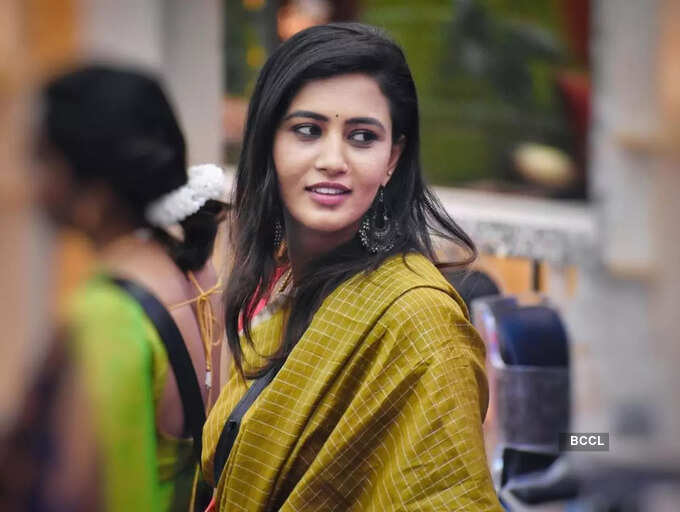 It was definitely an amazing journey. I like the fact that this season introduced the concept of welcoming the former contestants to participate in the reality show along with the newbies. I was very excited and looking forward to it. Entering the Bigg Boss house as a newbie was like a clean slate. You literally have no game plan or any sort of calculations regarding the same. It's just a new experience altogether. I was just being myself. I can never wear a mask to portray what I am not in reality. I have lived every second of my Bigg Boss journey by staying true to myself.
​The eviction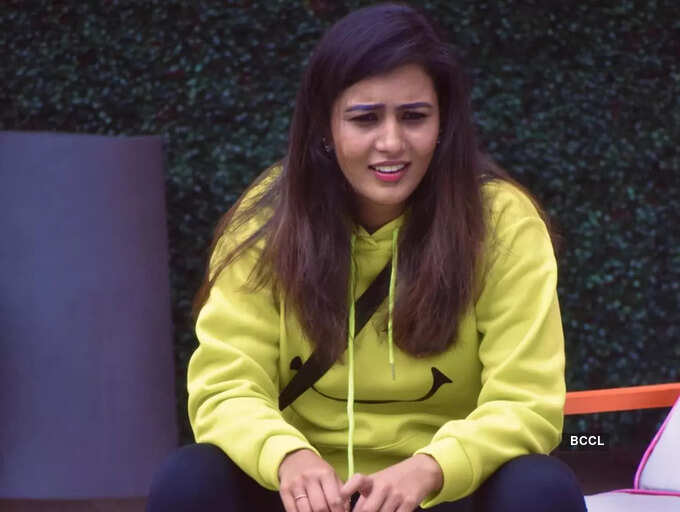 I got evicted from the Bigg Boss house early because I was just being myself. I did not create any ruckus during my stay inside the glasshouse. You need to overdo things to gain screen space in this reality show. Many contestants inside are literally surviving inside the Bigg Boss house because of the screen space they are getting for their stints. They are loud and vocal about everything. Well, I am not like that. I am too calm and composed. I was active inside the Bigg Boss house but did not overdo anything. Maybe, that's also a drawback for my eviction.
​Rapport with the contestants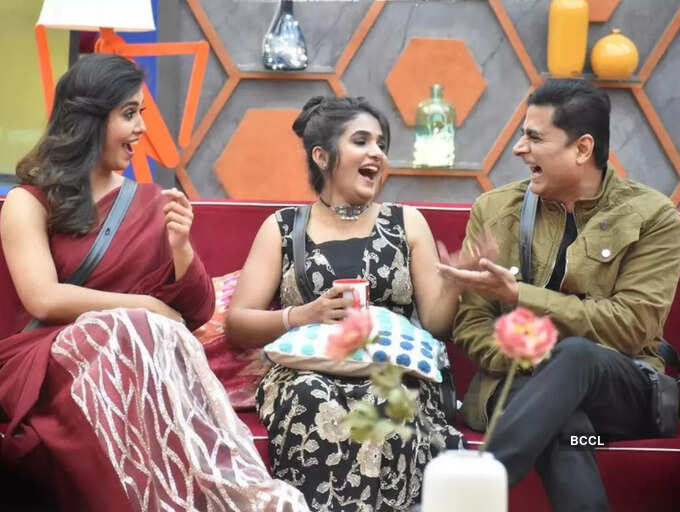 Apart from the fact that my wavelength did not match with a few contestants, I build a good rapport with everyone inside the Bigg Boss house. There were a lot of questions in my mind at many points. I used to question my inmates so they named me 'Prashneshwari'. There were quite some differences between the former contestants and the newbies. The former contestants were well prepared in all manners, unlike the newbies. They even guided the newbies whenever needed.
​The best day inside the Bigg Boss house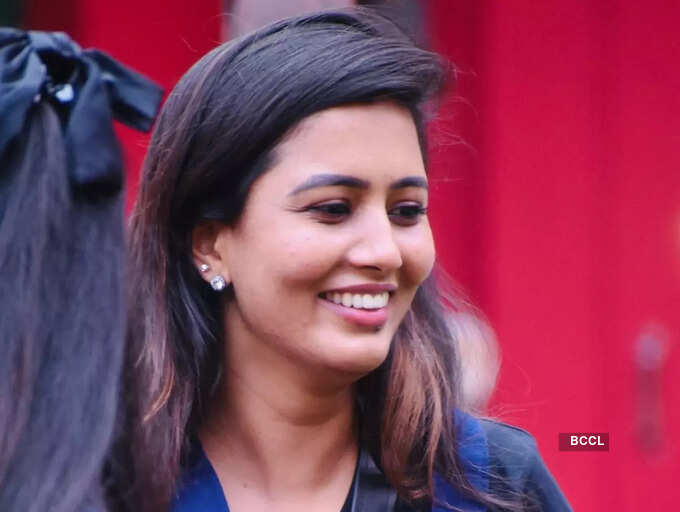 My happiness had no limits when I received a personalised letter from the host Kiccha Sudeep sir himself. That was the best day for me inside the Bigg Boss house. The message sent by Sudeep sir was more like an eye-opener as I did not know how I am being portrayed in the outside world. That message made me realised a lot of things. But, by the time I could adapt to it, I was evicted from the show.
​Proud feels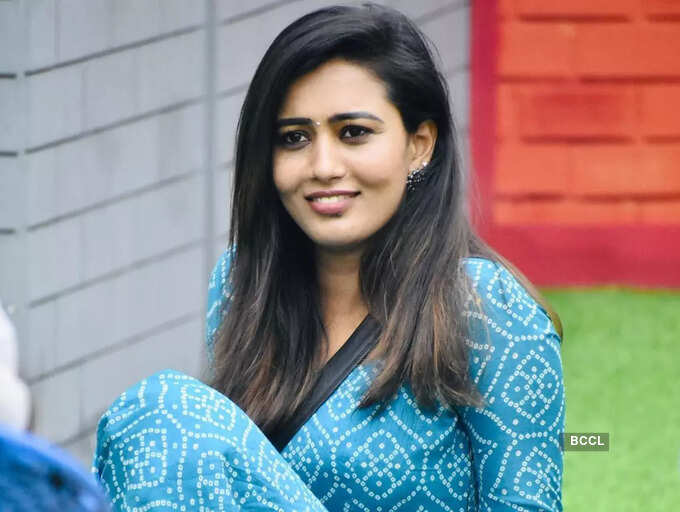 I am proud that I stayed true to myself throughout my Bigg Boss journey. As I said, I have not overdone anything to prove my existence. Everyone knew me only for my on-screen characters and not as Neha. Being myself and playing games in a very positive way is how I can sum up my brief Bigg Boss journey. I have no regrets about it.
​An advice to the active contestants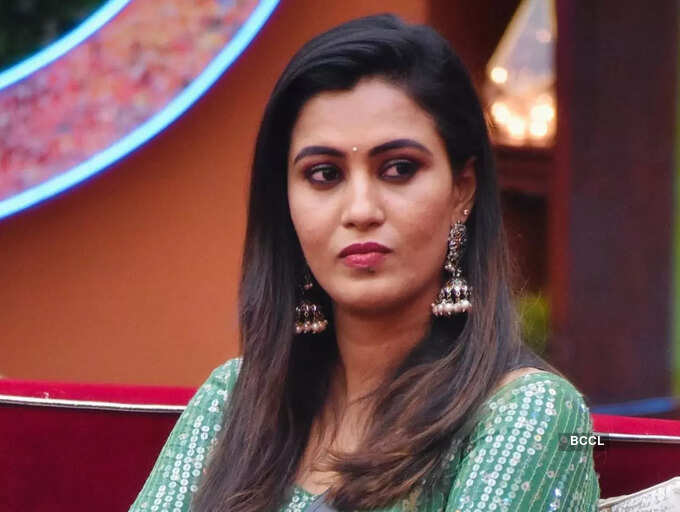 Bigg Boss house is not about creating a ruckus every single day. It is about differences of opinion. How one manages and sustains inside the glasshouse amongst all odds is a true Bigg Boss contestant. It's very tough to maintain that good image inside there. I just want to ask the contestants to play safe in all manners. Already, five newbies are evicted from the Bigg Boss house and the former contestants are playing the game tactfully. All the former contestants are safe inside the Bigg Boss house. None of them has got evicted. I want the newbie contestants to stay positive and not get demotivated by the seniors. I don't really know how it goes.
​What next?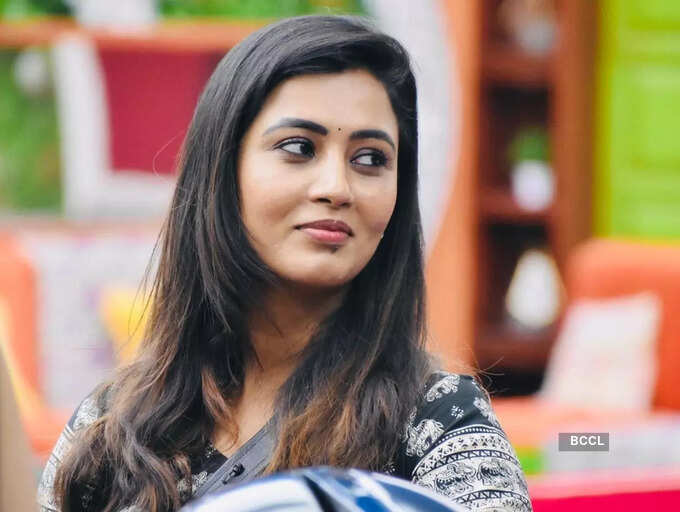 Every artist cannot be an entertainer. Likewise, I may not be an entertainer in real life. But, I will definitely entertain everyone with my acting s****s and whatever comes my way. Right now, I have nothing planned for my upcoming projects. I just go with the flow and grab opportunities that interest me. Right now, I am enjoying this phase of gaining attention from everyone post my eviction from the Bigg Boss house.