Jannat Zubair is one of the most popular young sensations who enjoys a huge fan base. The actress, who is just 21, made her debut as a child actor in
Dill Mill Gayye.
She also played young Kashi in
Kashi- Ab Na Rahe Tera Kagaz Kora.
Being a successful actor at such a young age, Jannat has already carved her niche in showbiz. She is also a proud owner of many luxurious possessions, including high end cars and an under-construction dream house.
Jannat Zubair Luxurious car collection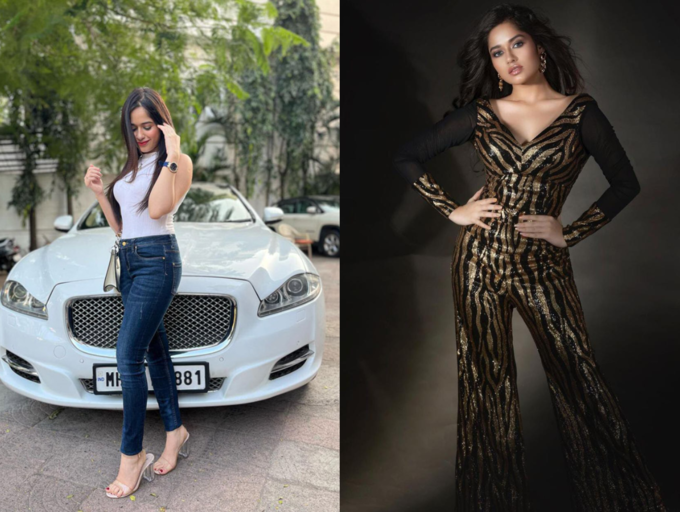 Jannat Zubair owns three cars, the total value of which is nearly Rs. 2.5 crore. On her 19th birthday, Jannat Zubair added yet another luxury car to her collection which is a sedan. It costs Rs. 1.30 Cr. Jannat Zubair's car collection includes premium SUVs among others that costs close to Rs. 95 lakhs. Jannat Zubair's car collection began with a second-hand car and now, she owns some of the most luxurious vehicles.
Jannat Zubair Building her own house at the age of 21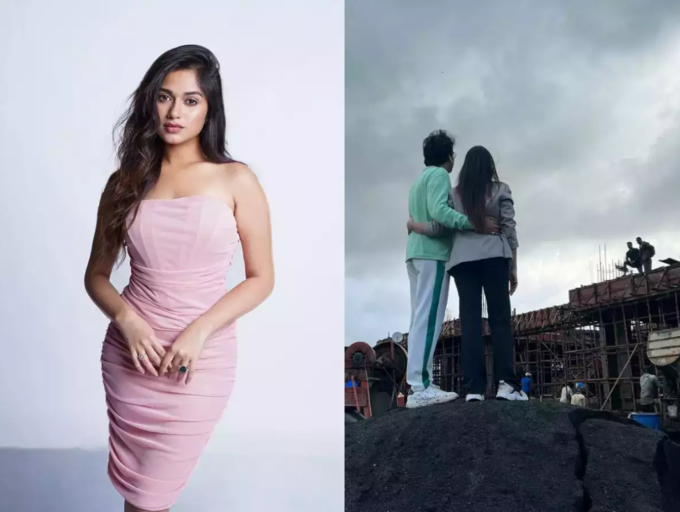 Jannat Zubair, who became popular as Pankti in Tu Aashiqui, is building her dream house. The actress is only 21 years old, but her hard work in showbiz has allowed her to realise her dreams. Jannat posted photos on Instagram of herself and her family at the construction area of her new home. In the caption, she wrote "Because dreams do come true..!! Story of the dream house that I've grown up listening to is finally in front of my eyes. #alhumdullilah."
Jannat Zubair Youngest contestant of KKK 12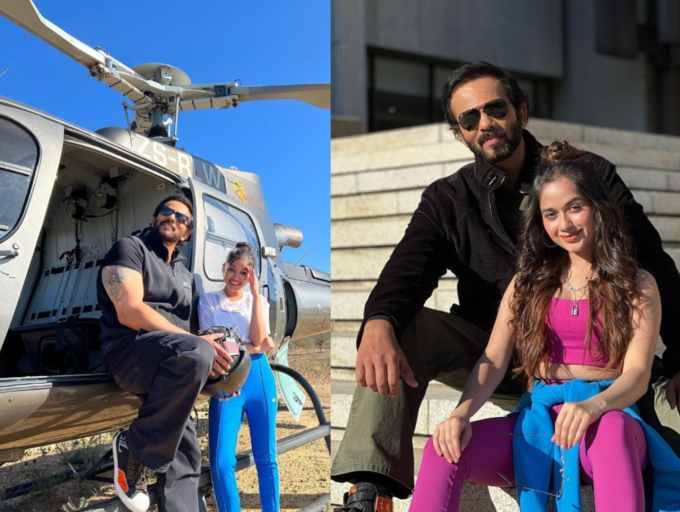 Jannat was recently chosen as one of the contestants of the reality show
Khatron Ke Khiladi season 12
which is hosted by Rohit Shetty. Jannat was the youngest contestant of that season and was praised by the contestants and also the audience for her amazing performance in the show. She performed all the tasks with courage.
Jannat Zubair In Forbes 30 list
Jannat also made it to the Forbes 30 under the list of Marketing, Media, and Advertising. Jannat is known for being an influencer on social media which got her into the Forbes 30 influencer list. She got this opportunity at a very young age.
Jannat Zubair TikTok influencer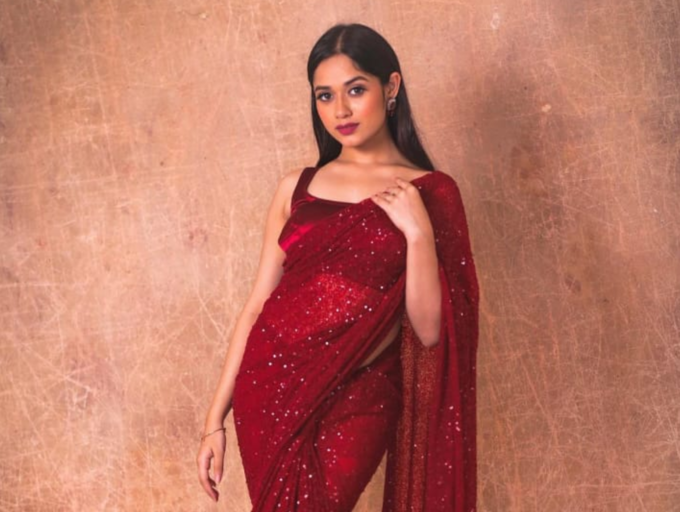 Jannat began her journey into the entertainment industry by making TikTok videos. Jannat became quite famous on TikTok and got lot of attention.
Jannat Zubair 44.4 million followers on Instagram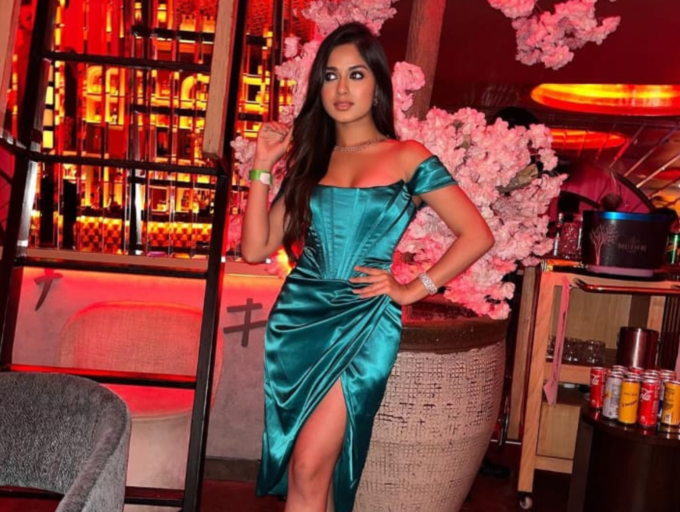 Recently, Jannat reached 44 Million followers and enjoys a huge fanbase on Instagram. She is amongst those actors who have a huge fan following despite being from the TV industry. Due to her huge fanbase, Jannat got a lot of attention and bagged many movies from different film industries. Jannat also bagged a Punjabi movie.
Jannat Zubair Working with Karan Johar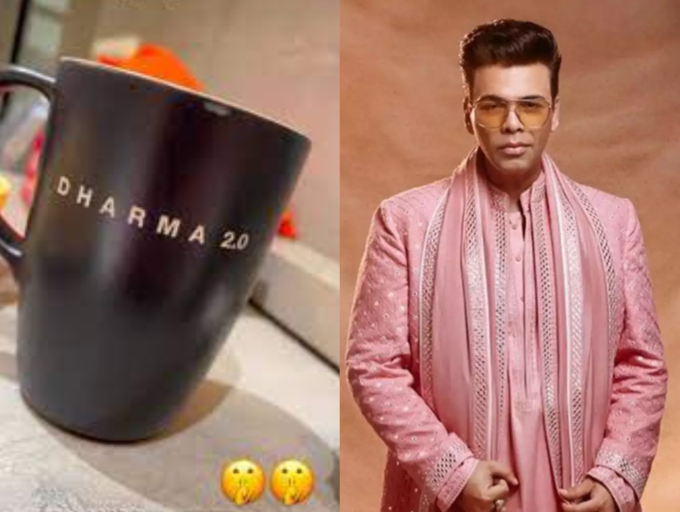 Though Jannat has previously worked in Bollywood films, this one was a huge breakthrough for her. After Dheeraj Dhoopar and Shraddha Aarya, it was Jannat who got a chance to work in the upcoming Karan Johar film. Rumours suggest Jannat will be seen with Ranveer Singh, Alia Bhatt and the other actors.