From Harsha-Bhuvi to Sneha-Kanti, these on-screen couples surely hold a special place in the hearts of the audience. Be it their sizzling chemistry, silly arguments, or the way they look into the eyes of each other, there is something about them that lights up the moment. Let's take a quick peek into some of the most loved on-screen couples of
Kannada
television.
Amulya-Vedanth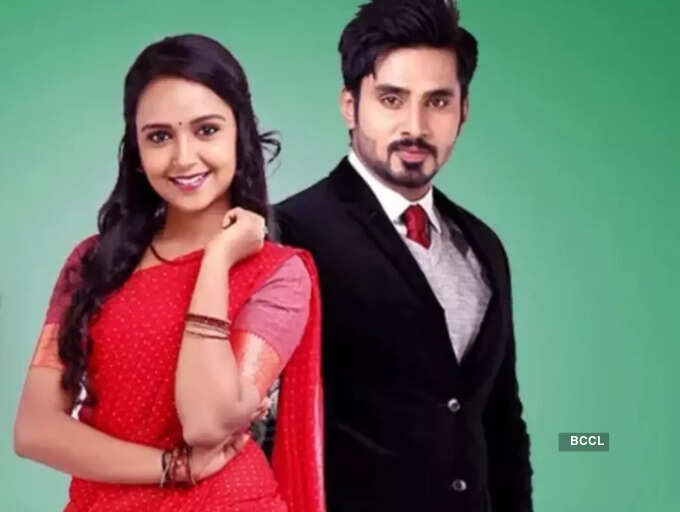 Gattimela
's Vedanth and Amulya hold a special place in viewers' hearts. This couple set the temperature soaring every single time they enact a romantic scene.
Sathya-Karthik
A perfect match when the class meets mass.
Sathya
and Karthik's love-hatred chemistry has been definitely much talked about in recent times.
​Harsha-Bhuvi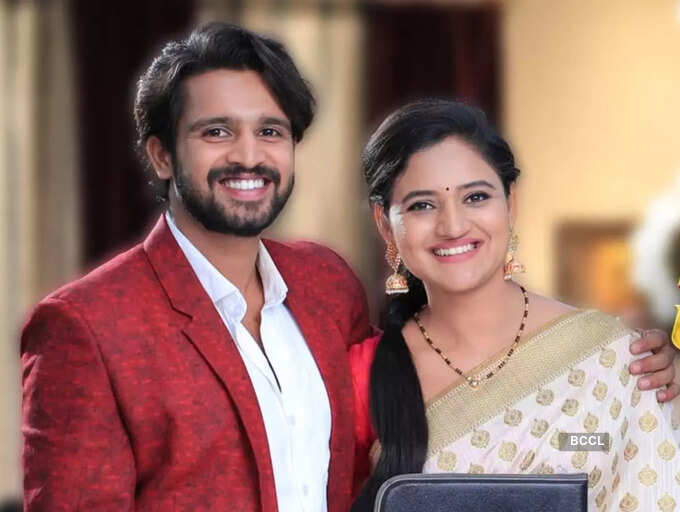 The Kannadati Jodi gives the taste of mature love to its viewers. Although the couple faces hurdles, they have been with one another throughout their thick and thin.
Bhupathi-Nakshatra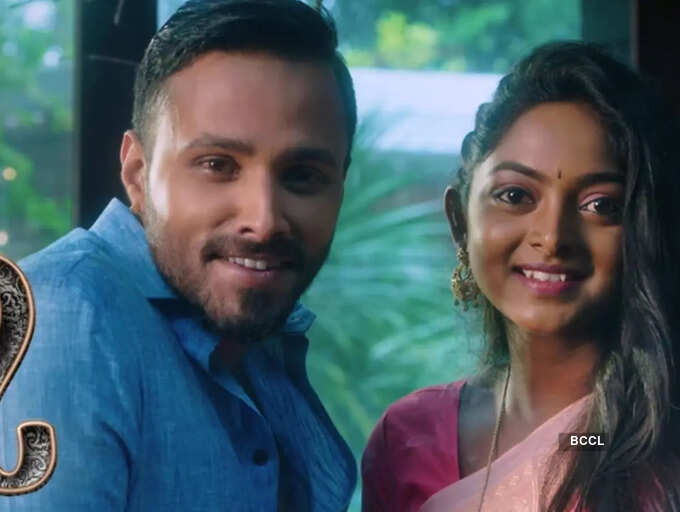 Although Nakshatra never confessed her feelings to Bhupathi, destiny brought them closer. Their chemistry and silly arguments can never be ignored.
​Sneha-Kanti
The on-screen couple gained fame within a very short span of time.
Puttakkana Makkalu
's Sneha and Kanti have turned out to be sensational lately.
​Anu-Aryavardhan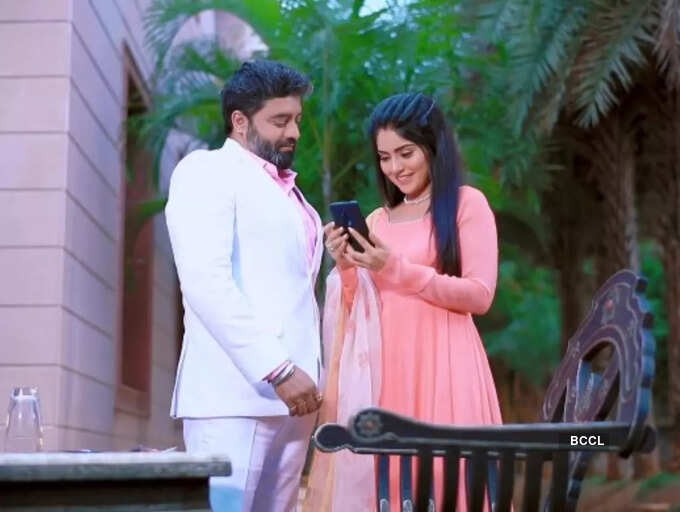 Anu and Arya turned out to be the most memorable on-screen couple and added a new dimension to the normal love story. A young girl falling in love with a middle-aged man became the talk of the town.
​Paaru-Aditya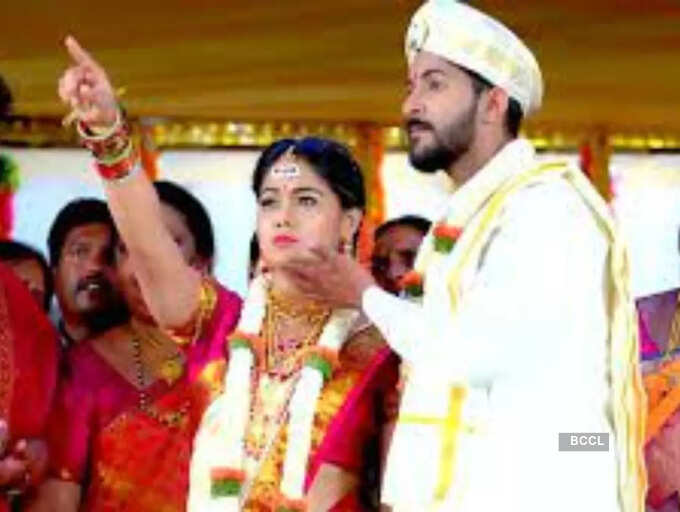 Paaru
and Adi's cute love story grabs the eyeballs of the viewers. From romance to a little drama,
Paaru
and Adi aced it with passion.