Bigg Boss Telugu 5's evicted contestant Nataraj: Undeserving candidates are surviving in the show by fooling audiences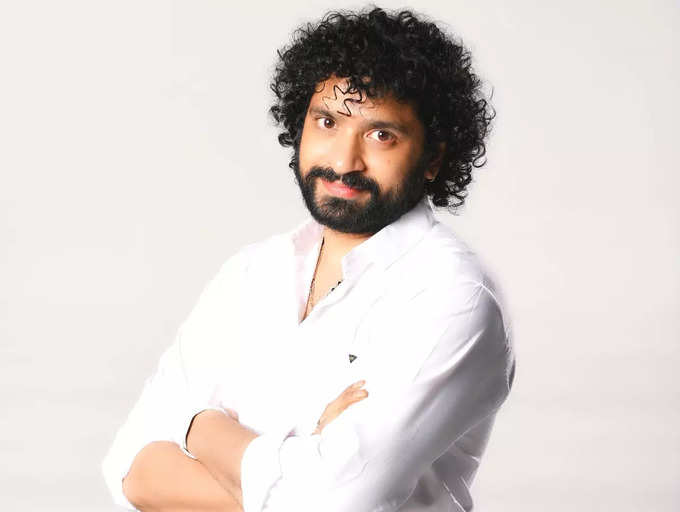 Choreographer-TV judge Nataraj got evicted in Sunday's episode and it was one of the most unexpected evictions of the season. In an exclusive chat with ETimes TV, Nataraj poured his heart out about his brief stint in the house, the incidents that inspired his fables, the contestants who 'targeted' him, and much more. Excerpts...
She hugged and cried for 10mins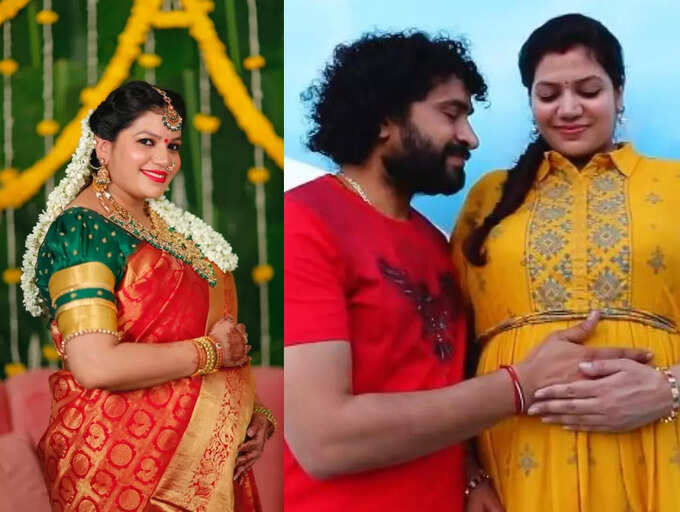 The moment I saw my journey video along with Nag sir (host Nagarjuna Akkineni), I was very content. I thought it's time to look after my pregnant wife. My wife Neetu Nataraj hugged me tightly and cried for almost 10mins. She felt better only after I told her that I was happy with my BB journey. She is my everything in this world.
I'm not popular on social media like many others
I understand it is just an hour-long episode and it is impossible for the makers to show everything about everyone. But people tend to judge a contestant based on what they saw in that 1-hour episode. I worked so hard and by the time the audiences got to see my work and vote for me, I got evicted. Moreover, I'm not popular on social media like many others in the house are.
I can't stand fake people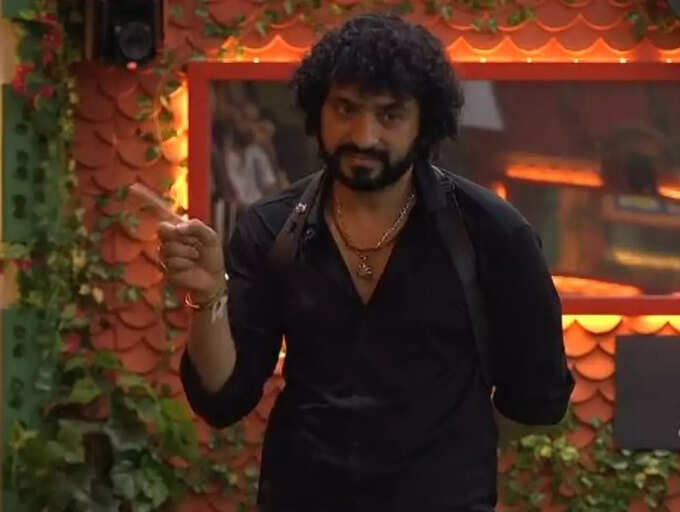 I can't stand fake personalities and people who are good at faking are surviving in the BB house. I could have unmasked and exposed all of them in two more weeks. I can't be something that I'm not just for the sake of a reality show. I decided to be myself on the show no matter what.
Ravi and others have been targeting me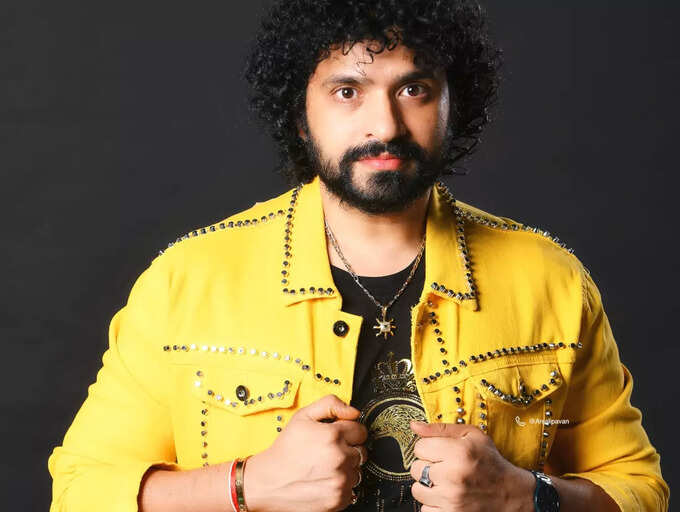 A few contestants have been targeting me ever since day one just because I don't get along with them. Especially Ravi has been talking to Priya and others about me, asking their opinion on me and trying to manipulate them against me. This is not my assumption. Many told me that Ravi has been talking about me. That is the reason why I told the 'fox' fable during the nomination. Why did Ravi come to me asking if I called him a 'fox' if he was not the one?
Vishwa is flipping sides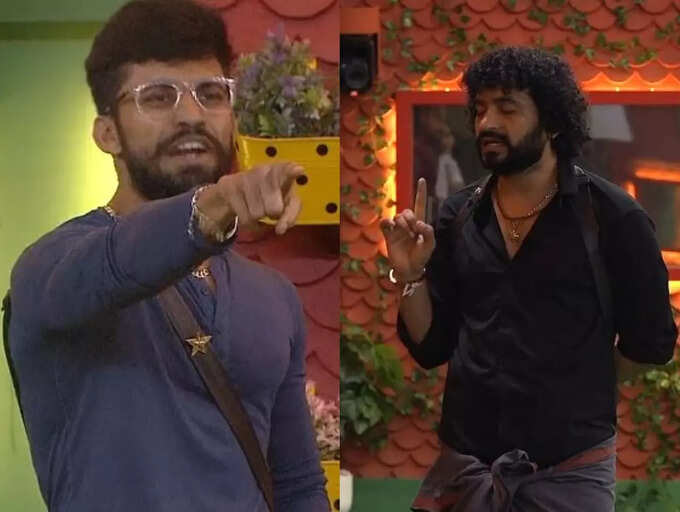 Vishwa is being an opportunist. He is flipping sides, changing colours like a chameleon in a whisker just to survive in the house. When I tried to expose him, he got all agitated. The audience will soon get to know his real face. I've known these people even before the show. But then I was their mentor but here I'm just a co-contestant.
Undeserving candidates are surviving in the show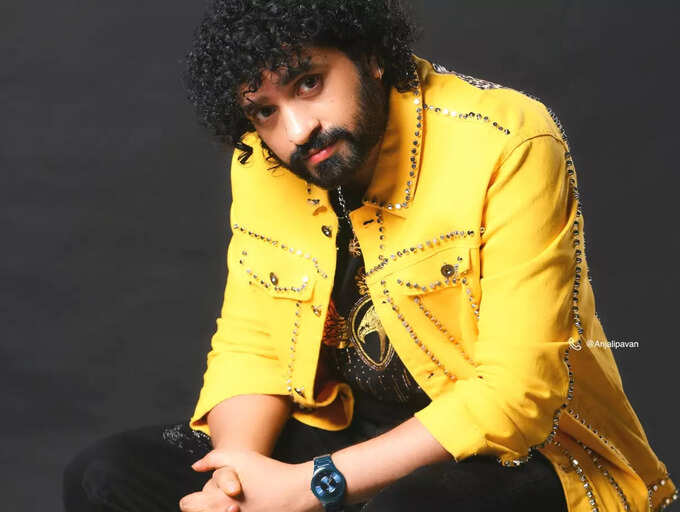 I felt these people are just fooling the audiences. They have watched the previous seasons, spoke to a few PR agencies and are here with a strategy. They are creating a few artificial tracks and doing anything and everything to survive in the show. All the undeserving candidates are surviving in the show.
What I did in the house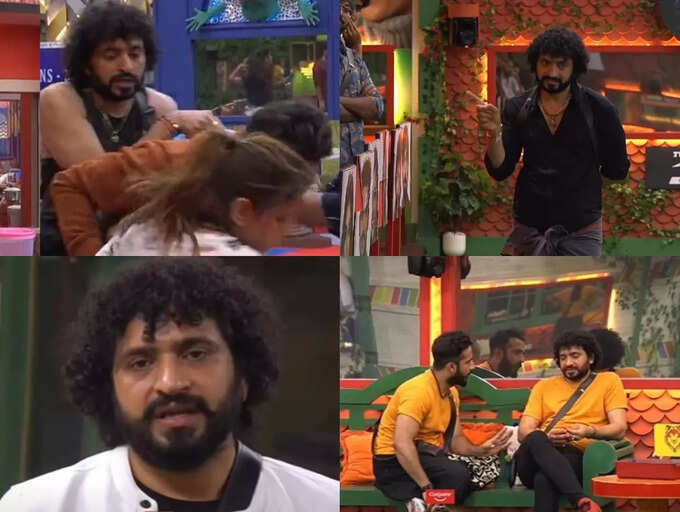 I used to cook during the day, was there to help everyone in the kitchen all the time, and even sacrificed my food. I haven't eaten for more than 2days during the task. I was waiting near the power room all night just to gain access to the power room. That is the reason I shouted when I got the access but I've been told that it got projected in a negative way. Also, I've danced for nearly 4 hours in the rain to lose weight but I couldn't put Lobo's health at stake for my ambitions. I've lost nearly 2.9kgs and 10kgs in total by the time I got evicted. Unfortunately, most of these haven't been shown in the show.
We can't expect Nag sir to pay attention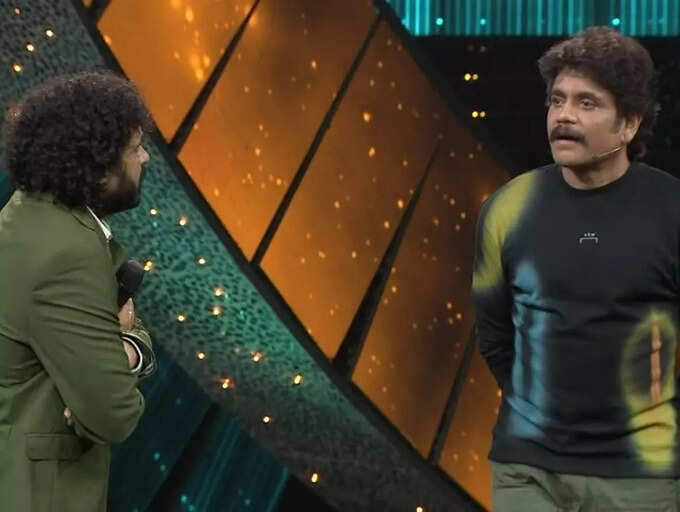 We can't expect Nag sir to pay attention to everyone in the house because we shoot for two episodes on the same day and seldom get time to eat and dress properly. He will have his pointers and he doesn't invest much time unless it is huge and controversial.
I've a few plans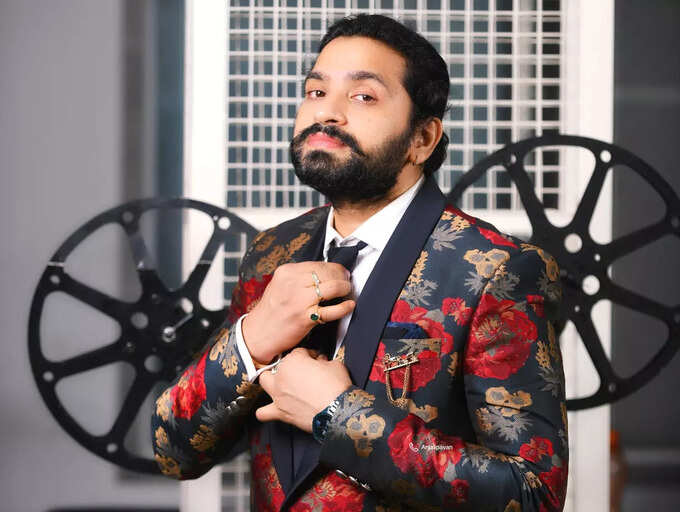 I've been receiving a lot of appreciation and positive feedback. I'm sorry if I've disappointed anyone. I've a few plans which I will reveal very soon.