Actress Sarayu Roy, who is popular for her adult comedy content on social media, is grabbing attention in the BB house with her bold and straightforward attitude. She had a tiff with Ravi in the recent nomination task and is one of the six nominated contestants for eviction in week 1. Here are a few lesser known facts about the actress.
Education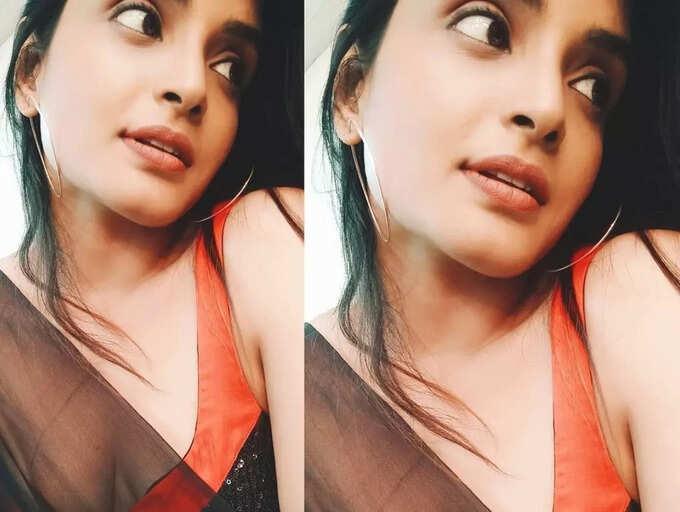 She obtained a Bachelor's degree in Biotechnology and trained in Fashion Technology as well. However, she decided to pursue a career in acting. (Photo: Instagram)
TV stint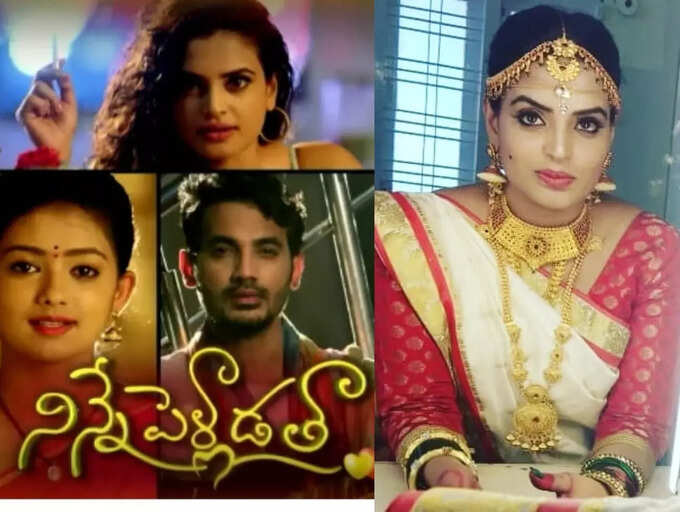 After featuring in a few short films, Sarayu featured in the popular 2018 Telugu daily soap Ninne Pelladatha starring Pratap, Anusha Hegde and Bhoomi Shetty in the lead roles. Sarayu played a negative role in the show.
(Photo: Instagram)
Good friend in the industry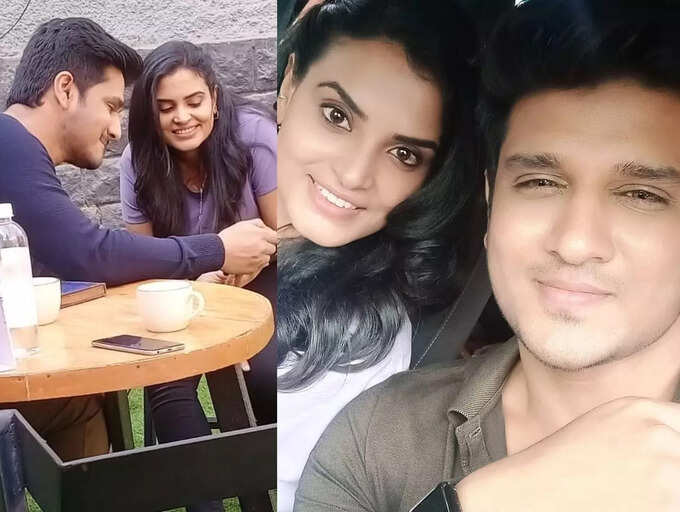 Sarayu is a good friend of actor Nikhil of Happy Days fame and will soon be seen in his upcoming Telugu film as well. (Photo: Instagram)
From reviewer to contestant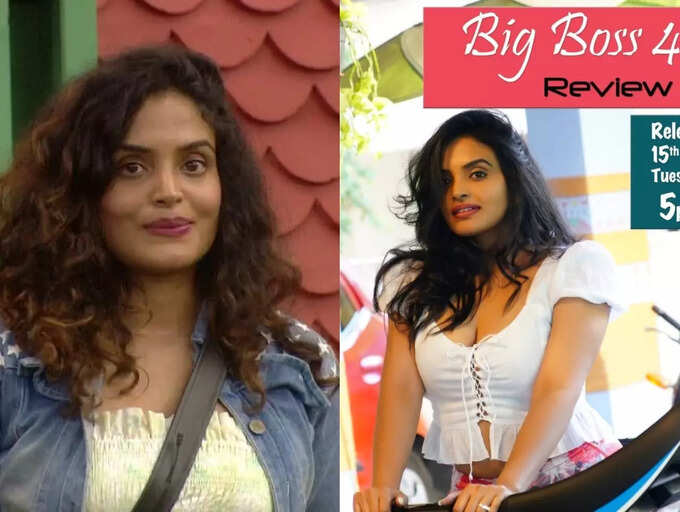 Sarayu, who is also known for her online reviews as well, has come a long way from reviewing Bigg Boss Telugu season 4 to featuring in the fifth season as a contestant.(Photo: Instagram)
Fulfilled her biggest dream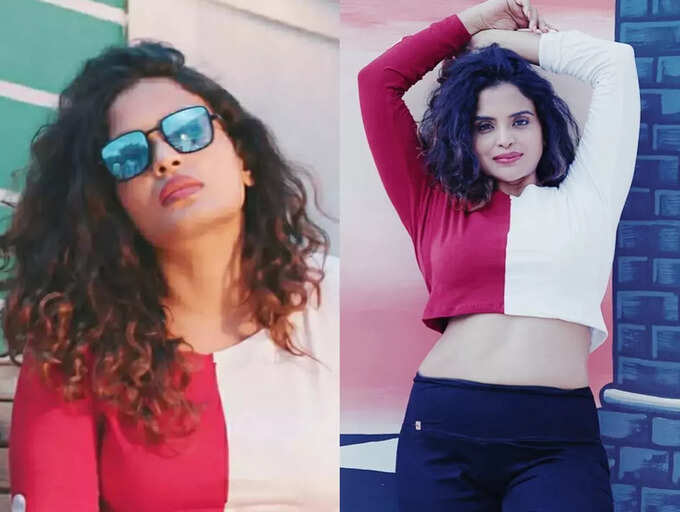 Sarayu recently revealed that she has fulfilled her biggest dream of entering Annapurna Studios with her participation in Bigg Boss Telugu season 5. She is overwhelmed that she is interacting with Nagarjuna Akkineni, the owner of Annapurna Studios as well. (Photo: Instagram)
First Insta post in 2015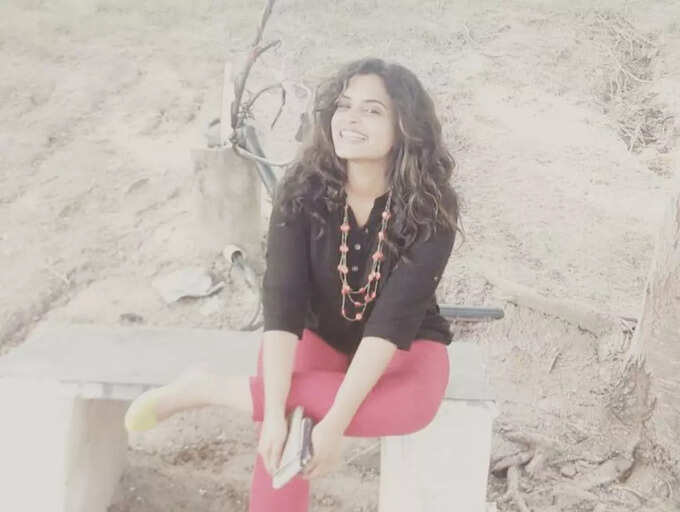 Sarayu forayed into Instagram in 2015 and her first Instagram post was all about life and happiness. Take a look: "Cesare Pavese Some cause happiness wherever they go; others whenever they go (sic)" (Photo: Instagram)