Rakhi Sawant and Adil Khan Durrani's wedding has turned into a major controversy recently. With every passing day,
Rakhi Sawant
has been unveiling major things that she has been facing in her married life. From her 'miscarriage' to Adil getting blackmailed, here's what she had to reveal:
​Married life is going well, we love each other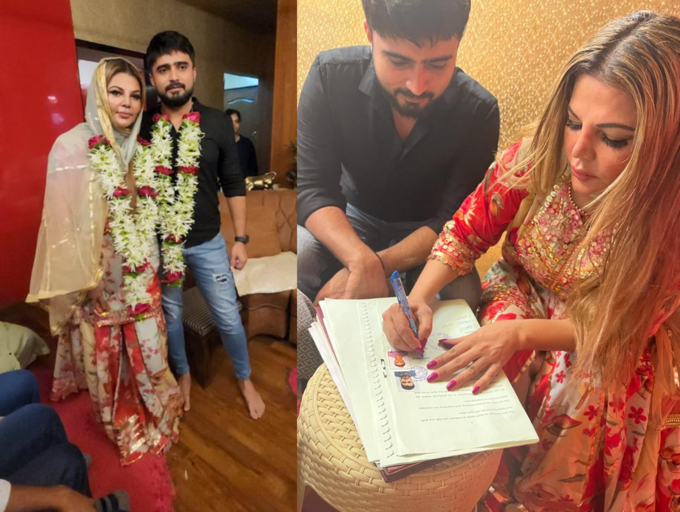 Adil and I have been married for seven months now, our married life is going great. Adil loves me a lot and I love him too. We are both doing fine but there are some people who don't want to see us together and they are trying to separate us.
These Mysore wale are blackmailing my Adil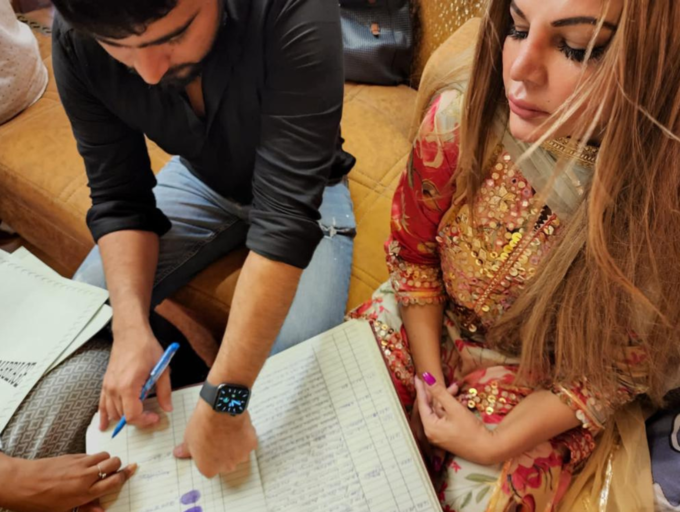 I don't want any media trials but these Mysore wale whom I don't know much are calling and blackmailing my Adil. They have been trying to offer him money to get separated. My Adil is not like that but these people are trying to influence him and ruin our marriage.
I don't understand this Hindu-Muslim issue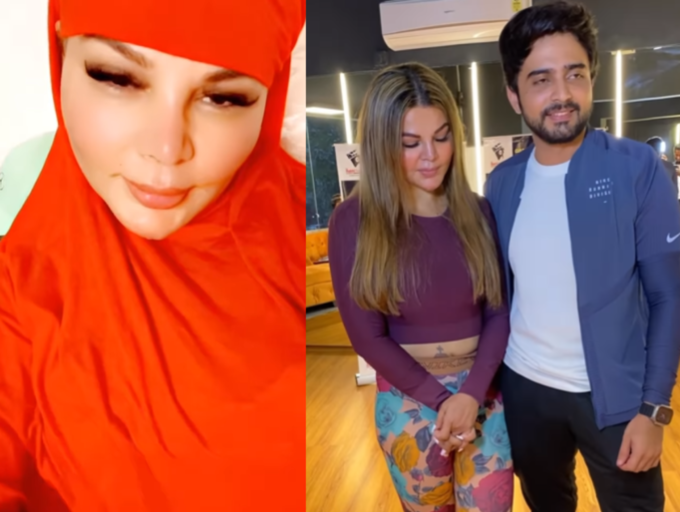 When asked about the love jihad angle, Rakhi said, 'I don't understand this Hindu Muslim issue, the only thing I know is that I love my husband and I will do everything to save it. These issues have been troubling me'.
Suffering from health issues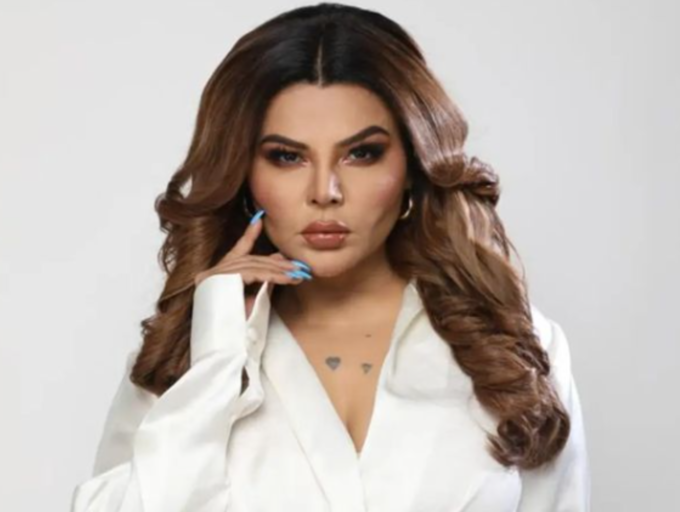 All these problems have taken a toll on my health, I can't even tell you all how terrible my condition has become due to all these issues and stress. I haven't experienced a moment of joy since my marriage because of these issues.
My good news turned into bad news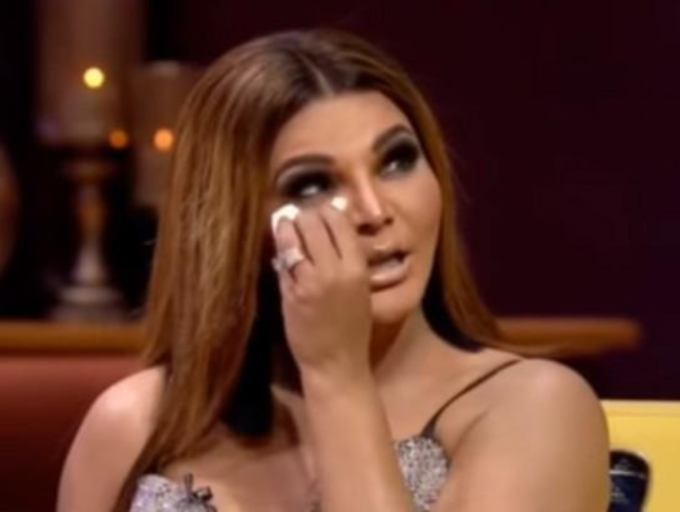 Due to my health issues, my good news also turned into bad news. (Indicating her miscarriage). I am completely shattered, I just want these Mysore wales to stop interfering in our marriage and let me and Adil live happily.
Yes, I wore a burqa! My husband is Muslim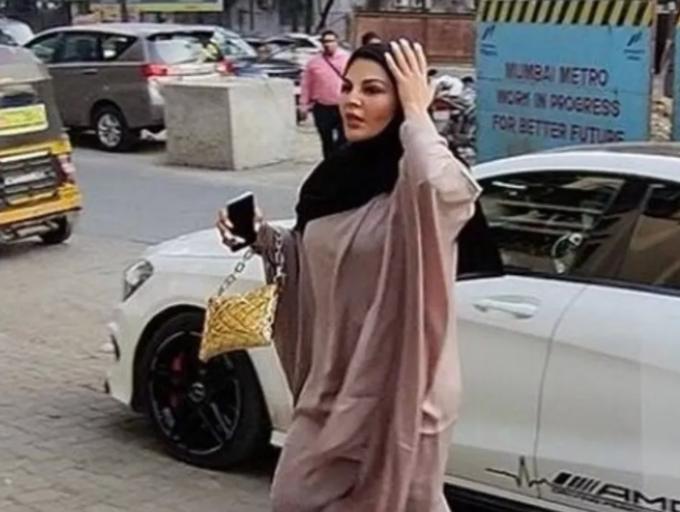 Yes, I wore a burqa because my shauhar Adil is Muslim and I respect his religion. I have read the qalma so it is my duty to offer Namaz. I even pray to Jesus. I respect both my religions and nobody can stop me from following my beliefs.