Six controversial reasons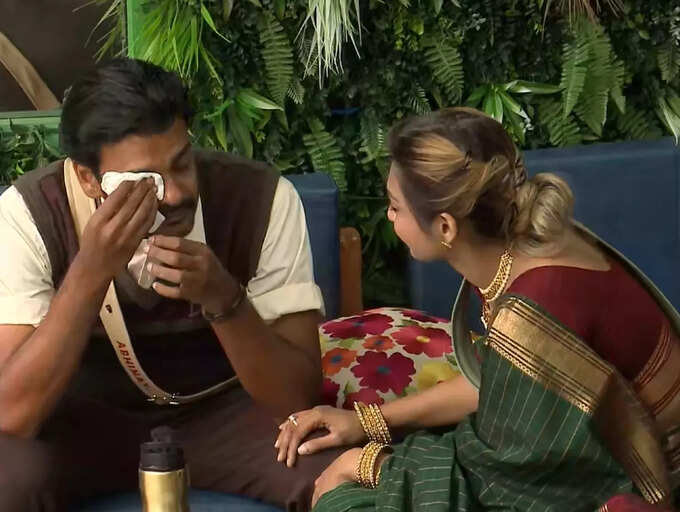 In the upcoming episode of
Bigg Boss Tamil 5
, one housemate will definitely be evicted. With Priyanka and Raju likely to be saved, options are being restricted to Pavani, Varun, and Abhinay. Fans on social media listed reasons why Abhinay deserved to be eliminated. Take a look at the 6 reasons why?
Withdrawal of Pavani's supporters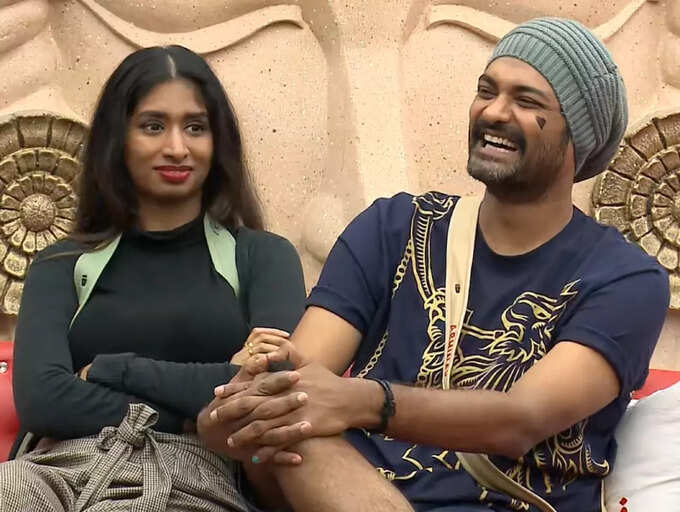 In the early days of the season, Abhinay received a lot of criticism for being a reluctant housemate. Yet, his closeness with Pavani had garnered him a lot of support from her fans. Before, being on the verge of eviction but being saved by Pavani supporters was the norm. But now the scene has changed with the withdrawal of Pavani's supporters. It might cost him a lot.
Transitioning from a mentor to a fallen angel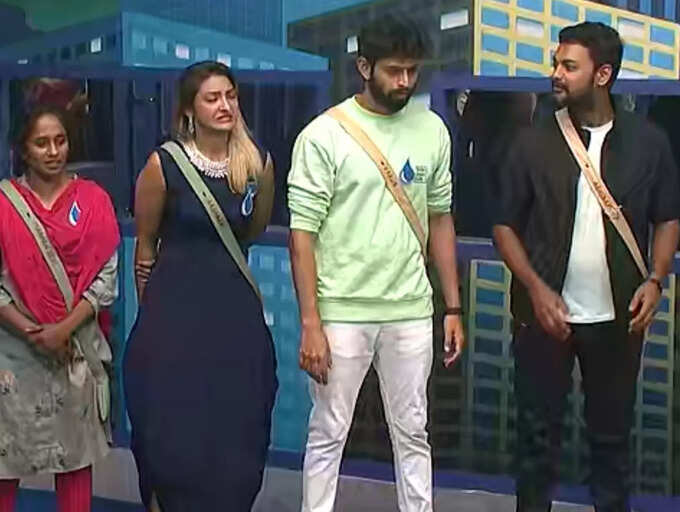 Though the bonding between Abhinay and Pavani Reddy bagged a lot of likes from the fans in the initial days, the graph took an ugly turn when Pavani revealed that he had approached her through Instagram even before entering the house. One of the fans posted that "Pavani faced questions from all the men in the house single handedly, while also protecting Abhinay, but he kept his mouth shut. What a fallen angel."
Abhinay's shortcomings as an observer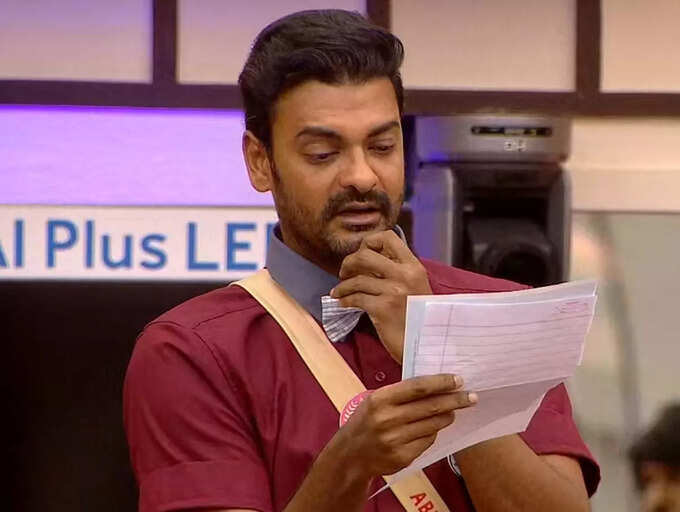 Abhinay's view point was logical. However, his observations last week didn't seem to impress the audience. Giving Pavani the 'coward' hand band drew criticism on social media.
Unpopular among BB fans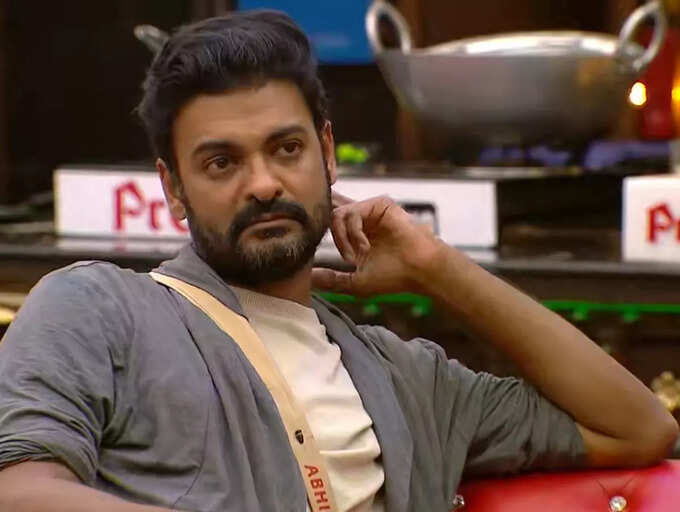 Underperforming in physical challenges, his reserved opinions made Abhinay unpopular among the audience. It is evident from the small number of votes he received from the people's poll. Whereas Akshara and Varun had gained popularity among the audience by putting up a good fight.
Unfavorable Partnership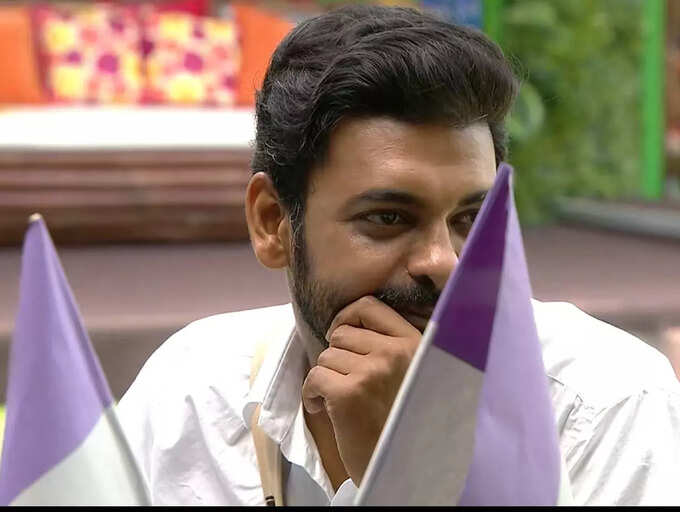 After his dispute with Pavani, Abhinay is seen associating with Akshara and Varun. But now both Akshara and Varun are in danger of getting evicted. This unfavourable alliance of Abhinay's results in none of Akshara and Varun's supporters extending their support to him, leaving their favourite contestant's position unaffected.
To avoid further squabbles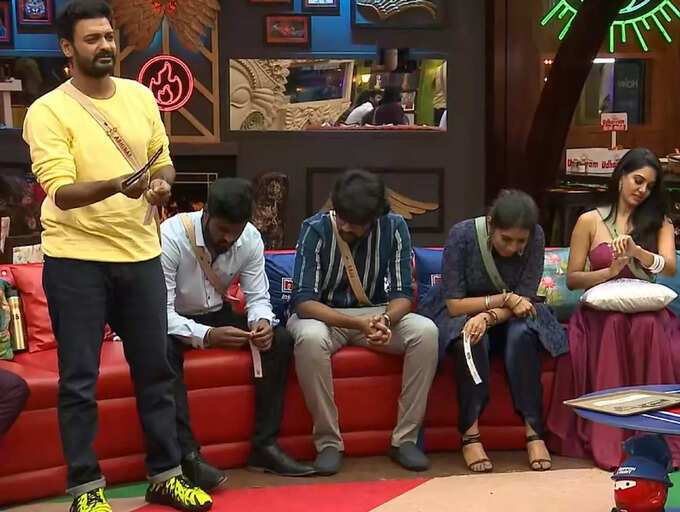 In a few of the fans' theories, the Bigg Boss team might consider eliminating Abhinay, as in the upcoming weeks, family members of the contestants will be entering the house. He may say goodbye this week in order to avoid further controversies caused by having Abhinay's wife and Pavani's mother under the same roof.