Starlet Hamida Khatoon, who got evicted from Bigg Boss Telugu 5 recently, made the right noise in the BB house; due credits to her share of fights and equation with inmate Sreerama Chandra. ETimes TV got her talking about her BB stint, the flak she has earned on social media, her favourite contestants and much more.
by Sriram Chelluri
I didn't know Ram before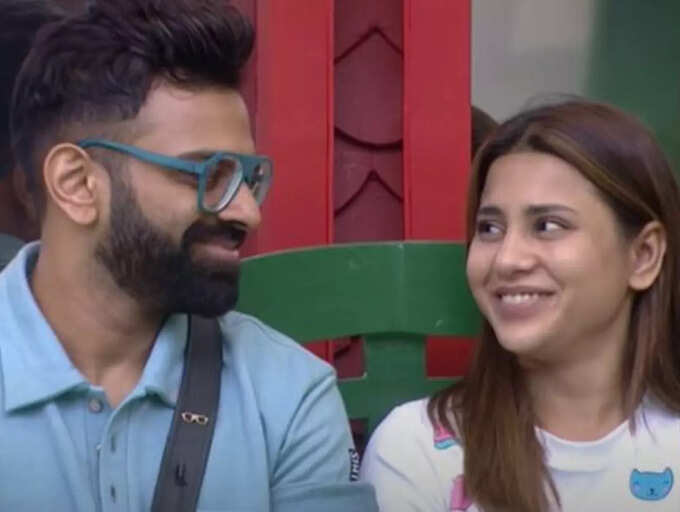 I met and got to know Ram (Sreerama Chandra) only in the BB house. We haven't met before. People can say many things. But we've developed genuine respect for each other and a pure bonding right from the day he consoled me when I was missing my family terribly. I always got positive vibes from him and it's a good feeling when I think of our genuine bonding. It will remain so even after the show.
We've never influenced each other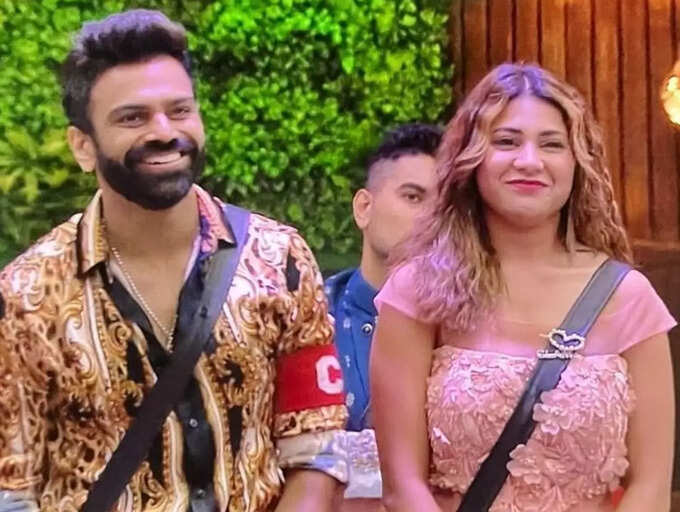 Yes, I've been asked about this. But let me tell you, we've never discussed someone else's game and strategies. We are mature enough to ensure that we don't influence each other's game. As a Ration Manager (RM), I had to take my captain's (Ram) orders and I just did my job as an RM.
Contestants are showing many shades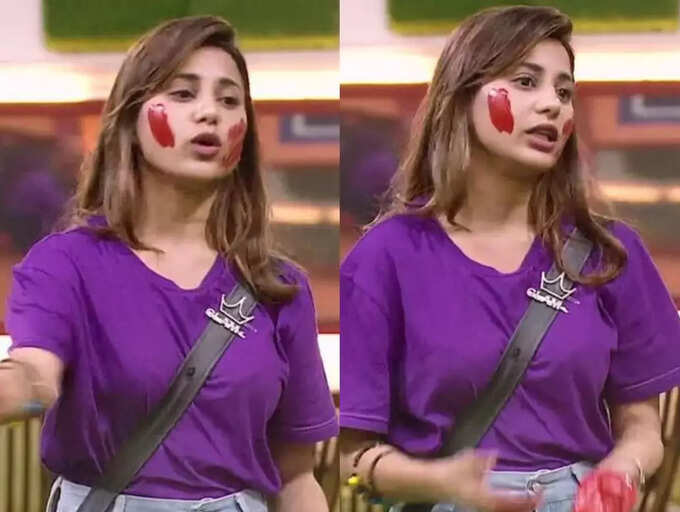 I know myself and Ram better. If there is anyone who hasn't changed much in this journey, it is myself and him. I'm surprised to see the rest of the contestants showing many shades every week. Their shades and dynamics in the house change every week. We'll never get to figure out which is the real side. Especially, Kajal, Siri and Priyanka have changed a lot over time. But I don't hold any grudges.
My family was shocked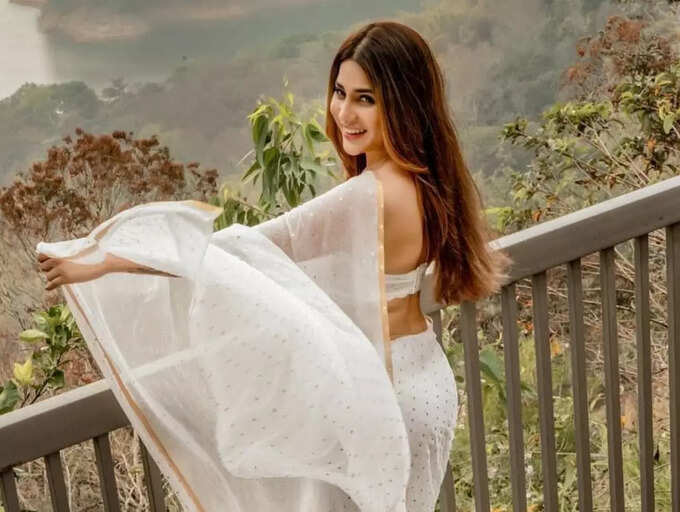 My family was more shocked and disappointed with my eviction. They all got emotional the moment they saw me. Even in the episode, I was scared of getting emotional if my family video was played. But fortunately, it was played and I couldn't resist getting emotional. I couldn't hear much of my brother's words though.
Wish to see Ram and Ravi Anna in the top 2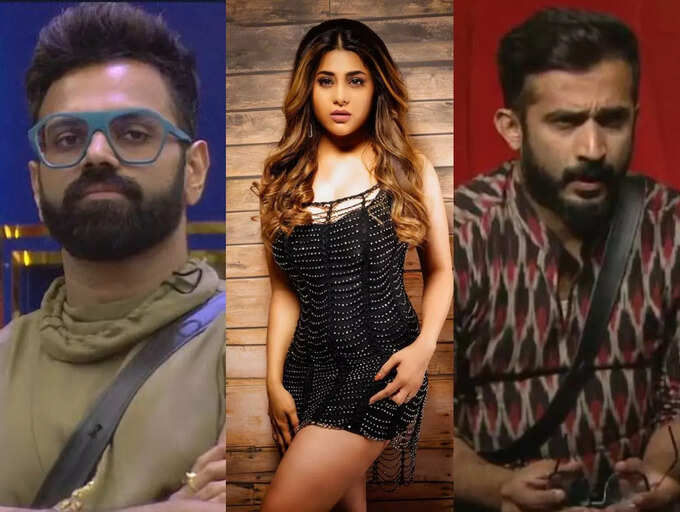 I've had no big plans and strategies but always wanted to be in the top 5. Never mind, I now wish to see Ram and Ravi Anna in the top 2. The two deserve the best.
I could compensate for Priya garu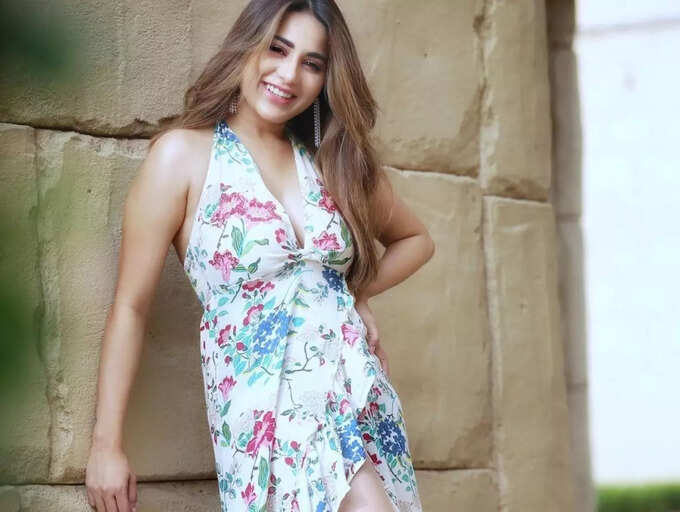 I've zero regrets; thanks to Bigg Boss for allowing me to clear everything before I come out. I've had the guilt that I took away Priya garu's eligibility to be a captain. But I could set the record straight during my last week in the house.
That was the best moment....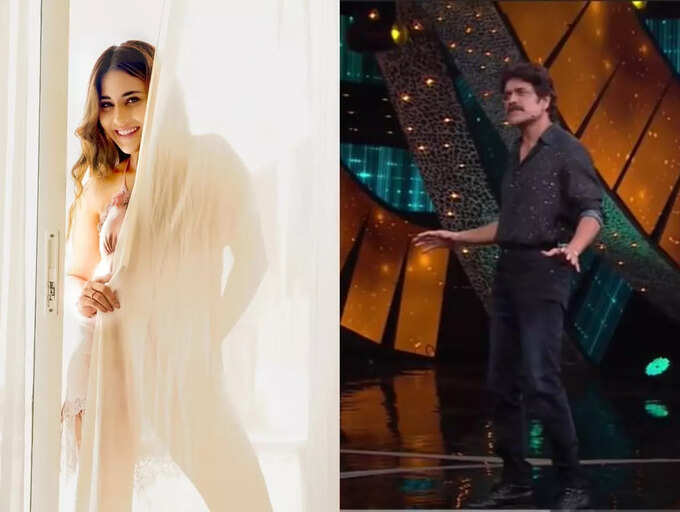 The moment I got Nag sir's shirt was undoubtedly my best moment in the house. Very kind, gracious and encouraging. He is such a sweetheart. That's why he is the most loved host for the reality TV show.