From greeting host Nagarjuna Akkineni with a rose to facing allegations of hugging a contestant at midnight, a look at Lahari Shari's BB journey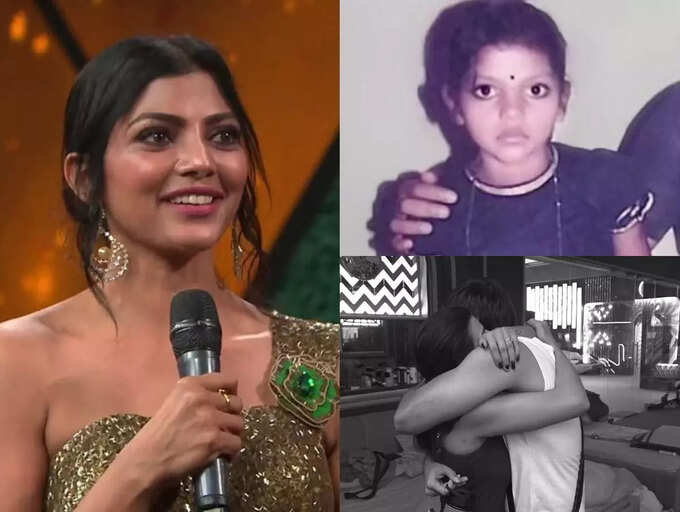 Model-turned-actress Lahari Shari of Arjun Reddy fame was quite a head-turner. Be it glamorous outfits in the show or her heated argument with the co-contestants, Lahari Shari's BB stint was indeed note-worthy. Here's a quick recap of her BB journey.
Saying hi to the host with a rose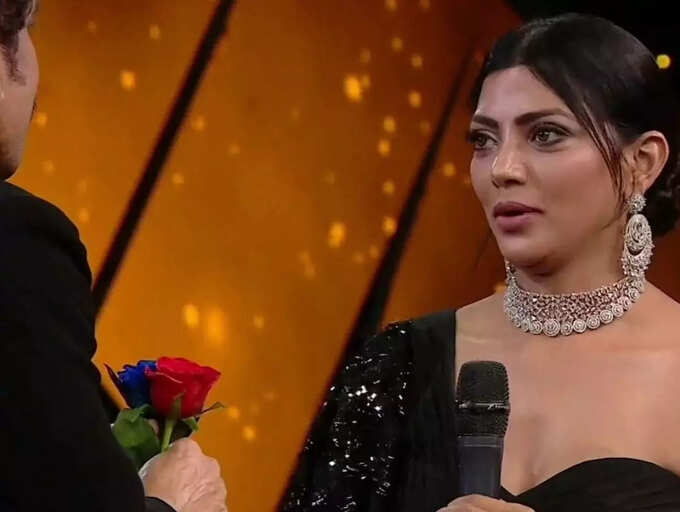 Lahari grabbed many eyeballs with her introduction. She greeted host Nagarjuna with two rare roses and showered her admiration for him. While Nagarjuna accepted one, he asked her to give the other to a male contestant in the house.
Heated argument with Kajal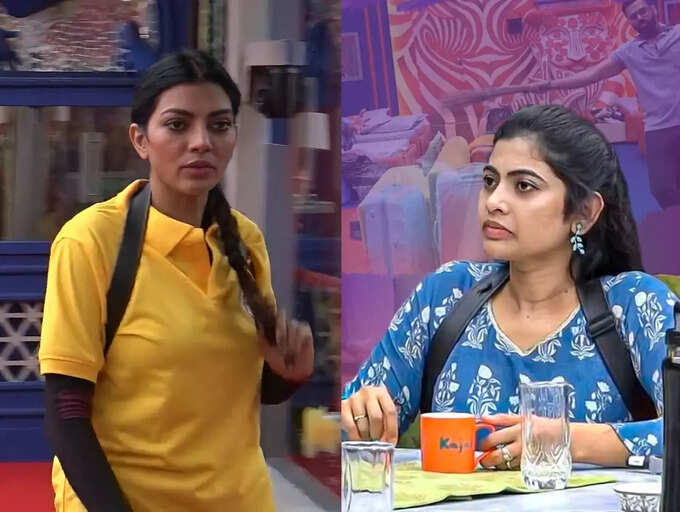 Lahari's argument between Kajal in the first week put her in the spotlight. While Lahari asked Kajal to not try to create content always, the latter got emotional after facing the allegations.
Love-Hate relationship with Hamida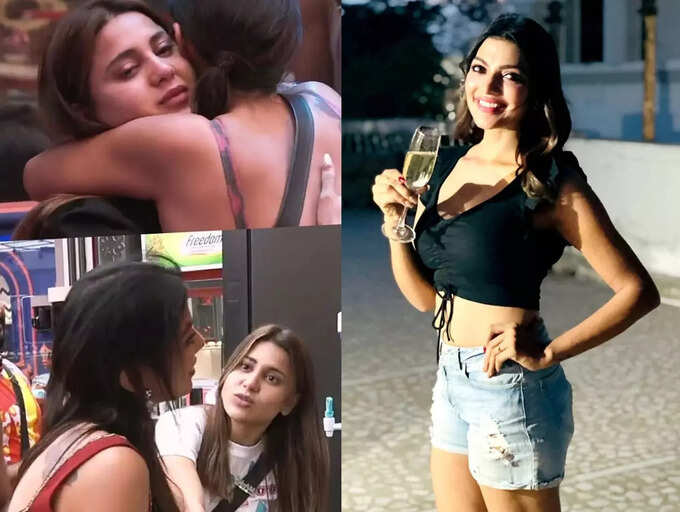 Lahari and Hamida's relationship started off on a bitter note with an argument. While Lahari and Hamida had a verbal spat, Priya and other contestants helped them patch up very soon.
'Worst contestant' by Sarayu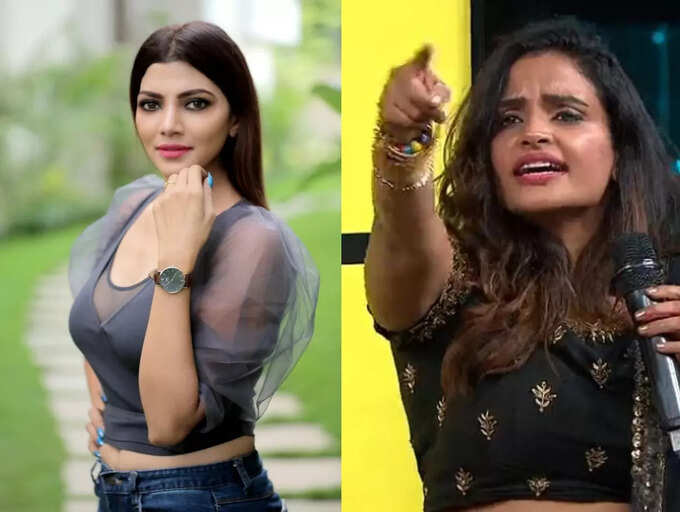 Sarayu, the first contestant to get evicted from Bigg Boss Telugu 5, termed Lahari as the 'worst contestant' and asked the latter not to 'show off and look down upon others'.
Equation with Maanas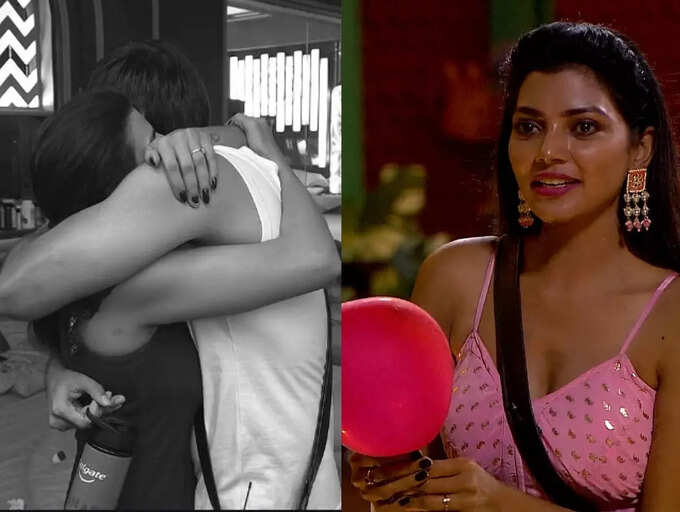 Lahari shared a great rapport with Maanas. The two shared many candid moments and made some good memories in the BB house. During the BB News task, Maanas named Lahari as 'wife material', too. Maanas is undoubtedly one of her special co-contestants.
Serious allegations made by Priya; Ravi gets exposed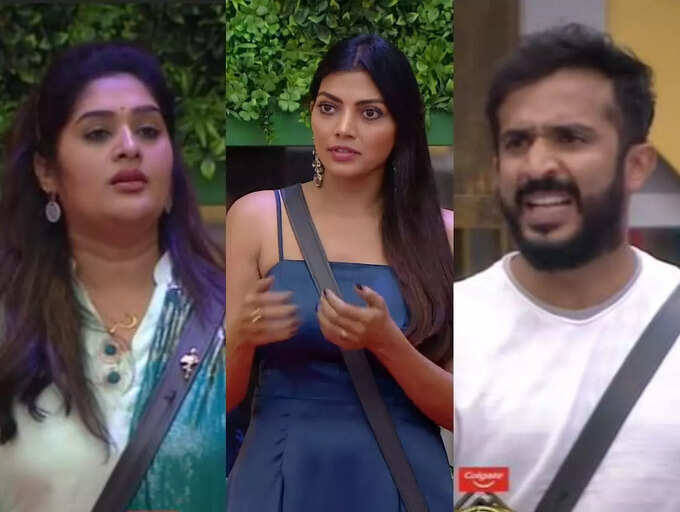 Lahari and Priya had an ugly spat during the previous nomination task. Priya accused Lahari of hugging Ravi in the restroom at midnight. Priya later apologised to Lahari and Ravi. Besides the fight, Lahari later also found how Ravi talked about her behind her back.
Disappointed with eviction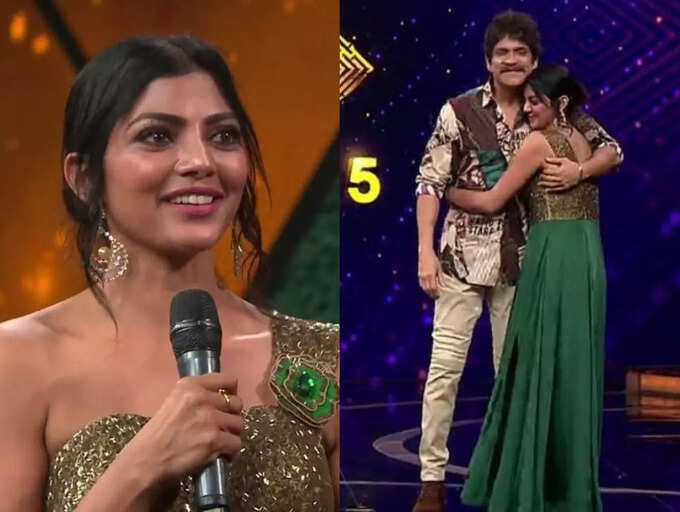 In Sunday's episode, Lahari stated that she is very disappointed with her eviction adding that she never thought her journey in the BB house would last just three weeks. Lahari added that she was not even aware of her mistake that led to her eviction.
Emotional thanks note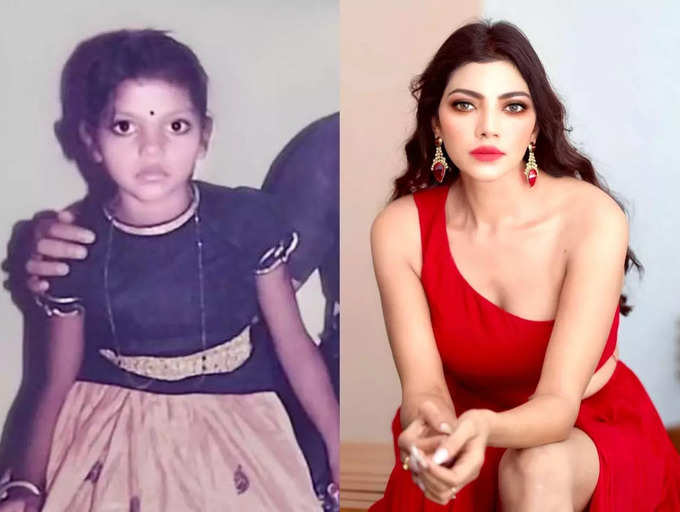 Lahari shared an emotional thanks note on her Instagram handle post her eviction from the house.
"Every journey has to come to an end, and today I'm signing off Bigg Boss after 20 days of proving myself, fighting, getting loved, pampered, support from all the housemates.
I thank each and everyone from the bottom of my heart for making this journey so incredible and happyyyy.
And My Instagram Family, who has supported me through out. Your love and support had made more stronger than who am I today!!
Thank you so much each and everyone.