Here is a look at some of the best
Kannada
tv celeb's fitness transformations and, and they're pretty incredible changes.
Akul Balaji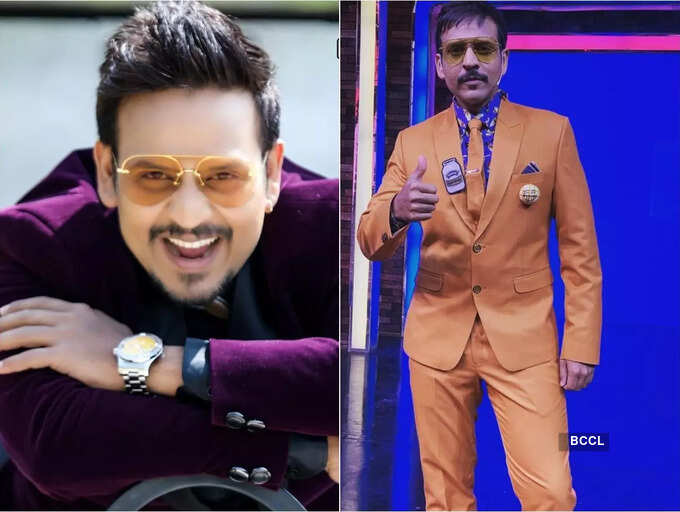 Akul's transformation graph has seen a dip and rise. While he was seen having some baby fat a few years ago, he looks all dapper now. The task-master of
BB Kannada Mini season
seems to be very particular about maintaining his well-toned body these days.
Arjun Yogi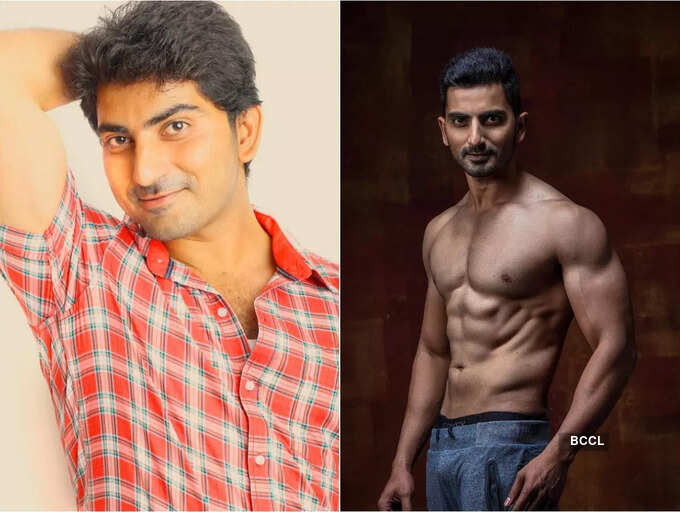 The actor, who was last seen with the daily soap
Aramane Gini
, underwent a massive body transformation to meet the needs of one of his upcoming ventures. Speaking about his transformation in an earlier interview with Etimes TV Arjun said, "It's a different feel to look at yourself in the mirror as you workout. Personally for me, looking at myself in the mirror during the transformation period motivated and evoked a dedication to achieve my goal."
​Chandan Kumar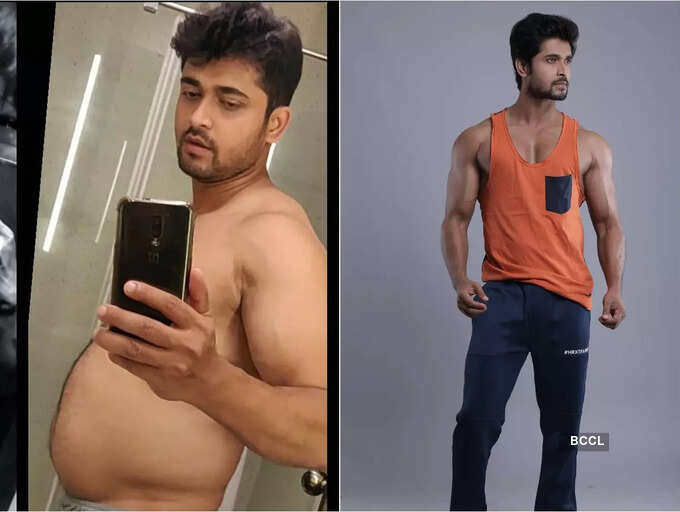 Chandan's body transformation is sure to grab the eyeballs of anyone. While he had developed belly fat during the
lockdown
phase, Chandan's recent look from his latest show
Marali Manasagide
where he is flaunting his chiselled body is making everyone turn heads. In fact, the was under hardcore workout session to look fit.
Jyothi Kiran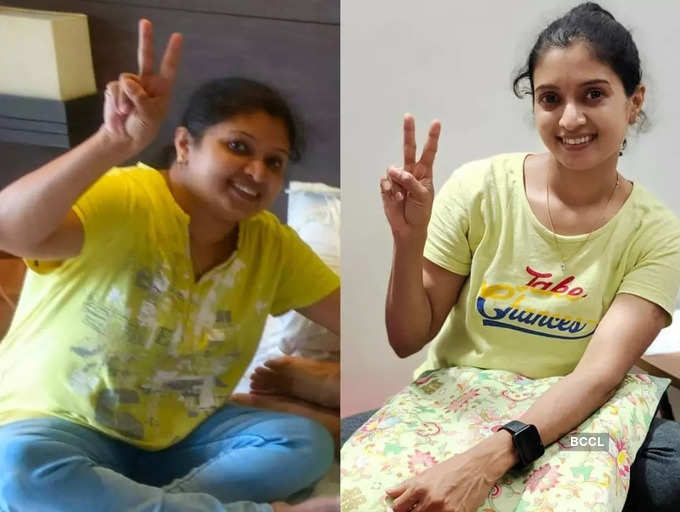 Actress Jyothi Kiran, who is fondly known as Shambhavi of
Nammane Yuvarani,
has also undergone a massive body transformation in the past five years. The actress is giving out major fitness goals with her latest picture on Instagram. The picture reflects her hard work and dedication behind the amazing transformation.
​Anu Janardhan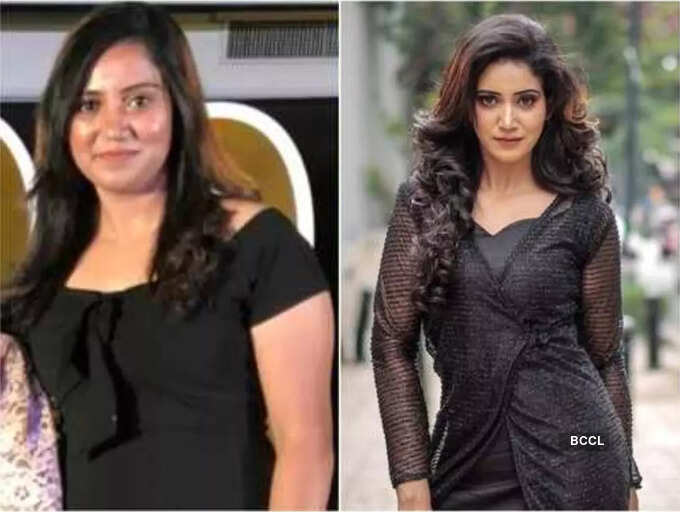 This diva of the
Kannada
television industry, who is known for her high-fashion statement and charming looks has also worked hard for what she seems to look in the recent days. Speaking about the same with us she mentioned, "I said goodbye to all the unwanted calories since 2017 and it nearly took a year and a half to gain my dream body. The two D's that is, dance and diet helped me a lot to gain my dream body. This really really helped me. Also, this even motivated me to grow stronger with each passing day. In the end, all I believe is is the phrase, 'The world is your oyster. All of us can get into any form, any day. All they need to do is stay motivated."
​Aishwarya Baspure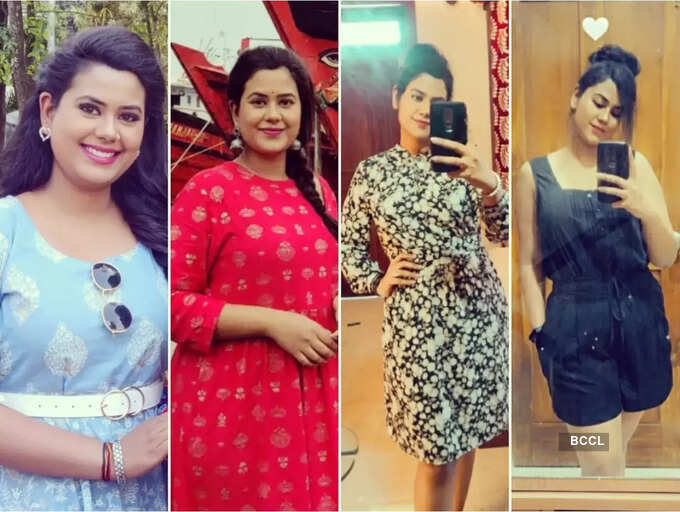 Aishwarya is yet another diva from the industry who surprised fans with her amusing body transformation. Aishwarya's recent body transformation pictures over the years have indeed created a buzz. While she is seen flaunting her beautifully toned psychic, she also penned a motivational note which reads, "Work hard in silence and let your results speak! Not the final destination but quite a milestone for me personally. Long way to go!" (sic)
​Mansa Manohar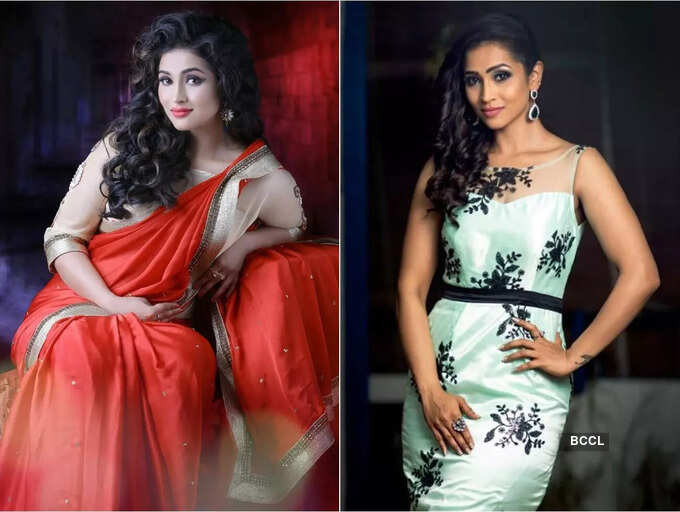 This actress made the best use of the lockdown phase to work on her looks and appearance. Mansa shed 12 kilos of weight by working out at home during the
lockdown
phase. She also shared her transformation picture on her Instagram handle and wrote, "The best gift you can give to yourself is you'. 2020 has been a roller coaster in all our lives but adaptation and evolution is the greatest strength we humans possess. No matter what we cannot let go of ourselves so during 2 months of lockdown I decided to transform myself hence worked hard n reduced around 12klos concentrated on my skin hair n body n decided to gift myself a new me for my birthday so here's an example of all my hard work during lockdown" (sic).
Abhinav Vishwanathan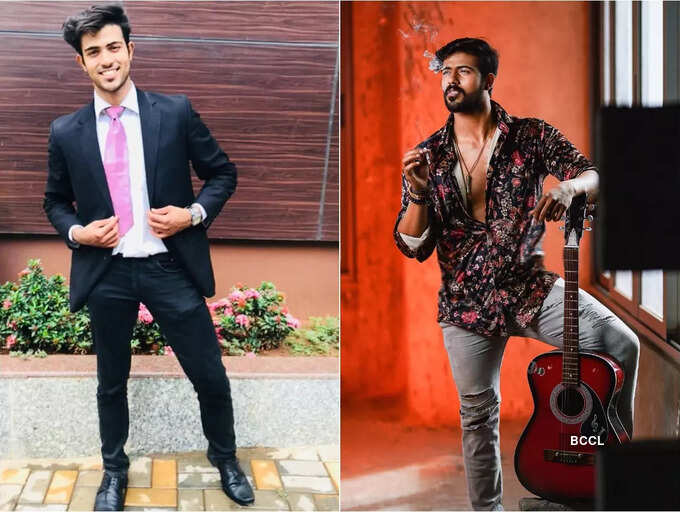 This handsome hunk has undergone a massive body transformation. While he appeared to be very lean during his college days, the actor has worked hard to maintain a chiselled figure of late. His beefed-up muscles are sure to grab the eyeballs.
Jagannath Chandrashekar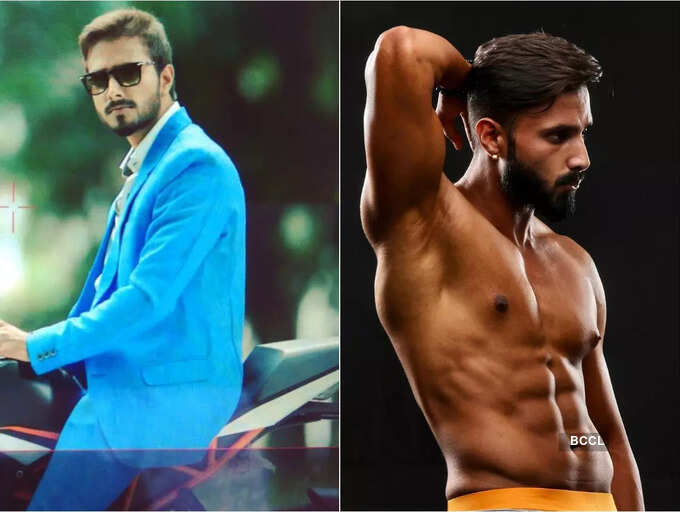 Actor Jagannath Chandrashekar, who is one of the popular faces of
Kannada
television has also stunned everyone with his transformed avatar. The actor has worked hard to maintain the fit and fab look.
Being an actor is not an easy task as many people might think. It requires dedication, hours memorizing the script, hours of rehearsal, and loads of commitment. Above all of these, staying in shape is one of the greatest demands the actors have to meet in the entertainment industry. And our
Kannada
telly stars are always up for the challenge. But sometimes their body transformation will make one wonder. Here is a look at some of the best Kannada tv celeb's fitness transformations and, and they're pretty incredible changes.