07-17-2021, 11:41 AM
Member

Join Date: Dec 2008

Location: India

Posts: 84,041
TV Shows Ended within 1 or 2 Months went off air
---
The pandemic has affected everything around and the television industry too has been hit by it. Earlier the shows used to go on for some time but now the television shows have started wrapping up within months due to various reasons.
Nikki Aur Jadui Bubble- 3 weeks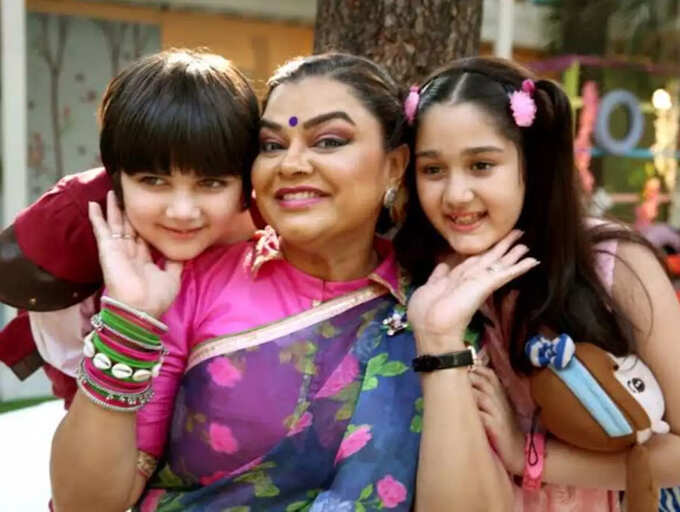 This show didn't even last a month. The makers found it difficult to relocate to a different city for shoot and thus had to take a hard decision of shutting down the show. Actress Gulfam Khan had commented, "I was disappointed but not utterly shocked. Since the last one year, the situation in the world is such that unpleasant things are happening. We had 10 children in the show and we weren't able to shoot many episodes. After shooting was stalled in Maharashtra, units were moving to other states. We were thinking of going to another city too but putting these kids at risk was not advisable."

Sargam Ki Sadhe Satii- 2 months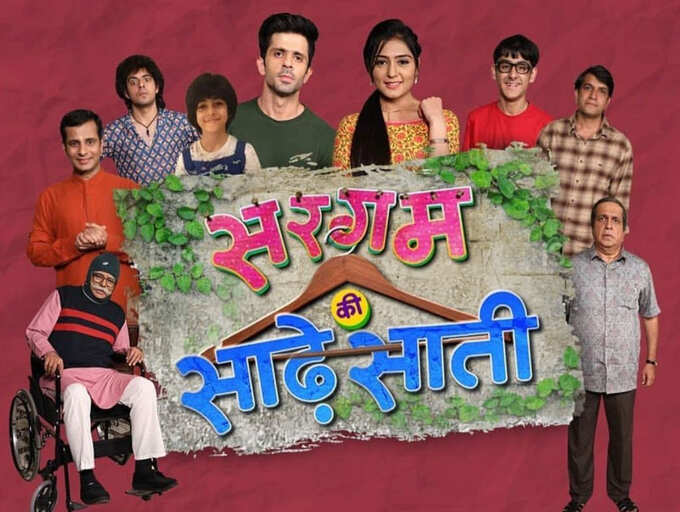 This show was started in February 2021 and within two months of it going on air, it went off air. The lead actress of the show Anjali Tatrari had said in an interview with us, "I was really enjoying doing this show. It was a light-hearted show where the environment on the sets was fun and lively. But when I was informed that the show was wrapping up, I was really upset. I didn't want it to end so soon, it wasn't a fair run for the show. But I would only blame the pandemic for that."

Durga- 3 months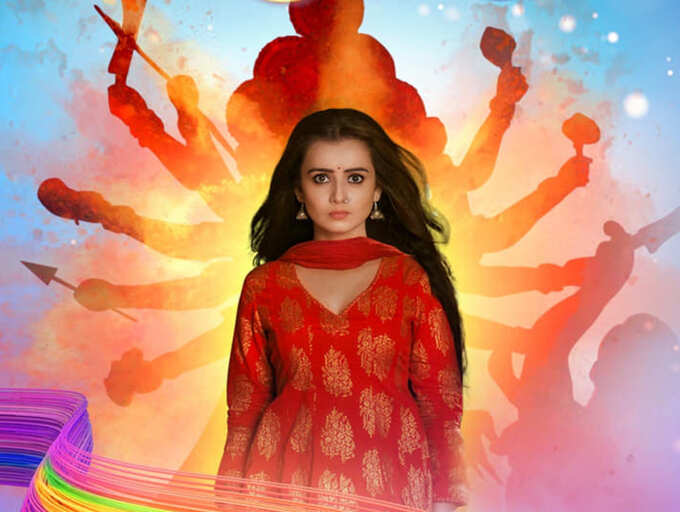 The Bengali remake of the show Durga, Durga went off air in 3 months. This show had Avinash Mishra, Rakshanda Khan and Chahat Pandey in the lead. In a chat with us Avinash had said, "It is sad that the show will wrap up in such a short period. They should have given it some more time for the audiences to connect with it. But these things are common on the small screen. Very often, when you try something new or experiment with a different concept, viewers don't warm up to it."

Gupta Brothers- 4 months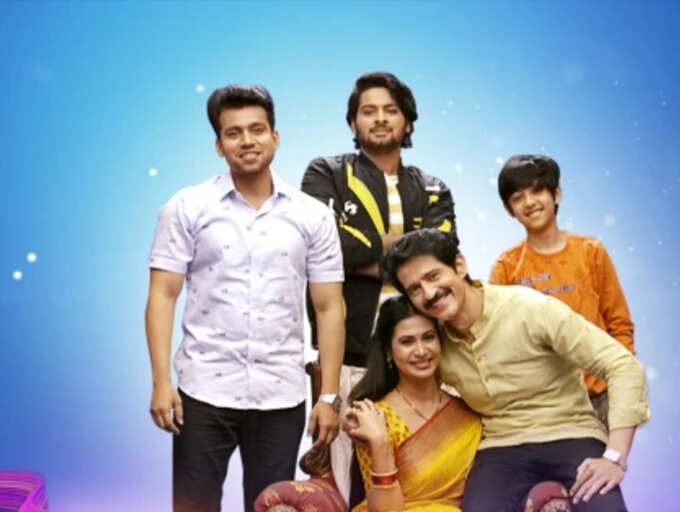 TV show Gupta Brothers which had Parineeta Borthakur, Hiten Tejwani, Aakash Mukherjee, Satya Tiwari and Meet Mukhi in the lead characters went off air within 4 months. It started off in October 2020 and then by January 2021 it wrapped up. In an interview with us Hiten Tejwani had commented, "I got to know about 'my' show going off air by watching the promo of the show replacing it having the same timings. It is then when I called up the producer to ask what was happening. Even he was shocked and then he too found out that the decision was taken overnight. This trend is really saddening in the industry."

Ishq Par Zor Nahin- 5 months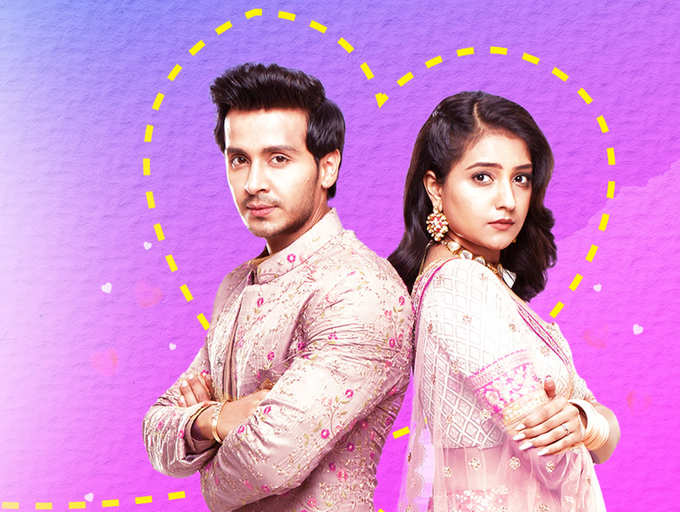 This show started in March 2021 and now within 5 months of its telecast it is going off air. The lead actor of the show Param Singh in an interview had told us, "We started this show in March this year and I had thought that it would at least go on for 8-9 months but it is going off air in just 5 months. I do not know the reason behind this decision, but whatever the makers decide, we cannot do anything about it. My teammates had told me that they were getting a good response, but I don't know what went wrong. It is a good show and I have mixed feelings about it going off air."

Lockdown Ki Love Story- 6 months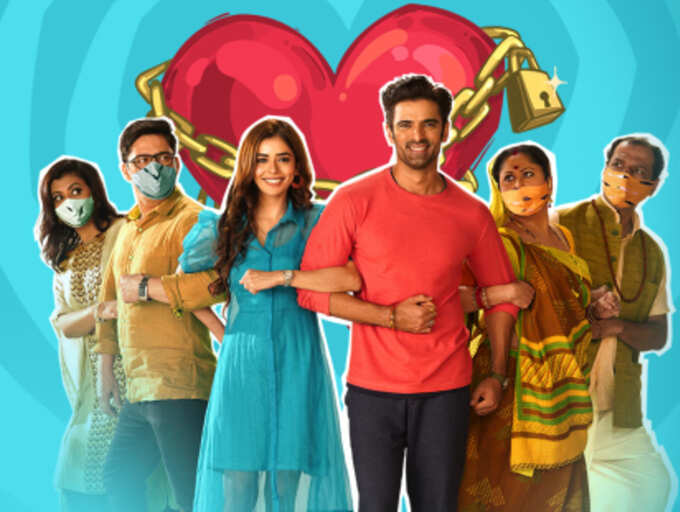 This was an interesting show as it had showcased a love story that unfolds in the situation of a lockdown. Sana Sayyad and Mohit Malik in the lead this show started airing in August 2020 and then was replaced by the show Pandya Store in January 2021.

Shaurya Ki Anokhi Kahani- 7 months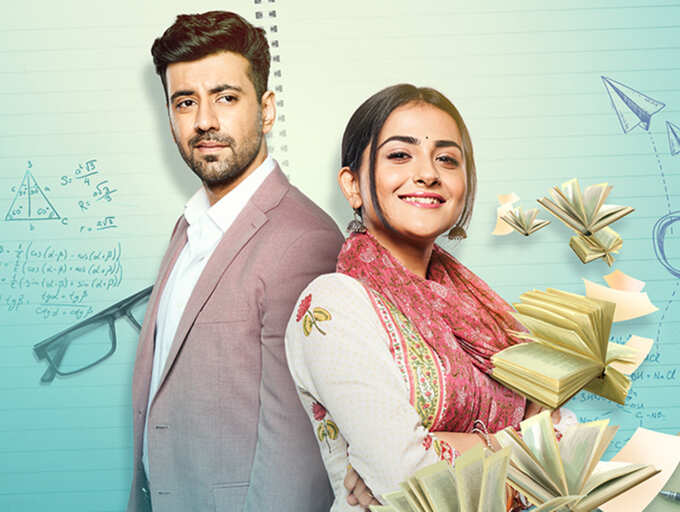 This show which had Karanvir Sharma and Debattama Saha in lead roles went off air in 7 months. The episodes started going on air in the month of December 2020 and then due to low TRP ratings it didn't survive. In an interview with us Anuj Kohli had said, "I genuinely expected the show to last over a year at least. It's sad that they are wrapping it up in just seven months."

Shaadi Mubarak- 9 months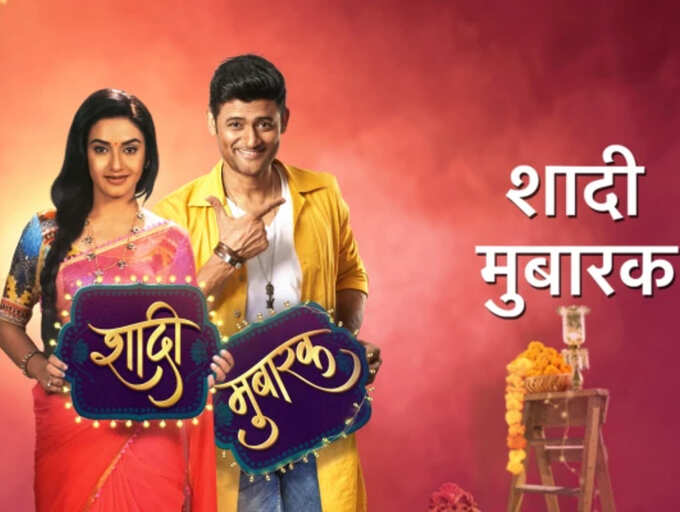 This show started its journey in August 2020 and then bid adieu to its audience in April 2021. In these 9 months lead actors Manav Gohil and Rati Pandey gave their best but again due to the pandemic the show had to go off air. Actor Manav Gohil in an interview had told us, "There was a disconnect with the show because no new episodes were being aired. Then our show's time slot was allotted to some other show, since the channel couldn't afford to have a vacuum on that slot for long. There was so much uncertainty because of the pandemic and the shooting restrictions in Maharashtra."