Akshay Mhatre: It is important to show a condition like epilepsy sensitively on screen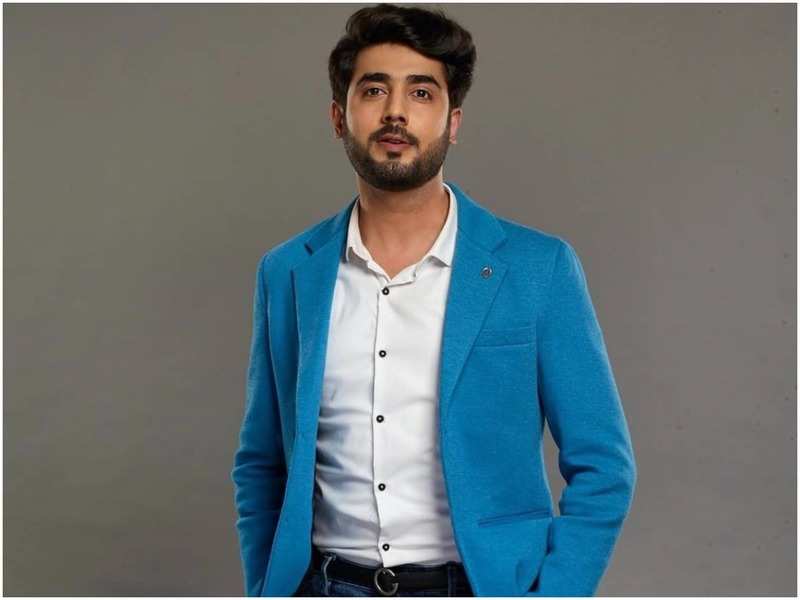 Akshay Mhatre on playing a character who has epilepsy
Actor Akshay Mhatre who was last seen in Indiawaali Maa that wrapped up in February will be now seen playing the male protagonist in Ghar ek Mandir – Kripa Agrasen Maharaja Ki. The socio-mythology drama has Shrenu Parikh playing the protagonist Genda, who gets married to a businessman Varun Agarwal's younger son Kundan Agarwal, owner of a jewellery shop who is also epileptic. Akshay will be seen playing this role.
Speaking about portraying a person with epilepsy, Akshay says, "
The character I play is very complex. Kundan also has different shades to him, so can't really say if it is a positive or a negative character. Given the condition, we are treating it very sensitively. Epilepsy is an issue that impacts so many people adversely. The team and I have researched a lot about it, so that the portrayal doesn't hurt anyone unknowingly. We are still doing workshops for me to prep for the character as the story progresses. We are trying different visual variations to see which would work out better with the audience. We cannot go wrong about it. I'm also trying to do the best I can.
"
This will also be the first time that Akshay and Shrenu would be working together. When asked how it has been working with her so far, he reveals, "I met for the first time for the look test, then we met again for a promo shoot a few days back. She is a very sweet person and it's fun working with her. She's quite an experienced actor from the industry, so the ease with which she has performed is what I appreciate the most. She has been very supportive in the readings as well."
After his last show, the actor got to spend some quality time with his family, which otherwise his hectic schedule doesn't permit. "After getting done with my last project, I hardly had time to take a break and do anything else, given the pandemic situation. I was home and spent a lot of family time. In the first lockdown, I was shooting in a bio-bubble, missing family and home food while at Naigaon. Iss baar jamke ghar ka khana khaya," he shares.